5 quick and healthy dinners
No more eating anything because of a lack of time or inspiration in the kitchen. We give you 5 quick and healthy, as well as delicious, meal ideas. Discover them!

on today's menu
30 December 2020
Share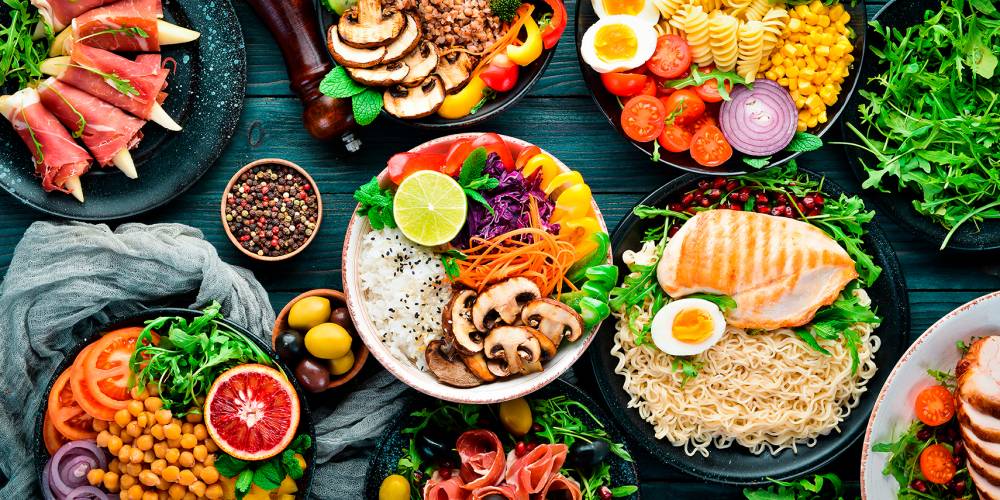 Bringing together in one dish foods that are cheap, easy to cook, highly versatile and healthy can seem more complicated than it actually is. Take note of the following suggestions.
Seasonal fruit and vegetables

Vegetables are always easy and quick to prepare. It isn't always necessary to overcomplicate things when it comes to making the most out of the finest ingredients. A clear example are vegetable soups that are a hit in cold months. They can be cooked in large quantities and stored in the fridge so they only need to be heated and eaten later on.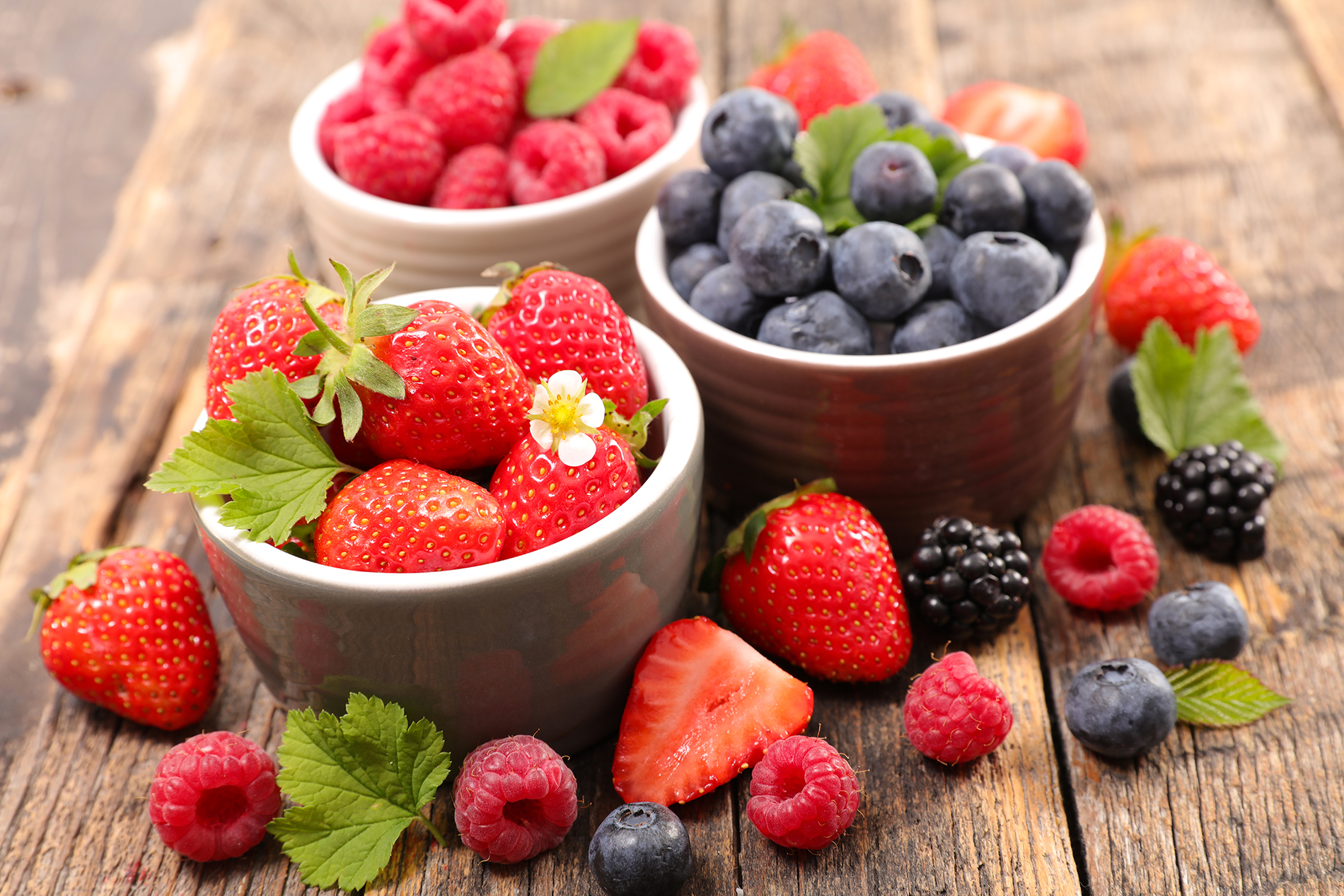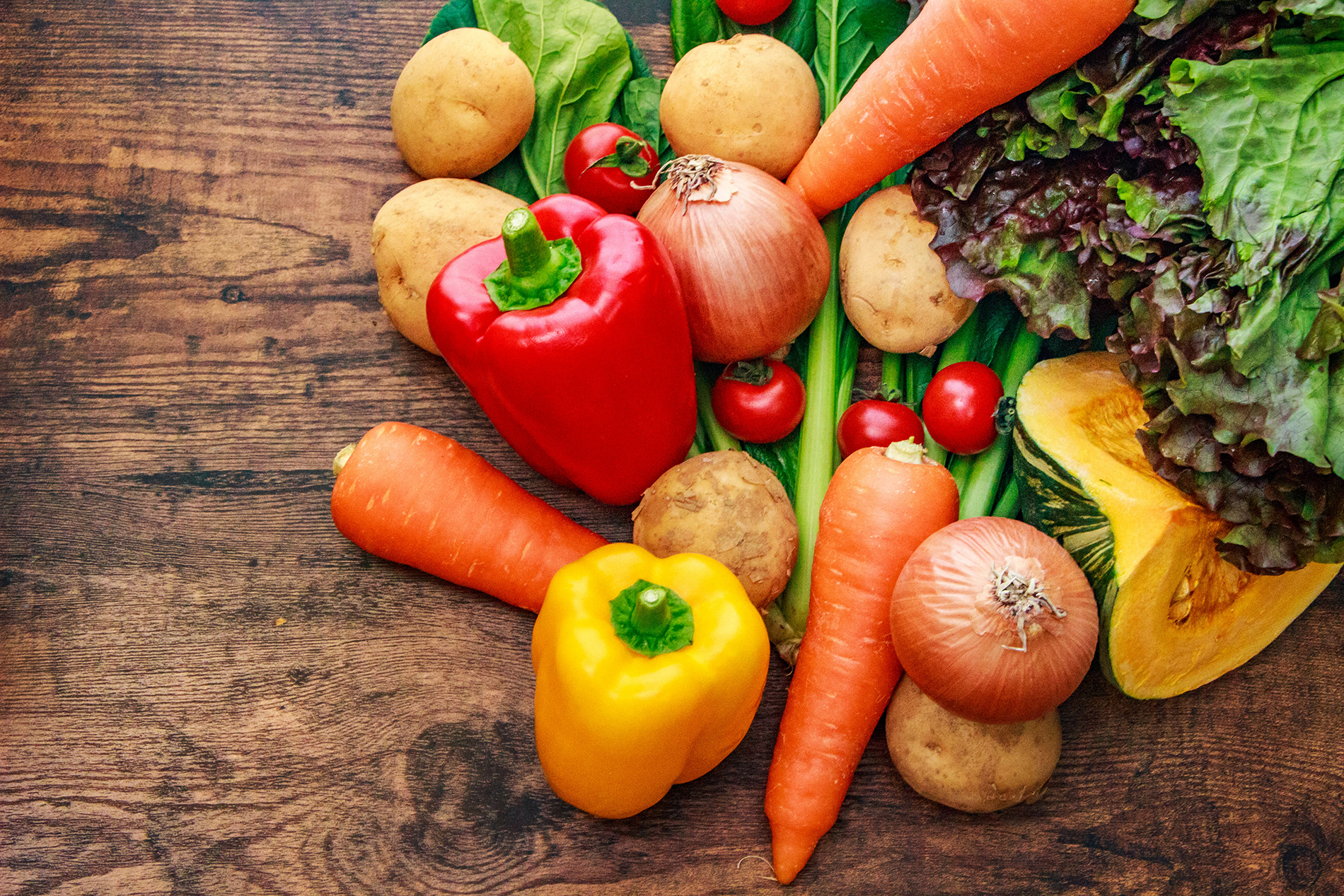 Pulses

With an excellent supply of protein, pulses are an essential option in affordable, healthy and appetising dishes. The range of recipes that can be made with them is endless, they go well with vegetables and cereals or meat.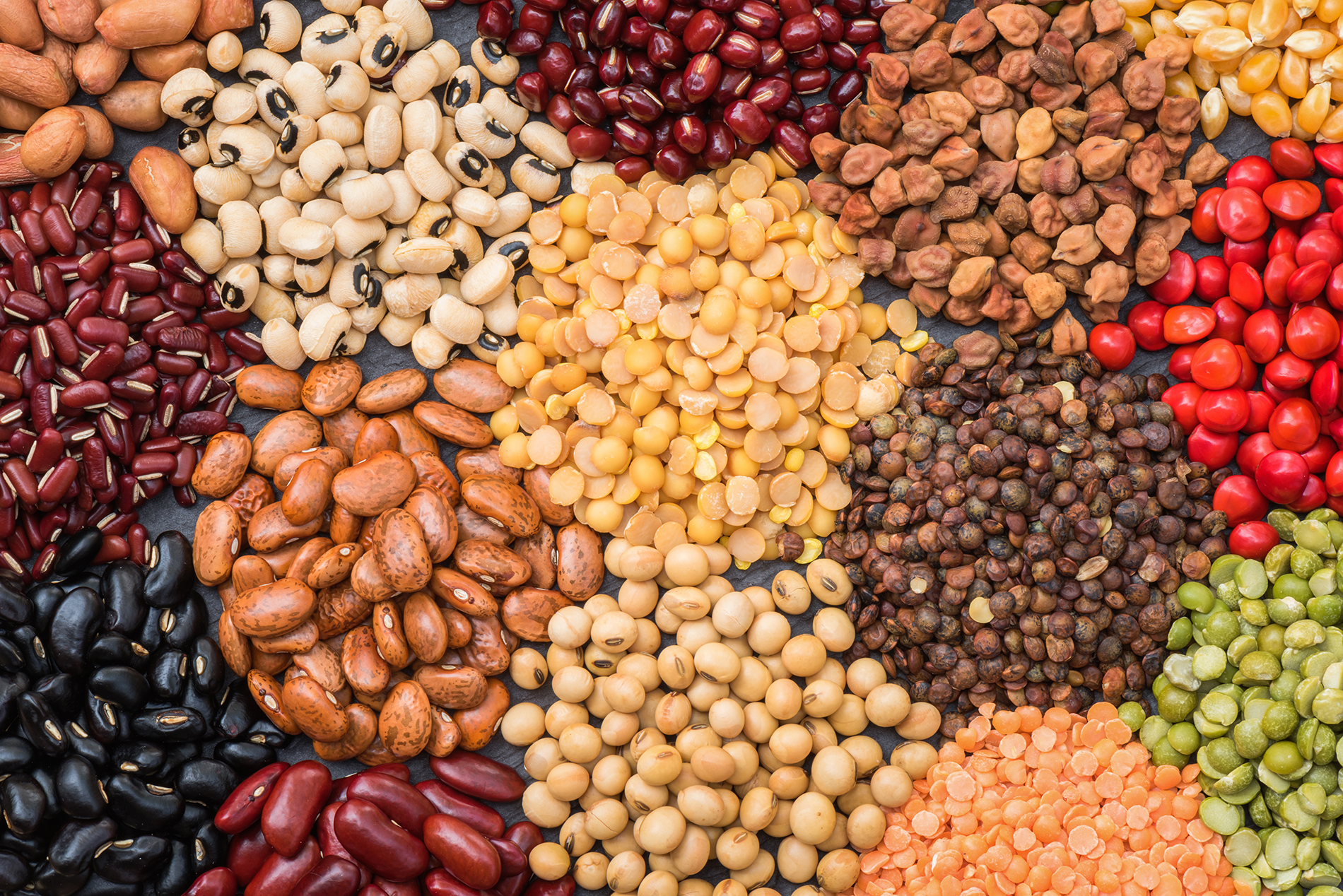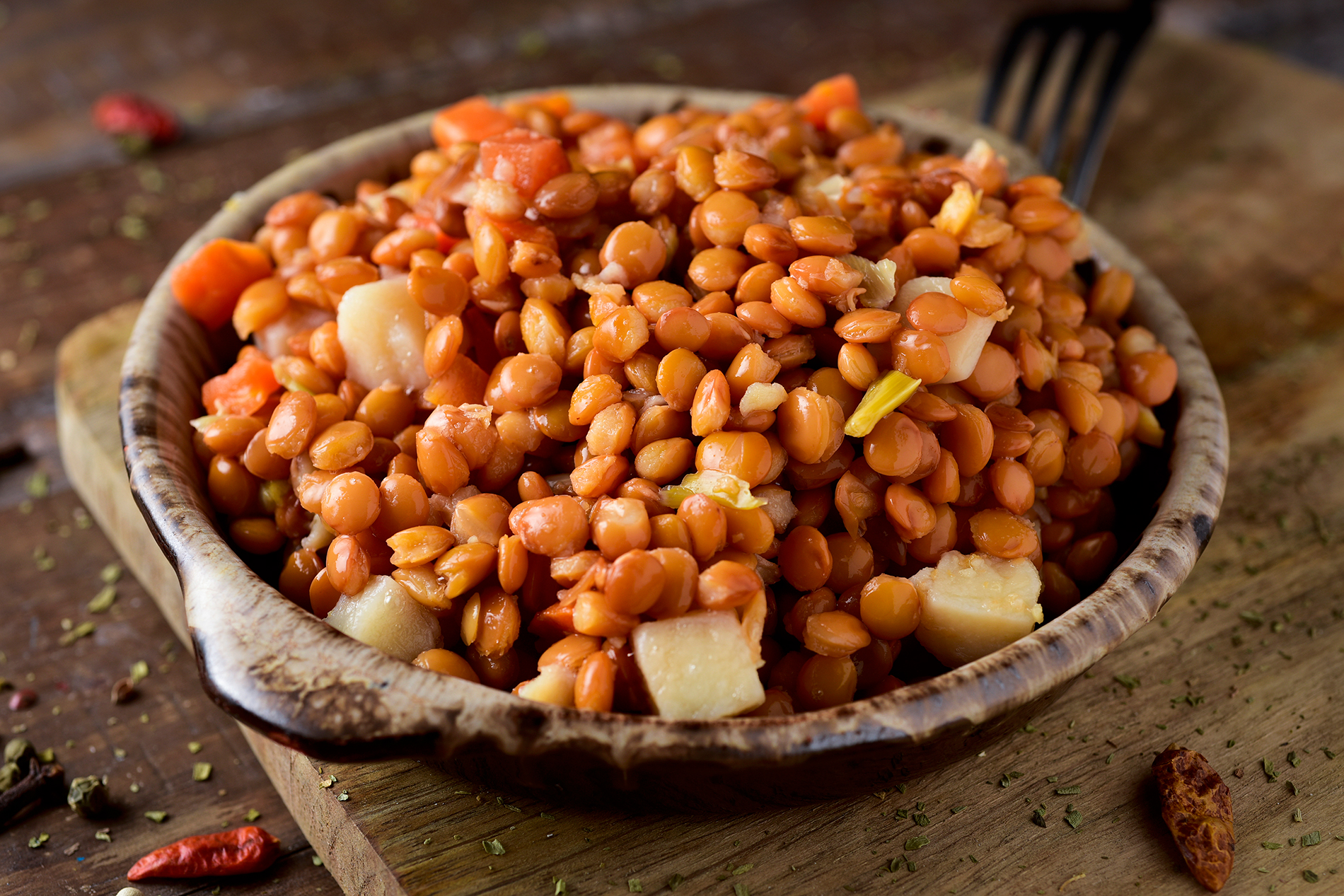 Cereals

Pasta and rice are two cooking basics. Both are affordable, produce a lot and are quick and easy to cook: 20 minutes for rice, and between 7 and 12 minutes for pasta. While they boil, you can prepare a vegetable stir fry (carrot, courgette, broccoli) in a wok and, and add the rice or pasta directly to it once they are cooked.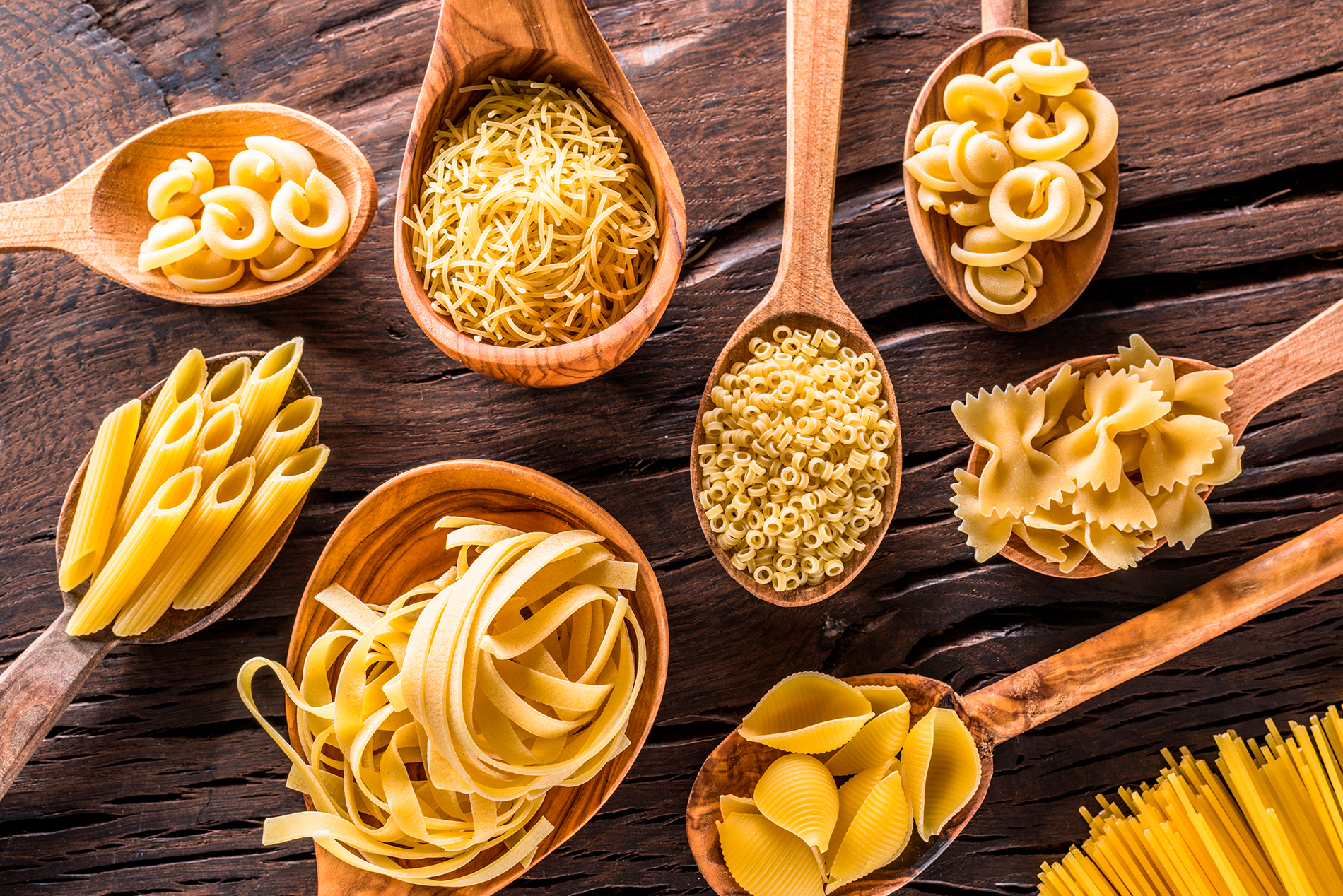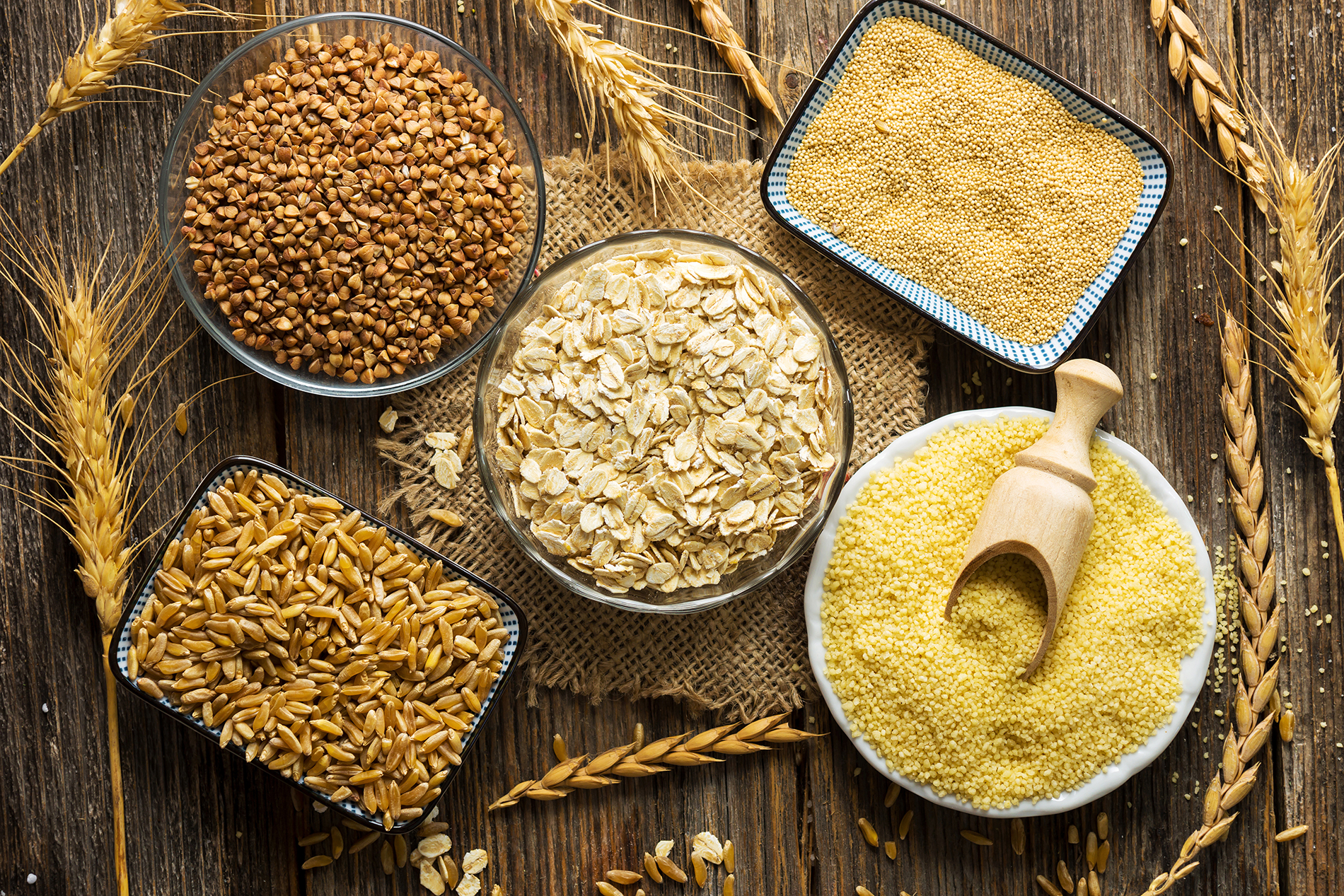 Eggs

In tortilla, scrambled eggs and with endless variations, eggs perfectly pair proteins with the fibre from vegetables. Their simplicity when it comes to cooking them, their cost and their nutritional benefits make them indispensable.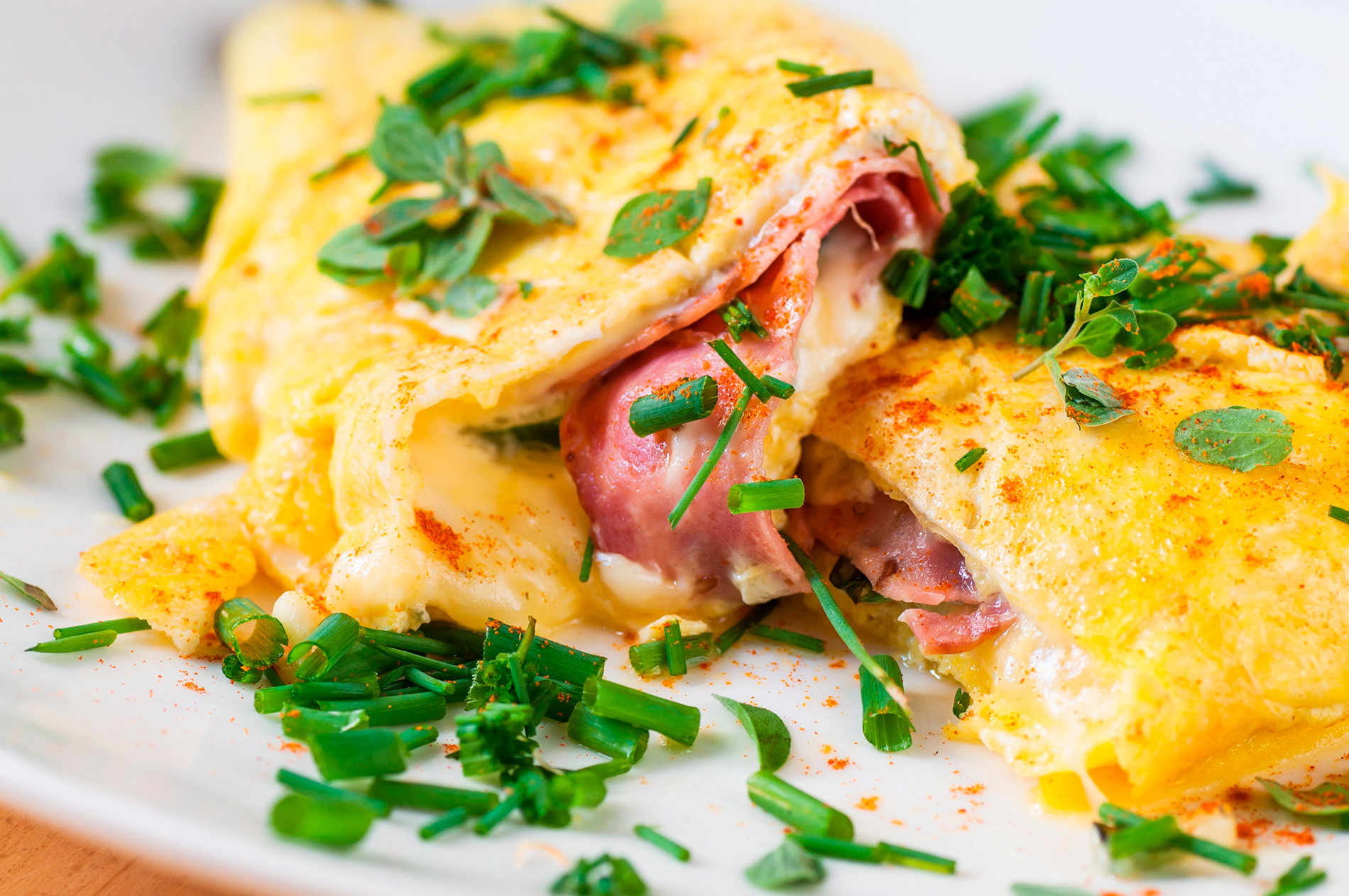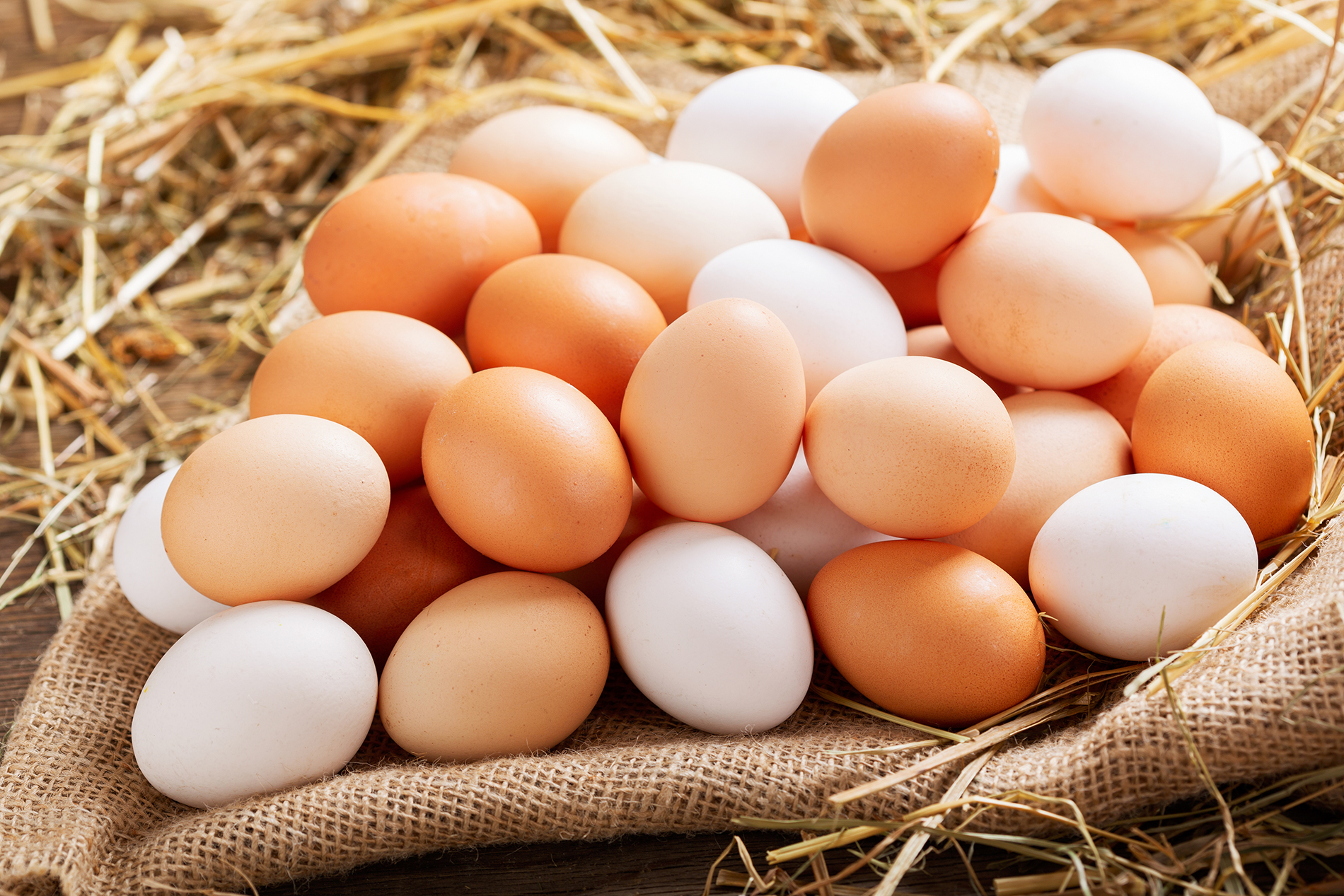 Meat

If we choose those that offer the option of roasting, stewing or grilling, we will have the meal ready in a flash. Chicken, thanks to its firm and juicy meat, is an essential.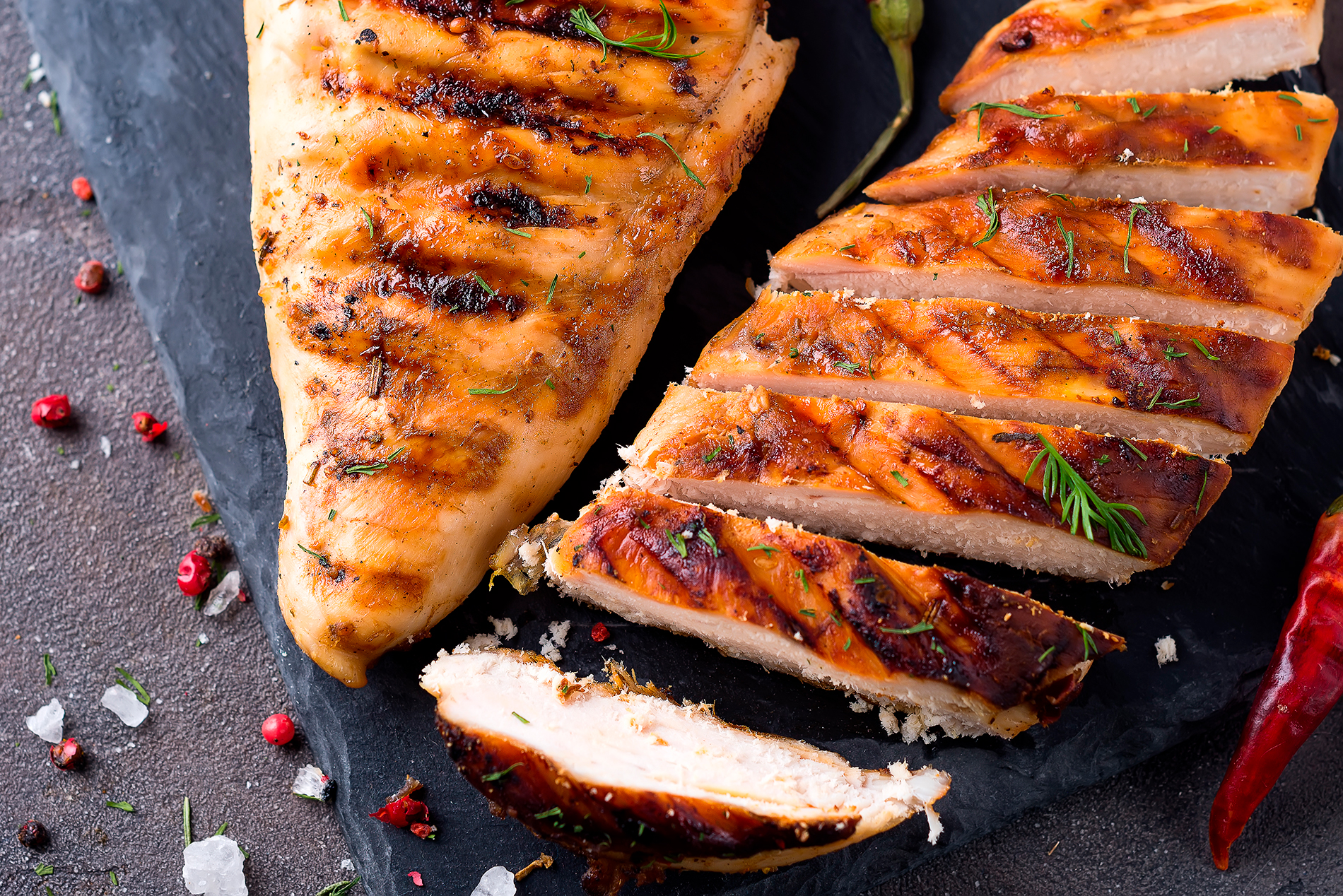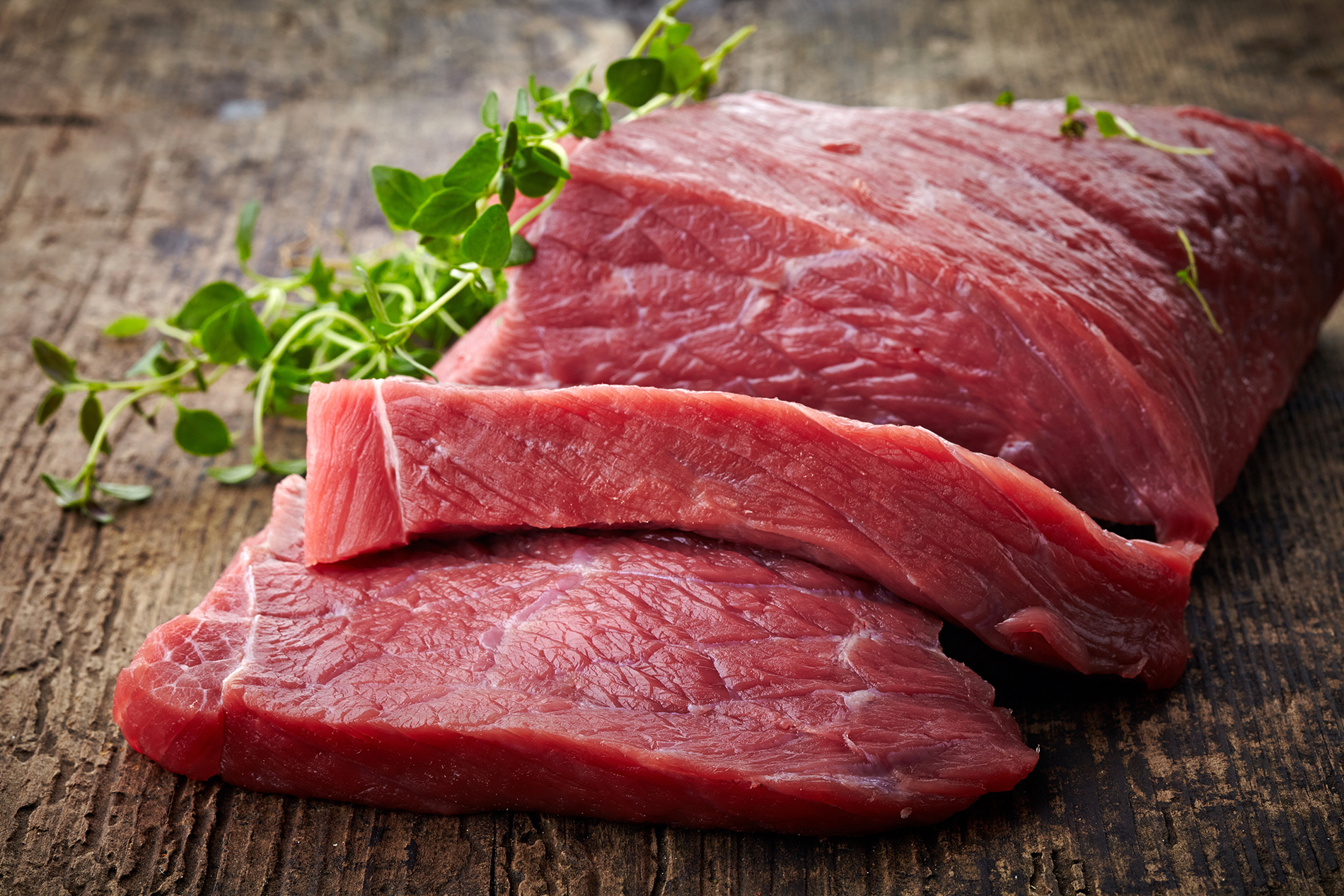 Fish

Every season has its perfect fish, and in the first months of the year salmon and sea bass could stand out. They are highly versatile and absolutely delicious.