Chocolate brownie
Ingredients:

200 g black couverture chocolate - 120 g butter - 70 g flour - 160 g sugar - 3 eggs - 100 g walnuts



Desserts
26 November 2018
Share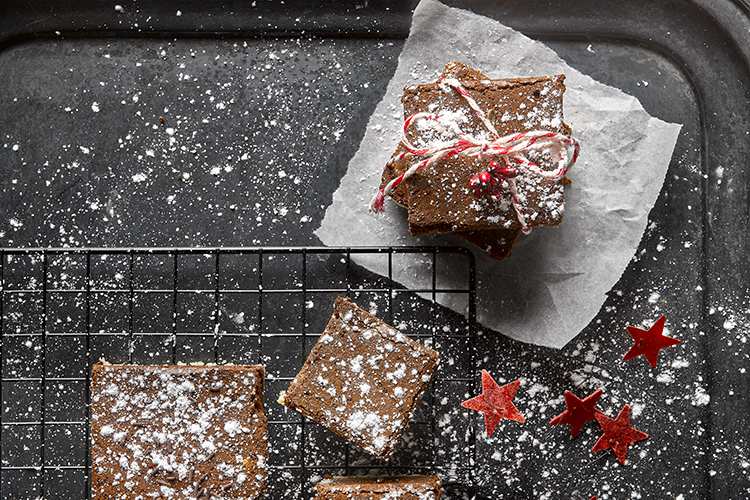 PREPARATION
For this recipe we need to have the help of the youngest members of the family. They will be delighted to "dirty" their hands with chocolate whilst they stir the mixture.
1. We preheat the oven at 190º. Meanwhile, we melt the chocolate with half the butter in bain-marie.
2. We beat the eggs with the sugar until mixed (not beating too much).
3. We add the chocolate to the rest of the butter, we mix and incorporate the previously sieved flour.
4. We place the mixture in a mould smeared in butter so that it does not stick.
If we like them, we can add some chopped walnuts. When everything is ready, we bake for about 20 minutes in the oven and then we can enjoy our brownie.
5. We can accompany it with either a spoonful of vanilla ice-cream or white chocolate sauce.