Basic Beauty Care for Women Who are Short of Time
It's not wrinkles, nor blemishes, nor orange peel skin, nor dark circles. Time, or rather, the lack of it, is often women's worst enemy when it comes to taking care of themselves. But there are some basic beauty routines that we can still follow, that will not take us more than a few minutes.

health and beauty
2 May 2017
Share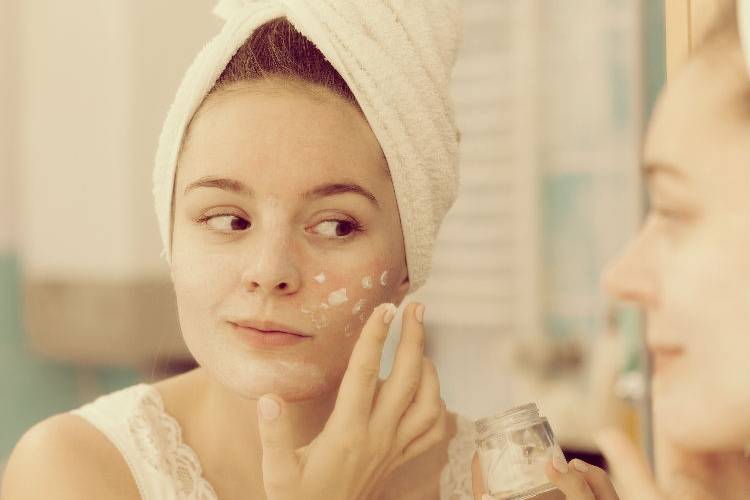 We have become accustomed to a frantic pace of life. From the time we get up until we go to sleep, we do not have a free second. Family obligations, the home and work absorb our day to day lies. So, we need to be realistic and adapt our daily beauty routines to the little time that we have. There is no need to spend hours in front of the mirror, as there are some basic beauty care steps that do not require much time and will serve, as well making us look better, to giving us a relaxing few minutes at the end of the day.
1. Cleansing
The ritual of washing your face in the morning and at night is the first step in our express beauty routine. It's as important as brushing your teeth. We must use a special soap suitable for each type of skin, since the one we use on the body is too aggressive. It is important to remove impurities, excess dirt and oils from the face before continuing with the following steps. We can apply the soap with a gentle massage for 20 seconds to ensure that the product penetrates deeply.
2. Mositurising
To save time, we must choose a moisturizer that includes sun protection. This will keep our skin hydrated at the same time as we are protecting it from the sun's rays. Remember that sunscreen is the best anti-aging product. Whenever possible, you should opt for cosmetic products without parabens, as they are less aggressive for the environment.
3. The skin around the eyes
This area of the face is the most delicate. Around the eyes is where the passage of time is most noticeable, so it is necessary to pay special attention to it. It is important that this area is always moisturised and fresh. For this, we should apply a cream both morning and night that is indicated for the eye area, with light pats of the fingers.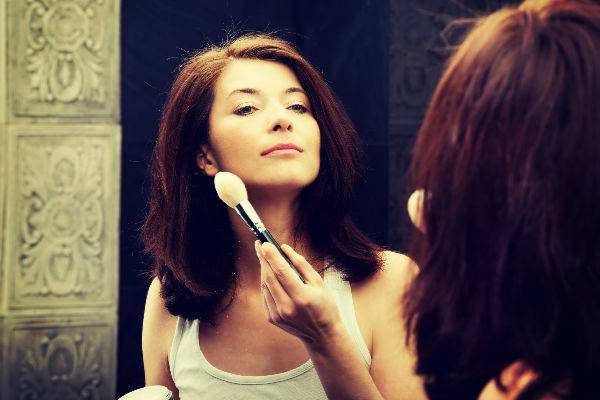 4. Night-time care
It is at the end of the day when we usually have more time. In addition, at night the skin increases its ability to absorb and assimilate the components of cosmetic products, which is why night creams are denser. Take advantage of the night-time to apply an extra treatment, like a vitamin C serum. You can spend one night a week applying a mask. It will only take you ten minutes and you will notice the results.
5. Nutricosmetics
In addition to a diet rich in vitamins and antioxidants to help fight free radicals, we can turn to nutricosmetics. These provide extra vitamins in tablet form that provide the necessary nutrients for healthy skin, hair and nails.
6. Basic Make-up
If in the mornings the last thing you think about is makeup, you can look for products that fulfill several functions. For example, we can use the concealer that we normally use to conceal the dark circles to cover marks or redness, or use a cream blush that also serves to colour the lips. They are basic that we can carry them in our bag and apply at almost any time.