Low cost holidays, it is possible!
Are you thinking about a trip away, but you don't have a large budget? We give you some ideas and tips to go on holiday at the best price.

how to shop
Share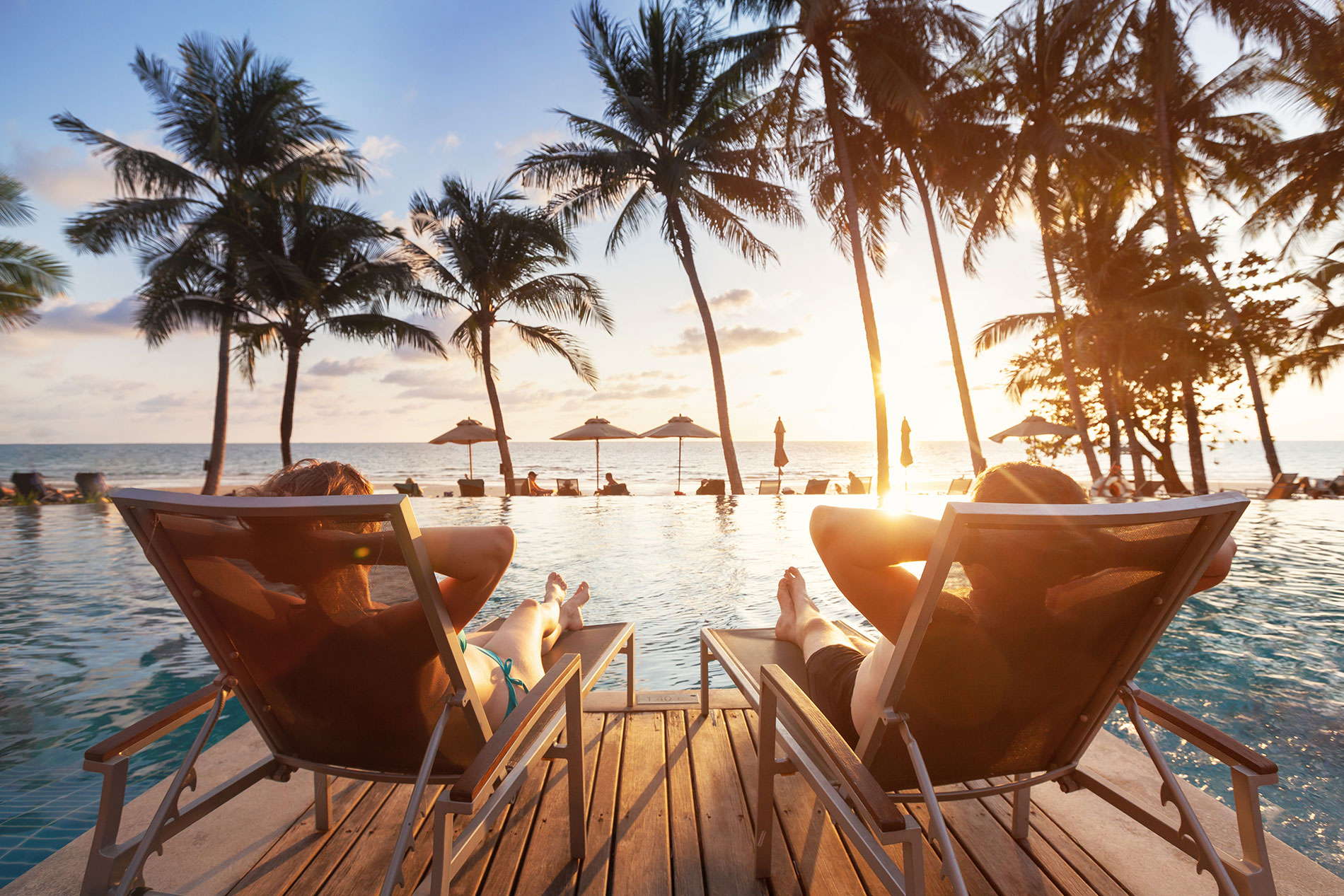 It's always been a challenge organising a holiday without spending a lot of money and we know that this year, thanks to the crisis caused by Covid-19, many people will be facing this challenge: getting a perfect trip at the lowest price possible.
With the issue of the pandemic, you might have preferred to wait before booking your holiday to see how things pan out, both in Spain and in other countries. If you have reached July without booking a trip at all and you think you are not going to find anything at a reasonable price, you're wrong.
6

tips for organising a low cost holiday
Use flight and hotel search engines to find low prices. If you avoid weekends, you can find some bargains.
Trip in Spain. Consider discovering our country and its corners on your holiday as a couple or with children. That way, you save on travel costs, you can always travel by the car instead of plane, or by bus or train.
If you are going to use the car, travel with your own. That way, you will save on vehicle hire to travel around the area and you have the advantage of being able to stop wherever and whenever you like. You can also take all of the luggage that fits into the boot.
Choose campsites and bungalows as an alternative to travel this summer without spending a lot of money. You can find them all over Spain and of many different types, you just need to choose the destination according to your budget.
Take advantage to visit friends who have second homes: that way you will save on accommodation in a hotel or hostel and you can always pay your way by cooking the meals for those few days.
Do a house swap. Find people who, like you, want to travel and are willing to let you have their home for a few days. You stay in their home and, in exchange, they can stay in yours. That way, the accommodation is free.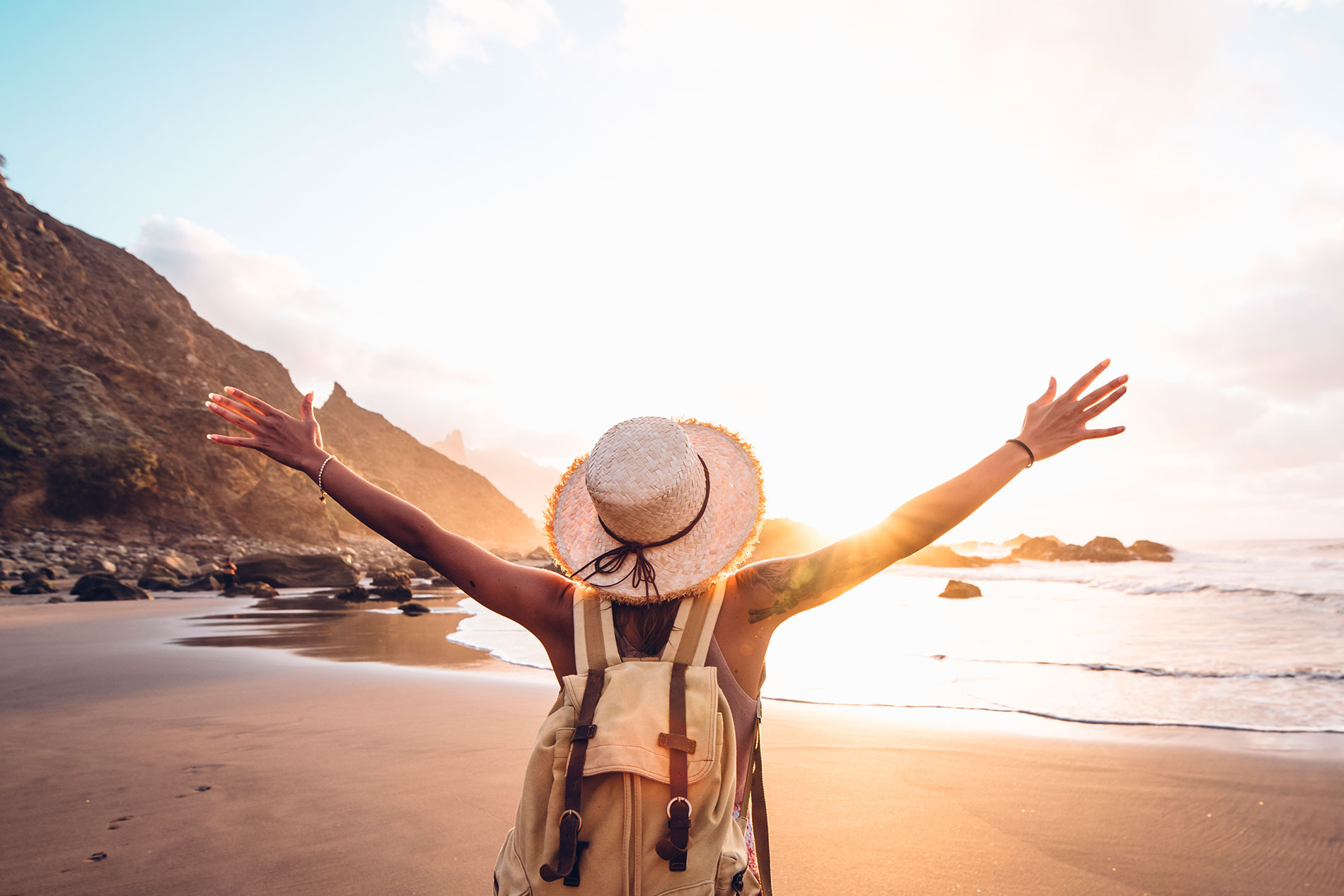 Tips for buying cheap flights
Flexibility with dates: if you can take your holiday or go on a trip any month you like, choose January or November, since they are the cheapest months to fly. If possible, do so on a weekday rather than at weekends, especially on short haul flights.
Buy directly from the airlines: use search engines and comparison sites to find the flight you want, but when it comes to buying it, go directly to the airline's website. This will help you to avoid the small "fee" for their service.
Delete cookies: perhaps you have looked for a flight before, seen it at one price, not bought it at that moment and, when you search again, the price has increased. That's because the website identifies you using cookies, it knows you're interested, and... To prevent it, delete the cookies on your browser, use another device or use the incognito browsing mode.
Weigh up the stopovers: direct flights are usually more expensive than if you do a stopover. Don't disregard them if you don't mind taking longer to reach your destination because the price difference is often worth it.
Evaluate whether to buy a return flight or two one-way flights: we usually buy a return flight when buying a ticket. Try looking for a one-way flight, from your home to the destination, and then another one-way flight, from the destination to your home: the total price may be cheaper.

Flexibility with the destination: this can also make the price of the ticket a lot cheaper. You can look at dates on flight search engines and see what destinations appear and which is the cheapest. It might be worth it.
Use notifications: once you have selected the flight you want, many search engines or apps offer the option of sending you a notification when your flight drops in price. You can also save some money this way.
The time of purchase is important: avoid doing it at the weekend, this is when more people are looking for flights and prices can increase. Mondays is when companies usually launch their offers.
Don't check in luggage, travel light: many low cost airlines don't include the cost of checking in a suitcase in their prices, so if you want to save paying, it is advisable not to check in luggage and take hand luggage only. But, make sure you do check the measurements so you don't have any nasty surprises at the airport.