My five favourites
Lucía GALÁN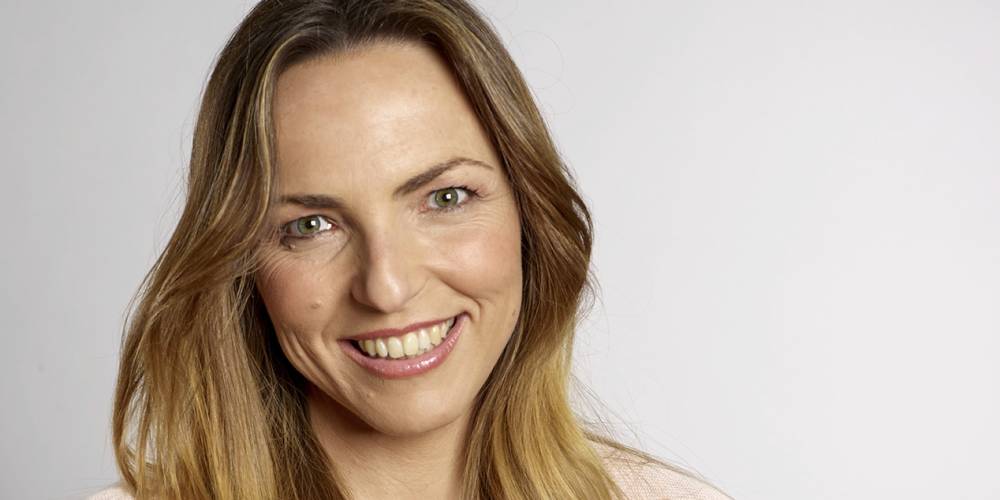 My five favourites
10 December 2018
Share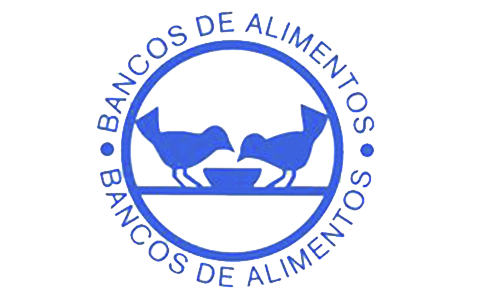 For producing this article, Lucía Mi Pediatra and Consum have given 500€ worth of food to the Alicante Food Bank so that it can be distributed among the most needy.
Lucía Galán Bertrand, better known by the blogging community by the title of her site 'Lucía, my paediatrician', assures us that she writes 'with the experience of the profession and the sensitivity of motherhood'. She has become the guru of thousands of parents, for both understanding why your child is not gaining weight, and for reacting against the classic supermarket tantrum. Everyone is grateful to her for reclaiming their personal spaces. Her advice has won her the Prize for the Best Communicator from the Official College of Physicians and for the Best Health Blog from Bitácoras. In the meanwhile, she has accumulated thousands of followers on social networks, has three books under her belt and appears on television. Who better to make recommendations for the Spanish family shopping bag?
Here are her Top 5: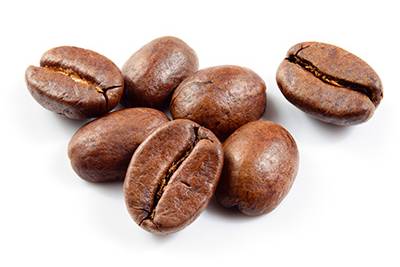 COFFEE
I will confess: if I don't have a coffee (or two) before going to work I am good for nothing. Besides, as far as coffee is concerned, I like everything. I like coming out of the shower and smelling freshly-brewed coffee. Drinking it in a big cup with lots of milk, while its still hot, drinking it slowly while wrapping my hands around the cup while we all sit at the table to have breakfast together. Breakfast may not be the most important meal of the day but, for me, it's the most special moment of the day and… it all begins with a good coffee.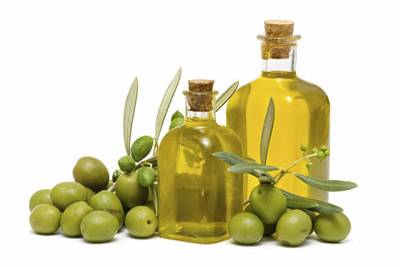 EXTRA VIRGIN OLIVE OIL
For everything, for cooking, for salads, for toasts at breakfast. Always.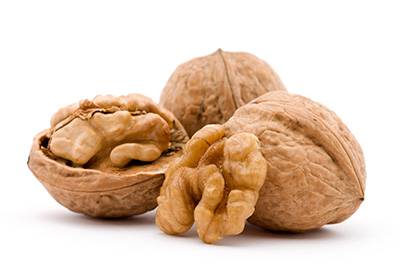 DRIED FRUIT
Nuts, pumpkin seeds and sunflower seeds. I buy a bag of each and mix them in a glass jar. 'The dried fruits jar'. At night, there's always a salad on the table. If, in the morning at my house we all begin the day together at breakfast, the day ends with us all together again having supper. If the salad doesn't have any dried fruits from the glass jar in it, then its not the same. They are an excellent snack for long days of consulting at the hospital: in my desk drawer, there is usually a little bag of nuts, and when I get the nibbles between patients I open the drawer and, after 3 or 4 nuts, I feel like new.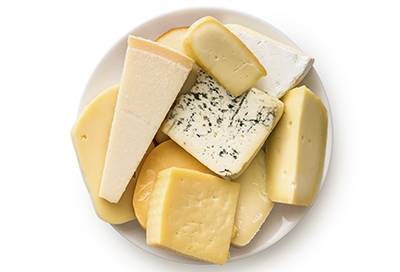 CHEESE
Like the good Asturian that I am, how can I not like cheese? Its not that I like it, its that it drives me mad. I love it. The more cured it is the better, although its impossible to resist a good Cabrales. Give me a cheese board and let the world stand still.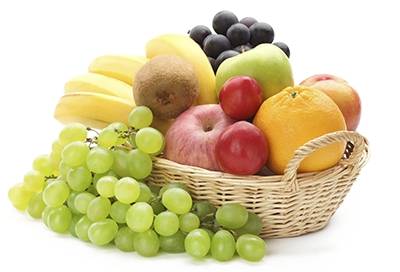 FRUIT
Another essential. The fruit bowl in the kitchen is always full. The more fruit the better, of all kinds and colours. Do you want your children to eat fruit? Well, eat fruit, I tell my patients every day. Let them see fruit as soon as they walk into the kitchen, let them see you peeling fruit, eating fruit, buying fruit, cooking with fruit. At breakfast, as well as coffee and toasts with olive oil, what do we eat? Fruit. Since they were small, I would cut up the fruit and put it on a small plate, appetising and fresh. When my children were little I gave them toothpicks so they could pick it, a trick that never failed to work. Now they eat it with their fork, or just bite into it. Fantastic! And for breakfast: A small bottle of water, a small sandwich and a piece of fruit.