Topic of the month
Obesity, the epidemic of the 21st century
Experts warn that in 2030 obesity will affect one in two people, if no action is taken against this ailment.
TOPIC OF THE MONTH
4 January 2019
Share
Obesity is one of the biggest public health problems in our country. Experts warn that by 2030 obesity will affect one in two people if no action is taken against the epidemic. In addition, it will be the first time that children's life expectancies will be lower than those of their parents.
But you don't have to go that far ahead in time. Today, Spain is the second country in the European Union, after Great Britain, with the highest rates of obesity. This ailment is experienced by 25% of Valencians and can reduce life expectancy by 10 years. Being overweight affects 38% of the population of Valencia, highlighting the progressive increase in the most serious forms of obesity, according to data from the Valencian Society of Endocrinology, Diabetes and Nutrition.
And future generations won't be spared this problem either. The prevalence of overweightness and obesity in Spain among children is above the world average, with 23.3% and 18.1%, respectively, according to data collected in the ALADINO study. The World Health Organization (WHO), for its part, estimates the prevalence of obesity at 13% and overweightness at 39%.
¿

What is obesity?
Obesity is a chronic disease characterized by abnormal and excessive accumulation of fat and can affect the health status of both children and adults, becoming one of the greatest public health challenges in the twenty-first century. It's associated with an increased risk of cardiovascular disease, hypertension, diabetes and sleep apnea, according to experts.
What can we do about it?
Endocrinologists and nutritionists warn that the fight against obesity and overweightness is not a matter of 'aesthetics or scale', but of health, as they are chronic diseases. And that the solution, which entails a change of habits for life, must be assumed by all citizens, since it is a social problem and not just a medical one.
To try to solve this problem, the Hospital La Fe y Consum have launched the #ActiSaludable Research Project, on a pilot basis, in the Valencian town of Alcàsser, within the Consum-Hospital La Fe Chair that started in June 2017, to promote healthy lifestyles and reduce overweightness, obesity and sedentary lifestyles. This is a multidisciplinary research that also has the involvement of the Instituto de Investigación Sanitaria La Fe, the Fundació Lluis Alcanyís-UV and the Ayuntamiento de Alcàsser, as well as the health centre, pharmacies, schools, AMPAs and municipal associations in this town.
The #ActiSaludable Project will consist of detecting the ailment among the inhabitants of Alcàsser, raising awareness to combat it and promoting health plans in the village that stimulate physical exercise for a year and a half, among other actions. Big data technology will be used to improve knowledge of the health status of the population and then, in the future, be able to extrapolate this project to other Valencian populations. This project, as well as the Consum-La Fe Chair, is aligned with the objectives of the NAOS strategy (Nutrition, Physical Activity and Obesity Prevention).
10 tips to eat and be well
Chew slowly and eat 5 meals a day.
Eat fruits and vegetables, at least 5 portions a day.
Eat fish, 3 times a week, especially blue fish, which contains Omega 3.
Eat meat, but keep it low in fat, such as chicken, turkey, or rabbit.
Avoid saturated fats and opt for 'healthy' or vegetable fats, such as olive oil, and avoid fried foods.
Dairy is better skimmed or low-fat.
Consume antioxidant products, rich in vitamin C.
Set timetables for lunches, avoiding big, late dinners.
Drink plenty of water and avoid soda and sugary drinks.
Exercise.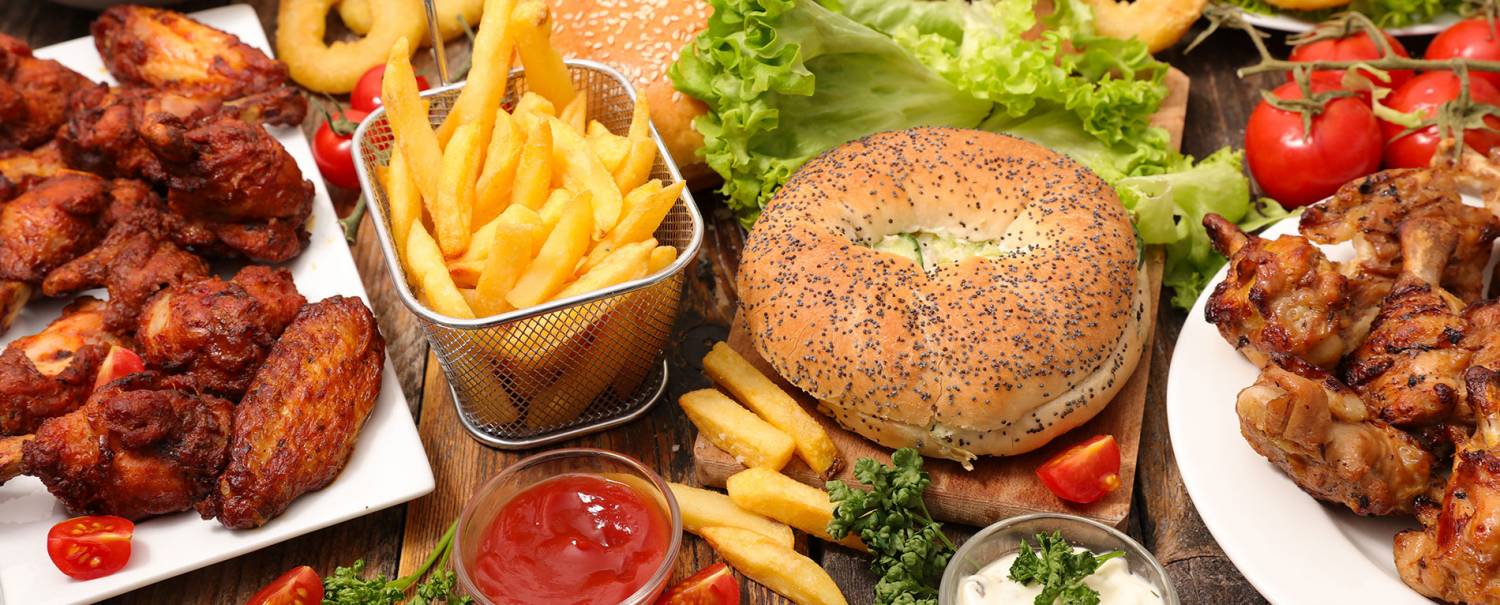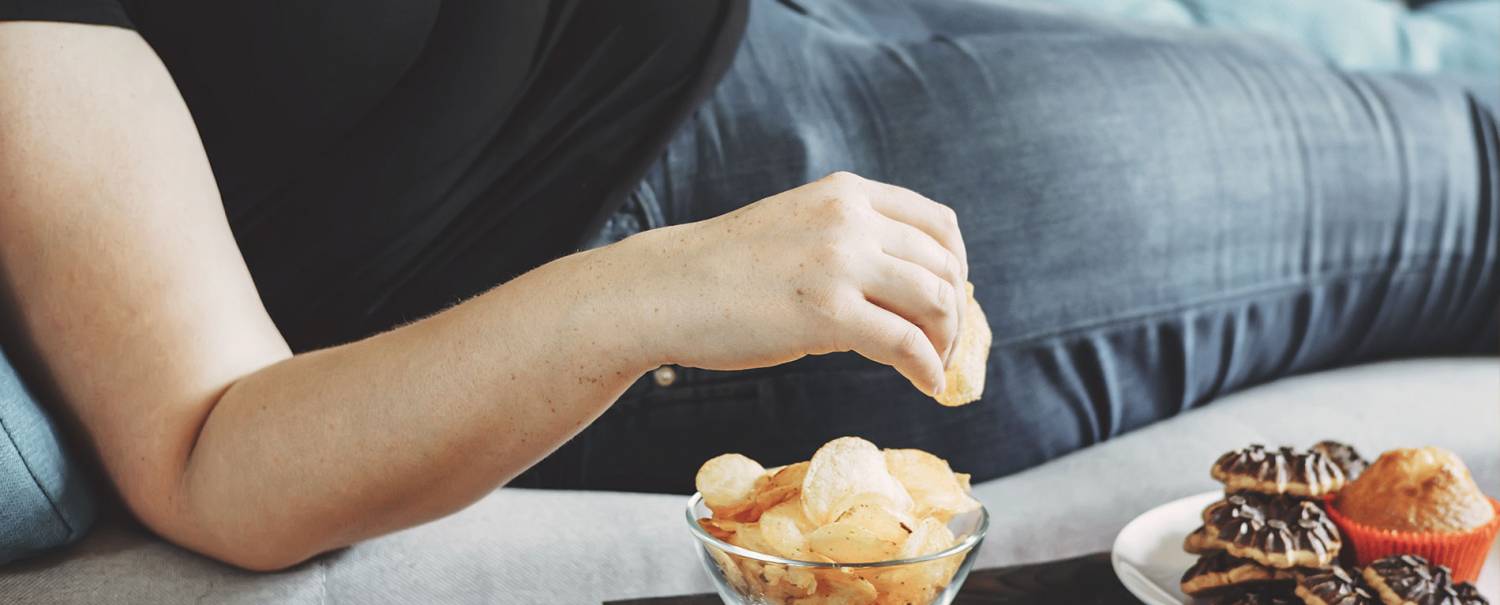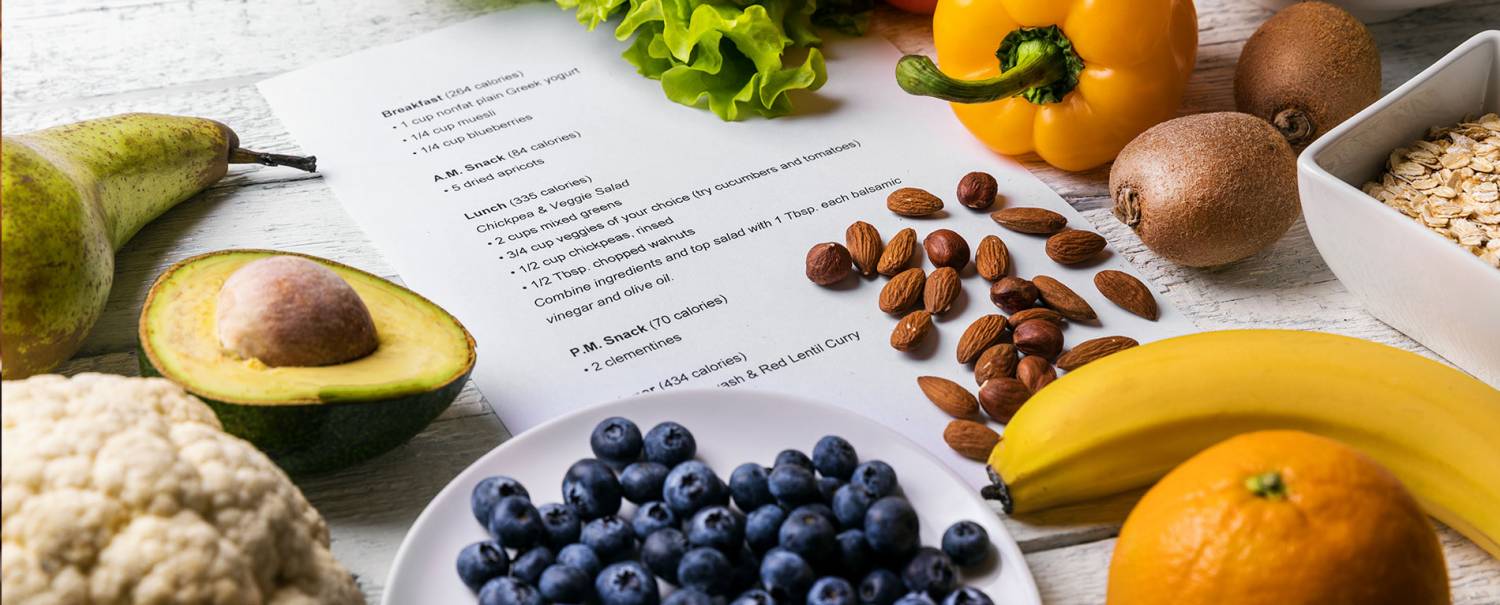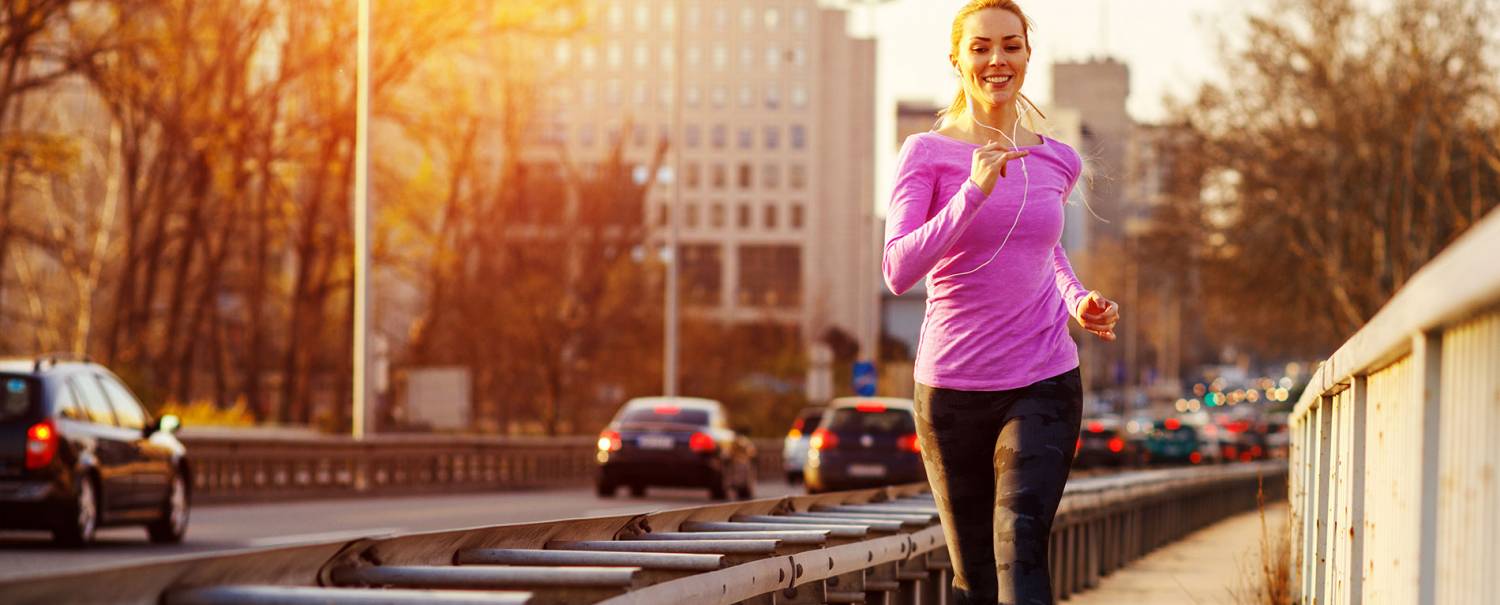 Alimentos que te ayudan a combatir el estrés

El estrés en sí mismo no es peligroso, ya que forma parte de nuestras vidas y, en cierto modo, es normal padecerlo. Sin embargo, estar expuestos a niveles altos de estrés continuamente tiene sus consecuencias: insomnio, dolores generalizados, depresión, úlceras, e incluso, problemas en la piel y pérdida del cabello... Estos son algunos de los alimentos que nos pueden ayudar a combatir el estrés:

•Yogur: Tomar un yogur natural cada día regenera la flora intestinal y favorece la producción de serotonina, la hormona que produce el cerebro y que está íntimamente relacionada la regulación de nuestro estado de ánimo. También es un regulador del sueño, por lo que favorece un sueño apacible al mismo tiempo que controla nuestro estrés y nuestra temperatura corporal.

•Avena: La avena es un carbohidrato complejo que ayuda a aumentar los niveles de serotonina en el cerebro. La serotonina es un neurotransmisor responsable de impulsar el estado de ánimo y también la relajación.

•Chocolate: Tomar una pequeña cantidad de chocolate negro al día (40-50 gramos) reduce los niveles de hormonas de estrés.


Alimentos relajantes musculares

El magnesio y el potasio son dos elementos naturales que tienen propiedades como relajantes musculares naturales. Si padecemos de tensiones musculares, lo mejor es buscar aliados en la alimentación e introducir los plátanos, patatas al horno, almendras, pistachos, calamares, arroz integral y chocolate en nuestra dieta.

Alimentos que nos ayudan a mejorar las defensas

Los vegetales, específicamente los de hoja verde, son los que más cantidad de vitamina B, antioxidantes y energía ofrecen al organismo.

Este tipo de alimentos antioxidantes ayudan a revertir el daño celular que hayan podido causar los radicales libres en el organismo, permitiendo no solo combatir el envejecimiento, sino ayudando al cuerpo a estar más fuerte ante cualquier enfermedad que le pueda atacar. Además, también ofrecen calcio, fósforo, hierro y fibra, que son sinónimo de energía para que el cuerpo humano funcione correctamente. Prevenir la gripe, infecciones, generar vitalidad, sentirnos más sanos y tener más energía, son algunos de los beneficios que podremos notar incorporando también vegetales de hojas verdes como los berros, brócoli, espinacas y/o acelgas.