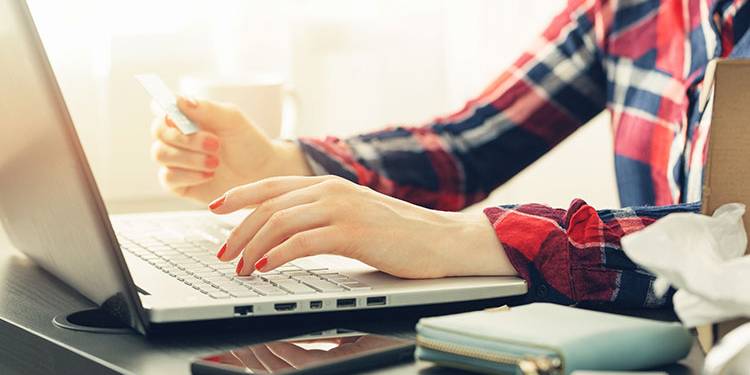 Saber comprar
We're revamping our online shop!  
topic of the month
Parabens, are they as bad as they seem?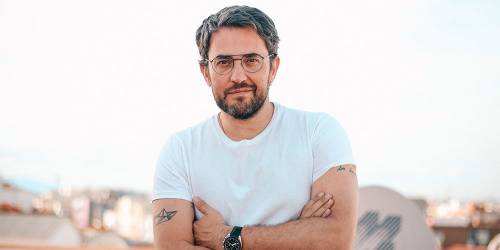 Los cinco de
Màxim Huerta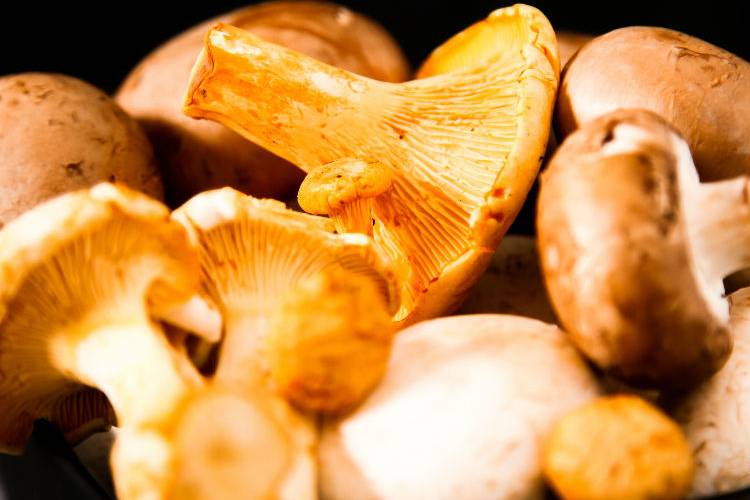 fresh food
Mushrooms, the definitive guide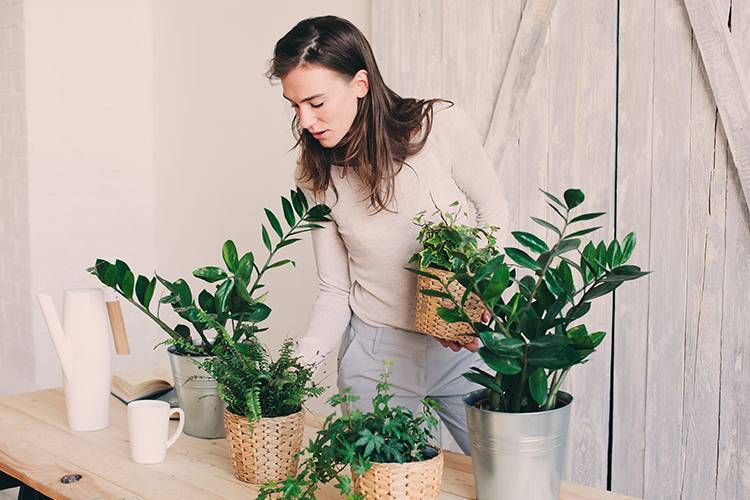 it's Eco, it's logical
Put a plant in your life and breath!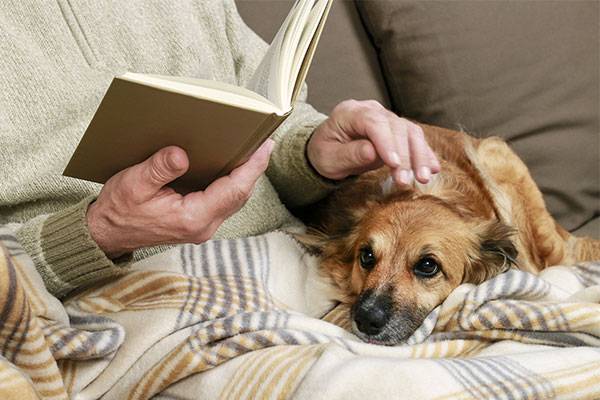 Mascotas
Pets, a good company for the elderly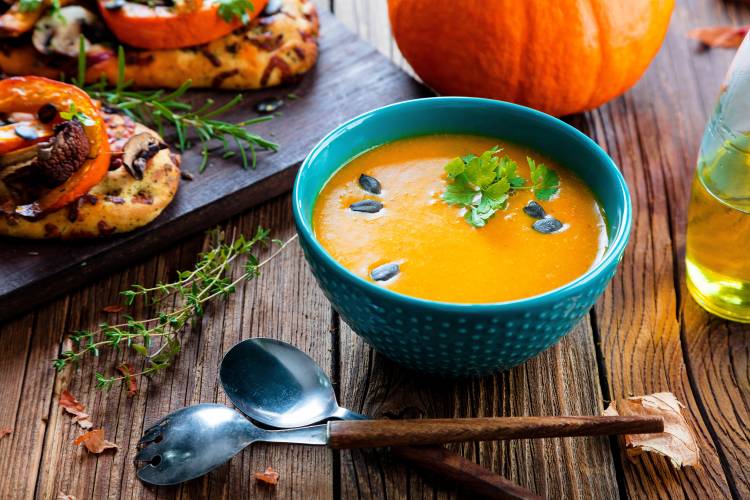 how to shop
The best of autumn in our kitchen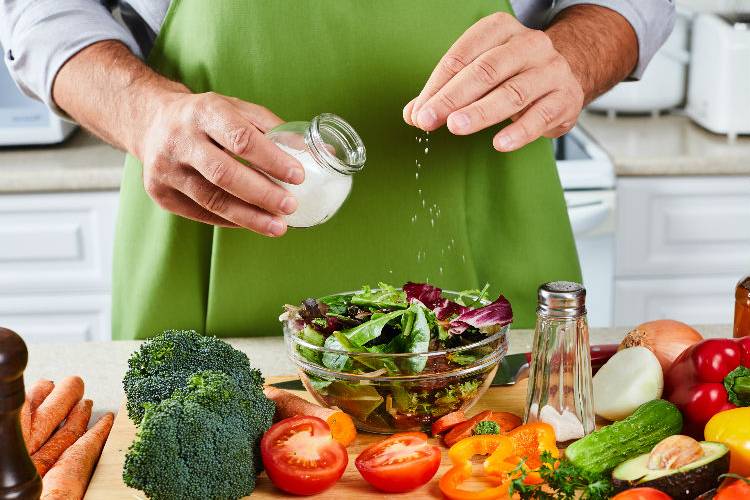 on today's menu
 Flavour without salt? 
Open Window
Tips
Home-made degreaser
Grease in the kitchen can sometimes stick around even though we have done a deep clean. If this happens to you, try this home-made remedy: mix one litre of water, lemon juice and a heaped tablespoon of baking soda. Spray on to the affected area: stoves, the extractor fan or inside the oven, and leave to act for 5 minutes. Then, simply remove with kitchen towel. The shine will return!
See all tips
Recipes
Cheesecake
Ingredients:
6 medium-sized eggs
6 cheese triangles
4 processed cheese slices
2 pots of natural yoghurt
240g baking flour
240g white sugar
1 carton of sour cream
1 sachet of yeast
150g digestive biscuits
15g butter
Recipe:
Preheat the oven to 180ºC whilst preparing the ingredients. Break up the biscuits, preferably with a blender. Heat the butter for 30 seconds in the microwave, then mix it well with the crushed biscuits. When well mixed, distribute it into the base of the detachable cake tin and pop it into the fridge. In a bowl, beat the eggs, add the cheese triangles then mix again and add the processed cheese slices and tubs of yoghurt. Then add the flour and mix again. Next, add the sugar, after you have passed it through a sieve to remove the lumps. Add the cream and mix everything again, finally adding the sachet of yeast. Take the tin out of the fridge and apply the mixture on top of the base. Place the cake into the oven for 30-40 minutes. It's ready when you pierce the surface with a fork and it comes out clean. Leave to cool, then dig in!
See all recipes
Tips
Soft hair all year round
Have you damaged your hair a lot this summer? Try bringing the softness back to your hair with this home-made mask. Empty one half of an avocado and mix it with two tablespoons of honey. Stir until it forms a fairly even mixture. Apply it to your damp hair and leave to act for 15 minutes. After this time, rinse it off with warm water.
See all tips
¿Quieres que publiquemos tus contenidos? Click here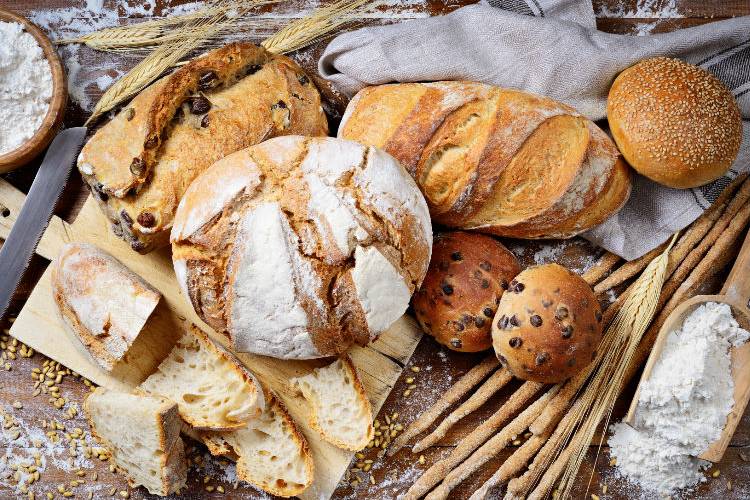 how to shop
Bread, the staple food in our diet