Consum's online store reaches 13 other Valencian municipalities in the regions of l'Horta and El Camp del Túria
news
13 June 2017
Share
Since June, 13 municipalities in Valencia already have gained access to Consum's online store for making online purchases, reaching a population of more than 300,000 potential customers.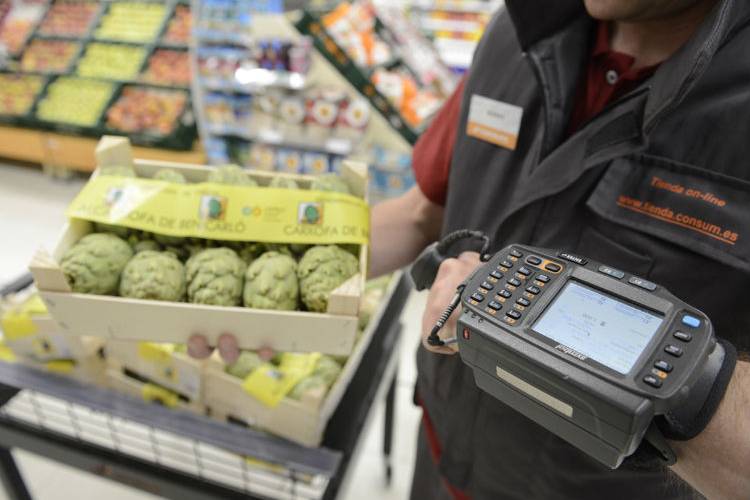 These are the towns of Bétera, l'Eliana, San Antonio de Benagéber, Paterna, La Cañada, Aldaia, Alaquàs, Torrent, Godella, Rocafort, Moncada, Massarrojos and Alfara del Patriarca.
The Cooperative continues with its plan to expand its online supermarket, available in some thirty locations in Valencia y Alicante, in addition to their captials.