pets
pets
SOS Biodiversity:Invasive Exotic Species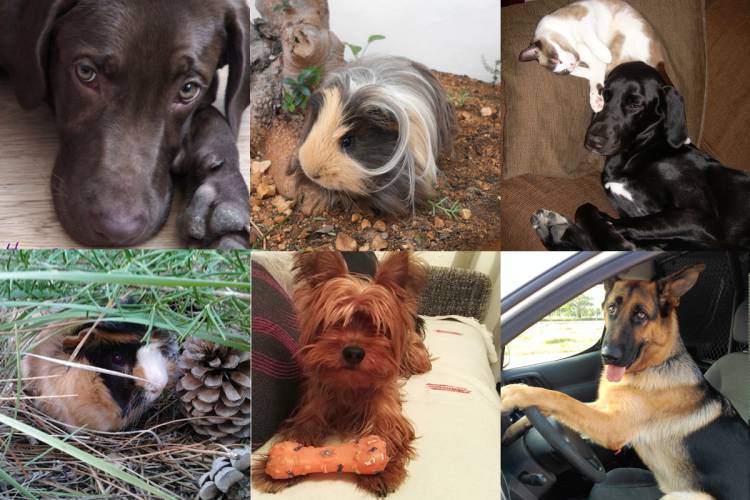 pets of the month
Pets of the month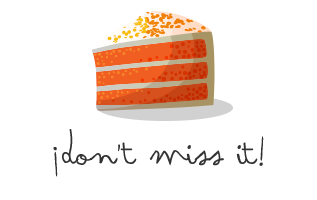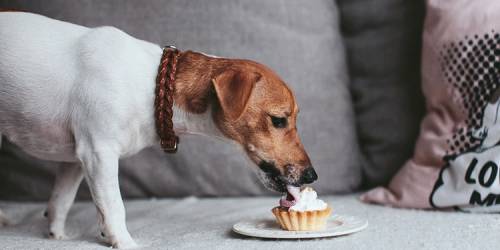 pets
Prohibited foods for dogs and cats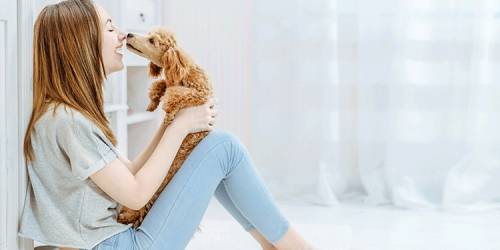 pets
Meaning of barking and meowing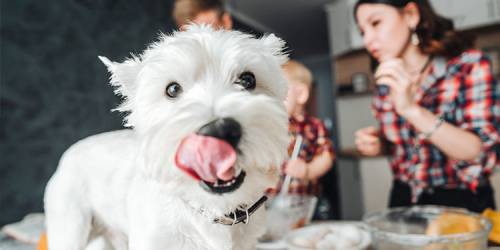 pets
Names for pets: original ideas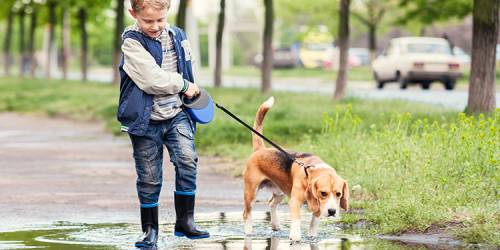 pets
Pets for children, what responsibilities can we give them?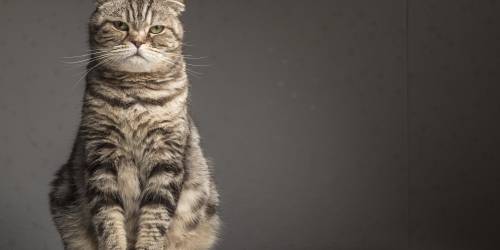 pets
My pet is pregnant. How can I help her?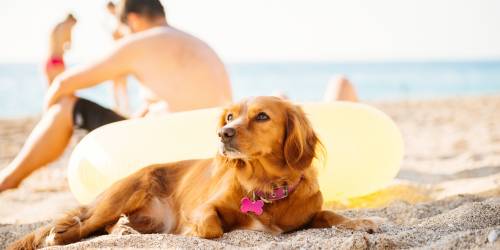 pets
Dog-friendly beaches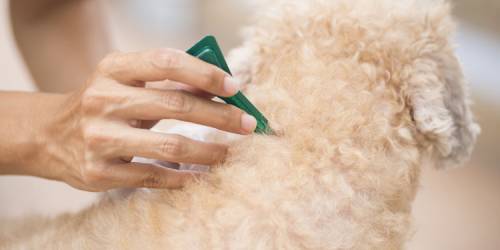 pets
Deworming cats and dogs, a health issue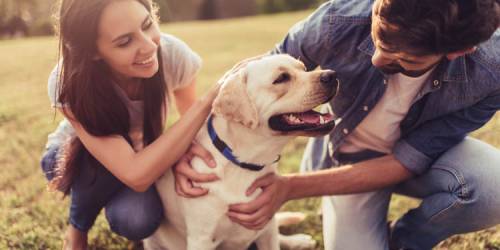 pets
Pets and divorce, problem solved!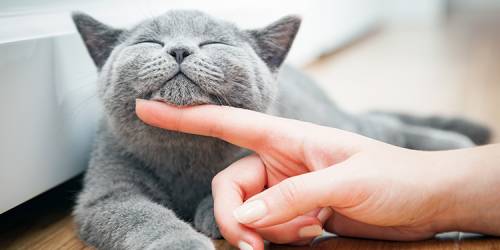 pets
Cat names: from the classics to the most original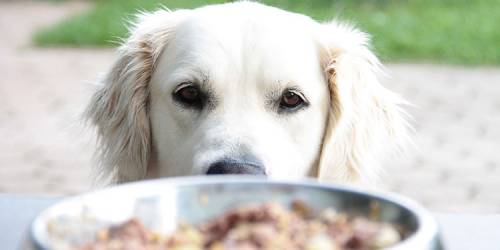 pets
Let us help you choose the best kibble for your dog!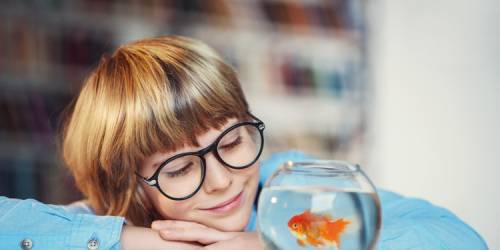 pets
How to take care of domestic fish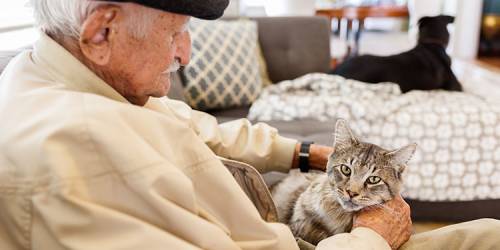 pets
Pets, a good company for the elderly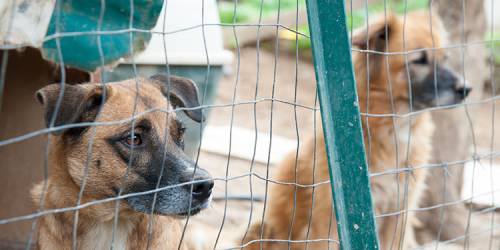 pets
Who protects animals?