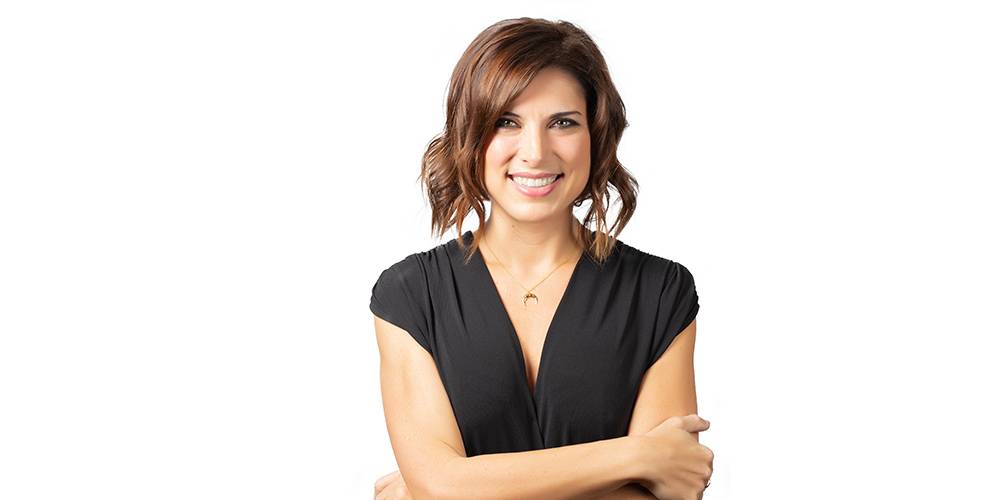 My five favoirtes
Isasaweis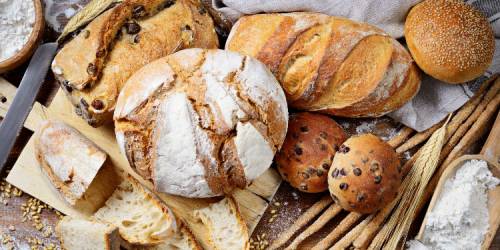 Saber comprar
Types of bread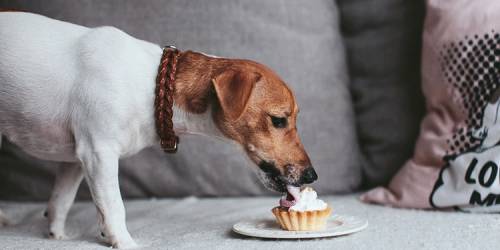 pets
Prohibited foods for dogs and cats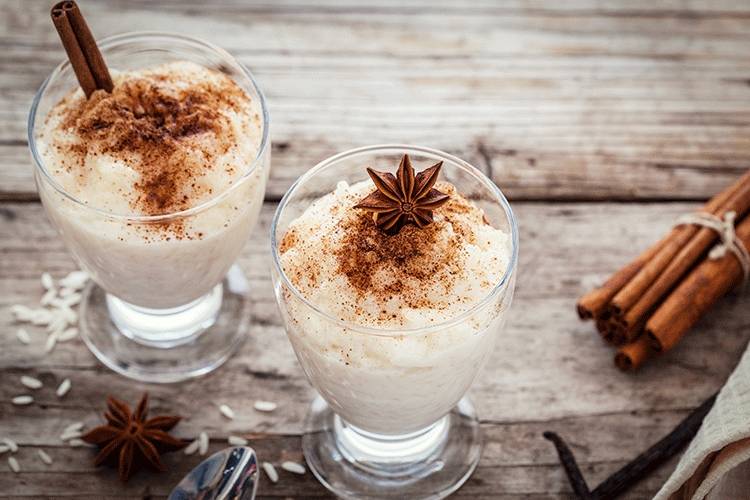 on today's menu
Meringued milk: homemade recipe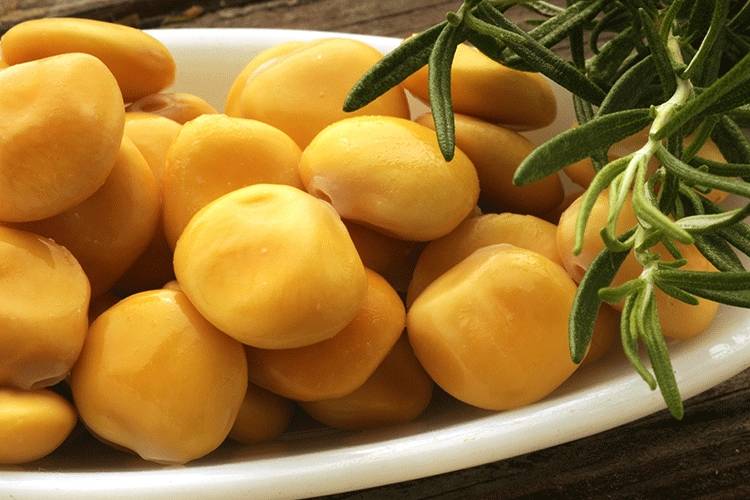 tried and tested
The properties of lupins
how to shop
The properties of propolis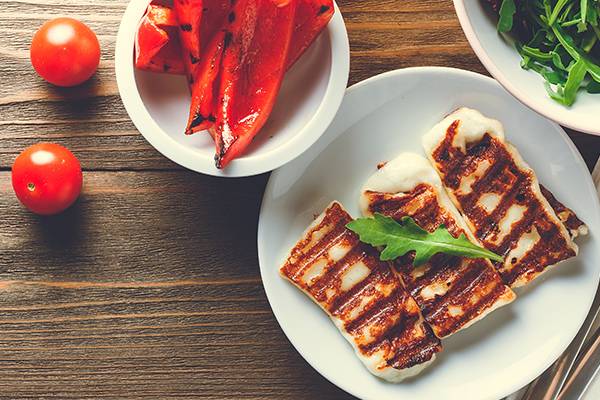 ON TODAY'S MENU
Healthy Fresh Cheese Recipes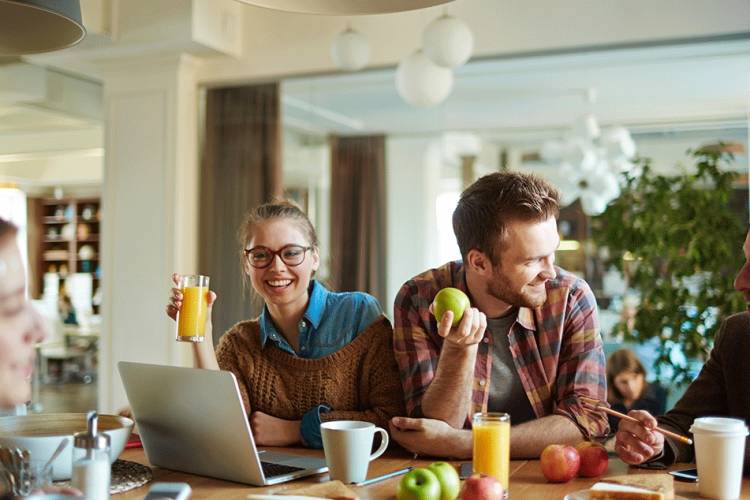 on today's menu
Crunch time: what is it?
Open Window
Tips
Get rid of the remnants of hair removal wax
To easily remove the wax remnants from your skin after waxing, wet a cotton ball in olive oil and pass it gently over the area. It will clean and remove the wax and at the same time moisturise and sooth your skin.
See all tips
Recipes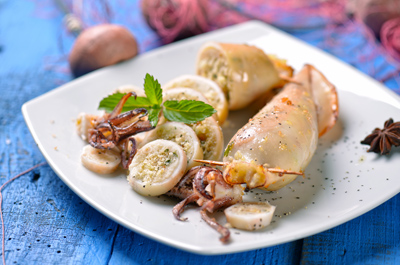 FILLED SQUID
Ingredients:
8 medium squids
4 or 5 boiled eggs
175 g of Serrano ham
5 sweet onions
5 garlic cloves
125 cl of white wine
1 bay leaf
Black pepper grains
Olive oil, salt and flour
8 chopsticks
Method:
Clean the squid and when they're ready, prepare the filling. Cut the calamari tentacles, the Serrano ham and an onion into very small pieces. Fry everything in a pan with a little olive oil and add the chopped boiled eggs. Fill the squid and use toothpicks to close the squid and stop the filling from getting out.
Flour the squid, sauté them in a pan and put them aside. Lightly fry the rest of the chopped onions, the bay leaf, the black peppercorns and the garlic cloves in a pan. Add the calamari and the white wine. Let it cook between 5 and 10 minutes more or less and enjoy!
See all recipes
Tips
Natural eye make-up remover
Remove make-up from your eyes naturally by mixing ¾ parts of mineral water and ¼ extra virgin olive oil in an empty and clean jar. Shake well before use and apply it to your eyes with a cotton swab to remove make-up easily.
See all tips
¿Quieres que publiquemos tus contenidos? Click here