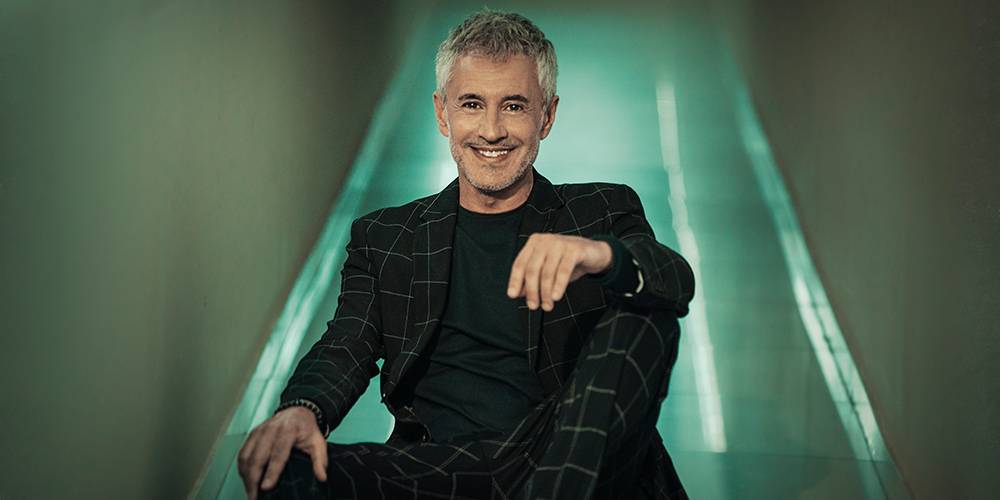 MY FIVE FAVOURITES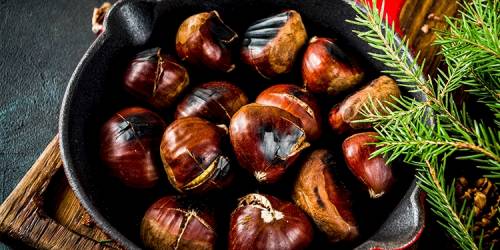 TRIED AND TESTED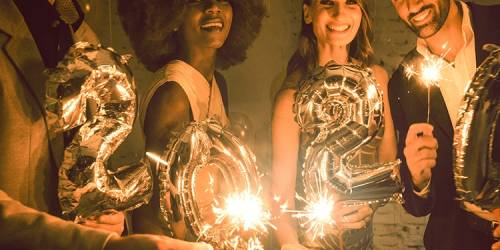 HEALTH AND BEAUTY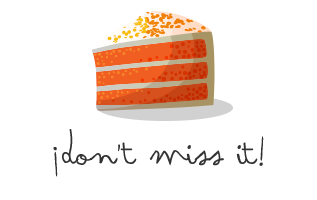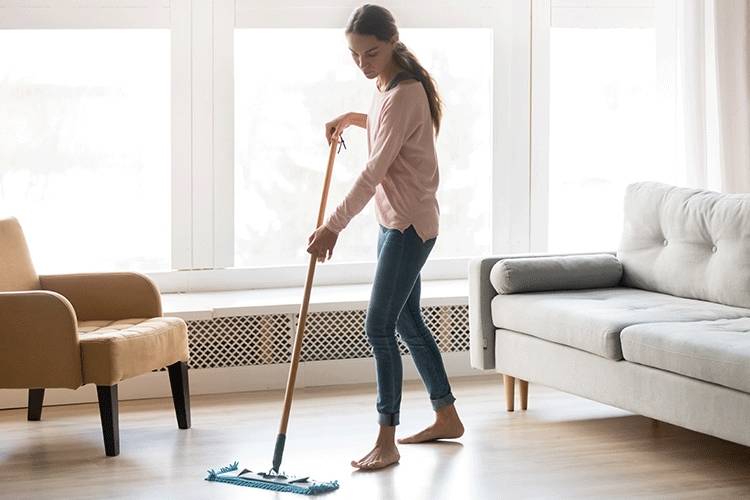 HOW TO SHOP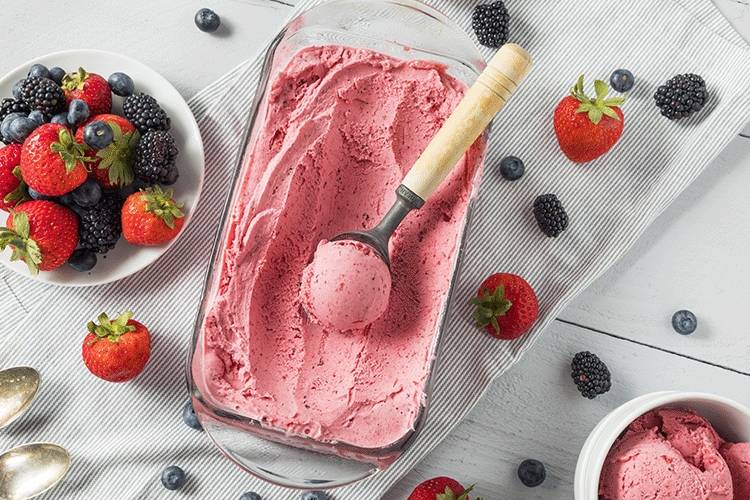 ON TODAY'S MENU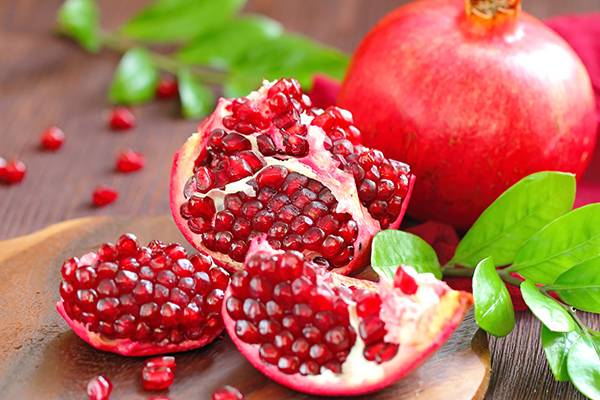 FRESH FOOD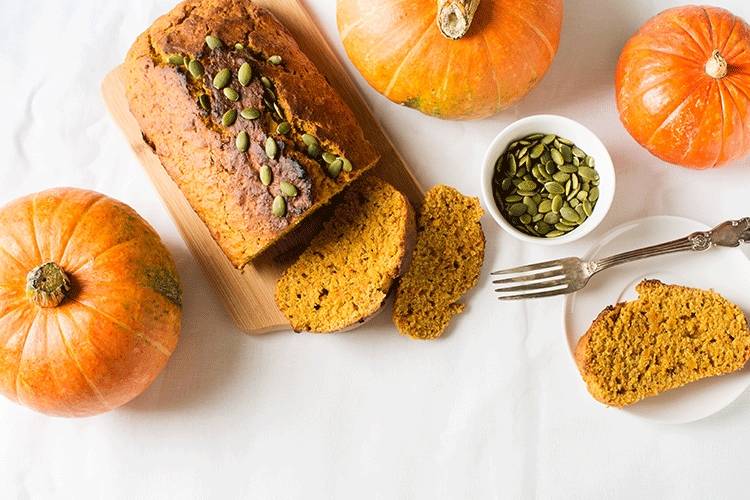 ON TODAY'S MENU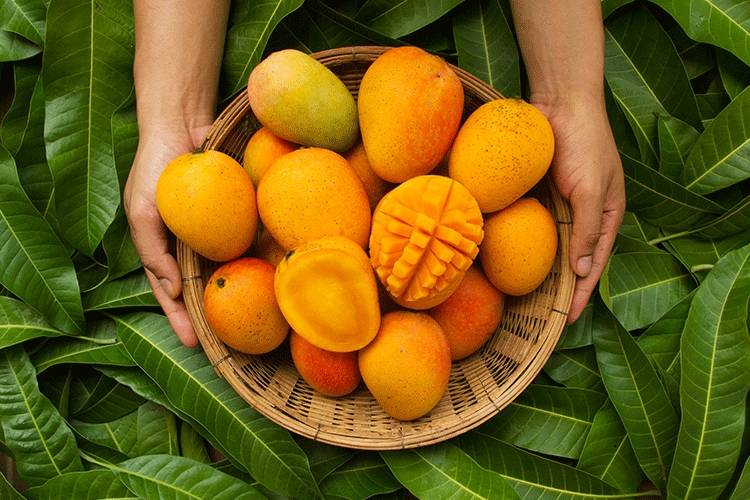 FRESH FOOD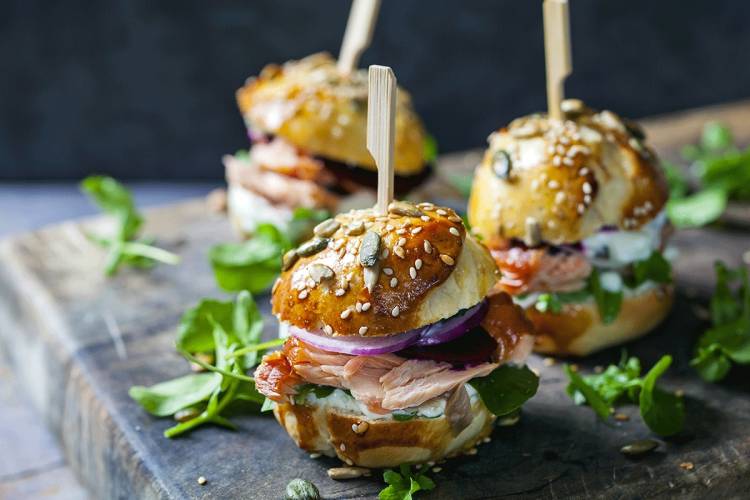 TOPIC OF THE MONTH
Open Window
Tips
Easy ironing
Shirts are one of the hardest items of clothing to iron. If you want them to be soft and easier to iron, try putting a few drops of softener in a spray bottle and spray the shirt well before you start to iron. It will be easier to iron and will also be smell nice!
Vanessa P.
See all tips
Recipes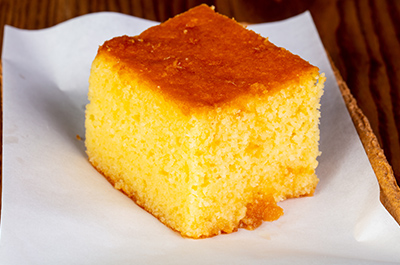 Orange 'llanda cake'
Ingredients
3 eggs
250 grams of sugar
250 grams of flour
300 grams of milk
Juice of 3 oranges
70 grams of oil
Grated orange zest
4 sachets of baking soda (blue and white)
Preparation
Turn on the oven so that it heats up while you prepare the mixture. Grate the peel of one of the oranges (without reaching the bitter white part) and put aside. Beat the eggs with the sugar and add the oil, the milk, and the juice of 3 oranges. Then, sieve the flour with the sachets of baking soda and add them to the mixture, along with the orange zest. Mix everything together with enveloping movements. You can use a food mixer if it helps. Place the oven paper in the cake mould and pour the mixture in evenly. Sprinkle the top with a mixture of sugar and cinnamon. Lastly, place in the oven for approximately 25 minutes at 180ºC. You can decorate it with thin slices of orange.
Adela L.
See all recipes
Tips
Whiter laundry
If you want your whites, particularly the children's, to be brighter and whiter, add a good squirt of hydrogen peroxide to the washing machine dispenser along with the detergent. The result is spotless!
Silvia G.
See all tips
¿Quieres que publiquemos tus contenidos? Click here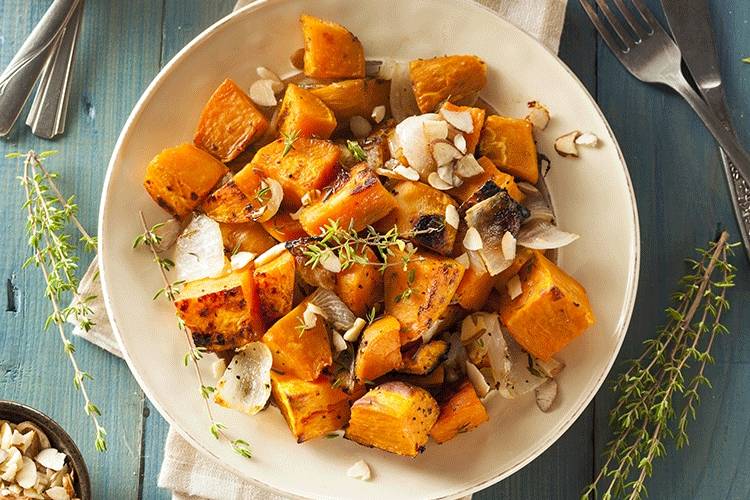 FRESH FOOD