Open Window
Tips
White nails
If your nails have turned yellow and you want to clean them, you can do so by dipping them in lemon juice. The paste made with lemon, bicarbonate and olive oil also works as a bleach.
See all tips
Recipes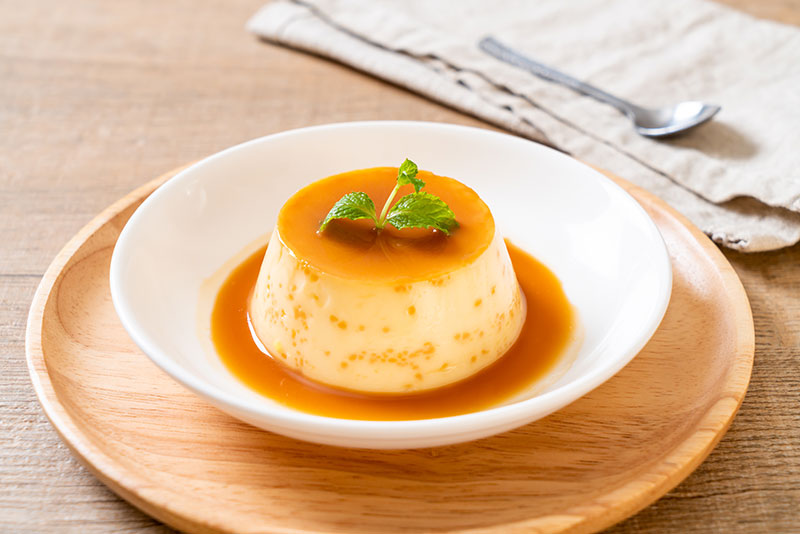 Egg white flan
Ingredients:
For the flan
4 egg whites
60 grams sugar
Fort the caramel:
175 g white sugar
100 ml water
Method:
Beat the egg whites with the sugar to make a meringue. While they are getting put together, make the caramel. Put the water and
sugar in a saucepan. Mix well and leave over medium heat without stirring until the caramel has formed. You'll know it's done when it's
smooth and has a tan colour. Put the caramel in the flan or mould. Add the beaten egg whites and put it in the oven in a bain-marie: in other words, place the mould in a container with water for 25 minutes at 180 ºC. When it cools, turn it over. It is super fluffy!
See all recipes
Tips
Stronger hair
Try applying a mixture of aloe vera gel and rosehip oil to the roots before washing your hair. Leave it for at least an hour and then wash with a silicone- free shampoo. Next, use conditioner with a few drops of rosehip oil. Since I started doing this treatment, my hair looks stronger, it falls out less often and it seems to have a lot more volume. Ah! The oil doesn't make your hair greasy if you add the right quantity.
See all tips
¿Quieres que publiquemos tus contenidos? Click here