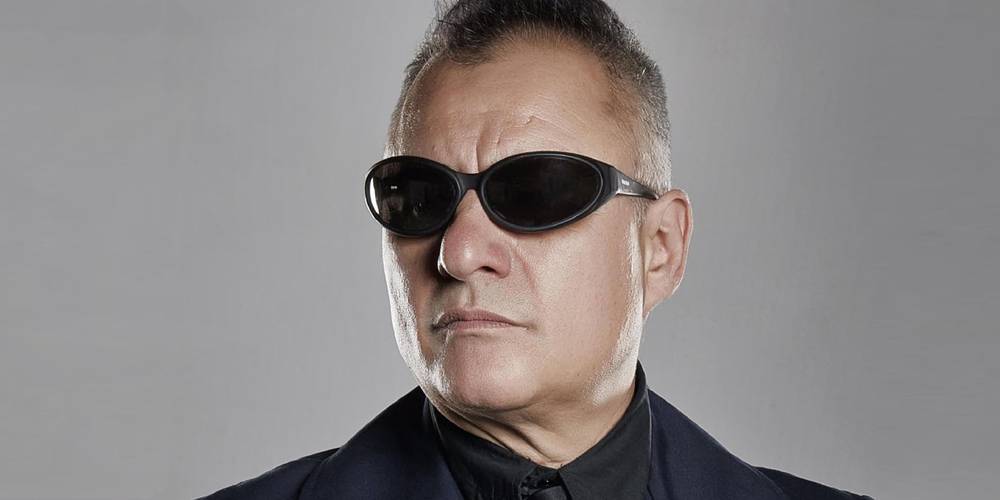 MY FIVE FAVOURITES
Chimo Bayo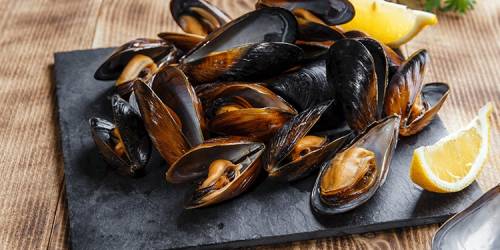 FRESH FOOD
Valencian clóchina: traditional recipe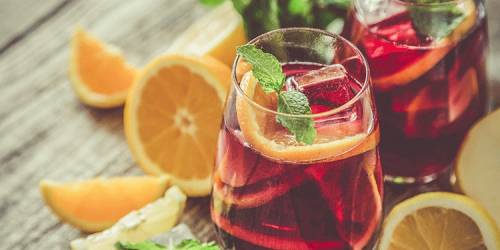 TRIED AND TESTED
Tinto de verano (summer red wine)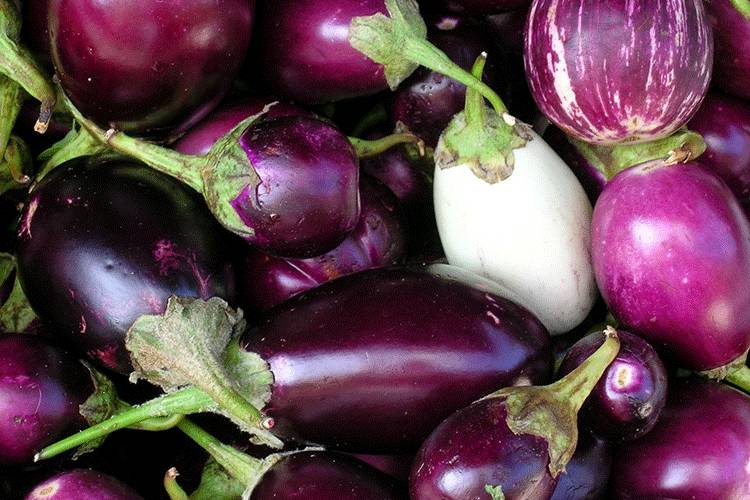 ON TODAY'S MENU
Baba ganoush original recipe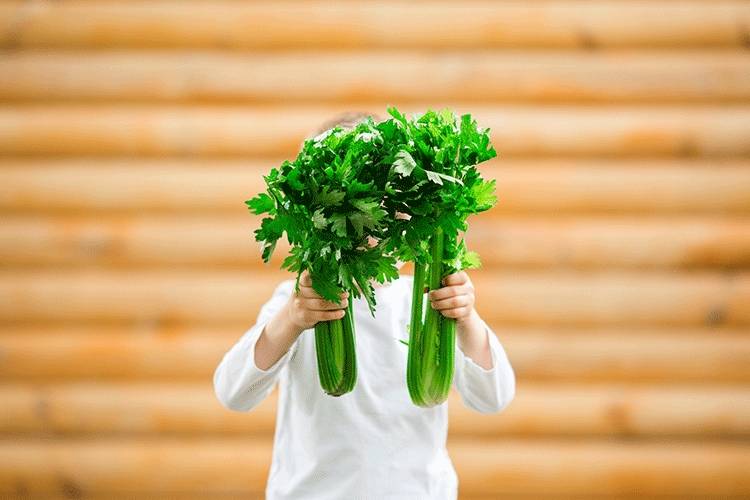 FRESH FOOD
The properties of celery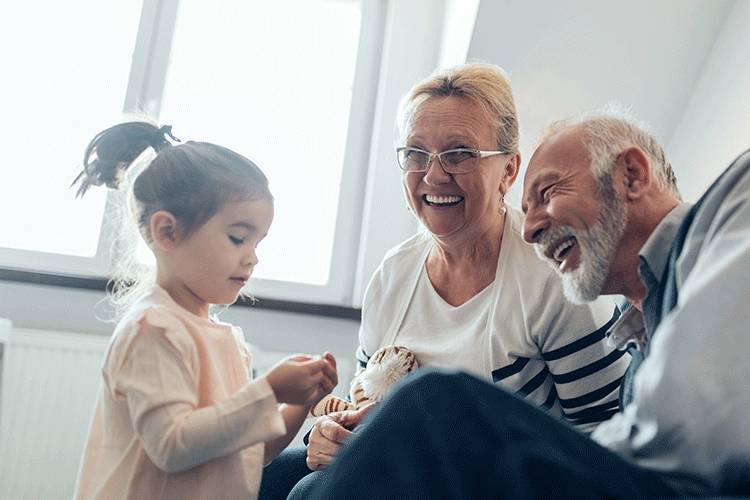 CHILD CARE
Experience is a degree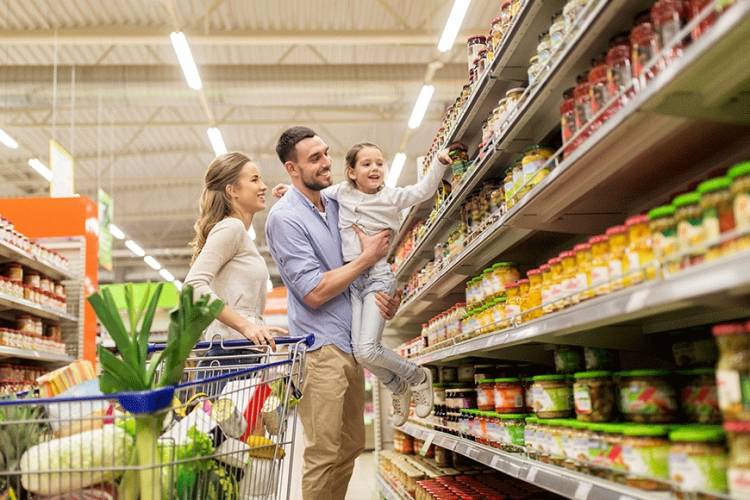 HOW TO SHOP
Summer shopping tips
Open Window
Tips
Hydrated hair
Hair suffers a lot on vacation. Prepare a repairing mask with a ripe banana, a spoonful of honey, half a cup of milk and a spoonful of olive oil. Mix the banana, honey and oil, then gradually add the milk. Apply to dry hair and leave on for half an hour before rinsing.
See all tips
Recipes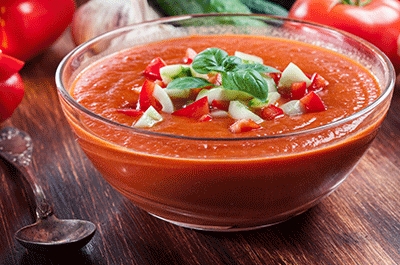 Peppermint and basil gazpacho
Ingredients
50g mint
50g basil
3 eggs
100g breadcrumbs
1 courgette
1/2 clove of garlic
200ml olive oil
3 tablespoons sherry vinegar
Salt
Preparation
Boil some water in a casserole and while this reaches boiling point, add some water and ice to a bowl Scald the herbs for one minute in boiling water and immediately transfer them to the iced water (to maintain their flavour and colour). Drain and put aside. Use the cooking water to boil the courgette for 5 minutes, and put it aside too. Then, cook the eggs for 10 minutes after the water breaks into a boil again. Take them out, discard the water and place them under cold water for a short while so that they peel more easily later.
Soak the bread in vinegar and add a little water to soften it. Mix the herbs, eggs, breadcrumbs, courgette, half the oil, 1/2 litre of water, salt and garlic in a blender. When everything is well mixed and blended, let it rest in the fridge for a few hours. Then add the rest of the oil, check for salt and vinegar. And that's it!


See all recipes
Tips
Softer feet
In summer we all want to show off our feet: prepare a homemade exfoliant by mixing a spoonful of honey, a spoonful of sugar and a few drops of lemon juice. Mix everything well and then spread all over the feet, especially on the sole and heels -low cost and fast!
See all tips
¿Quieres que publiquemos tus contenidos? Click here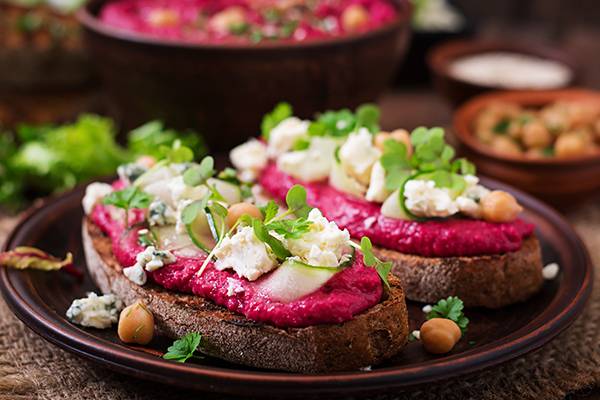 how to shop
The properties of beetroot