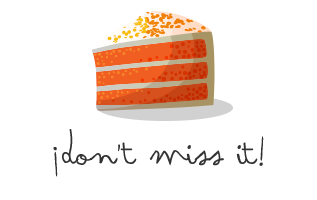 Open Window
Tips
Keep cables tidy with pegs
If keeping the cables of small home appliances and headphone leads tidy is like an impossible mission in your home, try keeping them secured with clothes pegs. Just pass them over the ends several times and then secure them with the peg part. They will stay tidy and to hand at all times.
See all tips
Recipes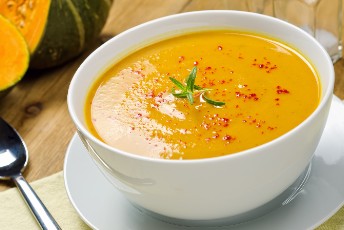 Tasty chilled soups
Ingredients
1 onion
1 courgette
2 or 3 carrots
A small piece of pumpkin (optional)
Water
Milk
Pepper
Salt
Bread
Instructions
Fry the onion in a frying pan with a little oil until browned, then add the washed, peeled and diced vegetables. Brown them a little and add water until the liquid is a finger deep over the vegetables. Cook on a medium heat until the vegetables are soft. Don't rush them. Wait until all the vegetables are cooked. Then blend thoroughly until you have a smooth cream. Add a little milk, salt and pepper to taste. Cut a small piece of bread into cubes and brown them in hot oil to add to the soup as croutons. Serve chilled, and break away from the classic gazpacho.
See all recipes
Tips
Enrich your moisturiser
Essential oils, such as rosehip or argan, that have been used for a specific treatment are often left unused. Both of these oils have regenerative properties. Avoid wasting them by adding a few drops to your face cream or to your body milk and mix well with a spatula.
See all tips
¿Quieres que publiquemos tus contenidos? Click here