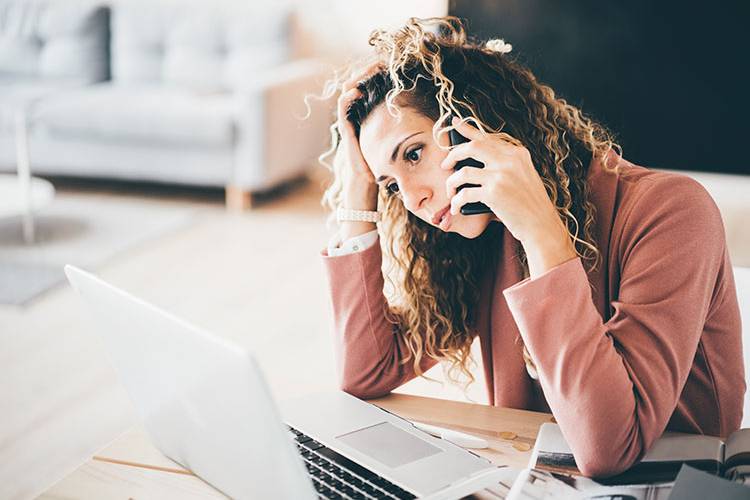 KNOW YOURSELF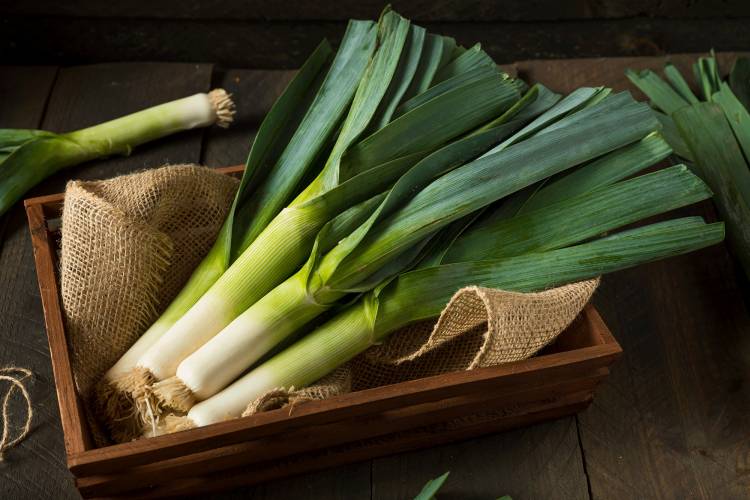 FRESH FOOD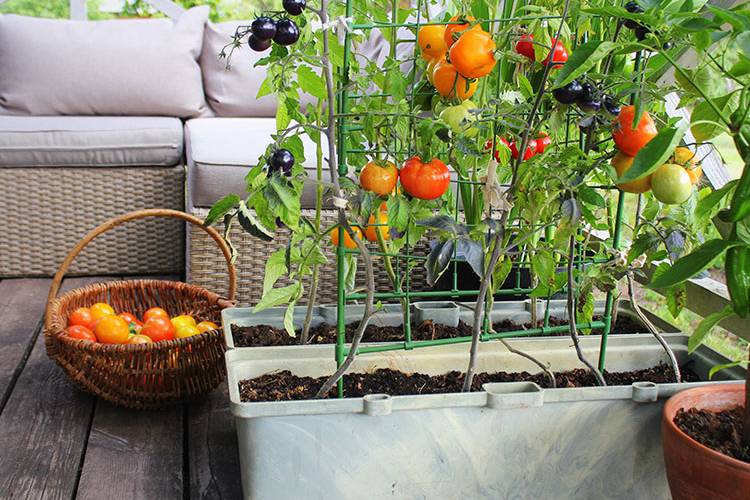 it's eco, its' logical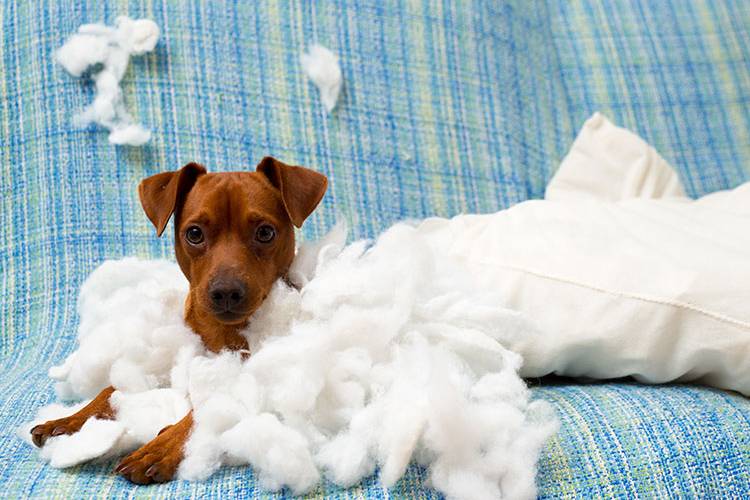 pets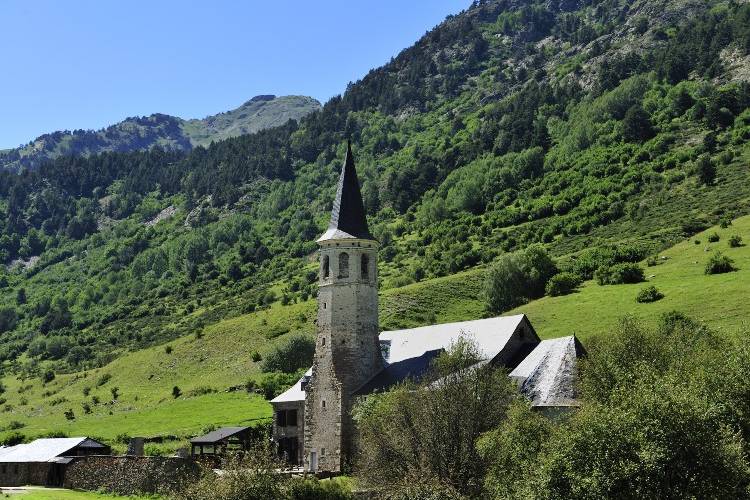 TRAVELLING WITH TASTE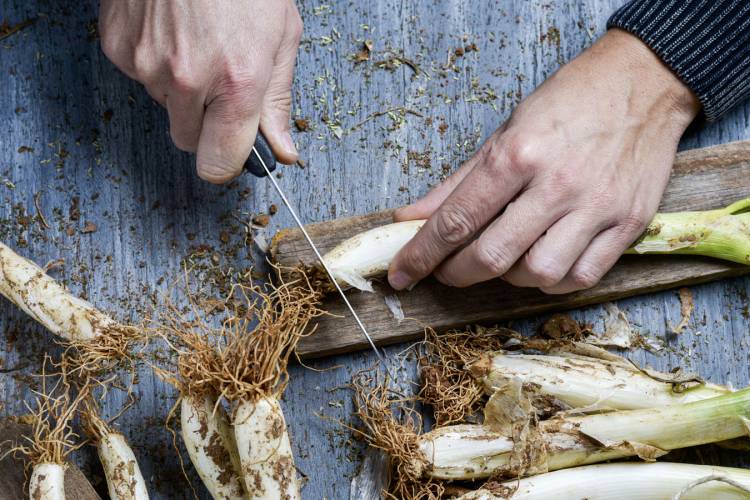 on today's menu
Open Window
Tips
Care for your eyebrows
Our eyebrows frame our eyes and if they used to be thin, the trend now is to have them thick and dense. To take care of them, always try to keep them free of make-up traces and apply Vaseline a couple of times a day. Keeping them well combed will also help them stay in good condition.
See all tips
Recipes
Fun fritters
Ingredients
500 grams of natural bread crumbs
3 large eggs
Serrano ham cubes
Fresh Mozzarella
1 large tomato
Parsley
Fresh oregano or basil
3 garlic cloves
Salt
Extra Virgin Olive Oil
Preparation
Beat 3 eggs in a bowl and set aside. Cut the garlic, tomato and mozzarella into small cubes, all raw, and add to the bowl. Then add the well-chopped parsley and oregano, and finally the ham cubes. Stir well and season to taste. Finally, add the breadcrumbs slowly by stirring the mixture, taking care that it does not thicken too much. The texture of the dough should be neither too liquid, nor too dense. Ideally it should be like cake mix. Heat the oil in a pan and use a soup ladle to carefully add the mixture once the oil is hot, forming small, even-sized balls. Add them to the pan one by one. Once they are golden on one side, stir and fry on the other side. Once both sides are nice and golden, place them on a plate with kitchen paper to soak up the remaining oil. They're fantastic either warm or cold and the kids go crazy when they try them. The ingredients can be varied according to taste with a wide range of options that work well: avocado, turkey, cumin, pumpkin, prawns, etc.
See all recipes
Tips
Shiny taps

If you want the taps in your kitchen or bathroom to shine effortlessly, the trick is to clean them with shaving cream. Let it act for 5 minutes and remove it with a damp cloth you'll see how they shine!
See all tips
¿Quieres que publiquemos tus contenidos? Click here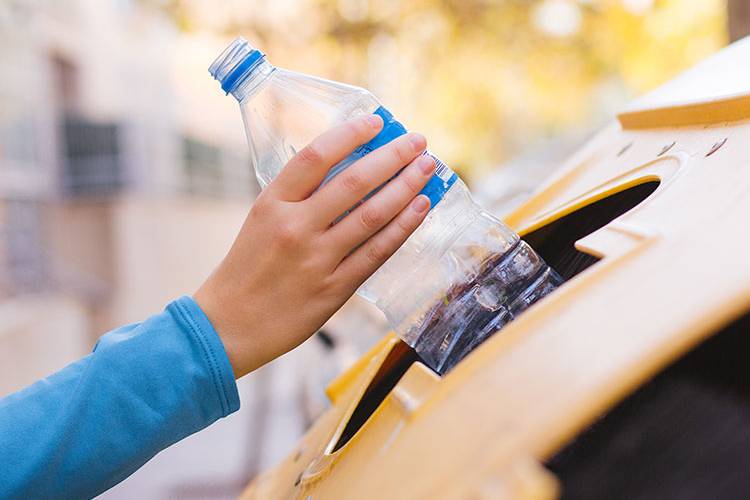 it's eco, it's logical