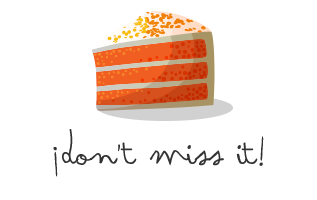 Open Window
Tips
Fighting the damp
I'm sharing my basic anti-damp kit with you. Now that the cold and dampness are coming, I always have some essentials in my bag: a hair serum, to prevent frizzing, hydrating cream for the hands and a cacao stick for the lips. They never fail!
See all tips
Recipes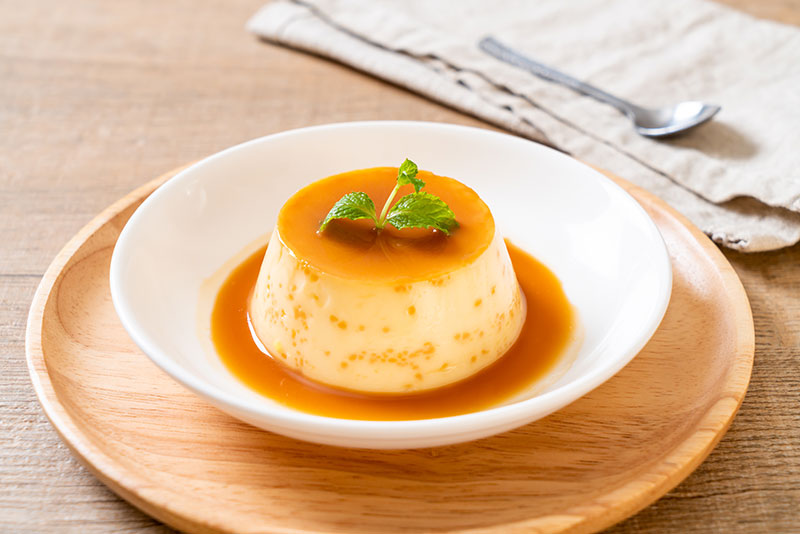 Egg white flan
Ingredients:
For the flan
4 egg whites
60 grams sugar
Fort the caramel:
175 g white sugar
100 ml water
Method:
Beat the egg whites with the sugar to make a meringue. While they are getting put together, make the caramel. Put the water and
sugar in a saucepan. Mix well and leave over medium heat without stirring until the caramel has formed. You'll know it's done when it's
smooth and has a tan colour. Put the caramel in the flan or mould. Add the beaten egg whites and put it in the oven in a bain-marie: in other words, place the mould in a container with water for 25 minutes at 180 ºC. When it cools, turn it over. It is super fluffy!
See all recipes
Tips
Good tone all year round
When autumn arrives and I begin to notice myselfgetting paler, I normally prepare a jar of body cream and another ofself-tanning. I make a hole in the jar of cream with my fingers and add a goodglug of liquid self-tanning lotion. I mix it well with a teaspoon, and it'sready! Apply it after the shower
See all tips
¿Quieres que publiquemos tus contenidos? Click here