Accommodation with pets: pet-friendly hotels
There are an increasing number of hotels that allow pets: our cats and dogs can already accompany us on holiday and enjoy them


pets
Share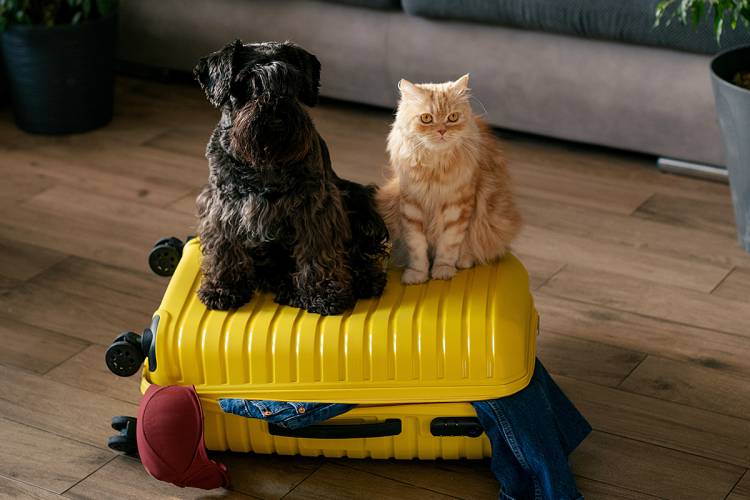 How does a pet-friendly place work?

A pet-friendly place is any accommodation or establishment that permits dogs to enter them.

The tourist sector is one of those that is opening up this option the fastest, which is why we can already find all types of pet-friendly accommodation in our country, whether this be hotel chains, hostels, country houses, campsites.....

To discover all of the options we have available when it comes to travelling with our dogs, there are also informative online platforms about pet-friendly accommodation, where you can search by destination and types of tourist establishment.

This is a booming trend and, therefore, some of these establishments put a fun spin on things and advertise that they are dog hotels that allow humans.

How much does it cost to take a dog to a hotel?

In most pet-friendly establishments, taking a dog is free. However, some places charge an extra price of between 5 and 10 euros per dog per day. Hotels that charge a price for allowing pets to stay usually specify it in their rules.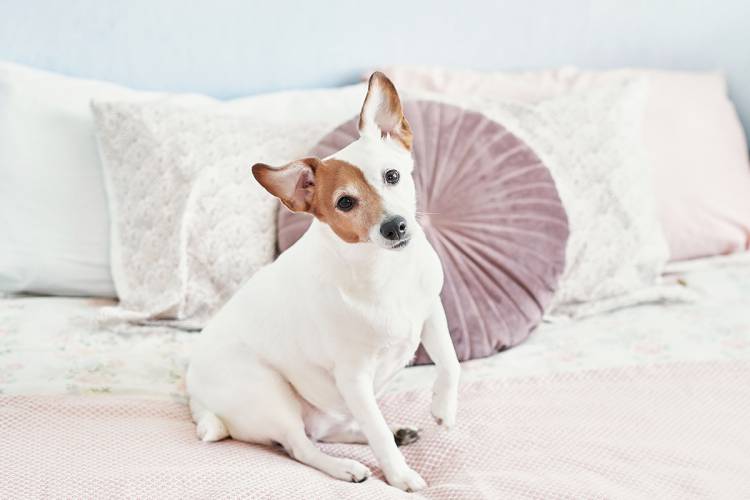 Rules of pet-friendly accommodation

Pet-friendly accommodation will make us feel at home, but will also require us to comply with certain rules.
These rules usually include:
The animal must be vaccinated and wormed, healthy and with basic hygiene, and we should take their passbook with us.
We must have the pet on a lead in the hotel facilities and, in places where they can be let loose, they should always be under our supervision.
Pets are not usually allowed to remain in the room alone.
We should take responsibility for any damage that our pets may accidentally cause.
We must pick up their excrement.
Pets are always the responsibility of their owners and owners must be attentive to ensure they don't disturb other guests


What to bear in mind in accommodation with pets
Before booking your stay, it is worth calling the accommodation to make sure there are no limitations in terms of size or number of pets. For example, some establishments only permit dogs weighing up to 10 kg, while others only permit one dog or cat per person.

It is also worth finding out about the services that will be available for our pets, such as beds, food and water bowls, showers or recreational areas where we can let them loose.

Of course, we are responsible for their food and everything needed for their well-being and to make sure the holiday is enjoyable for the whole family. Now, thanks to these establishments, this includes our pets too.