An organised summer, without the stress
No alarms, no alarm clocks, no bells... the summer holidays are here and so is the revolution! The children have finished school and have three months to rest, play and enjoy the outdoors with family and friends.


child care
8 June 2016
Share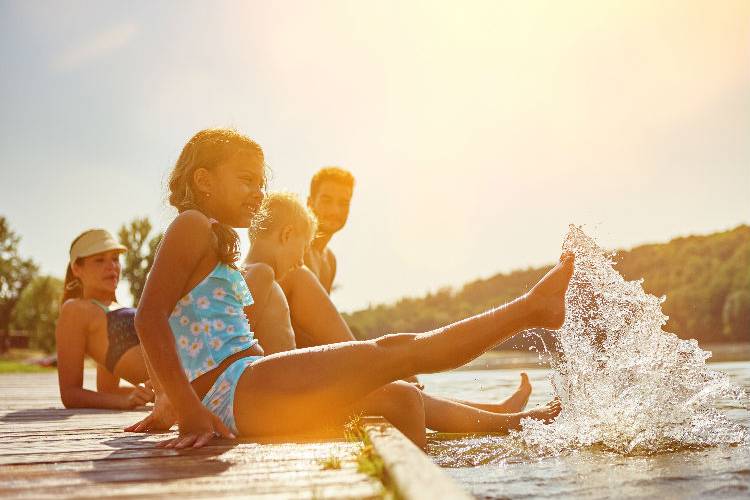 Like adults, children need to feel that they are really on vacation, that they can disconnect and break free of the routines that have accompanied them throughout school. Therefore, we advise offering them a week of 'freedom', without schedules or duties.
But most likely, along with teachers' notes, children will have a list of homework to give in come September, and many parents, for work reasons, cannot help them during the week. The best way not to go crazy is to sit with them and set a schedule together. You don't need to follow this schedule to the letter, but it will help everyone get organised, both the children and those who are with them.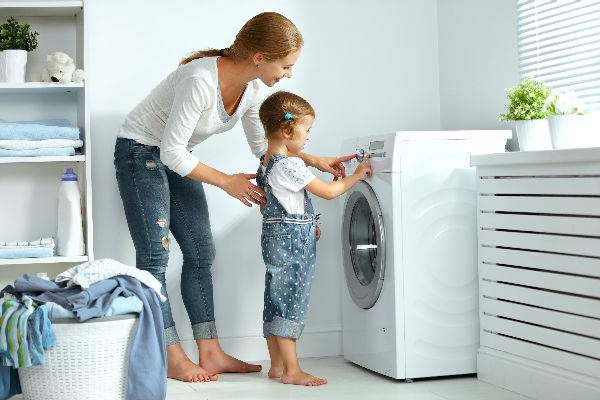 House chores
During the summer parents should continue to instil in children the importance of caring for and keeping the house and their personal things tidy. Although with more flexibility, it is important to continue to be involved in household chores. If during school weeks they lay the table, picked up their clothes or made their bed, during the summer they should continue to do so.
It is a good opportunity to expand the list of chores to be done at home and for them to take more responsibility.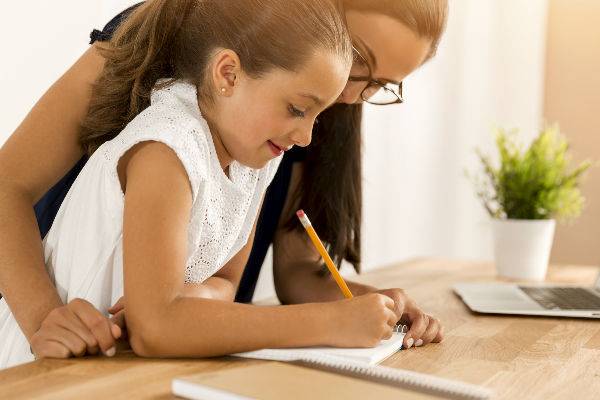 Homework
Whether they finished their school year with a note or with an outstanding piece of coursework, it is advisable for children to continue to do some school homework during the summer, so they don't forget what they have learned throughout the school year, they have something to do and they do not lose the habit.
The early hours of the morning are the best for this type of task, as that's when children can focus better.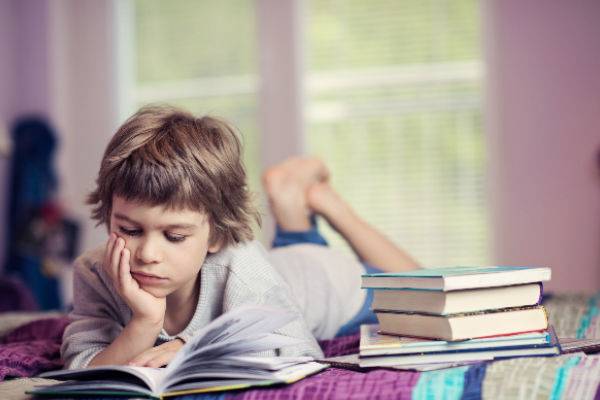 Reading
Many children see reading as an obligation and use the summer to set aside books. This is a good time to encourage them, on the other hand, to enter the world of reading and consolidate it as a hobby. To achieve this, it is important to do it in an entertaining way, managing to see reading as a pleasant activity and not as an obligation.
You can aim to finish a book before the end of summer. It is important for them to be the ones to choose which.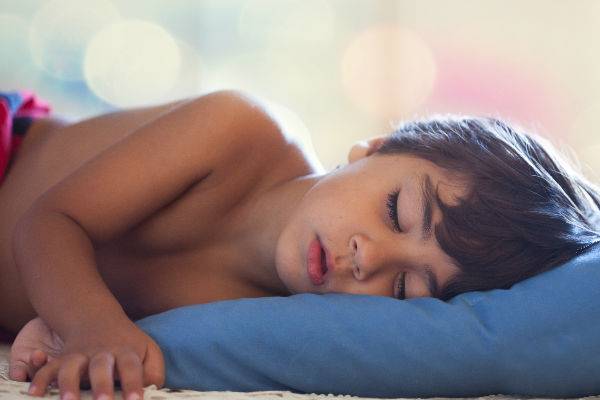 Food and rest
As far as possible, it is advisable to continue meals and sleeping schedules. In the case of meals, because it helps them regulate their appetite, and with the hours of sleep, something similar happens. Although we let them go to bed and get up later, it is good to follow some routine to ensure they get enough rest. In any case, inevitably, these will vary depending on the activity they have done that day and how tired they are.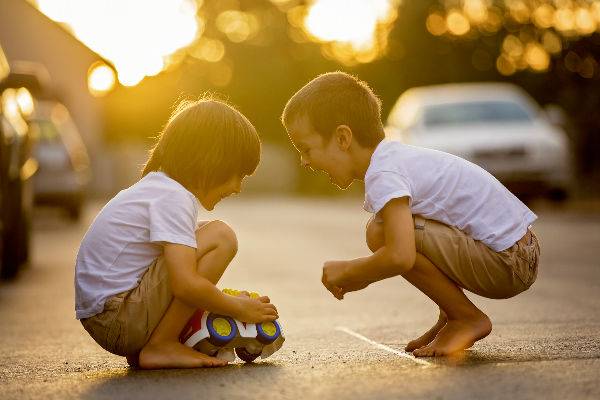 Games and leisure
In the countryside, in the mountains, on the beach ... whatever the place we spend our summer in, children need to play and have fun. Much of your time on vacation should be spent on activities and playing. The pool and the beach will always be a good option but, above all, it is a great time for family outings and trips. In addition, we can always try to make these exits educational, getting them to have fun and learn at the same time.
It is the ideal opportunity to enjoy more family time and ease any concerns children might have, giving them more attention and taking part in their hobbies. Also, enjoy a few trips together, visit museums or practice some sport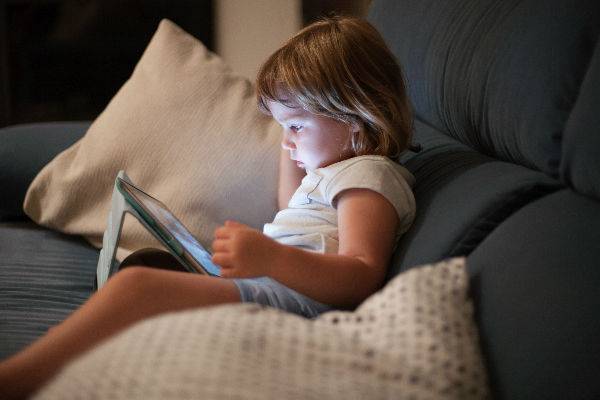 Television, videogames and smartphones
Like it or not, most kids like to spend longer than many parents would like watching TV and playing on some console or electronic device. For these activities, it is also important to establish and agree a maximum time, as well as to previously select the shows they can watch and the games they can play.