Benefits of playing outdoors
The good weather is here and it's time for the family to take full advantage to do outdoor activities so that the kids can enjoy nature, games in the open air and the thousand and one adventures that await them.

child care
Share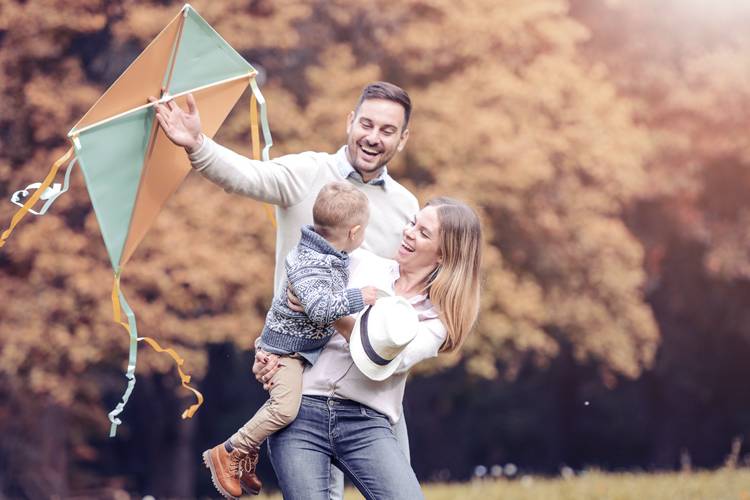 According to a study by ANIBES, arranged by the Spanish Nutrition Foundation (FEN), 85% of children spend more than two hours in front of a screen during the weekends. Statistics demonstrate that our kids are playing less and less each day and that they have switched playing outdoors for new technologies. However, what is really the most valuable is that they spend quality time with friends and family.
Longer days and more hours of sun are the best ingredients when it comes to getting active and planning outdoor activities, as well as encouraging the kids to explore and learn, motivated by curiosity and fun. So the season of fun, games and outdoor adventures and activities is here!
Benefits of playing outdoors
Playing outdoors stimulates creativity and imagination in kids, since exploring a new and different environment is great for their ingenuity and curiosity.
It helps them communicate with others. Outdoor activities are the ideal scenario to make new friends, gain more confidence and learn to getting along with others and share.
It encourages physical activities. These it's really important to promote these activities to prevent child obesity and the development of healthy habits in Young kids.
It develops physical abilities as important as balance, agility and coordination.
It improves self-sufficiency, since they learn how to deal with difficulties by using their imagination and willpower.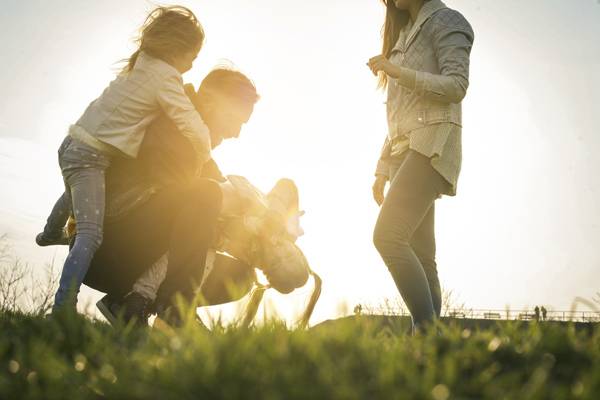 The great benefit of any outdoor activity is that the kids learn to havefun become more adventurous.
6 Ideas to get them out of the house
1. It's time to get the forgotten bicycle out or the skates and for the whole family to get out for a trip on wheels, without forgetting helmets and protections
2. Prepare a picnic day, complete with traditional games for the whole family: hopscotch, skipping, a sack race, or blind chicken. This is where you'll see the aforementioned points really come into effect
3. A visit to the park or countryside with a ball or some spades and the fun is assured, with some of the most universal activities, while also helping them improve their coordination.
4. Flying a kite on the beach. This is an activity which young kids are going to love. In addition to being really exciting, it helps to improve the concentration and understand the wind a bit better.
5. Planning a trip to the countryside with our Little explorers helps them to connect with nature and enjoy a greener environment.
6. A trip to the farm school helps them to discover at first hand where milk comes from or the eggs used to make the omelette they love so much for their dinners.