Topic of the month
Changes in consumer habits
From the traditional to the online consumer
Over the last few years the Spanish market has been through significant changes to its buying habits. The current economical situation, the maturity of Internet and the new consumer profiles undoubtedly have an impact on distribution, which must face the rationalisation of shopping and the decrease in impulsive purchases by consumers.
TOPIC OF THE MONTH
10 January 2017
Share
Their new priorities are concentrated on comparing and looking for more affordable prices, and promotions are a priority.
Consumers have become more demanding and the shopping process is increasingly complicated.
Over 22 million people from 16 to 74 years old connect to the Internet every day. Also, using a mobile to obtain more information on products, to read other user's opinions or to find offers and discounts has become increasingly frequent. In fact, one of every five consumers prefers to visit the website of the physical shop they are going to visit before buying, which can incite them to make the purchase in the physical shop, as it happens in 14% of cases.
TYPES OF BUYERS
• Traditional consumer: this is the profile that least uses the Internet and therefore least buys online. These are usually older people, with 6 out of 10 older than 35 years.
• Occasional online shopper: they usually buy everything and more than the other profiles, but they do not make as many online purchases. Their average age varies between 25 and 54 years.
• Mixed: online buyer profile of all product types, especially: food and miscellaneous, furniture and decoration, and automotive related products. They are usually people under 35 years
• Digital consumer: these represent just 5.1% of the population. They tend to buy little, but mainly use the online channel and are a majority of men.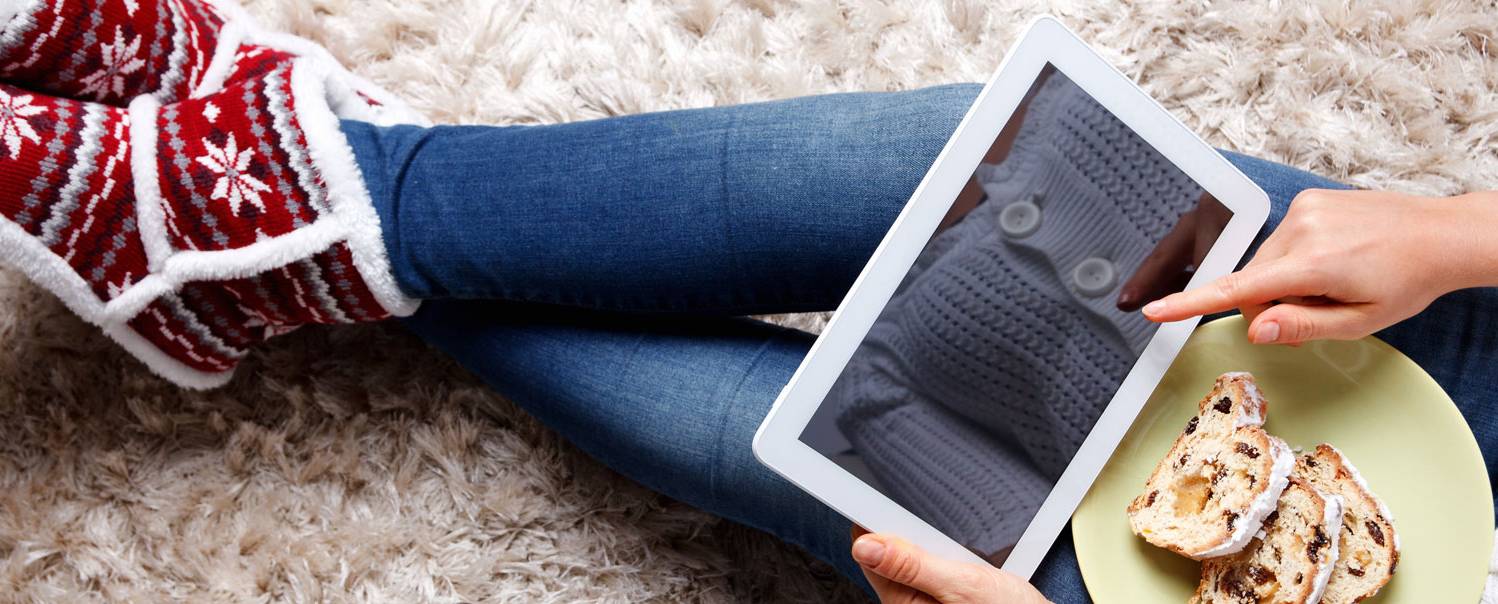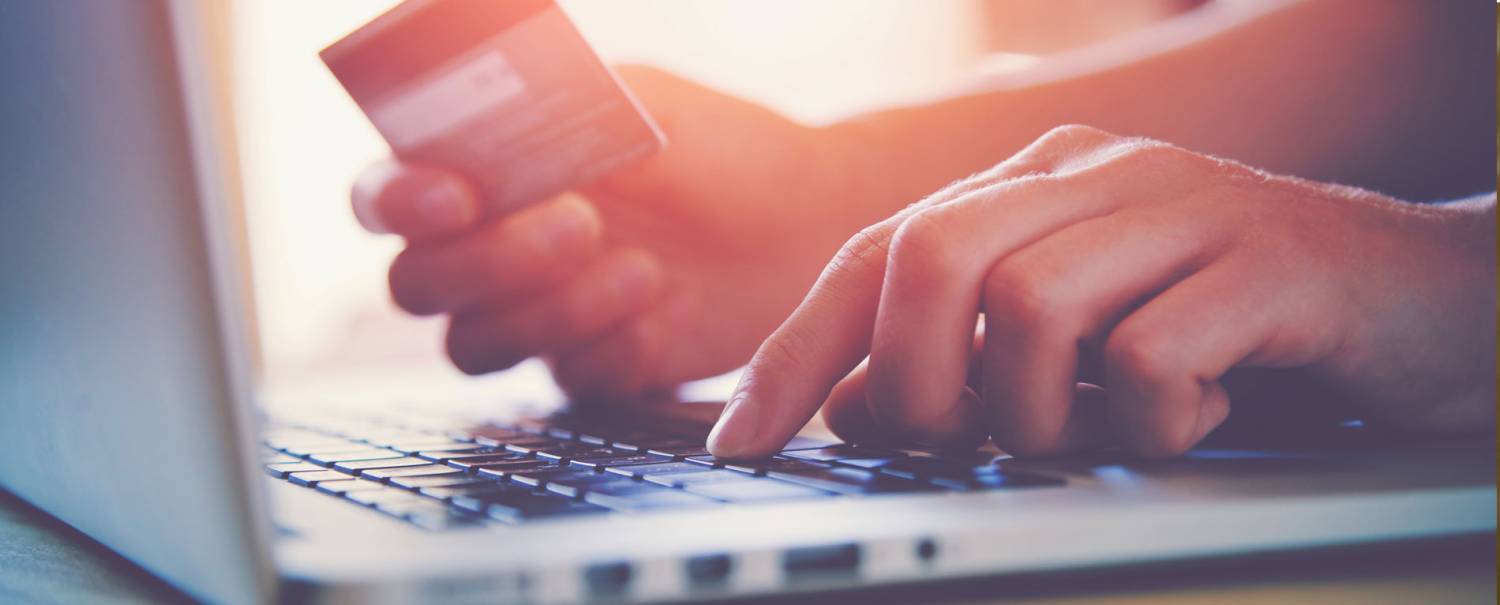 USE OF INTERNET IN THE BUYING PROCESS
In Spain, exclusive online shopping does not yet have the same foothold it has in other countries, as it is a type of occasional shopping for specific products. It is used and its growth is undeniable, but not as a usual shopping channel. In fact, approximately a quarter of consumers do not shop online and 53% does occasionally, and always combining it with the traditional or offline channel.
Even so, it is true that the online channel has clearly established itself as one of the main sources of information, with an influence on user's shopping processes. In fact, this channel as become key in the shopping process.
WHY DO WE STILL SHOP IN PHYSICAL STORES?
The study "Offline and online shopping habits of the Spanish consumer in the retail sector" carried out by Experian Marketing Services highlights that the main advantages consumers find in physical shops are:
• The possibility to see and touch products
• Immediate acquisition of the product after buying
• Higher security upon purchasing
• The possibility to talk to experts in the shop who can advise them
This means that, although more information is researched and products are compared online, traditional in-store shopping is still the main sales channel. In this sense, the feminine profile opts for in-store shopping to a larger extent as it is more practical (indicated by 72,3% of women against 66% of men), cheaper (affirmed by 33,5% of women against 25,4% of men) and more fun (considered by 30,8% against 23,3% of men). The simplicity of the online experience is preferred by men.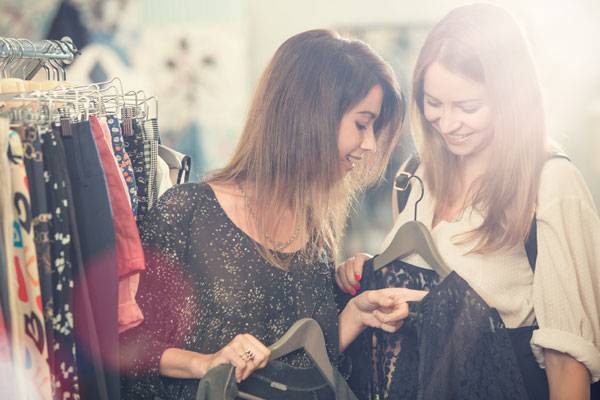 WHAT INCITES US TO BUY ONLINE?
On the other hand, consumers who prefer online shopping highlight the following advantages:
• Speed and time saved upon purchasing
• Better prices and offers
• Flexible hours
•Acquisition of comparative information and availabil ity on several websites
THE ROPO EFFECT: LOOKING ONLINE AND BUYING OFFLINE
ROPO is the acronym of Research Online, Purchase Offline and happens when a traditional sale has been influenced by online research. Researching information on the Internet about the product you want to buy or comments by other users, or analysing the options of the competition is an increasingly frequent practice; however the ROPO effect shows that all this traffic does not become online purchases. In Spain from 2014 to 2015, 27% of consumers did this practice, curiously the same percentage as that of consumers who researched online and also bought online (27%), according to the Google consumer indicator. However, as you can observe, traditional purchases are still in the lead.