Last minute offers: How to get them in summer?
When the well-deserved holidays arrive, the ideal is to have the destination, dates and budget already sorted, but often the hustle and bustle of everyday life or circumstances prevent us from organising everything as we would like. This doesn't have to mean that we don't have our little trip, it's all a question of knowing how to look for and value all the options.


how to shop
Share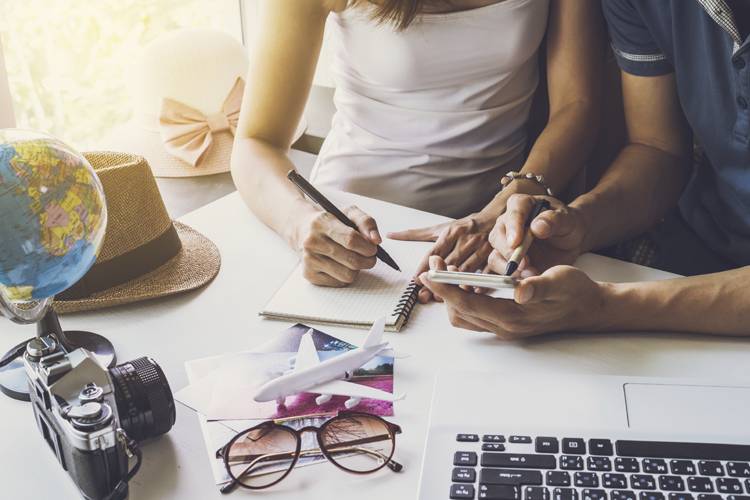 Keys to finding offers

Positive attitude: it's true that the previous days have arrived, and we don't have 'holidays', but sometimes improvised plans are the best. Don't get carried away by a bad mood.


Open-minded: we may not find the perfect offer in our dream paradise, but we should never underestimate any destination, it may surprise us. You never know where the adventure might find us.


Flexibility: if you can, avoid the high season and the most popular dates, without a doubt, your pocket will thank you.


Agencies: in many cases, travel companies need to fill places and can give us a substantial discount. Keep asking.


Search at the origin: there are many search engines for tourist offers, apps for bidding on tickets, reservation centres.... but don't forget the official websites of hotels or airlines. You can find exclusive offers at a good price.


Package purchase: It is easier to find good deals if you are looking for a complete package (transport and accommodation) and if you are travelling with a company.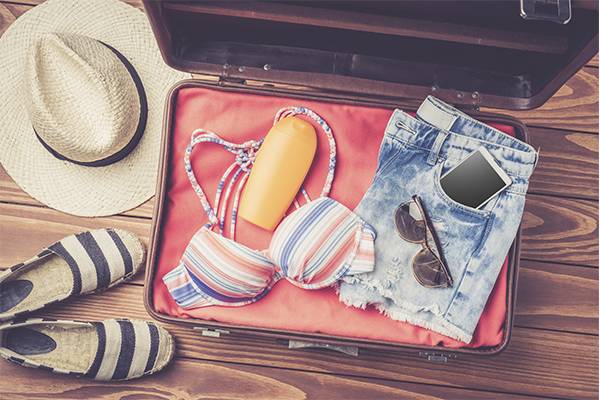 Tips for a quick and effective suitcase
Check the baggage specifications of the transport you choose, especially if it is an airline company. You will avoid unpleasant surprises in baggage handling.


The most forgotten objects are usually pyjamas, toothbrush and toothpaste, mobile phone charger and power adapter. Put them in first.


Better a short pencil than a long memory. Make a list of what you need and cross it off.


Roll instead of folding: the space is better used and with a little care, the garment will not crease too much.


Use clear, self-closing bags: in addition to preventing 'leakage' of liquids, they are very practical for storing shoes without fear of staining clothes and for organizing and locating smaller objects more easily.


Reserve space: do not rush the space in the suitcase as much as possible. You'll want to come back with some souvenirs, won't you?