Parabens
Knowing what ingredients are contained in a cosmetic, identifying them, knowing how they work on your body and how they can affect the environment is always interesting to be able to choose better. One of the last additions to cosmetic labels is 'paraben free': but do you know what they are?


IT'S ECO, IT'S LOGICAL
Share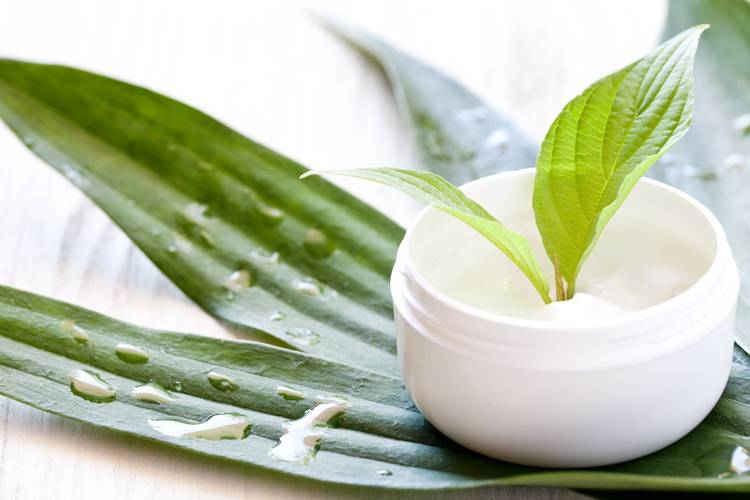 All cosmetics need a substance which guarantees their conservation once opened. Without these conservatives all cosmetics would go out of date very quickly, and the majority would have to be kept in the refrigerator.
The chemical additives known as parabens are part of the conservatives that can be used in cosmetics and personal hygiene products. Usually, they are present in make-up, moisturising creams, shaving cream and hair care ranges.
The main concerns about using parabens in cosmetics are their possible effects on the environment as toxic waste and the potential of some of them to 'copy' the action of feminine hormones, oestrogens. This activity is developed in a much lower proportion than that of natural hormones.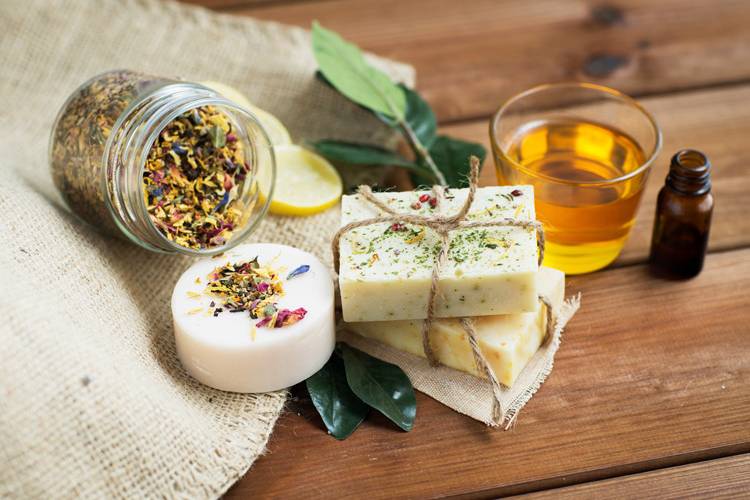 RESTRICTIONS
From September 2014, the European Commission reinforced the protection of consumers in regard to this type of conservative, in particular on babies and children. These restrictions were established based on the results of a test by the Scientific Committee for Consumer Safety (SCCS).
In detail, isopropylparaben, isobutylparaben, phenylparaben, benzylparaben, pentylparaben, butylparaben and propylparaben were banned. The use of other parabens is allowed with maximum concentrations permitted by law.
At Consum we opted for the removal of this kind of conservatives in the own brand formulations: Kyrey, Kyrey Sun, Kyrey for men, Kyrey Pharma and Consum Kids.
COSMETICS THAT CARE FOR THE ENVIRONMENT
In recent years the demand for natural products has increased, including in cosmetics. In this search for products which are less aggressive towards the environment and respectful of users' specific needs, more and more manufacturers avoid adding chemical ingredients such as parabens, vaseline, synthetic oils, silicon, chemical sun filters or surfactants. Also, they opt for fragrances with natural ingredients.
Among this trend there are three groups:
• Organic cosmetics: made with at least 95% natural ingredients, obtained from organic agriculture.
• Ecological cosmetics: made with 95% natural ingredients, but only 5% have to be from organic agriculture for them to receive this label.
• Natural cosmetics: products obtained from mainly natural ingredients, regardless of the agricultural system they come from.