Calçots season in the Tarragona regions
When does the calçots season start? In what areas of Spain are they usually eaten? Discover the season and the towns where calçotadas are prepared.


TRAVELLING WITH TASTE
Share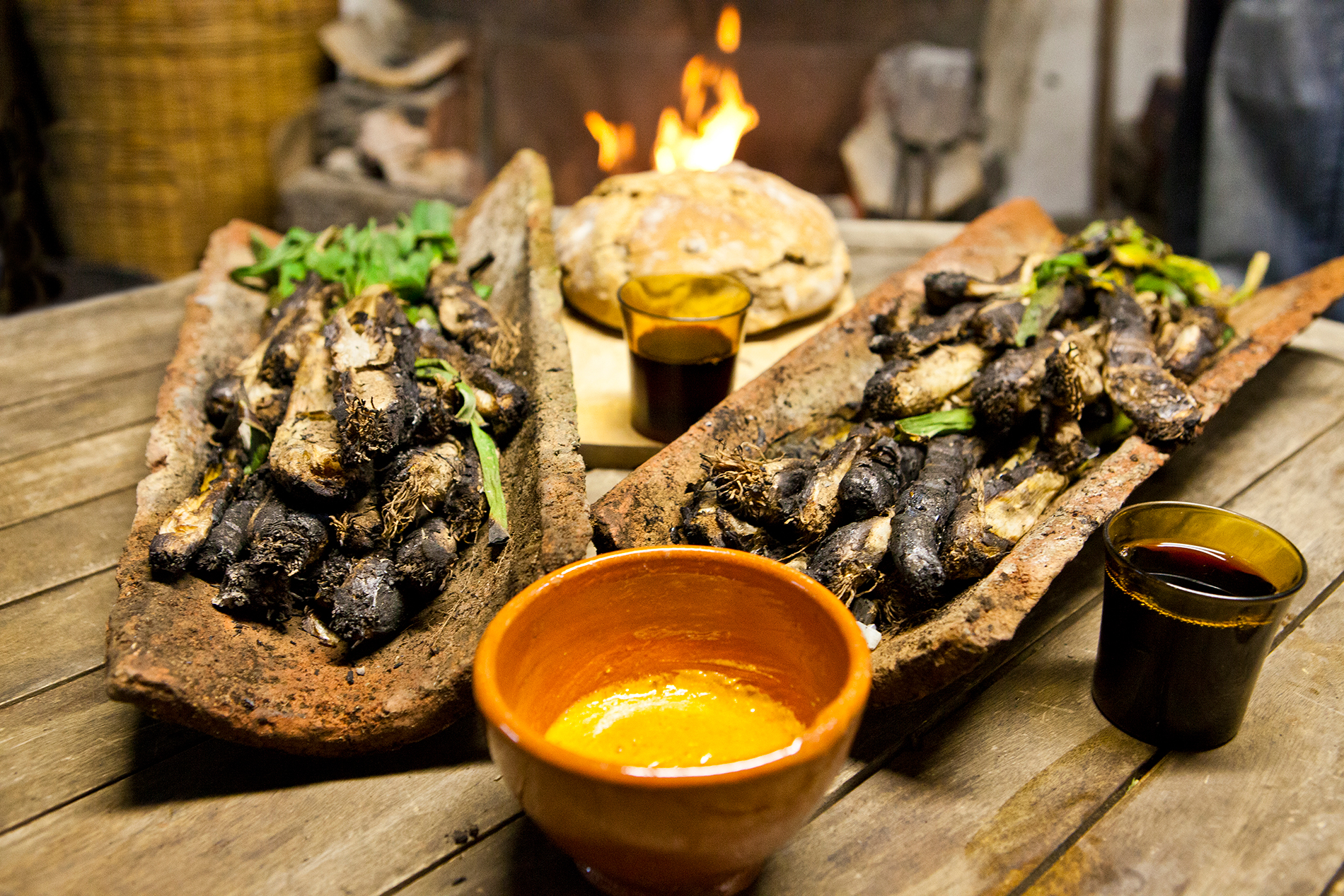 We are in the middle of the calçots season. This typical Catalan dish has spread outside its borders and it is increasingly common to eat calçots in other parts of Spain. They are originally from the regions of Tarragona, such as Alt Camp, Baix Camp and Baix Penedès. But, without a doubt, it is the most signature dish of Valls (Tarragona), which is considered the capital of the calçot.

What are calçots?
They are a variety of little bulbous spring onions. Their name comes from the verb that defines the process of obtaining the calçot: "calçar la terra" ("throw the earth"); meaning, putting soil around the onion to make it whiten.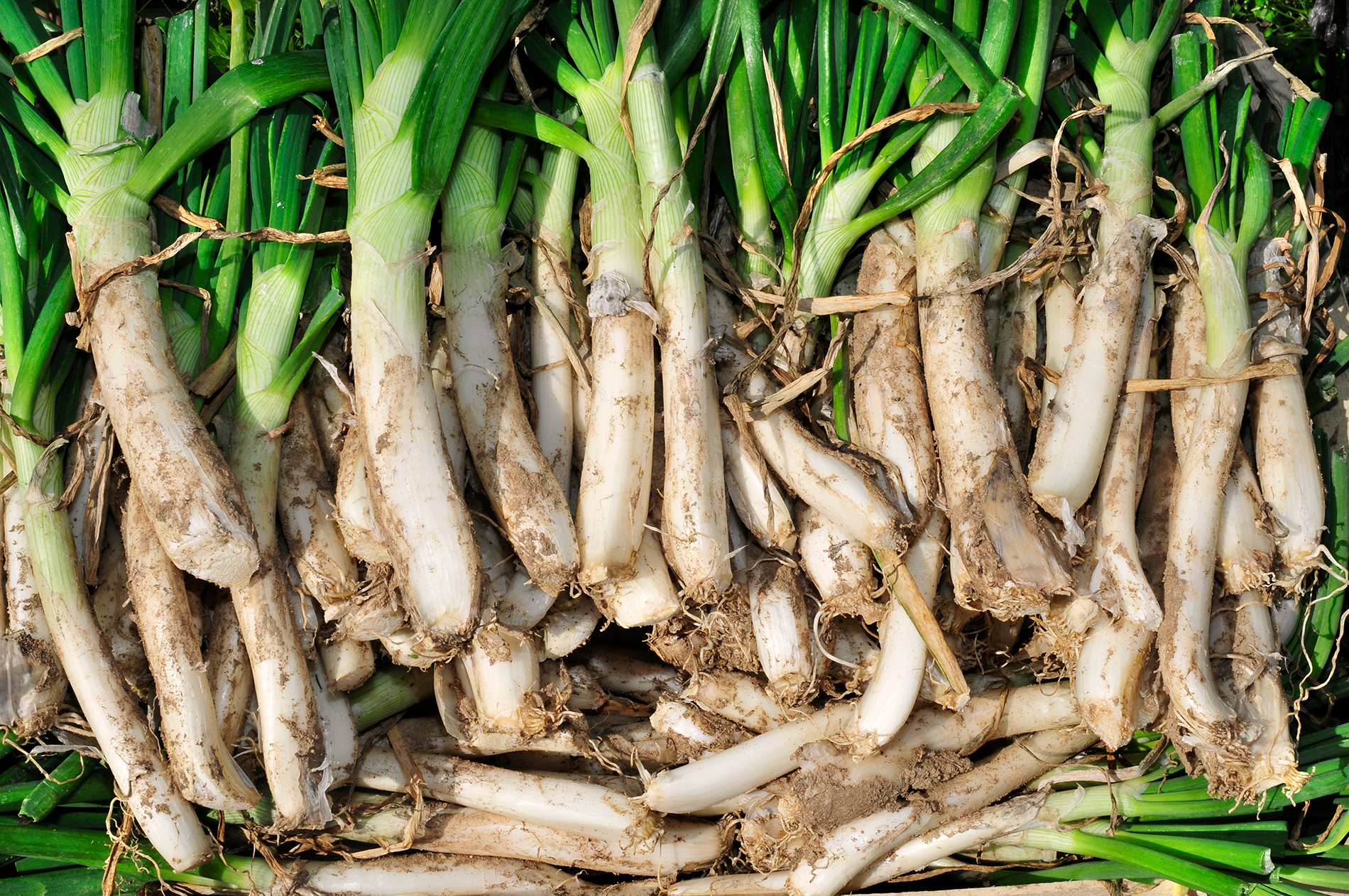 When does the calçots season begin and how are they cooked?
We can enjoy this variety of spring onions from November to April, although January, February and March are the best months to eat them. The calçotada is, as well as being a typical Catalan dish, a party in which calçots are the protagonists, but are inseparable from the romesco sauce.

The calçots are roasted directly over the flame until they are black on the outside and juicy and tender on the inside. Those who want to eat them should do so with their hands, but not before having soaked them well in the traditional romesco sauce, an essential accompaniment that enhances the flavour of the onion. In calçotadas, tradition dictates that diners must wear a paper bib so they don't end up with dirty clothes.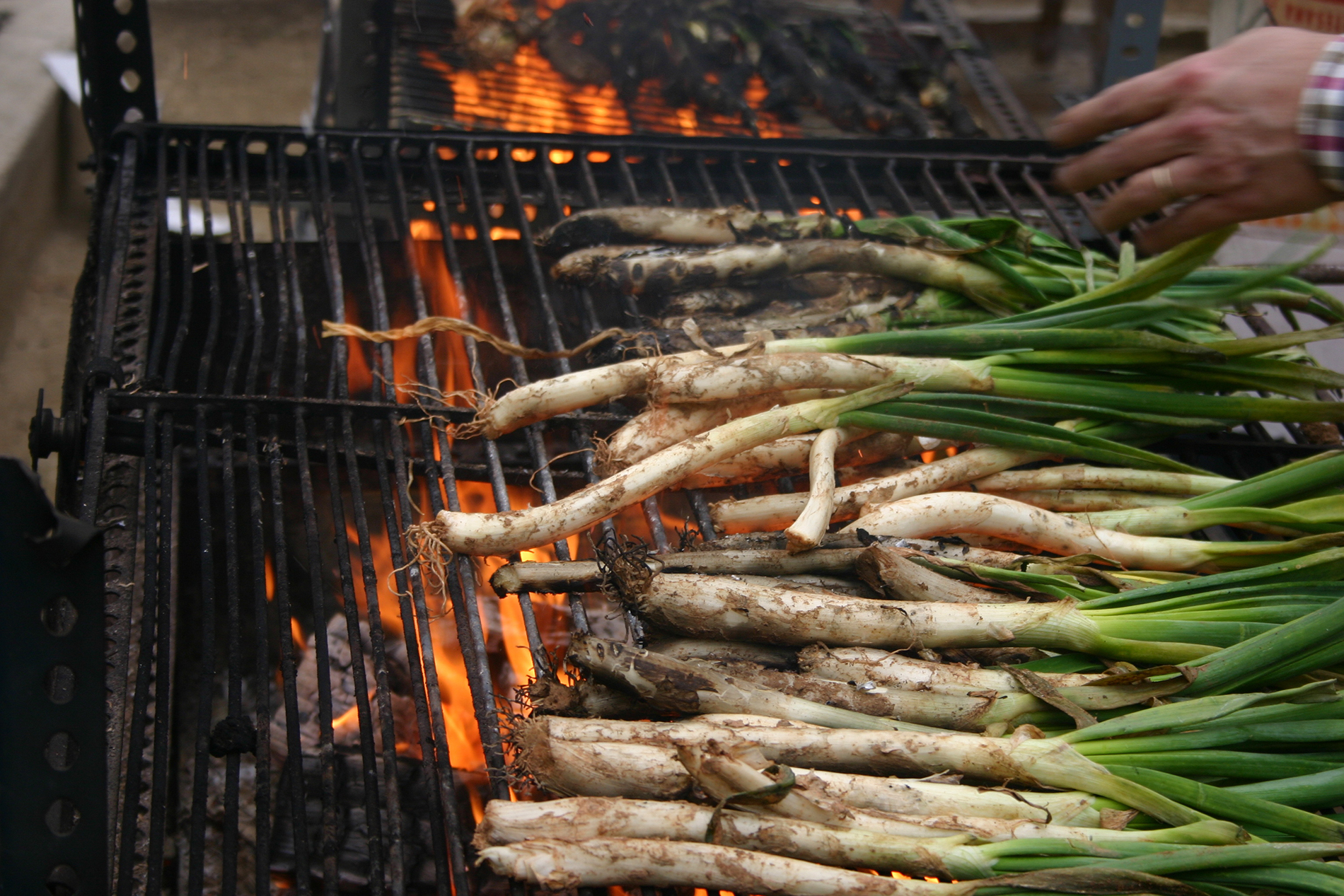 Calçots at home, it is possible
Get some good calçots in your usual supermarket, prepare the fire with vine wood, have the romesco sauce and the bibs for the calçotada on hand and enjoy their flavour!

If you're not able to make them directly on the flame, you can use your barbecue no problem or even prepare them in the oven. They will not be the same, but you can get rid of your peckishness and enjoy a wonderful delicacy.