Self-consumption with solar panels
Would you like to live in a house with self-consumption solar panels? Do you know the advantages of these houses? We tell you more about this type of energy.

IT'S ECO, IT'S LOGICAL
Share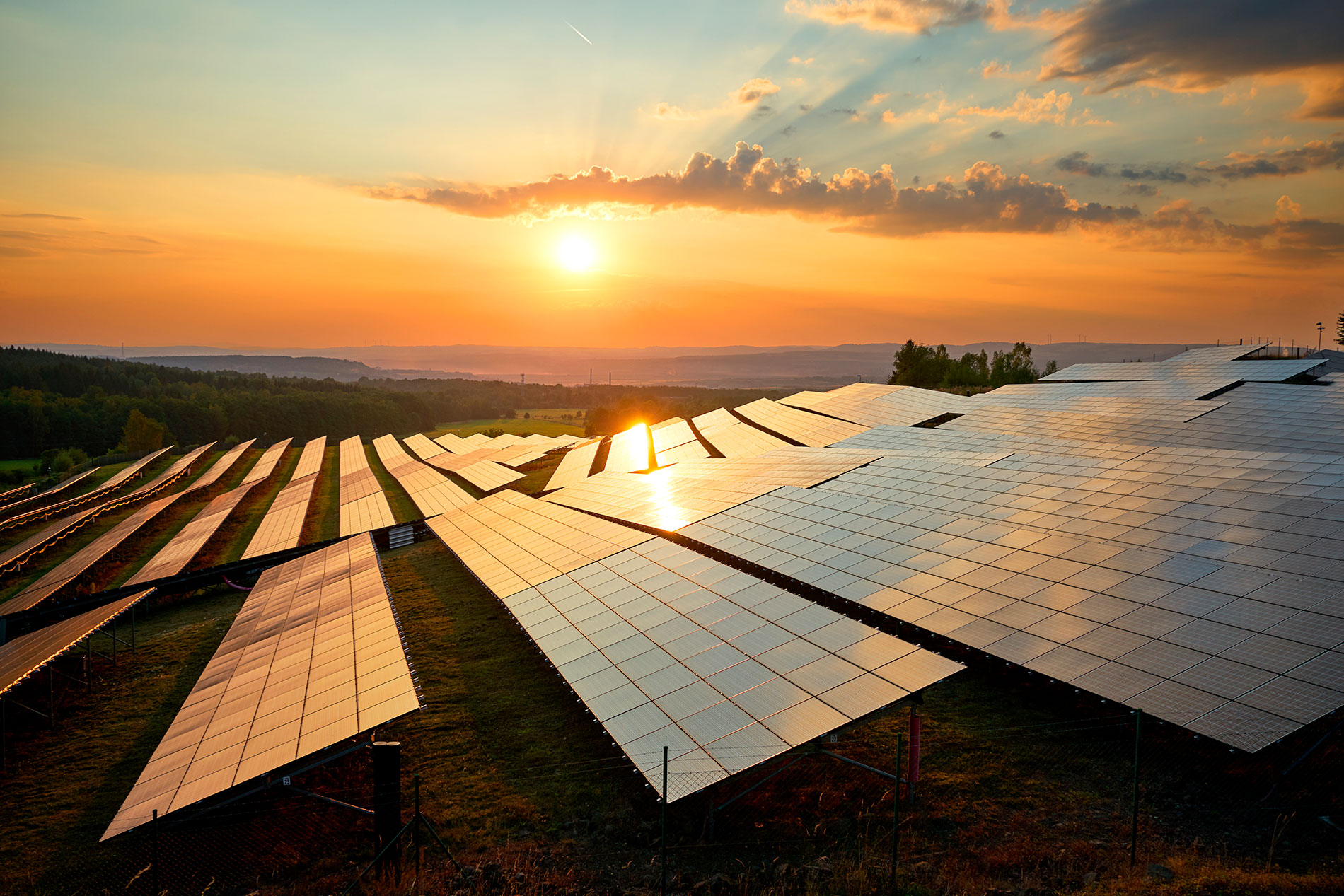 Spain is one of the countries in the European Union with the highest number of hours of sunshine, so taking advantage of this renewable energy should be almost compulsory, especially in communities like Castilla-La Mancha, Andalusia or the Region of Murcia, which record a higher solar incidence on their land.
The latest self-consumption law, RD23/2020, facilitates access to procedures, recognises the right to the self-consumption of renewable electrical energy without charges and enables people to install panels individually or collectively, for example, in a community of neighbours.
Characteristics of solar energy
Economical:
It considerably reduces the cost of electricity bills. In addition, in the event of generating more than you need, you will have the option of returning the energy you don't use and "resell it".
Minimal maintenance costs. Although the cost of the initial installation can be quite high, it has a guarantee of up to 20 years and, according to the Institute for Diversification and Saving of Energy (IDAE), a self-consumption installation pays for itself in between 6 and 10 years.
Tax benefit thanks to the allowances for renewable energies.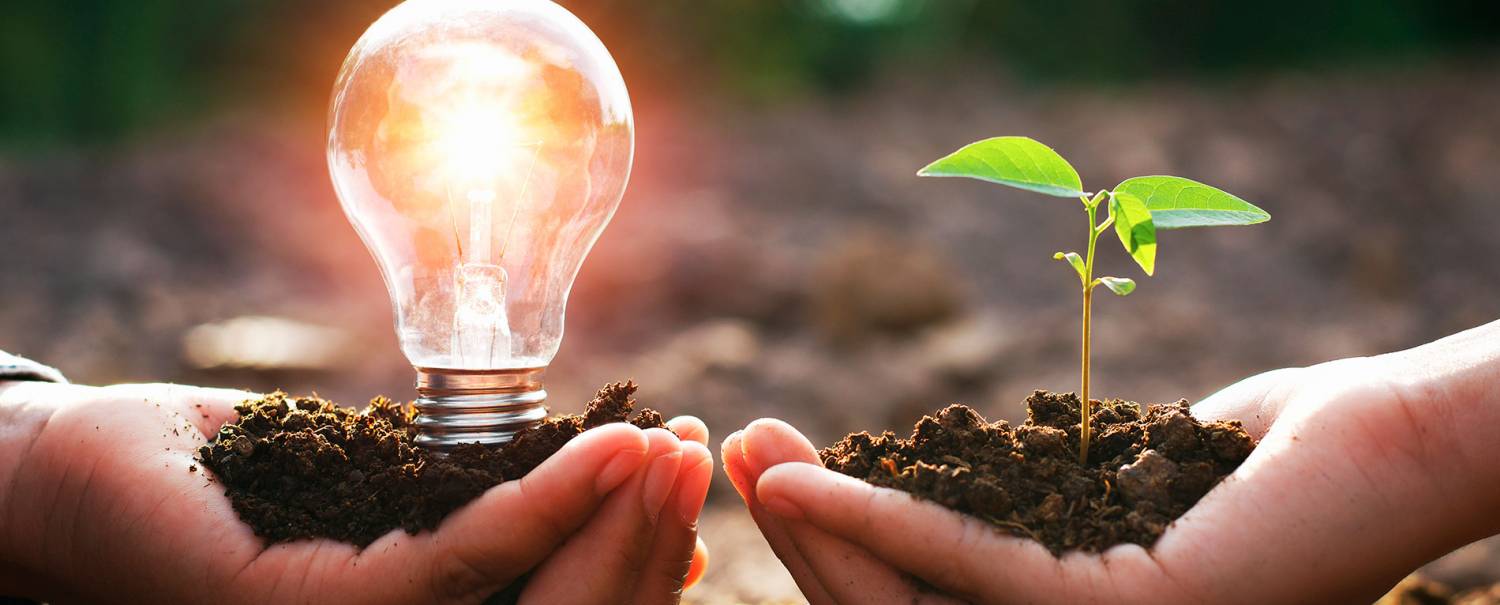 Stable:
It prevents dependency on changes in electricity tariffs. It is one of the renewable energies which has most reduced its costs, by 80% in the last 5 years.
Sustainable:
Clean, renewable energy and 100% free from CO2emissions.
Silent:
One of the aspects to highlight about solar energy is that it doesn't generate any noise, unlike conventional electrical energy generators.
Compatible:
Photovoltaic energy can coexist alongside other sources of energy and, in fact, many houses have two installations so that the conventional energy works when the other doesn't.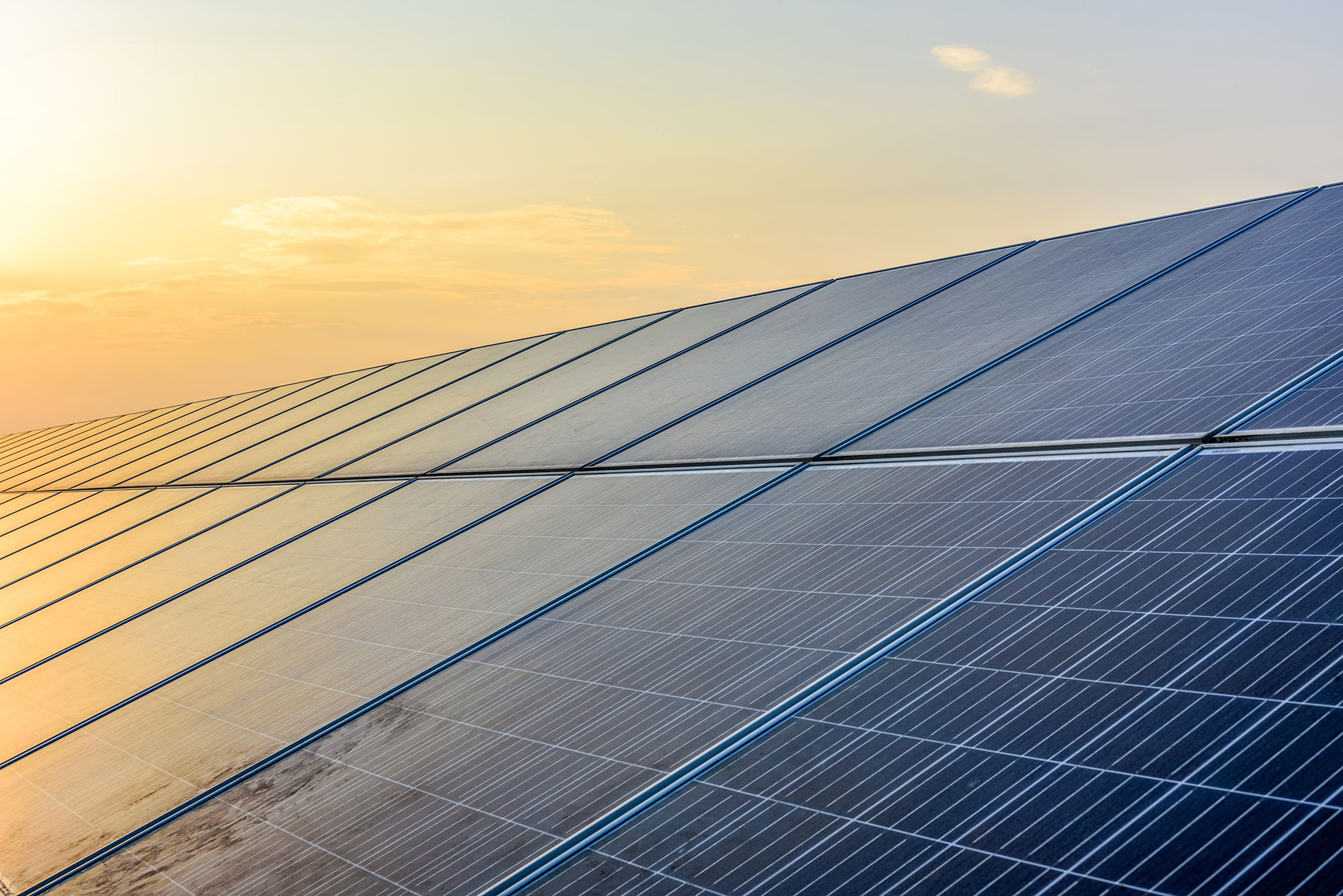 Factors to bear in mind for the installation of solar panels
Location
As well as the availability of space in the home, it is important to consider where the best area will be for its installation, generally on roofs, and our geographical location. The autonomous communities situated more in the south are usually the best places for these types of systems thanks to their climate and exposure to the sun's rays.
Installation
The installation process of solar panels for individual use and, even, in the case of community use, should not take longer than 3 or 4 days, although you should bear in mind the time periods for requesting licenses and carrying out administrative procedures.
Power
A solar panel has limited power. This is why the use of this type of energy is sometimes not enough to cover the needs of a house, and must work in combination with others, or using energy storage. For example, a small house in a warm area may consume 7 kilowatts per day, and a standard panel only generates 250 watts.