Tips for shopping in the mid season sales
Mid-season sales are a great opportunity to get unique discounts. Find out how to buy at the best price!

how to shop
Share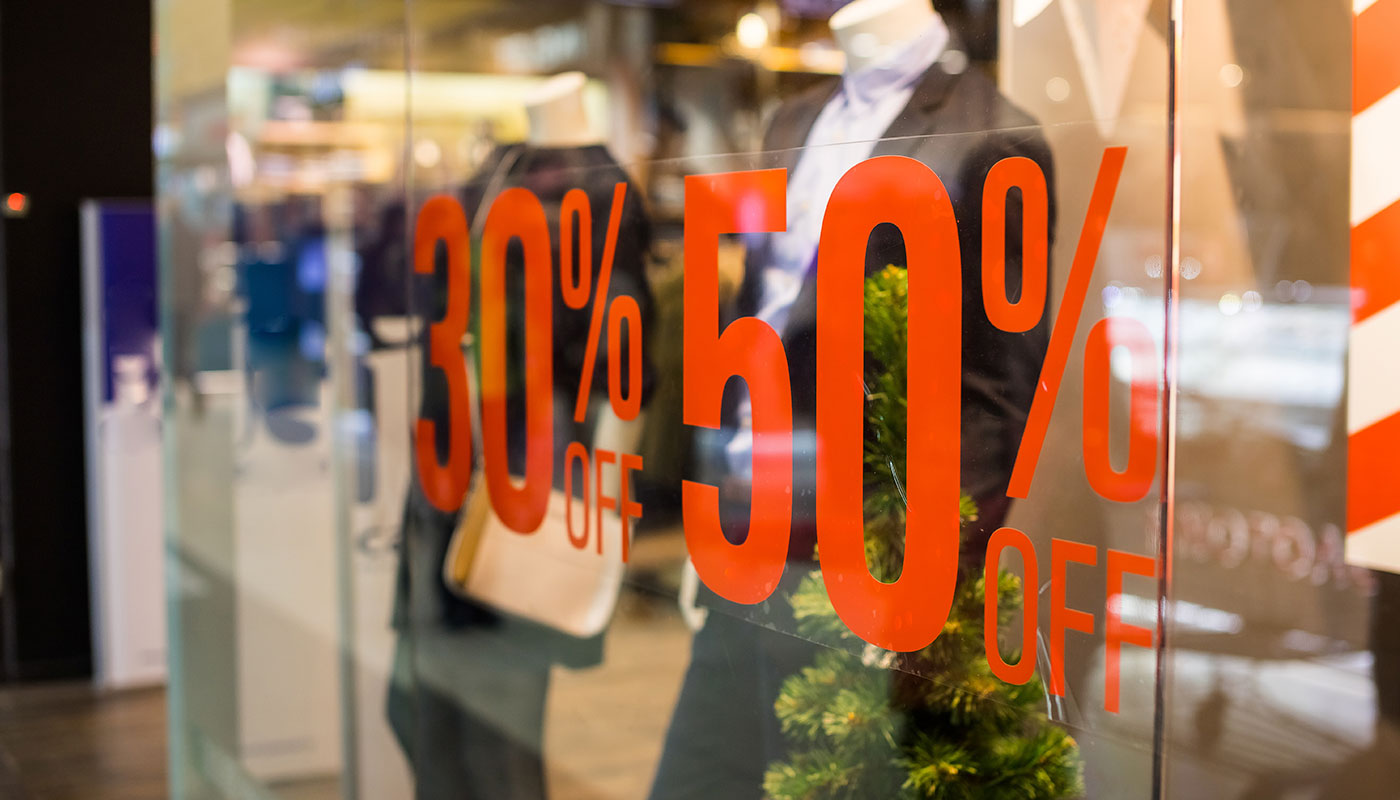 What are "mid-season" sales?

Mid-season sales were born as a result of different brands and distribution companies having begun to launch offers and/or discounts between the two main periods of sales: winter and summer.
This new kind of sales, in addition to the offers available on days such as Black Friday or Cyber Monday, are due to very long commercial seasons that do not align with the weather, leaving merchants with very high stock levels and no way of shifting them in the months prior to the two traditional periods for sales.
The main feature of these sales is the application of discounts and promotions to seasonal items - those which will be used at that time due to the weather and which, in addition, are also a contemporary trend. It is a way to give a boost to sales and get shoppers through the door. Currently, this type of promotion is already carried out by companies in fashion, sports, decoration and home, household appliances...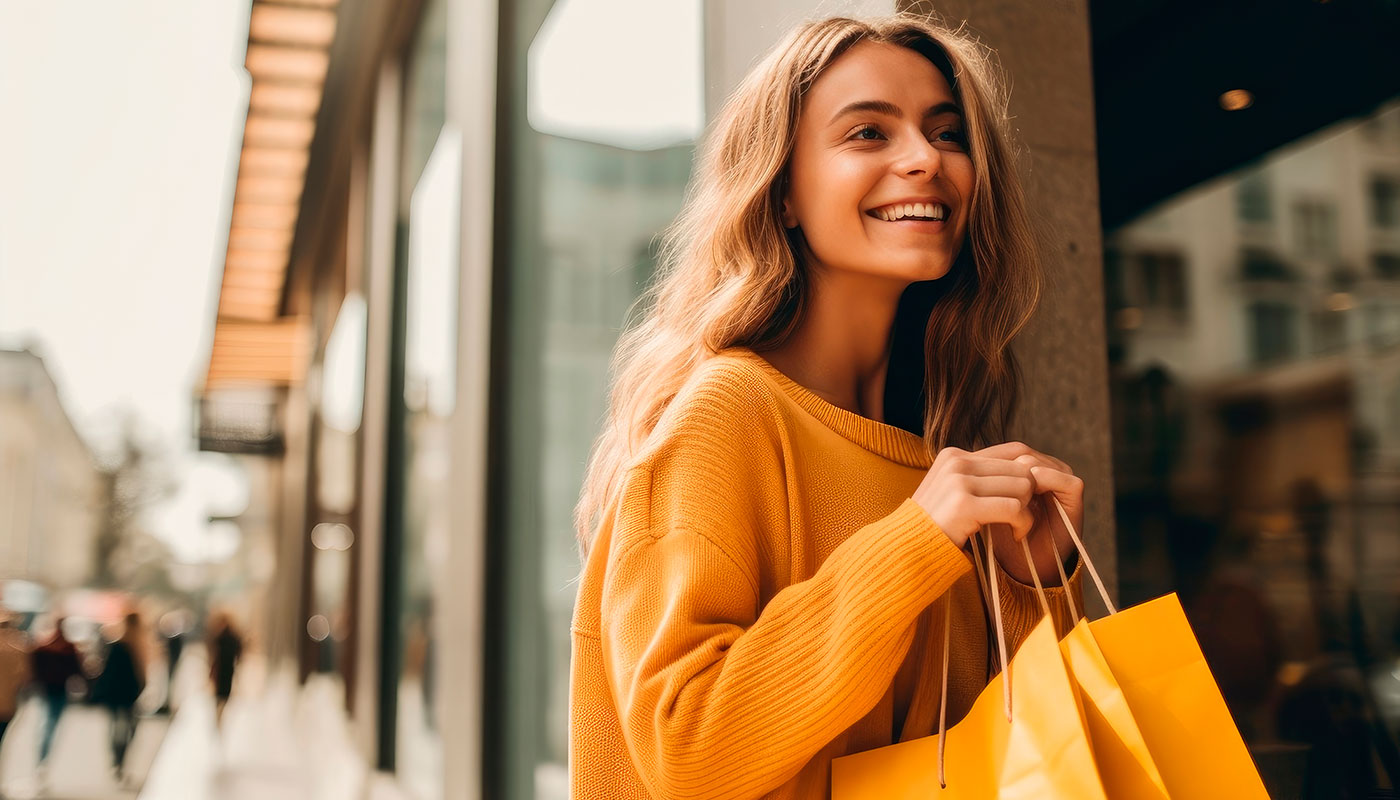 Tips for shopping mid-season sales

Mid-season sales allow us to better plan the purchases we need to make. That is why it is important to know at what time of the year the different shops offer different types of offers and discounts, since paying attention to this schedule that is repeated year after year we can save a lot on domestic expenses.
Mid-season discounts exist both in physical stores and online platforms, so it is very important to establish criteria when purchasing and know where and how we should invest our spending:
Make a list of what's needed at home, whether it's clothes, accessories, shoes, or household items.
Once needs are identified, set purchasing priorities to see what is urgently required and what can wait.
Then it's time to search for deals and check the best times during the year to shop for what things.
Once the sales have been identified and the discounts activated, we must compare between the various physical and online stores, since the same product can be found on different platforms with very different prices.
And the most important of all is that, even if it is super tempting to "take advantage" of an offer, we must reflect before buying something, especially if it is not a basic product or an item that we really need.