A walk through 'Valencian Tuscany'
Between the Vall d'Albaida and La Costera regions, a unique landscape full of history, vinyards and tourist attractions can be found. There is a triangle between the towns of Moixent, La Font de la Figuera and Fontanars dels Alforins that some have named the 'Valencian Tuscany'.


TRAVELLING WITH TASTE
Share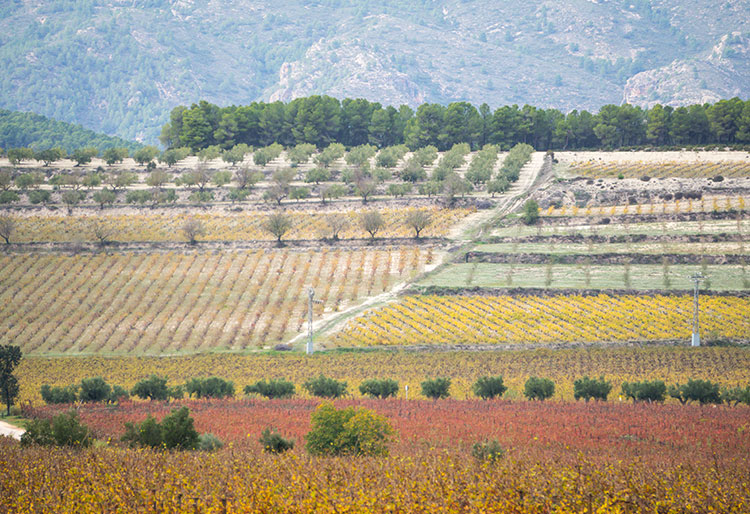 The spectacular and colourful photographic style of this valley changes with the seasons and is perfect to travel through by car, on foot, by bicycle or on horseback. Of course, it is essential to take a rest in some (or many) of the eleven wineries that create the well-known 'Terres del Alforins' wines: Daniel Belda, Los Frailes, Bodegas Enguera, Celler del Roure, Toni Arráez, Los Pinos, Heretat dels Taberners, Torrevellisca, Rafa Cambra, Clos de la Vall and La Viña. Among all the wine from these 'houses', we must highlight Les Alcusses and Maduresa honoured by Robert M. Parker, the most influential wine critic in the world.
And the local wines are as colourful as their lands: red, white or rosé with a distinct Mediterranean character. Travellers can also get to know native varieties and learn about techniques for artisan winemaking by hand, from the winemakers.
The attraction of the meal must be added to that of the wine, since the area's cuisine is based on game and stews, with baked rice being a key part.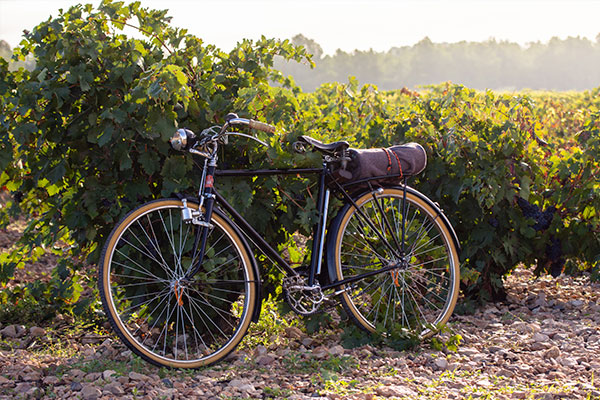 In addition to gastronomy, the area offers interesting history tours. At more than 700 metres is the Iberian village of Bastida de les Alcusses, declared a historical-artistic monument in 1931, but La Font de la Figuera Historical and Ethnological Museum or the Moixent Municipal Archaeological Museum are also recommended. In La Font de la Figuera you must also visit the Parish Church of the Nativity of Our Lady to appreciate the famous 16th century altarpiece of Vicente Juan Masip (1523-1579), better known as Joan de Joanes.
It is a land full of unique fauna and flora, in which hiking enthusiasts will also find lots of opportunities to make the most of their hobby, such as El Bosquet, a kermes oak forest located next to the dam between Moixent and Ontinyent.