Activities in the snow for having fun with friends and family
We bring you activities in the snow so that you can have fun during this season of the year. From affordable options to more expensive ones. Don't miss out on them!

TRAVELLING WITH TASTE
Share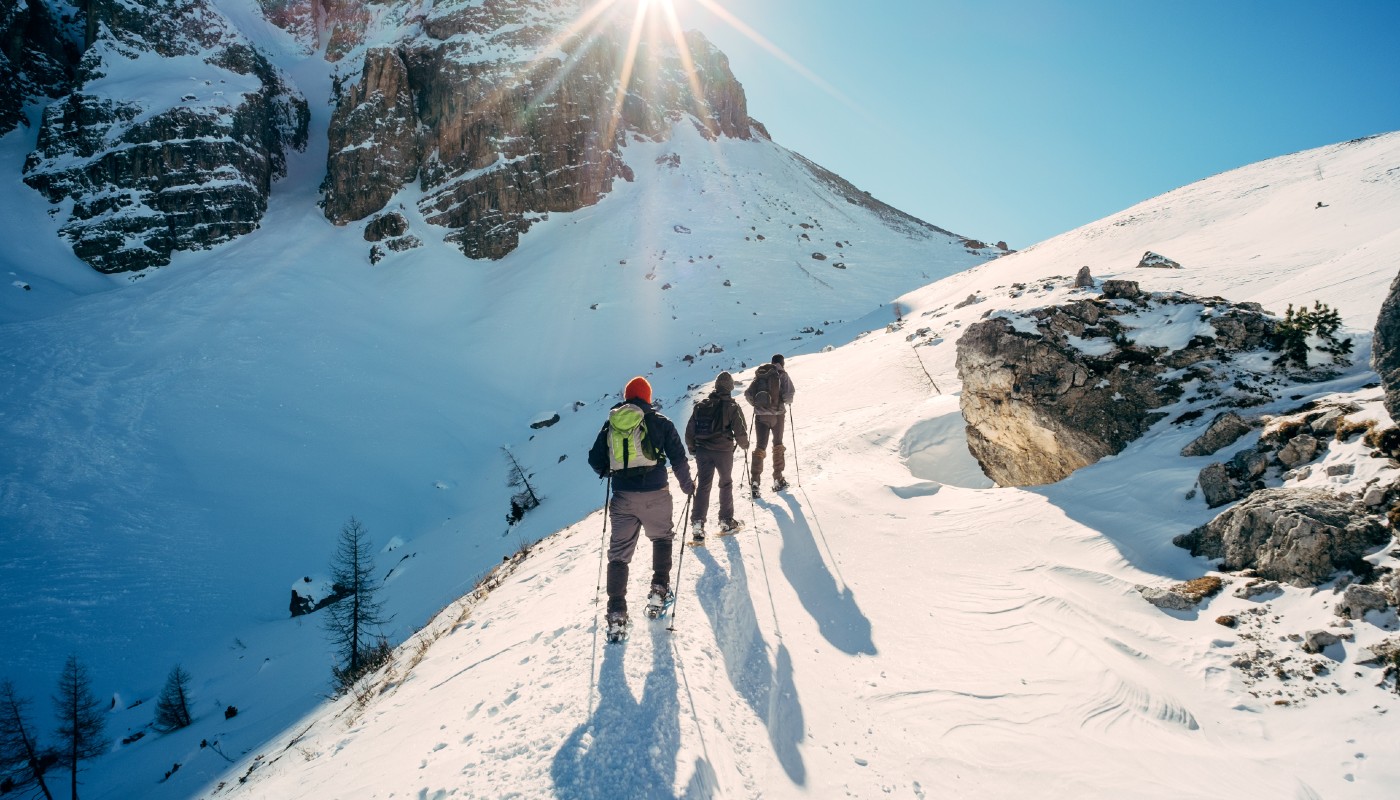 With the winter comes snow and one of the sports preferred by many Spaniards: skiing. During recent years, the accessibility of this sport has increased, so there is a growing number of families that choose the snow for having fun in nature. But having fun in the snow is not just for skiing. You can do other things don't involve skis or a snowboard.
Activities to carry out in the snow
Skiing or snowboarding at any of the ski resorts that we have in Spain and Andorra, to name the closest ones: from the Sierra Nevada (Granada), to Aramón Formigal-Panticosa (Huesca); La Molina, Masella and Boí-Taüll (Lleida),and Grandvalira (Andorra). Check accommodation and ski pass offers to save a little money.
Snowshoes: are the perfect allies for those who want to enjoy a day of sport on the snow and are not prepared for anything in particular. You can enjoy trekking along trails and discovering landscapes of great beauty. This activity can be carried out at any ski resort.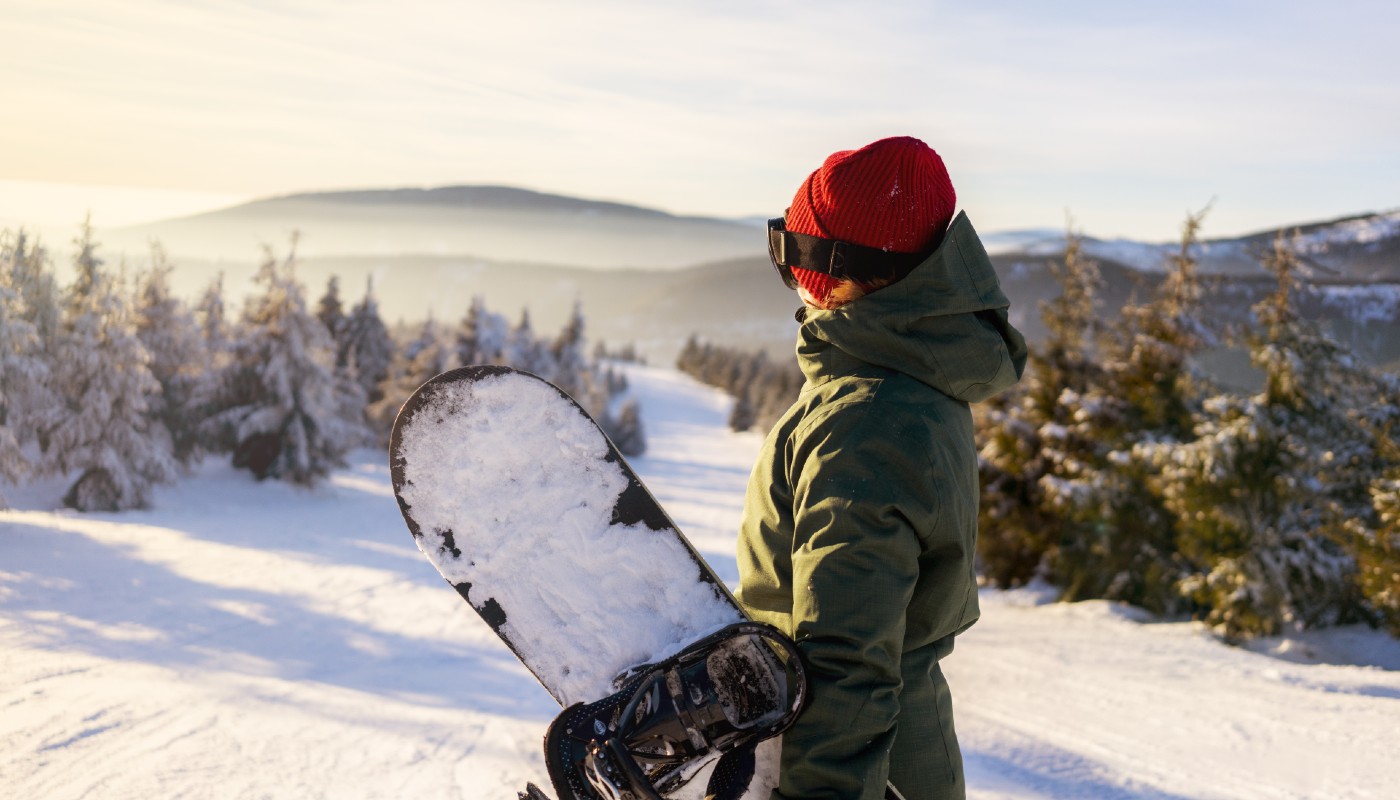 Snake gliss: this is a snake consisting of snow sledges joined together like a jointed train. The snake gathers speed as it goes down the slope and starts to move from side to side, imitating the movements of a snake.
Snowmobile: with starters' circuits or longer ones, with 150 horsepower snowmobiles, with guide and with lunch included on some circuits.
Tubbing: outdoor leisure activity that can be practiced from 6 years of age and which allows you to launch along toboggans on a circular floating device known as a giant donut. To practice as a family or with friends.
Mushing: this is sledging pulled by huskies, an option considered by some ski resorts such as Cerler (Huesca); Canillo, La Massana and Ordino (Andorra); Baqueira Beret and Vielha (Lleida) and Puigcerdà (Girona), among others. There are a wide range of offers for doing this on your own, as a couple or with children.
Caterpillar routes (snow machines): the buggies, also known as 'caterpillars', are snow machines on which you can take guided tours off-piste.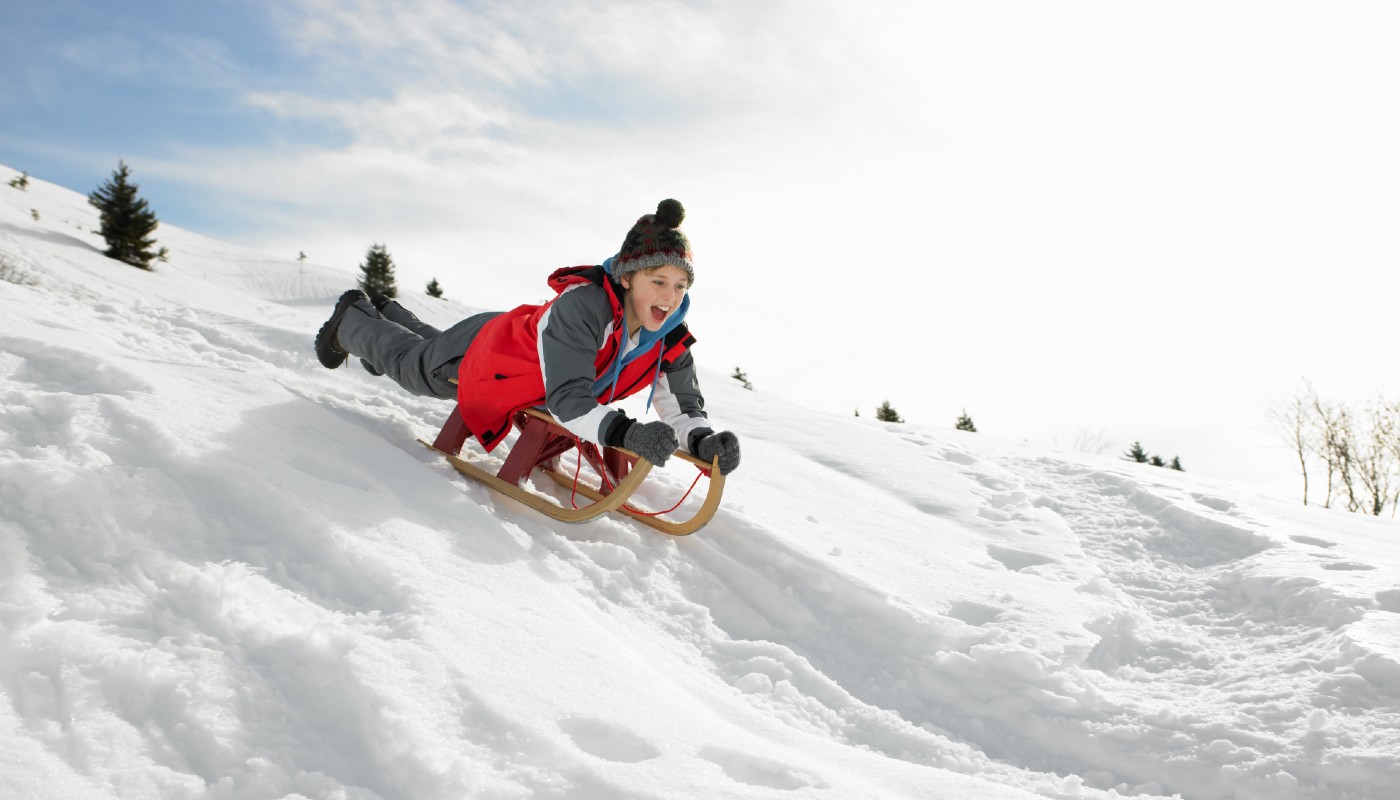 How to have fun in the snow

There is no need to spend lots in order to have fun in the snow with family and friends. We propose some low-cost activities for having a fun day in the snow. However, you should choose your clothing well: it should be thermal, breathable and waterproof so that you don't get wet. But it should also allow you enough movement so that you can fully enjoy an unforgettable day out.
Make an angel, for which you will need two essential items: be dressed appropriately, as you will need to lie down flat in the snow and you may get wet, and there should be deep enough snow for you not to see the ground when you draw the wings on the snowy surface. The children (and the not so very young) will enjoy this a lot.
Snowball fight: a true classic for any day out in the snow, particularly if you are out with children. You can set up two teams and mark out a space for the game that includes are trees or other elements where you can hide from the 'projectiles'. However, be careful not to compact the snowballs too much. It should not too hard, as otherwise it may hurt.
Tobogganing: you simply need to find a hill and let it take you down. You could opt for a two-people toboggan and launch yourself with the little ones of the family, or even have races.
Make a snowman: the children will love making it themselves, as they will have seen them many times in illustrations. To make a snowman, bring a carrot from home for the nose, buttons for the eyes and a scarf and hat.
Discover animal footprints: if you like to get up early, you may be the first ones in getting to a snowy area and enjoy its unblemished surface, where you could search for the footprints of other animals, such as birds, squirrels or hares. The little ones are sure to love this.
Food for skiers
Hydration is a priority, whether with water, juices or tea with honey.
Breakfast should be full: between 25-30% of the daily calories and should include carbohydrate, protein and fruit. As an example: coffee, tea, or milk with cocoa, freshly squeezed orange juice, a bowl with 2 natural yogurts, muesli, honey, nuts, raisins and an apple. However, it should be eaten a few hours before you start skiing.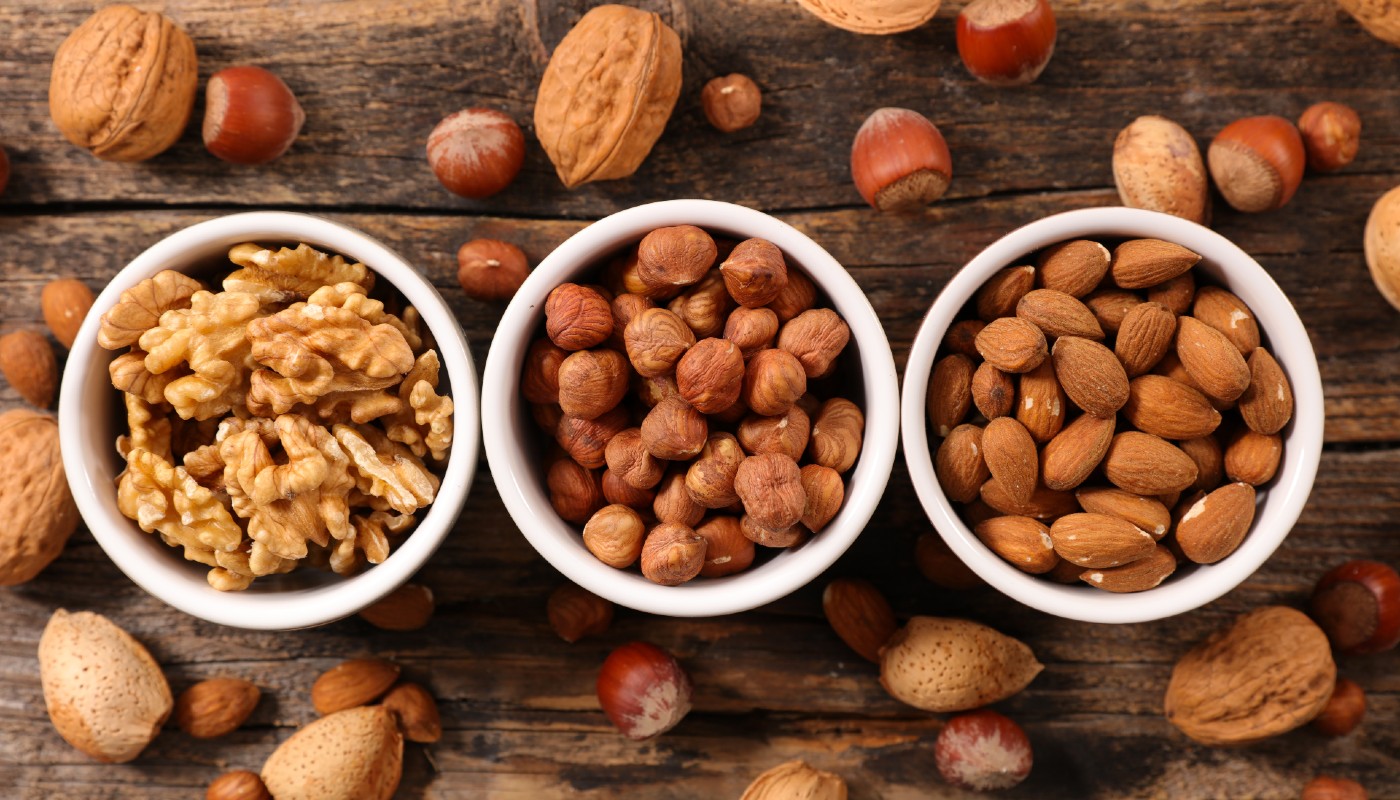 Snack: dried nuts, dark chocolate, fruit or some energy bars.
Lunch: if you are one of those people who like to make the most of the day, lunch may be light, like a cereal sandwich with tomato and serrano ham and olive oil, a banana or other fruit and a hot drink, such as soup or a cup of tea.
Dinner: this should also be full to replace some the energy used up during the exercise and should include between 25-30% of your daily calories. Soups and broths are recommended to recover your body temperature and the liquids and minerals lost during the day. For example, a plate of rice with sauteed vegetables (garlic, onion, leeks, carrot, pepper, etc.) and a griddled chicken breast, a tomato salad with an olive oil dressing, and a yogurt for dessert.