Animal rights: laws and regulations
There are laws and regulations that affect the rights and responsibilities of our pets. Know the main ones and how they affect our animals.

pets
20 January 2020
Share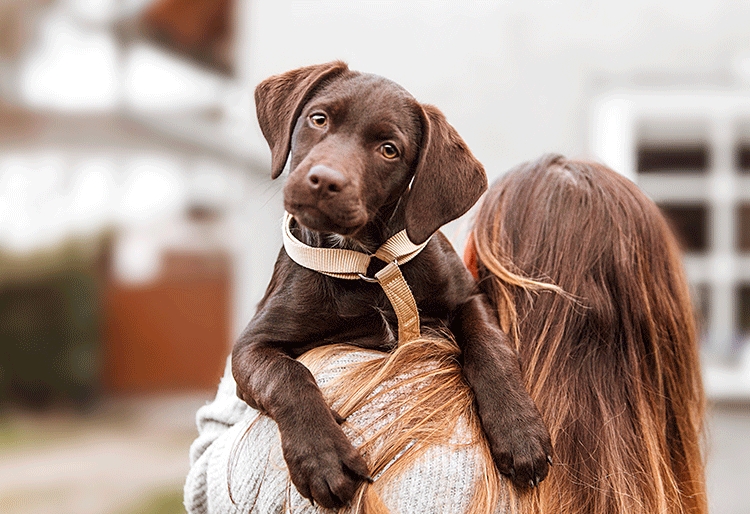 All animals have rights that are recognized in different international regulations. The main rights of animals under human control are based on the five freedoms collected by the UN in 1965:
1. Hunger, thirst and malnutrition.
2. Fears and anxieties.
3. Physical or thermal discomforts.
4. Pain, injuries or illness.
5. To express their own behavior patterns.
In 1978, the Universal League established the Universal Declaration of Animal Rights, approved by UNESCO and the UN, from which other laws and regulations of international and national scope have emerged.
In our country there is no state regulation that sets out the rights for pets, but each autonomous community has its own law and each municipality must have its municipal regulations, based on the law of its autonomous community. It is also the duty of the municipalities to enforce animal welfare laws.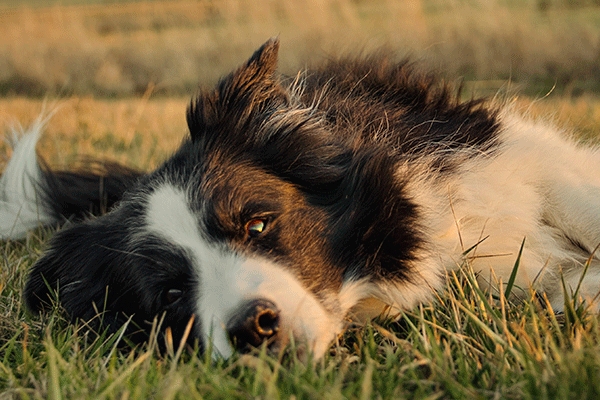 Dog rights
The different regulations are gathering measures so that the rights of animals are respected and also the obligations of their owners. Although it can vary from one community to another and even from one municipality to another, there are some basic common rules that are repeated in all laws:
- Pets must meet health and hygiene requirements, such as having adequate food and water, vaccinations, internal and external deworming, and taking care of their diseases.
- They must have a microchip and be registered in the town hall.
- Although it is not mandatory, it is worthwhile having civil liability insurance. Many home insurance companies include this service in your policy, and we can ask you to pick it up in writing.
- Those responsible should ensure that animals, in residential areas, do not disturb people with barking, howling or other nuisances.
- LDogs (and also other pets that go out on the street) must always walk on a leash, respecting the areas where they are forbidden to enter, such as playgrounds, shops or other areas. They can be released off the lead in the areas defined for this, whether that be beaches or recreational areas.
- Those responsible for dogs must collect their poo when it is deposited on public roads and as a novelty, in many municipalities it is required to carry a bottle of soapy water with a little vinegar to clean the pee.
Potentially dangerous dogs' law
The regulations about Potentially Dangerous Dogs (PPP) deserves a special mention. The owners of these types of dogs must comply with the general regulations and, in addition, these laws, which have some basic and common rules for all of them. The main rules for responsible ownership of a PPP are:
- Be of legal age and have no criminal record.
- License of possession of these animals.
- Register it in the municipal PPP registry.
- Have the PPP walker card.
- Always carry the dog with a muzzle and non-extendable leash less than 2 metres in length.
- Prohibited to walk two PPPs at the same time.
- Take out civil liability insurance.