Topic of the month
Behaviour of the new consumer
Has consumer behaviour changed in the new normal? What preferences does the consumer have when doing the supermarket shop? Find out more!
TOPIC OF THE MONTH
Share
The COVID-19 crisis has undoubtedly led to a change in the way we live and behave. We have had to change many of our habits: firstly, owing to confinement, and later on because of what is known as "new normal".
Since the beginning of the pandemic and the accompanying period of confinement, online shopping has increased in various sectors. According to an Ipsos study on the habits of Spaniards during confinement, almost one in two Spaniards made online purchases more frequently during that period.
The study concludes that 39% of those surveyed bought food online for the first time or more regularly than before the pandemic, and, in addition, 19% of them maintain that they will continue to buy online more regularly following this experience.
This new inclination to buy online is also seen for household and personal products. Specifically, sales of cleaning products increased by 30% and sales of personal hygiene products by 27%. Similarly, although to a lesser extent, for beauty products, fashion and footwear. Moreover, according to the Ipsos survey, 9% of respondents say they will continue to buy such products online following confinement.

What are consumer preferences in the new normal?
What are consumer preferences in the new normal?
Weeks of an imposed sedentary lifestyle made many people begin to worry more about their health and do some kind of sport. In fact, downloads of health and fitness apps increased by 60%, according to the App Annie website. In addition, three months at home led many consumers to lose their fear of online shopping and discover the convenience that this service offers.

All this, combined with a growing trend towards responsible consumption during confinement, has increased consumer focus on basic necessities and purchases in local establishments. People are increasingly reflecting on sustainability and the need to be more aware over their purchases, radically changing purchasing and consumption habits.

Consequently, companies face an opportunity to innovate, but not just in any old way. Consumers want companies that care about every aspect of their surroundings, both socially and environmentally, always following a comprehensive and responsible vision and prioritising the consumer and their needs.


Consumers want companies that care about every aspect of their surroundings, both socially and environmentally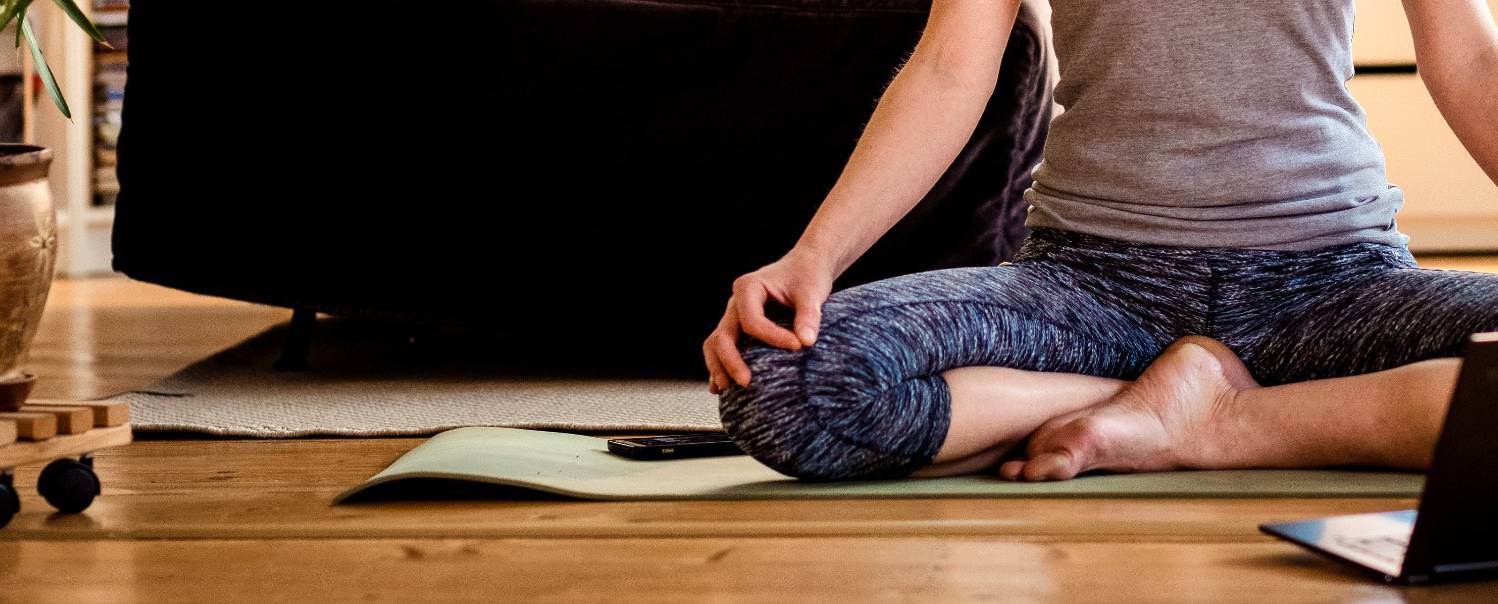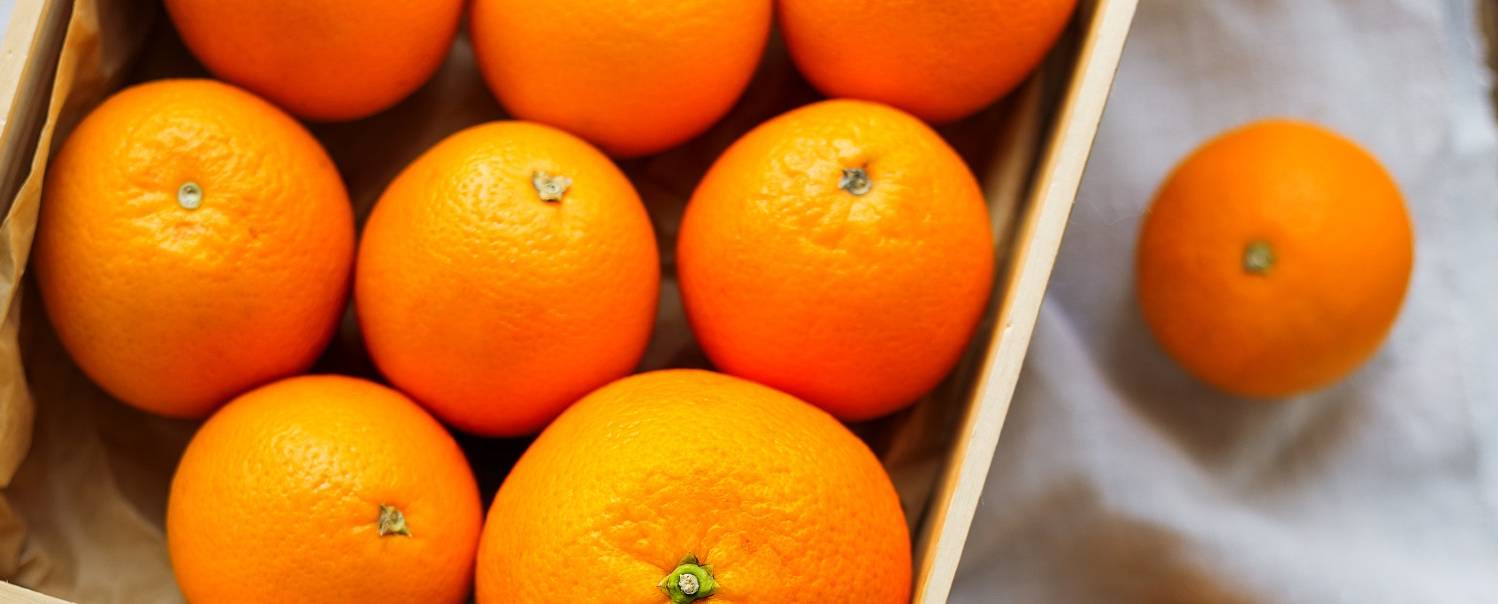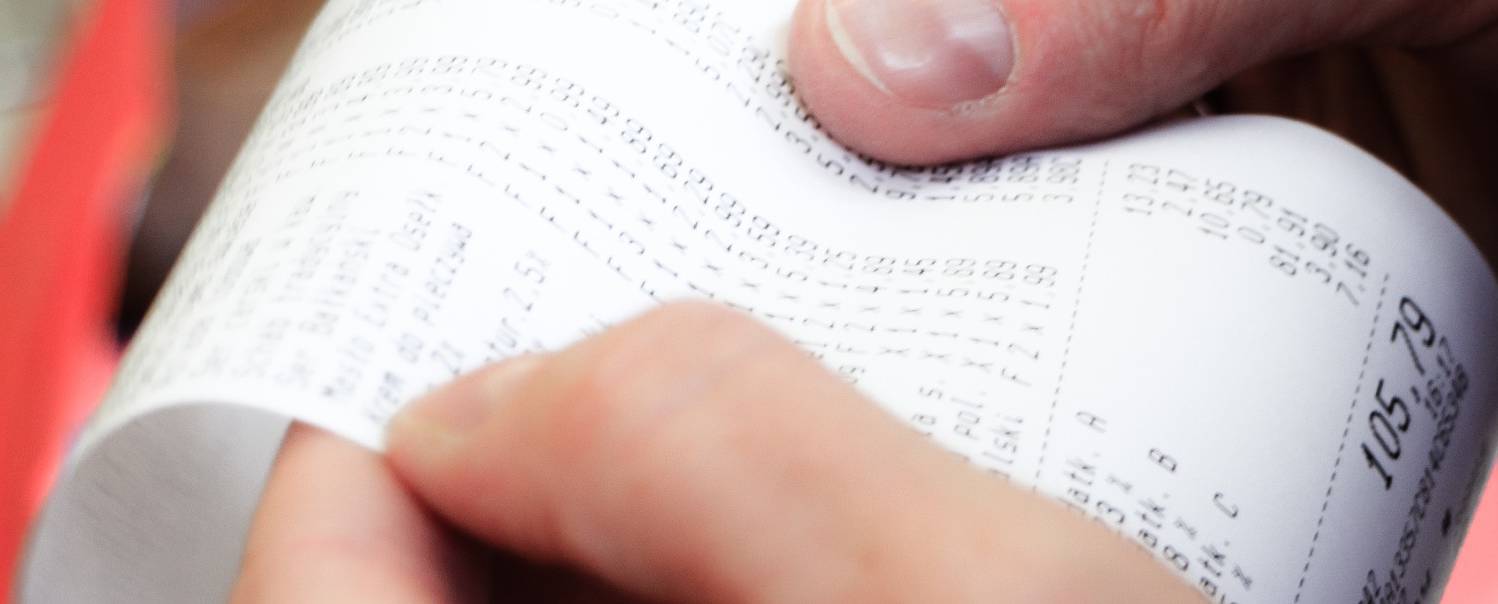 New consumer trends
• Proximity: According to an Aecoc study, product proximity has become a key decision factor for 59% of the population. Moreover, there is a dual vision of proximity, since the fear of contagion has also caused many customers to choose the food shop that is closest to them, in order to spend as little time as possible exposed to the virus. Although this fear has been fading, this new habit is here to stay.

• Online shopping: According to Nielsen data, online sales in Spain grew by 86.6% during confinement, from 450,000 to 1.1 million homes buying online. With data like this, it is not surprising that this trend is increasing.

• Hygiene: Consumers find out about the hygiene and prevention measures used by the different establishments before visiting them, and take this into account when shopping. In fact, 83% of Spaniards believe that these measures should be kept at a maximum on an ongoing basis. In this regard, the second wave of the Aecoc Shopperview barometer published in June highlighted that consumers had given a score of 8.72 to the safety and hygiene measures introduced by distributors, maintaining a notably high level of attention during the health crisis.

• Savings: the same Aecoc study showed that price has increased in importance as a factor when purchasing: 46.5% of Spaniards give it greater weight in the decision-making process, when before the pandemic that indicator was at 32.2%. This, added to the fear of the most conservative consumers of living through another economic crisis that would affect jobs, means that price has become a decisive factor, while they have also become more selective in terms of the products and services bought.