Time-saving Christmas ready meals
Save time on Christmas day with these ready meals and… enjoy family time!

how to shop
Share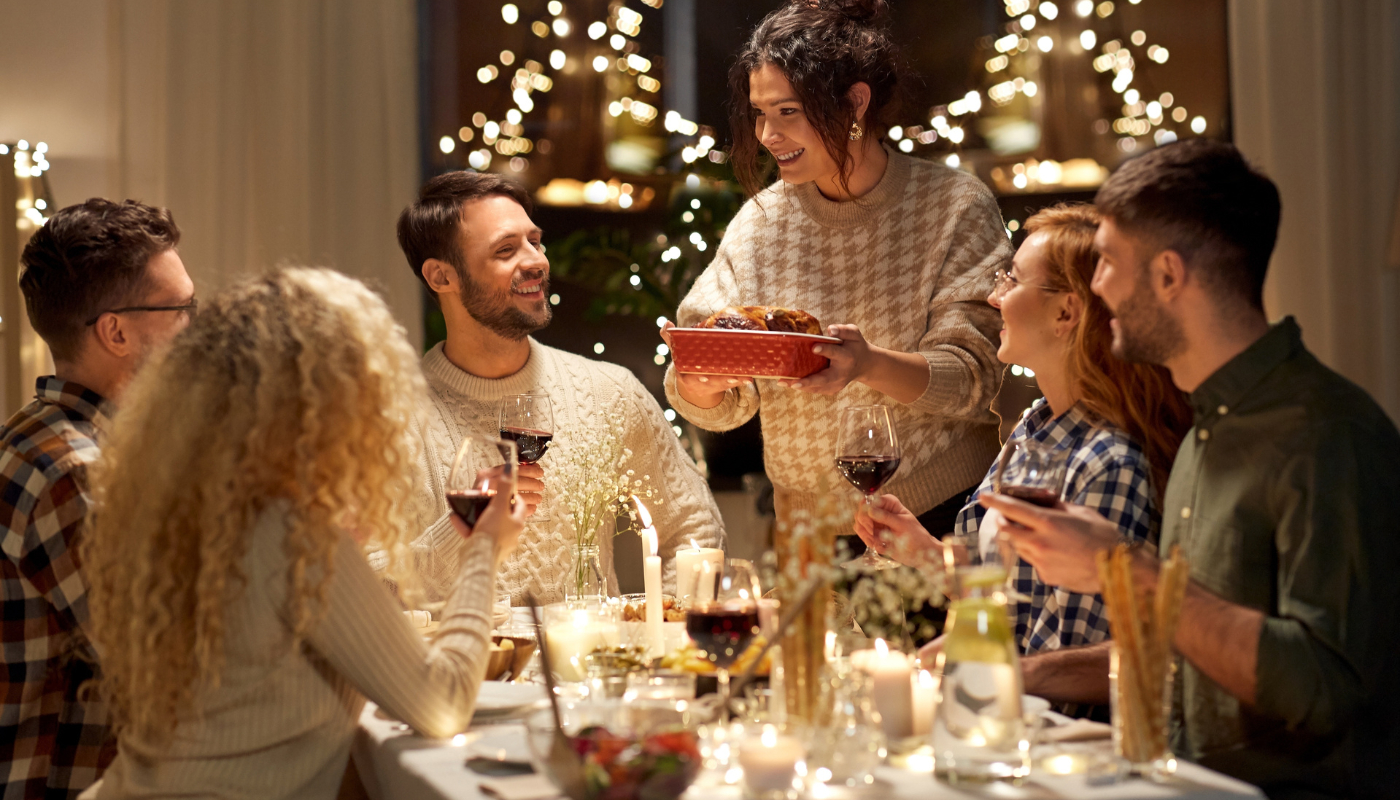 Choosing ready meals for Christmas allows many families to enjoy the pleasure of savouring traditional food without the stress of preparing and cooking that it entails for many people. What's more, it's also an excellent option for those who aren't very good in the kitchen or have limited time.
The true essence of Christmas lies in the company of our loved ones and in sharing meaningful moments together. Why not spend more time with them and reduce cooking, if you don't like it or don't have time?
Advantages of ready meals

Speed: you can enjoy a feast without spending hours and hours in the kitchen. Some of these products just need to be heated in the oven for a few minutes or fried up quickly, others can be simply plated as they are or spread on a slice of bread and enjoyed. You can prepare a good Christmas menu in just over 30 minutes.
Quality: These pre-prepared dishes, made with fresh and local ingredients, offer a memorable and authentic dining experience. The taste of home with classic recipes that have been passed down from generation to generation.
Variety: New ways of eating emerge every day and, in recent years, dishes that are ready-made or very easy to prepare have become increasingly popular. Foods that just need a heat source to be ready are known as the fourth range, and those that are ready to eat, the fifth range. We can find all kinds of options including starters, desserts, soups, broths, meats, fish and side dishes, to set up a complete, tasty and varied Christmas menu hassle-free.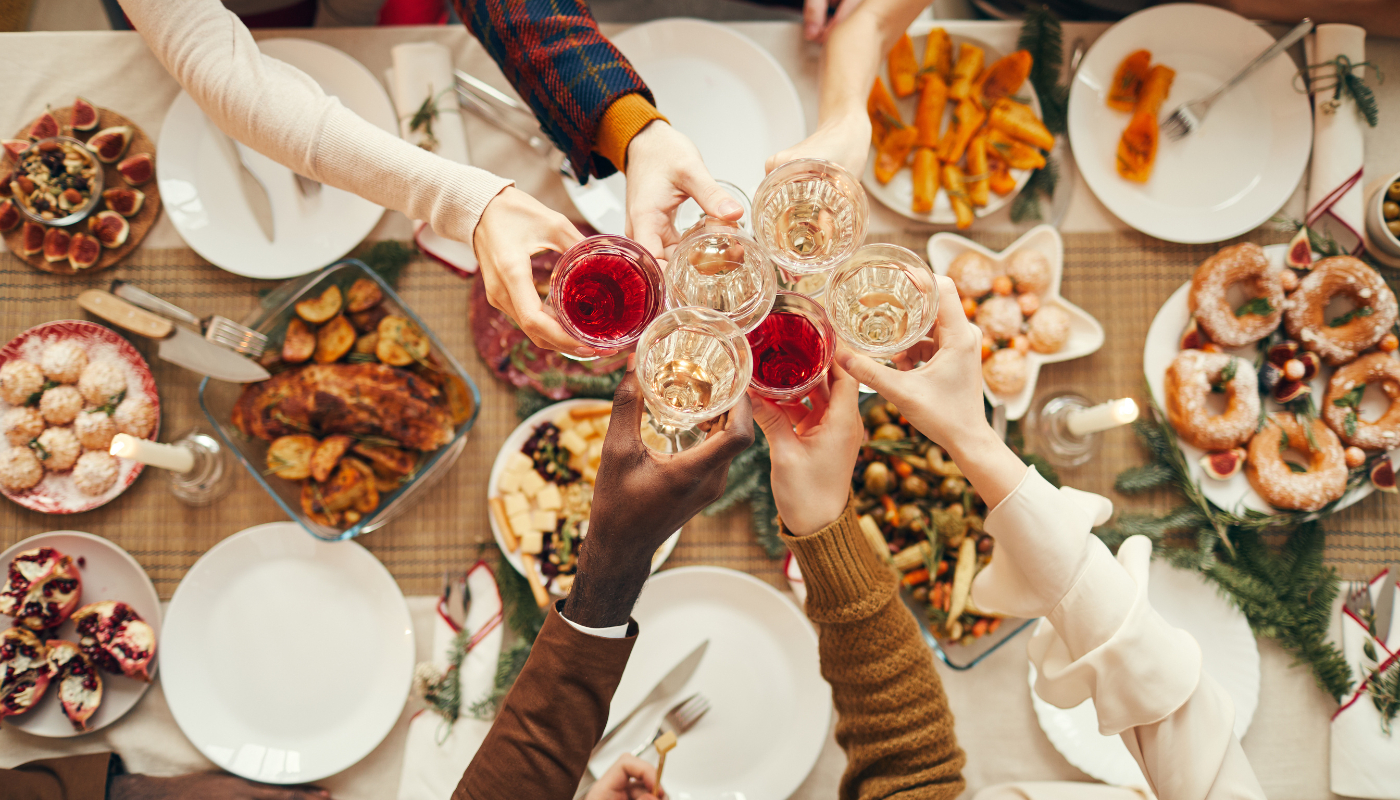 Ideas for Christmas precooked dishes
Sparkling starters

: foie gras, fish cakes, cooked prawns, anchovies, cans, roe, smokedsardines... There are a good number of tasty starters ideal as entrees for aChristmas menu and they're ready to eat or just need a good slice of bread, adrop of oil and a little tomato to enjoy.

From classic to surprising mains

:suckling pig, sirloin, lamb, rib, lamb leg, stuffed turkey, confit duck orhomemade croquettes. Here are some classic ideas for the main course. Productsthat in most cases don't require more than a few minutes in the oven beforeserving. These are often special recipes with all the flavours of Christmasthat can be found in supermarkets only during the weeks leading up to theholidays.

Delicious side dishes

: choosing a goodaccompaniment for the main course and offering different options based on yourguests' preferences can make all the difference at a Christmas gathering. What'smore, we have many ready-made or semi-prepared options to offer flavour andvariety without making it too complicated such as mashed potatoes, caramelizedonions, apple sauce, couscous with raisins, pickled vegetables... these arejust some examples of garnishes, but we can also opt for the classic roasted potatoesand add our own touch with some spices.

The power of sauces

: As with sidedishes, sauce is one of the chefs' best-kept secrets. Pesto, curry, romesco,extra-strong mustard, cream cheese, mushroom sauce, mango chutney, Japanesemayonnaise... and all the gourmet versions we can imagine offer us multiplecombinations to season our dishes and make them irresistible mopped up withbread.

Dessert open bar

: From the traditionalChristmas log to cakes and biscuits decorated with festive motifs, thepre-prepared desserts are the perfect end to the menu surrounded by happinessand joy. The delicious panettones,which have already become classics of this period, can also be a good option tofinish the Christmas menus. Whether in its most special or customized versions;for example, grilled and served with a scoop of ice cream, or customized athome with chocolate, caramel or fruit, either fresh or roasted.