Cooking with leftovers: Avoid food waste at home
What do you do with leftover food? Say No to food waste. We inspire you to take part in cooking with leftovers and save time and money.

IT'S ECO, IT'S LOGICAL
Share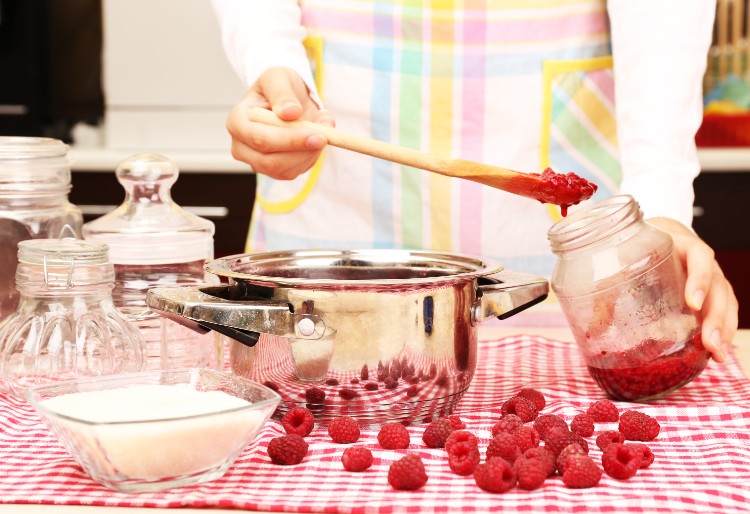 It is estimated that over 1.300 million tonnes of food are wasted globally each year. According to a 2016 study by the European Commission, this figure is around 89 million tonnes for the European Union. Over half of this food, 53%, is thrown away in the home. This is a worrying problem that could be reduced through changes in consumption habits and through better food management.

Why is it important to make recipes with leftovers?
Cooking with leftovers, also known as trash-cooking, is just what our grandmothers used to do. Not throwing leftovers away and using up those ingredients or leftovers to create other dishes. It's a philosophy that we should apply to our daily lives. With a little creativity, we can reduce our waste at home and, at the same time, create new dishes that require barely any cooking and we can save money too!



Advice for creating leftover recipes
- Leftover chicken
If you have made a stock or have some leftover roast chicken, you can use the lean meat to make croquettes or cannelloni. Another option is to add it to a sandwich or roll with some green leaves. You can even use the chicken to prepare a delicious Caesar salad. The meat scraps are also perfect for making tacos and enchiladas.

- Leftlover fish
You can flake leftover fish and remove the skin and the bones. Once cleaned, it can be used to make a fish pie or tart, but it can also be used to prepare croquettes, meatballs, burgers or even added to soup. If you have leftover raw fish, you could use it to make a ceviche. If you have shellfish, this is ideal for preparing a seafood cocktail with a few mussels, a bit of octopus and some prawns. All you will need to add is some onion, pepper, black olives and a good glug of olive oil.
-Leftover vegetables
Sometimes we are left with half an onion or half a tomato from cooking a stir-fry. Before they end up in the bin, chop them and freeze them to use on another occasion. If there are leftover boiled vegetables, they can be blended with a little stock to make a delicious thick soup. Boiled potatoes can be cut and tossed in a little oil to turn them into a wonderful side dish. If you have some leftover ratatouille, you can add it to a pizza, some spaghetti or create some home-made pasties.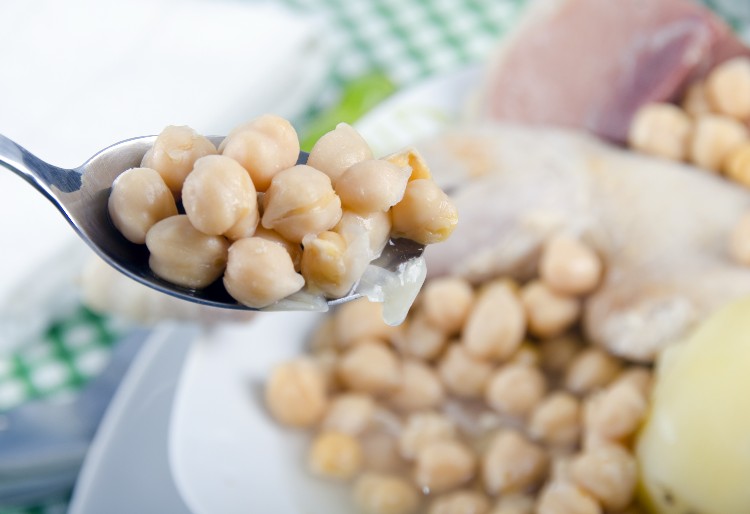 - Leftlover meat
Leftovers from a roast or large piece of meat can be cut into cubes and sautéed with vegetables and a little soya and vegetables to give them another lease of life.

- Leftlover fruit
Fruit that is almost over-ripe can be used in a number of recipes. Rather than throwing it away, you could make jam. All you have to do is peel it, cut it into pieces, add around 80% of its weight in sugar and simmer it on a low heat. In 20 minutes you will have a home-made jam for your breakfasts or snacks. Another option is to freeze the fruit to make ice cream or use it for making sponge cakes.

- Leftover bread and pastries
With yesterday's bread you can make French toast or migas, or you could grate it so that you always have breadcrumbs in the food cupboard. Madeleines or sponge cakes that are beginning to go hard can be used to make a pudding.

- Leftover legumes
Don't throw away leftover lentils or stew. By simply blending the lentils or chick peas and adding a little garlic, lemon and cumin you will have a delicious hummus. Another option for chick peas is to season them with salt and pepper and put them in the oven for a delicious and healthy snack.