Ecological wines, a commitment to the environment
Although in Spain the consumption of organic wines has begun to create a lot of interest in the last decade, in the rest Europe this type of wine has been popular for years. As this is an unknown field for us, the Spanish consumer has many questions: how is an organic wine different from a traditional one? How can I distinguish them? What health benefits does an organic wine have as compared to a traditional one?

IT'S ECO, IT'S LOGICAL
Share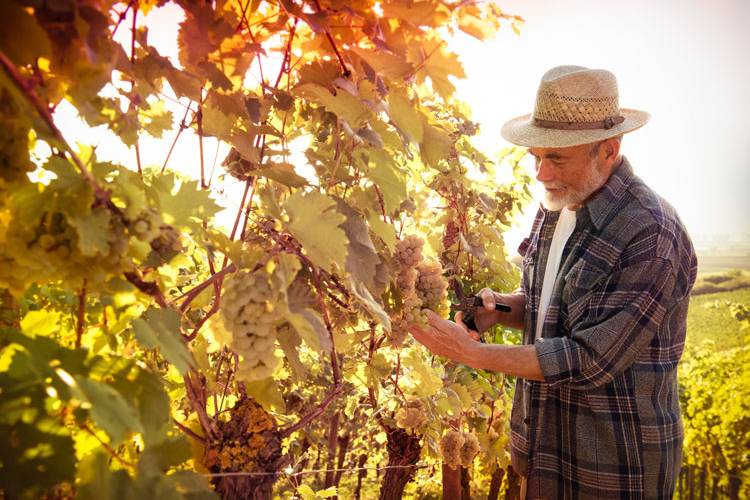 More and more wineries are deciding to focus part of their efforts to produce ecological or organic wines. International demand, coupled with growing interest in this type of wine, are the reasons why some companies have made the leap. Although the Spanish consumer is becoming increasingly interested in this product, 80% of production is exported. In 2015, a study placed Spain as the world's leading producer of organic wines.
Ecological practices contribute to a more sustainable environment and consumers are ever more aware of the environment. Many wineries have changed their way of looking at this type of wine. From including them in their catalogue as a purely commercial decision, they have gone on to regard them in a more ideological light, and to get involved in their elaboration with a commitment to improvement and respect for the environment.
In order for a wine to be ecological, it must fulfill a series of requirements that fall within the denomination 'Organic farming', which in Spain has been legally regulated since 1989 and has been adapted to European standards over the years. This ecological seal allows the wine to be differentiated, and guarantees that the final product is produced under the criteria established by the European Union.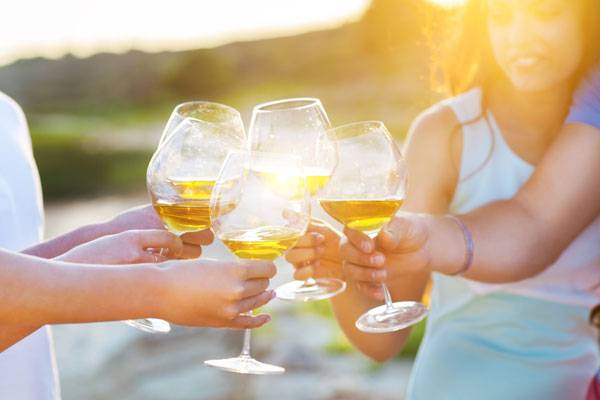 HOW IS AN ECOLOGICAL WINE CREATED?
To make an ecological wine is an additional effort for a winery, as to obtain the denomination of organic cultivation, the vineyards must pass an initial test period that lasts approximately two years, during which it is purged of any possible non-organic residue. In addition, the fees they have to pay are higher, so producing an organic wine is more expensive than a traditional one. In spite of this, the end price for the customer has been equated and there are hardly any differences between a traditional and an organic wine. From the beginning of the process, a series of criteria are followed that respect the environment and allow sustainability. For the fields, natural organic fertilisers from vegetable or animal origin, such as manure or compost, are used. Mineral fertilisers are totally prohibited.
Organic wine is made from certified organic grapes, which must be harvested by hand. In order to pick the grape, the peak moment of ripeness is chosen, usually on dates later than for traditional wines. Pest control, conservation and bottling of the wine must be carried out without chemical treatments.
Do not confuse organic wine with the so-called natural wine. The latter is obtained with the minimum possible intervention, both in its cultivation, the harvesting of grapes and the process of elaboration in the cellar, although the origin of the grapes does not have to be obligatorily ecological. To distinguish them with the naked eye, it is enough to look at whether or not the eco-label stamp appears on the back.