Educational resources to support children during the lockdown
Children need more attention during the lockdown. We recommend these educational resources to supplement those offered by the learning centres.

child care
Share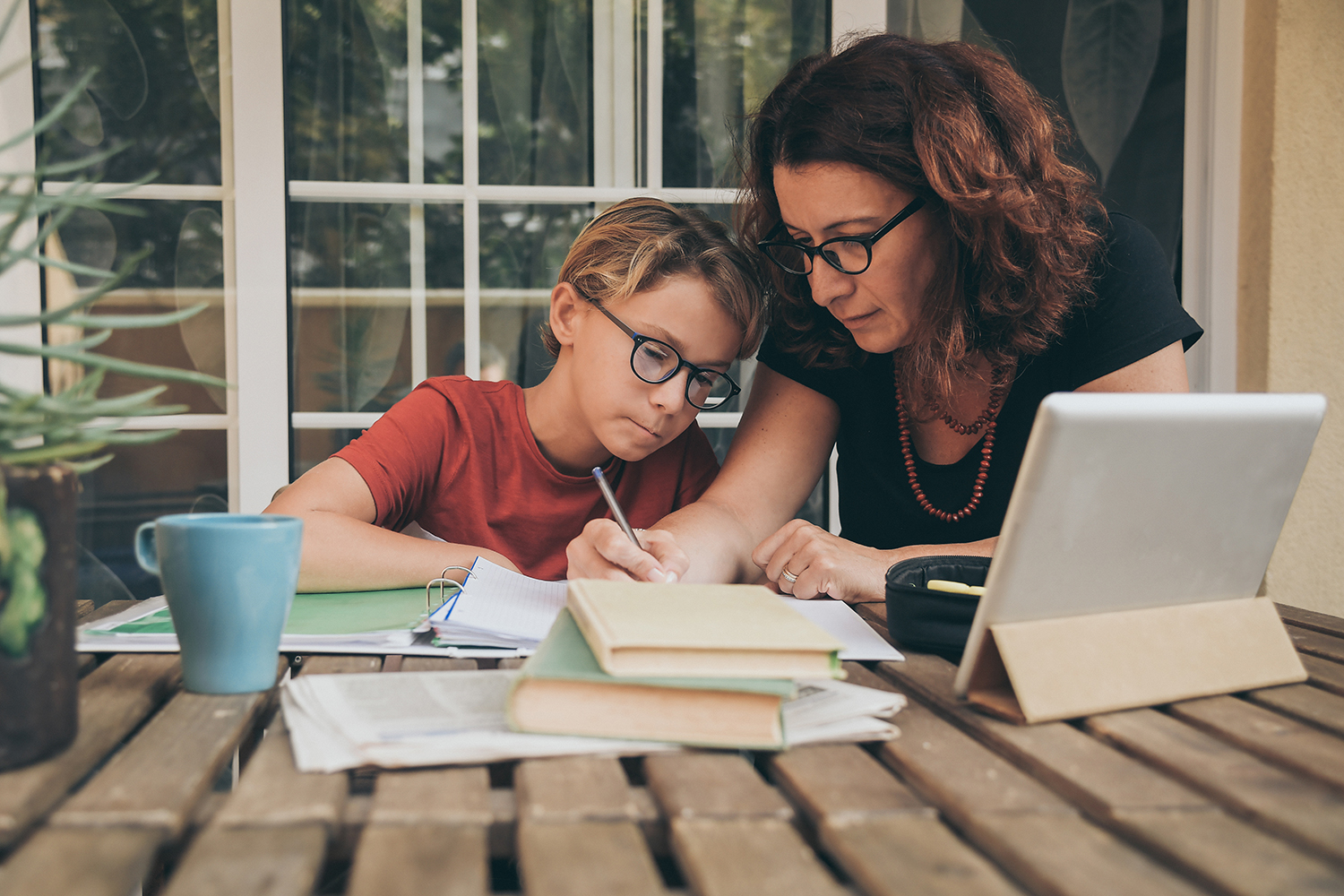 We are faced with a time of change, where staying at home is the best choice to avoid infection. These days, parents and children share the space within the home and try as best they can to cope with this situation. But, sometimes, things can get complicated, particularly if parents are trying to telework and children who are not at school start to get bored.

What can we do so that the little ones are having fun and being entertained without succumbing to the easy resource of cartoons? Below, we provide over 25 educational resources for children from nursery to primary level that will give you a break and, at the same time, will help them not to forget what they have learned in class.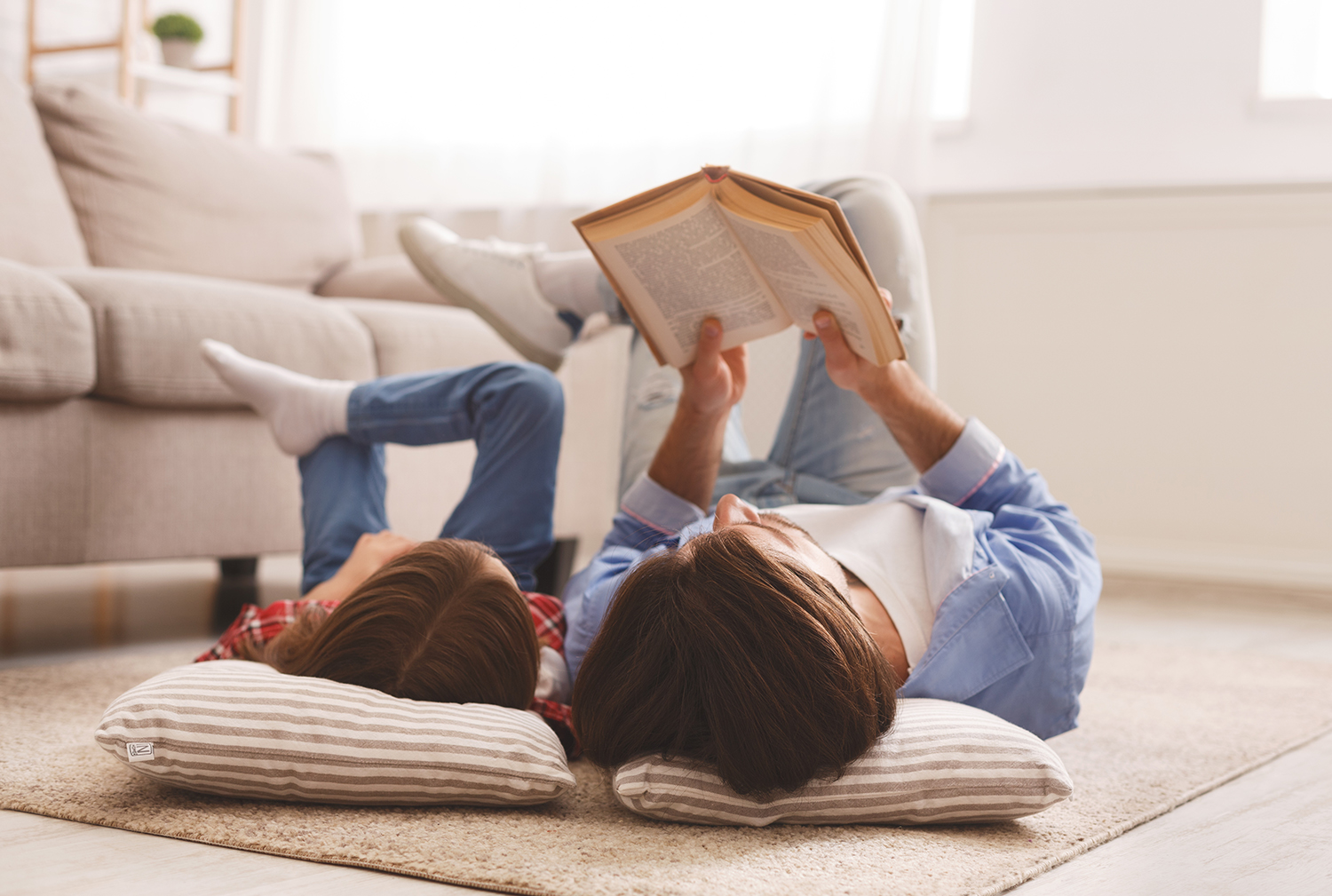 TeamConsum: educational portal by the Consum Cooperative, with games, activities and competitions organised by age to educate on healthy lifestyles and responsible consumption.
Precisely, for these times of confinement, he has made two games for the little ones:
The challenge game: I play with fun challenges of wit, dance, agility and much more to enjoy as a family. From two to six players from 6 to 99 years old. Are you ready to demonstrate all your skills? Cheer up and may the best man win!
How to make a holographic pyramid: If you like to make crafts, the one that we present in the following video will enchant you. Look at the tutorial that we propose to you to make a holographic pyramid and relax with the 3D images that you can see from your smartphone.
EduClan: offers free digital educational content for children between 4 and 10 years of age. Language, Logic and Mathematics, Nature, Social, Languages, Physical Education, Art, Technologies and Living Together. They offer three channels according to age ranges.
Khan Academy: this application was created by a charity and offers a large variety of activities in mathematics, sciences and other areas of knowledge, from 2 years of age. Khan Academy Kids is a highly recommended app for the smallest ones in the family.
iNotebooks Rubio: from 3 years of age, typical exercise books relating to all life are reinvented in this app which will enable children to practice calligraphy, mathematics and calculus , as well as the more creative activities of drawing and painting.
Learn to read – Spelling book: This educational game uses phonetics to teach reading while the child is having fun (from 4 years of age). Through progressive and structured levels, children discover the sounds, spelling and link them together.
Academons: offers activities for all primary courses adapted according to the curriculum and for all the subjects.
Smile and Learn: children will learn mathematics, sciences, music, relaxation, calligraphy and history through stories, songs and entertaining narratives.
M.L.T.R: With the Mission for Learning Through Revision, created by the SM publishing house, children from the third to sixth year of primary will be able to revise their schoolwork.
Apps for families: on its website, the Santillana publishing house offers applications supporting daily work for families and teachers. There are resources for children of between 3 and 8 years of age.
Duck Duck Moose: includes a whole collection of educational applications that revise content in language, mathematics, music and drawing.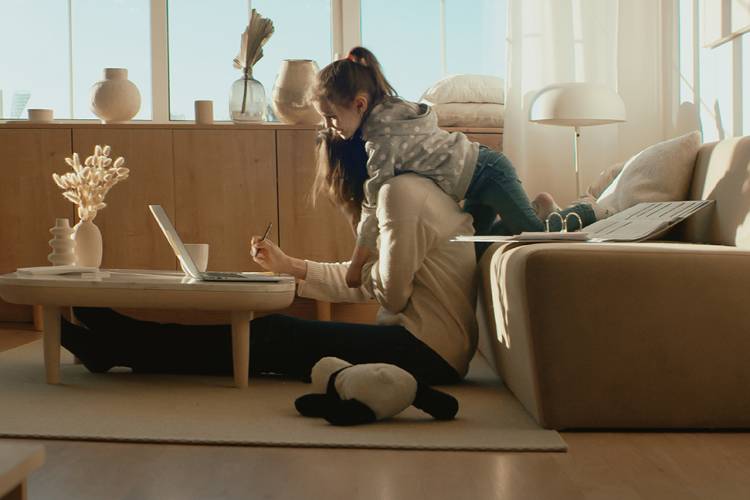 Writing Wizard: calligraphy application to complete letters using different movements, animals and colours while learning the strokes. For children up to 5 years of age.
Bini Bambini: animated letters game for children up to 5 years of age.
Little readers club: Offer a series of printable and downloadable stories to read at home.
Thinkrolls 2: fun educational puzzles for children of 5 years and older.
Geography Quiz. Trivia geography quiz with questions and answers accompanied by interesting facts about world geography.
GeoExpertLite–World Geography is an educational tool designed as a game for learning geography.
BrainPOPSpanish:BrainPOPSpanishhas an educational website and offers educational animated films along with questionnaires, reading and activities to explain curriculum themes in all subjects. From 4 to 14 years of age.
Star Walk Kids –Stellar Atlas:Application for finding and watching the stars in the sky. It is an ideal game for learning about the solar system, planets, comets, stars and constellations.
Happy Learning: offers educational videos on history, mathematics, spelling, the universe, among others, as well as extra materials such as cards, drawings to colour in, recommendations… From infants to 12 years of age.
How does it work?: This is a very entertaining learning application which gives children the opportunity to explore how our planet functions through animations, brief explanations, games and narratives.
Duolingo–Learn English: Fun game for learning English through short, entertaining lessons.
Loopimal : sounds, rhythms and music for children from 2 years of age.
Calculomates: practical website which generates downloadable activities; operational calculations and mental calculations through mathematical operations and fractions.
Even Monsters Get Sick: this is an app that helps children between 2 and 8 years of age to revise English through a story.
Edufichas. Educational resources. Free photocopiable materials and activity books for children. Offers cards in pdf format on mathematics, sciences, movement, reading and writing.
First School: sheets, cards, crafts, cutting out, fun educational drawings to colour in. Educational cards for infants, pre-school, and primary school.
Baby to Mordor is full of games to print or play online, from labyrinths to cards for working on each subject.
Easy origami: origami figures specially designed for children. These are very simple figures explained step by step in video tutorials.