Facial cleansing products: their differences and uses
There are many facial cleansing products, whether in the form of gels, solid products, oils… Find out about their differences and the uses that they each have.

TRIED AND TESTED
Share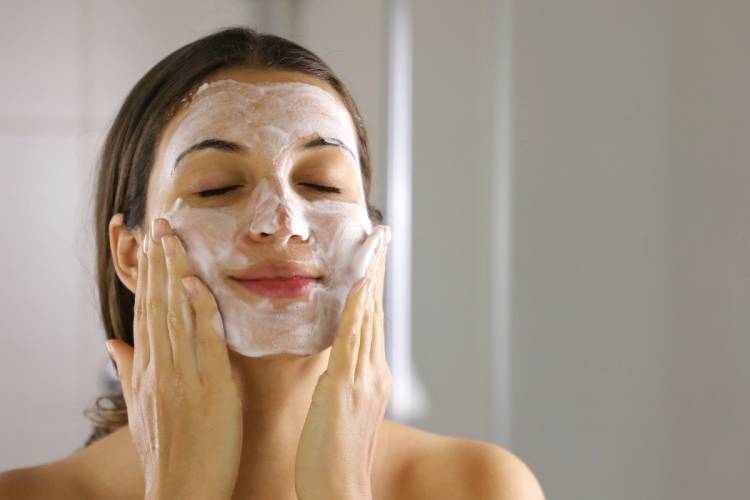 Cleansing the skin is certainly the most important facial routine to keep it looking radiant. While it is true that having hydrated and nourished skin results in good skin health, this won't be complete if you don't first ensure good cleansing to prepare the skin, so that the rest of the products can do their work.
Among the numerous types of products that you can find for facial cleansing, if you want to get it right you need to look for the most suitable formula or texture for each skin type.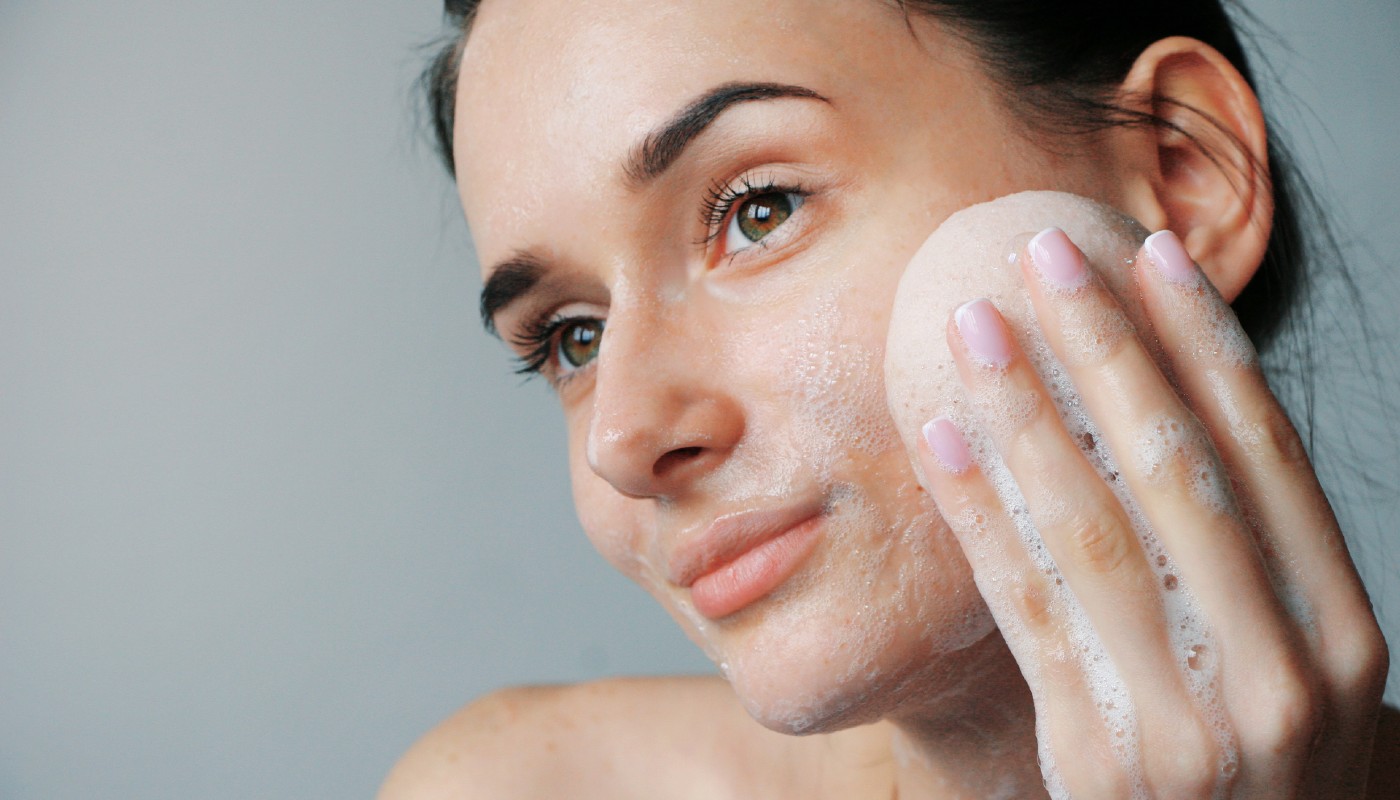 Functions of the different types of facial cleansers

Cleansing milk. Perfect for dry or dehydrated skin, as it contains hydrating properties as well as cleansers and, unlike gels, it won't make your skin dry. It also carries away all the impurities accumulated during the day, not just the make-up.
Micellar water. Because of its convenience, it is one of the most commonly used cleansers worldwide. Although it is not a make-up remover, it helps to remove make-up residues and to deep cleanse. It is a soft, oil-free lotion which, at the same time as it helps you to cleanse, also tones and hydrates the skin.
Make-up removing oil. Like the cleansing milk, this type of formula is particularly indicated for sensitive, intolerant and/or mature skins. Its oily texture dissolves dirt on the skin very effectively and does not make your skin feel dry. It is usually applied onto dry skin by massaging it in well and once extended, turning it into an emulsion using a little bit of water.
Make-up removing gel. The ideal format for more oily skin. It tends to contain astringent ingredients, which is why it is suitable for this skin type. Also, as it is removed using water, it remove excess oils and pulls away any residues, thereby preventing pores being clogged.
Two-phase make-up remover. This is one of the most "all-terrain" products in this range, as it is suitable for all skin types. These products are different because they have two parts that only mix together if you shake them. One part is an aqueous base and the other is an oil base, which removes residues and make-up more effectively. It also means that you remove make-up residues more gently, without the need to rub, and the oil removes the more long-lasting make-up.
Make-up removing balsam. Ideal for sensitive, mature and dry skins. This cleansing format is very complete, as it removes all types of make-up. It is very beneficial for all skin types because it hydrates and nourishes. It also contains essential oils which have a calming effect on the skin.
Make-up removing foam. Its soap base makes it the optimum format for oily skin. Cleansing with foam is exactly the same as cleansing with gel, as it also requires rinsing. This type of product enables you to remove excess oil and sebum and thereby keep the skin cleaner for longer.
Make-up removing cloths. This is the fastest method, although experts advise only using these from time to time, as they don't deep cleanse the skin.