Ideas for Mother's Day gifts
Mother's Day is approaching, and although we know that every day should be their day, there is no better occasion than the first Sunday of May to show mums how much we love them. Why? Because we all like our most favourite person in the world to tell us how much they love us and to share little gifts with us.

how to shop
Share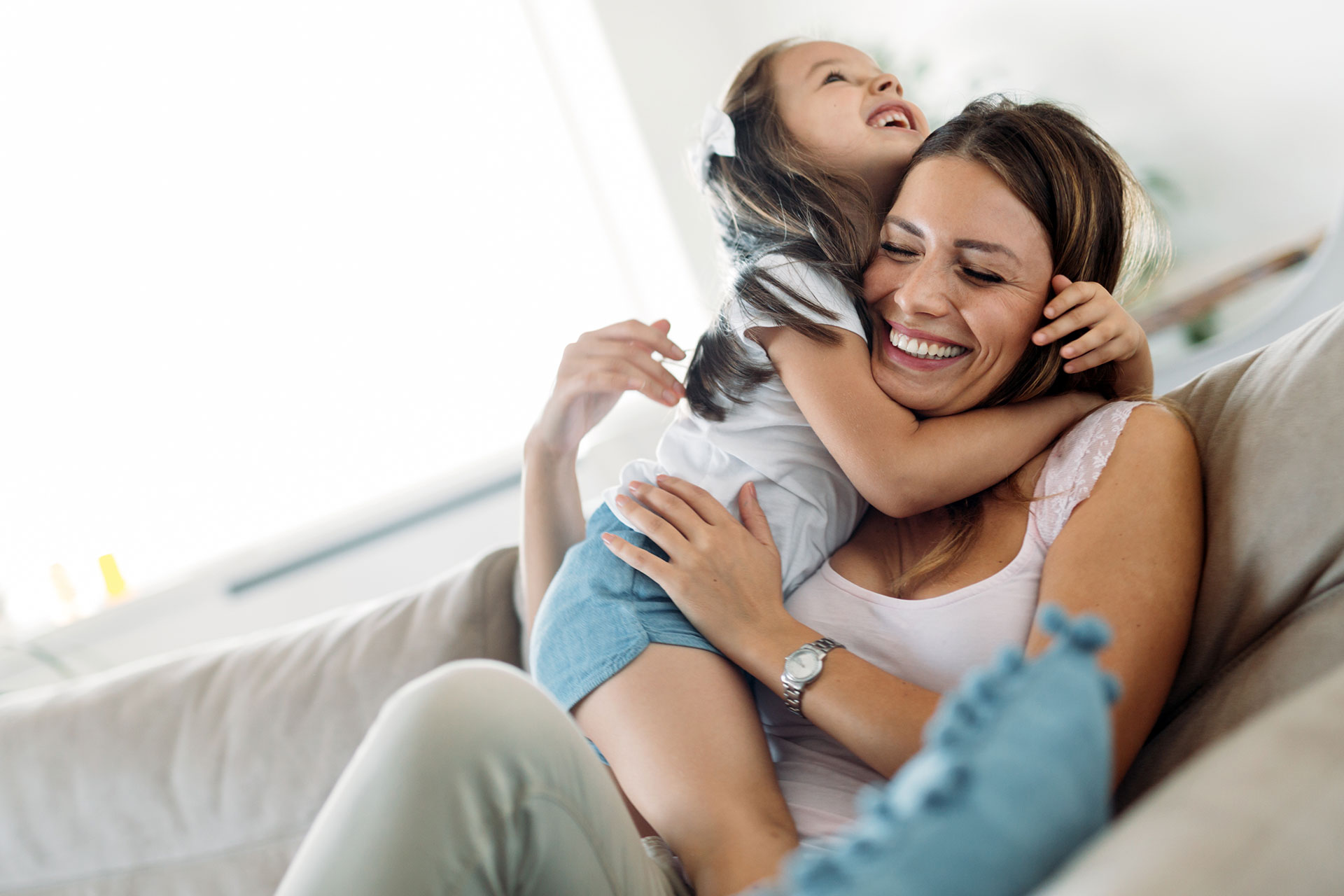 May is the month for making our mothers very happy. Although there is nothing better than spending some quality time with them, a small gift is always a good idea. To make it a little easier for you, at Consum we have compiled a list of gift ideas for Mother's Day that you will undoubtedly find useful.
For gourmet mums
Sitting on the sofa, opening a bottle of good wine while savouring a nice selection of cheeses or cured meats… Who wouldn't enjoy that? If your mother likes to enjoy a good wine, whether red or white, don't let the occasion pass by without giving her a good selection of wines, whether to share at the table or for her to enjoy on her own when relaxing. You don't know anything about wines? We will recommend a selection for you that would delight any gourmet mum.
- Protos
Would you like to complement this gift? Find a wooden chopping board and arrange a selection of gourmet cheeses or her favourite cured meat on it, add some nuts, wrap the chopping board in cellophane paper and… voilà! A great gift!
For mums with a sweet tooth
Who doesn't like sweet things? We are convinced that, when giving something special to someone you love, sweets are a gift that never fails. When buying sweet things, chocolate is the favourite because it is delightful in all its forms (dark, white, milk, with almonds…). Have we convinced you about giving a sweet gift? At Consum we suggest several ideas that are certain to be a success:
A cake: whether home-made or shop bought, a cake is always a good gift to take to a meal and to mark a special day.
A box of chocolates: is there a more classic gift than a box of chocolates? It's 100% the right choice.
A selection of sweets: choose a very pretty basket, fill it with her favourite sweets and wrap it in your chosen wrapping paper. The best surprise for mums with a sweet tooth!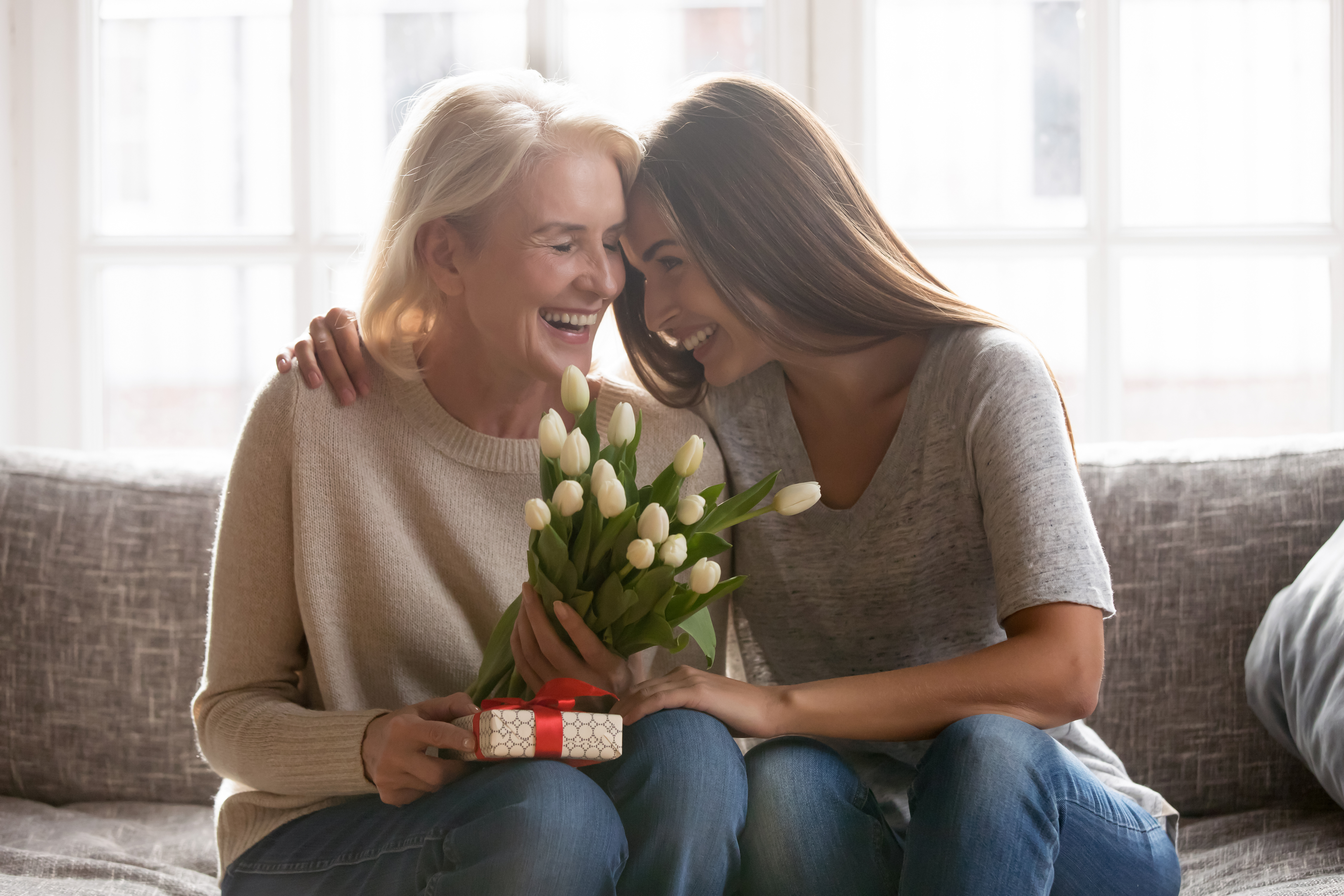 For the most meticulous mums
If your mother is meticulous about her appearance and you like to give her useful and long-lasting products… What about a bottle of perfume? If you know her tastes, this is something that is always good to have on the dressing table. Would you like to accompany it with something else? Choose a vanity case and fill it with her favourite cosmetic products, such as a moisturising cream, hand soap, or even bath bombs for her to enjoy a relaxing moment.
For the most practical moms
Reading is a pastime that is shared by many mums in their free time (even if these moments are few and far between). What about giving her a book? Apart from being a very practical gift, it is something she can enjoy many times throughout the years. Add a special dedication to it and make this gift even more precious.
The gift that never fails
Have none of the above options convinced you? Try giving the gift that never fails: a bunch of flowers. No matter her age, a bunch of flowers is always a delight to receive.
Consum hopes that you will find these gift ideas for Mother's Day helpful and that you have a very happy day.