How to cook and eat seafood
Christmas is coming, and with it, family meals. Is it your turn to prepare the meal? No problem! Today, we give you some tips on how to cook seafood.

how to shop
Share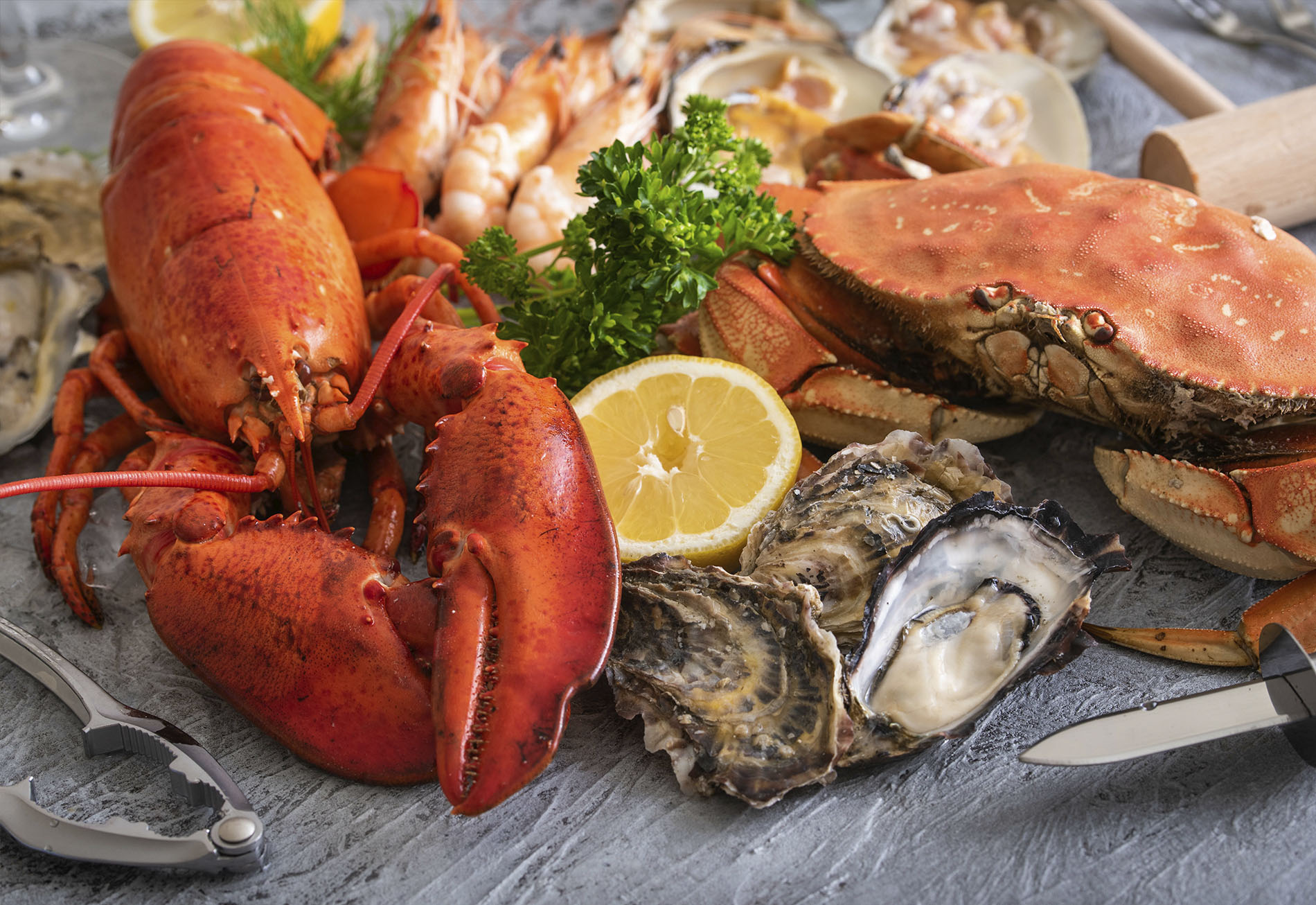 It seems that Christmas isn't the same without seafood. There are family recipes that are passed on from generation to generation, but the technique for cooking this type of food is curious to say the least. Some like to eat it grilled or fried, but in certain cases, such as for prawns or langoustine, they cannot withstand this type of cooking. Also, according to the experts, to get the full flavours of seafood, it is best to eat it boiled.
4 steps to well-cooked seafood
King crab, brown crab, velvet crab, clawed lobster, lobster, scampi, prawn and barnacle are the most highly-valued seafood during this time of year. To cook them, the best choice is to boil them in seawater, but if this is not possible, use 70g of salt for each litre of fresh water. But how do you cook them?
If the seafood is live, place them in the pan with the cold water.

If, on the other hand, the seafood pieces are frozen, place them in the pan when the water begins to boil.

Once the seafood is in the water, cooking time begins when the water starts to boil.

When the seafood is cooked, it is worth rinsing it under very cold water to stop it cooking and keep the meat soft.
Cooking times for seafood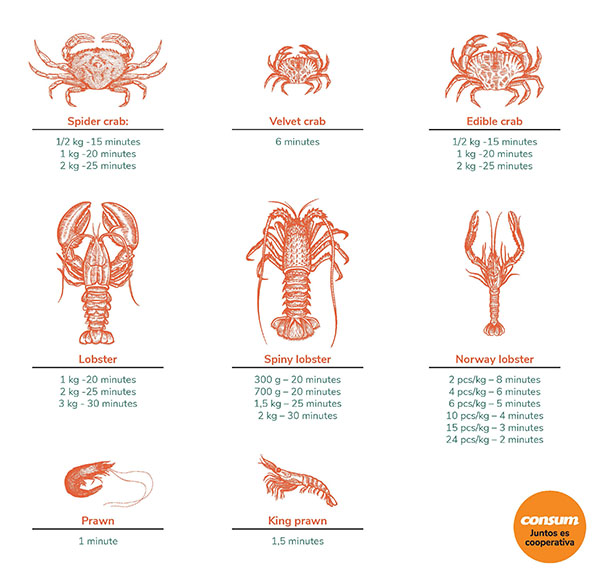 Cooking time for barnacles: 30 seconds
Tools for eating seafood
We also give you a practical guide to these tools to help you eat these delicate foods.
Lobster, prawn and scampi sheller. These tools are used for opening and peeling species such as lobster and even prawns and scampi with greater ease. The sharply-pointed part is inserted between the body and the shell and then pushed in order to remove the meat more easily.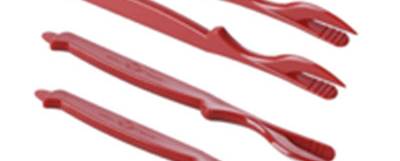 Shell crackers. These open seafood shells with ease. They enable you to remove the meat easily from parts of the seafood that are quite hard to reach.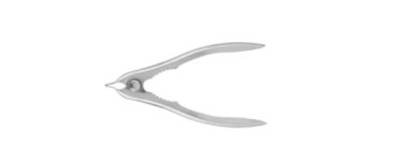 Seafood fork. These are narrower than normal forks, and so are the perfect shape for gathering and extracting seafood meat, no matter how narrow the part is.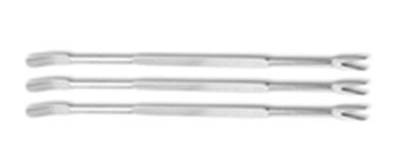 Crab or lobster mallet. This is a convenient way to open seafood with hard shells without damaging the meat.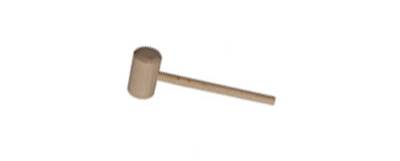 Oyster knife. There are various types, but the most common one has a short, wide blade with a convex point, which makes it ideal for half-shelled oysters. The handle makes it easy to hold and protects the hand.