How to get rid of stubborn stains?
Wine, chocolate, coffee or make-up are some of the major enemies of our favourite garments. Traces of these on our clothing can be difficult to remove if you don't take the appropriate measures.


how to shop
Share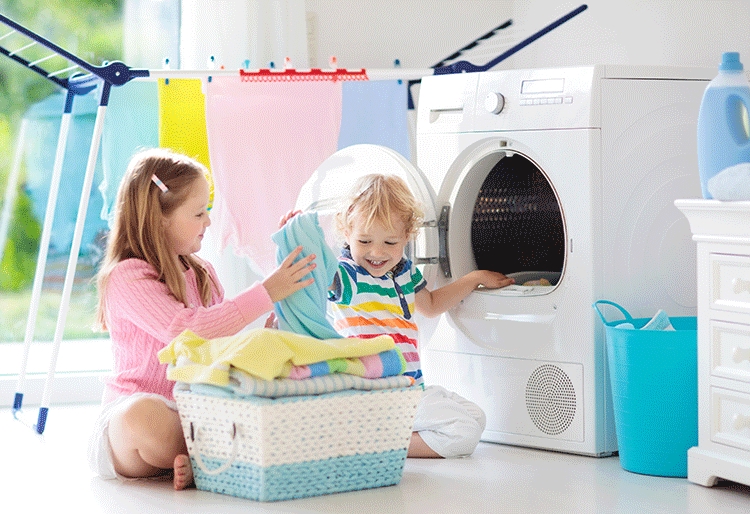 As well as specific products to remove these stains, such as bleaching agents, washing activators, degreasers or standard bleach, there are some home remedies that can be applied at the time of the 'stain', as a pre-wash for the garment, or combined with the specific treatment.
Tips to deal with stains
- Wash it out immediately as soon as a stain appears. It is best not to let time pass.

- Fabric and type of stain. Before taking action, take into account the resistance of the fabric (silk, cotton, canvas...), the density of the liquid and whether or not the stain has dried.

- Do not rub the stained garment with tissues or wet wipes, in many cases the only thing you will achieve is to spread it even more.

- Forget hot water. If you use it, the only thing you will achieve is to 'cook' the stain and leave a mark forever.

- Clean from the outside towards the centre of the stain. Always in circles. You'll avoid extending the area.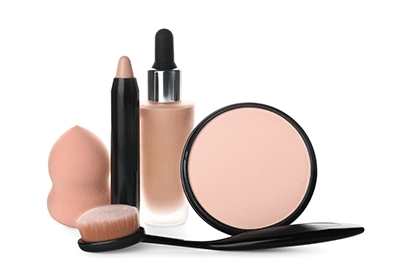 One of the most common stains, and one of the most complicated to remove, is make-up. If it is a liquid base, we advise that you scrub it with a toothbrush and a little detergent powder. If it is powder make-up base, we advise the use of liquid soap.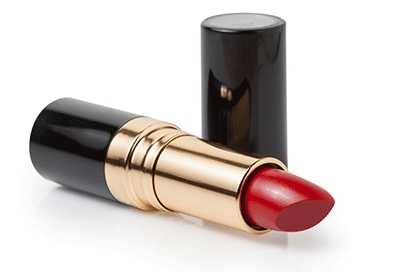 To clean stains caused by a lipstick, first moisten with kitchen paper and then apply a few drops of liquid soap. Let it activate for 10 to 15 minutes and finish by rubbing it.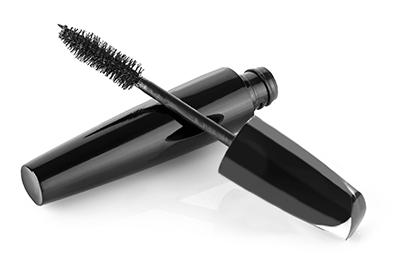 An unusual stain is that caused by eyelash mascara. To remove these stains it is best to wait until it dries and then remove it by immersing it in liquid soap.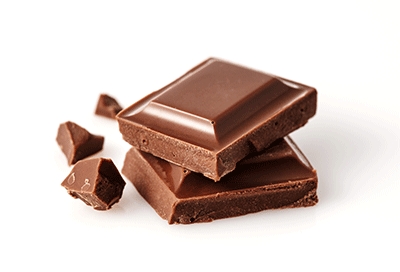 To remove chocolate stains use a mixture of water, ammonia and alcohol. Moisten a cloth and rub the stain gently. Then put it in the washing machine and you're done!
If it is completely dry, first scrape it gently with a knife or similar to remove the excess and then act on the remaining stain.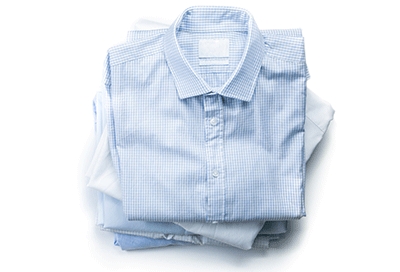 You can eliminate sweat marks with lemon juice. To make it work properly, squeeze lemon juice directly onto the stain and let it work for 30 to 40 minutes. Then you can wash it as normal.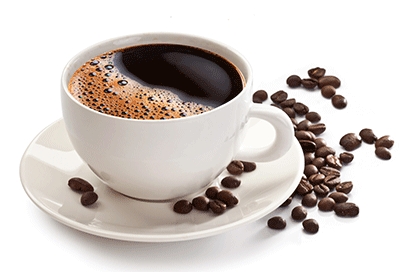 Egg yolk is a very effective natural stain remover 'against' coffee on your clothes. In this case, warm water works perfectly.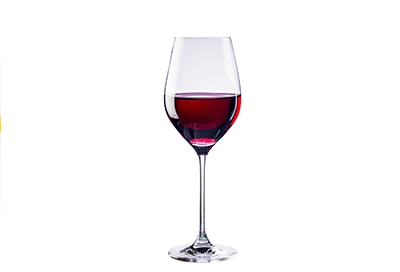 Vinegar as a cleaner. Ideal for removing wine or sauce stains. Immerse the garment in cold water with a splash of vinegar.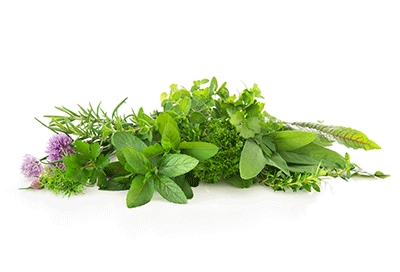 To remove a grass stains from your clothes, mix baking soda with water and apply the resulting paste over the stain. Let it act for a few minutes and rub.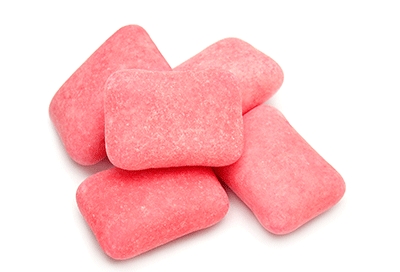 Removing remains of chewing gum from your clothes: harden it by passing an ice cube over it, then you can remove it without any problem. If it still resists, try putting baking paper on top and passing an iron over it, it will stick to the paper.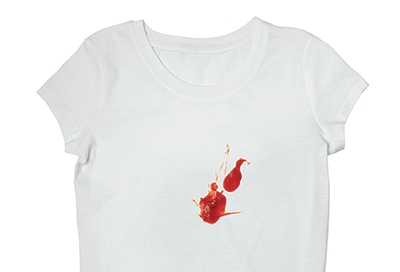 Recent blood stains are cleaned up by rubbing with soap and water, but if the blood has dried, it is more difficult to remove. One trick is to apply toothpaste or alcohol and let it dry so that it comes off the fabric more easily.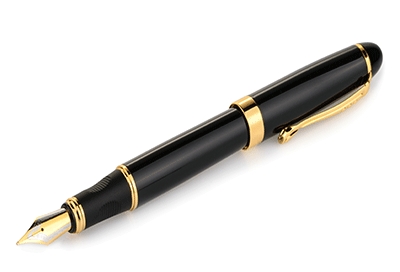 If your favourite shirt has been stained with ink, dip it in warm milk and soak it overnight. The next day, you can 'finish it off'.