Languages: Brain gym?
Summer is just around the corner and its time to begin planning activities for the little ones for the coming months. In recent years, language camps have become one of the most sought-after options by parents who see in these a learning support for their children. And for the children, they are a place to extend their knowledge and friendships.


child care
Share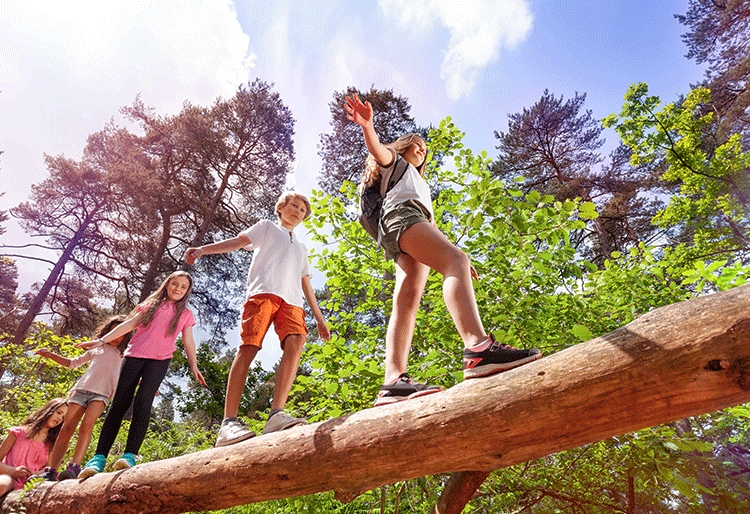 To speak a second language well is not just a social or professional necessity. This daily brain training also boosts other mental abilities, and even more so in children.
According to a study published in the 'Neurology' journal, knowledge of various languages arrests brain ageing, thereby improving intelligence, reading and verbal fluidity.


Different areas of the brain
According to research carried out by the Universities of Jaume I de Castelló and of Pompeu Fabra in Barcelona, in language, bilingual and monolingual people use the different areas of the brain in different ways. This differentiation is even observed when they are using their mother tongue.
The research also concludes that, in listening, the brains of both monolingual and bilingual people behave in the same way but, in contrast, they react differently when they speak.
Languages and interests
Language camps have been specialising to adapt to the children's tastes and preferences. Now, as well as linguistic immersion, as an 'extra', they offer a central theme to attract: future film makers, football fans, apprentice magicians, little kitchen helpers and rockers in the making. It is not hard to find linguistic stays that combine learning with the children's preferred interest.

English continues to be the language of choice, but one can also find German, French, Italian or Chinese camps.

As for destinations abroad, the number of possibilities is increasing, and in some cases, reaching further afield. Added to the classics of the United Kingdom and Ireland, there are now countries like Canada, Malta, Germany or the USA.