Medium-sized dog breeds
Do you know all the medium-sized dog breeds? If you are interested in this topic, today we bring you a list of small and medium-sized dog breeds. Don't miss it!

pets
Share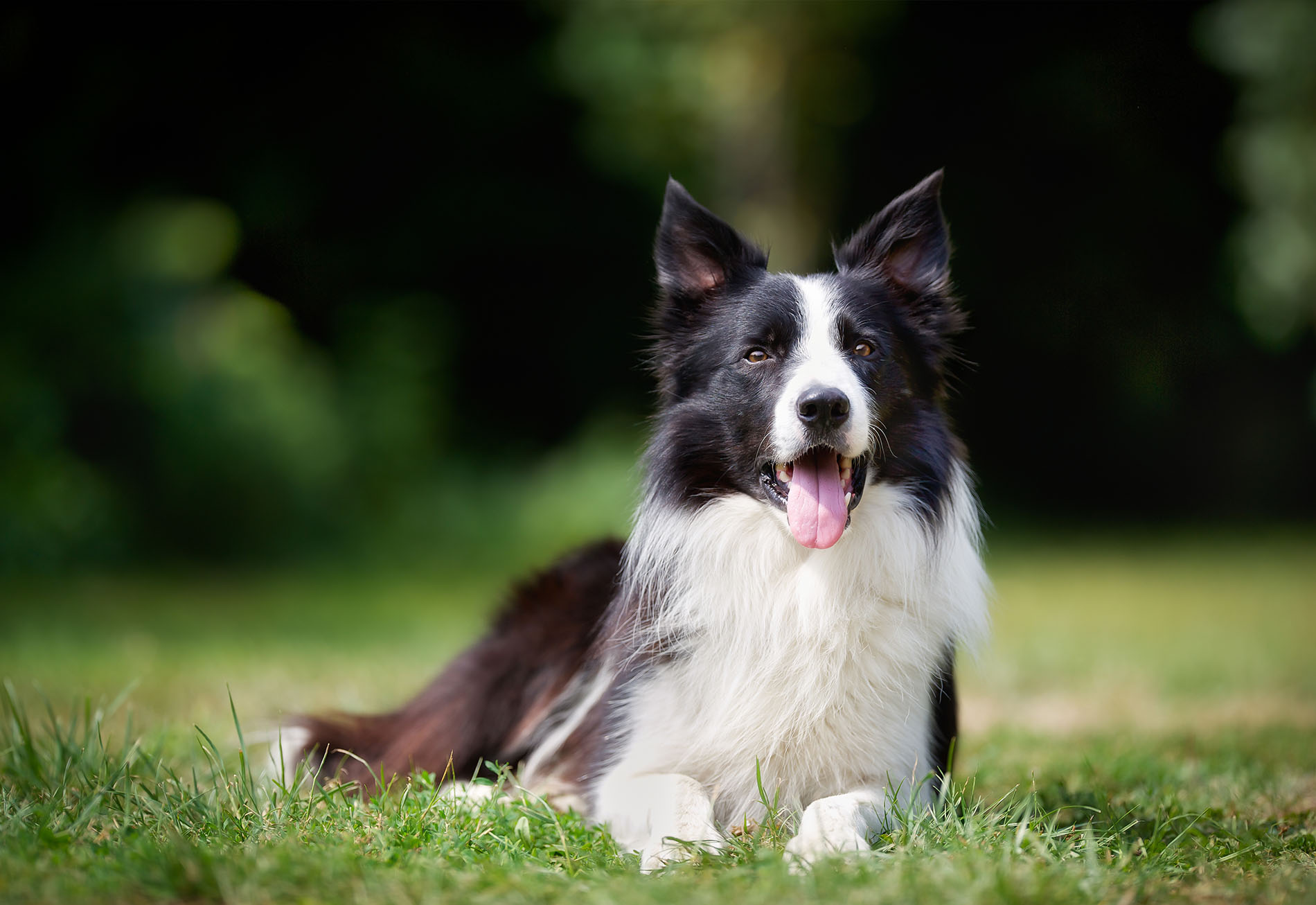 Medium-sized dog breeds usually weigh between 14 and 25 kilos and are approximately between 28 and 40 centimetres in length. They are also typically characterised by being strong and tough and generally active, well-balanced and intelligent. Their size makes them the ideal companions for those living in flats or apartments. There are many medium-sized short-haired dog breeds (which don't require as much care) as well as others with slightly longer hair.
However, whatever breed of dog that you want to adopt, don't assume that all medium-sized dogs are calm. Their character will depend on numerous factors, including how you train it and your relationship with it. Its genes, on the other hand, will also influence its behaviour. So, when you find a medium-sized dog that you like, make sure you look into the specific care that it needs and other relevant information that could prove useful so that you don't get a surprise later. Also, consider whether it will regularly accompany you on hikes, if you have children at home or any other factor that might make you choose one breed over another.
Among small and medium-sized dogs some of the following stand out. Take note!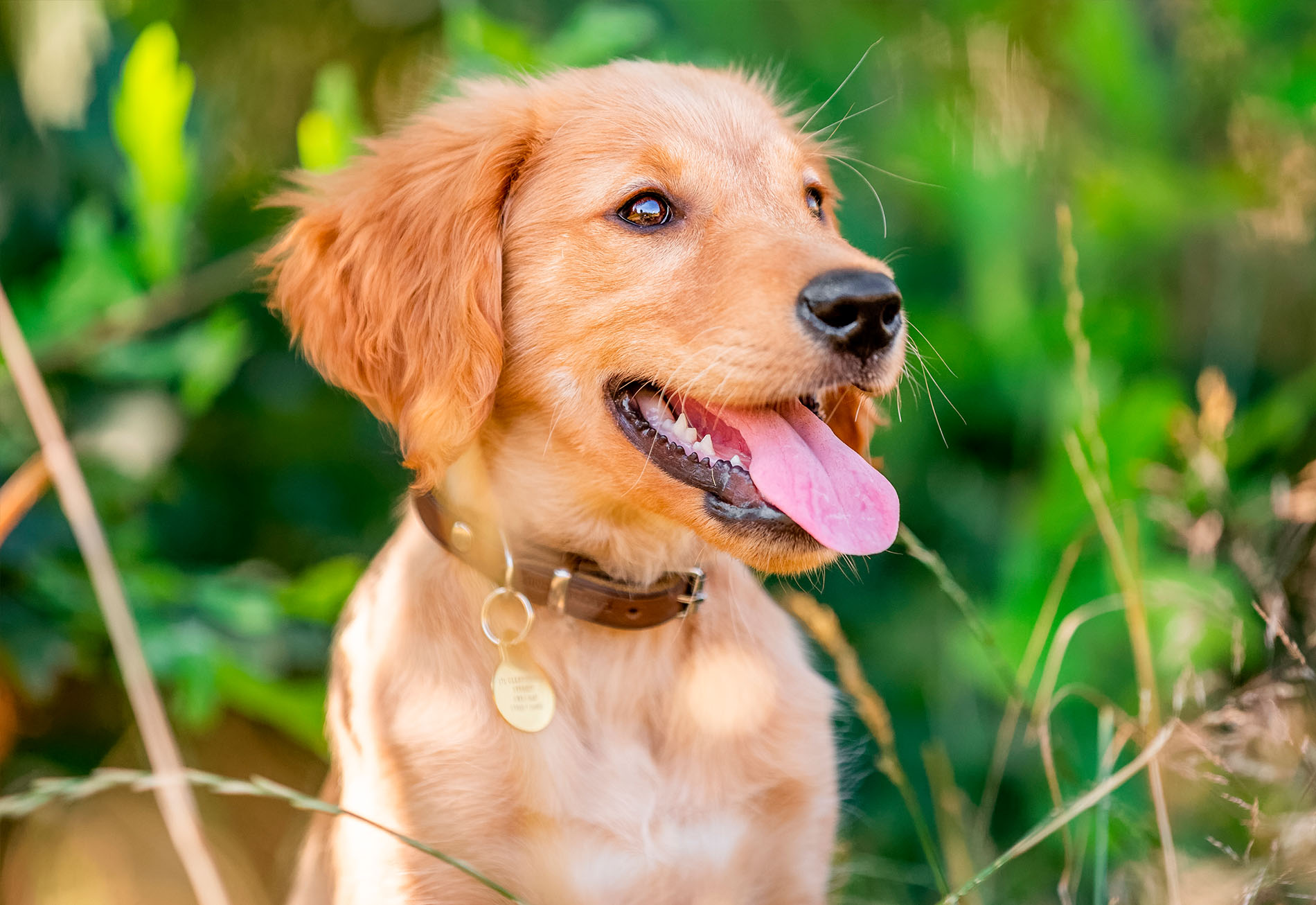 Small and medium-sized dog breeds
Are there medium-sized mixed breeds? Yes, there are. As you will know, a mixed-breed dog is one that is born from a cross between different breeds of dogs. However, this situation is so common nowadays that many times it is almost impossible to tell which breeds a dog comes from.
Here are some small and medium-sized dog breeds:
Border collie. Considered by some to be the most intelligent dog in the world. The breed is also characterised by being obedient and friendly. Although, it must be perfectly trained, something that means you must be strict every now and then. This breed is a medium-sized guard dog, making it an ideal protector. It also tends to get on very well with children.

Spanish water dog. A dog breed originating in Andalusia, it is a very bright and obedient woolly dog. However, unlike medium-sized short-haired dog breeds, with this type of dog you will have to spend time caring for its long coat. Its special characteristics include being lively, strong and loyal.
Dalmatian. The dalmatian is another of those medium-sized guard dogs that will obediently and defiantly defend your home. Its great strength makes it a perfect companion for hikes and walks, although it will also require firm training to get it to listen to you.

It owes its name, by the way, to the historic region of

Dalmatia, in Croatia, where it originates.
Golden retriever. With roots in Scotland, this dog breed is considered one of the most suitable for families. It is very docile, lively, outgoing, well-balanced and, although it can adapt to any lifestyle, it will also like to go running, hiking and have daily walks.

Catalan Sheepdog. This sheepdog has its origins in Catalonia. It is intelligent and strong, making it an excellent companion dog and also a natural guard dog (it is also somewhat distrustful of strangers). This is a very faithful and obedient dog, that will need to be taken out daily to run around in wide open spaces. Finally, its coat will also need to be brushed well.
This is a short list of the small and medium-sized dog breeds that you can find. Now all that remains is to decide which best suits what you are looking for and to start enjoying life with your new companion.