Mosquito-repellent citronella: Supermarket products
We tell you everything about citronella and its mosquito-repelling properties. Discover which products contain it and how to make the most of them. Let's get to it!

TRIED AND TESTED
Share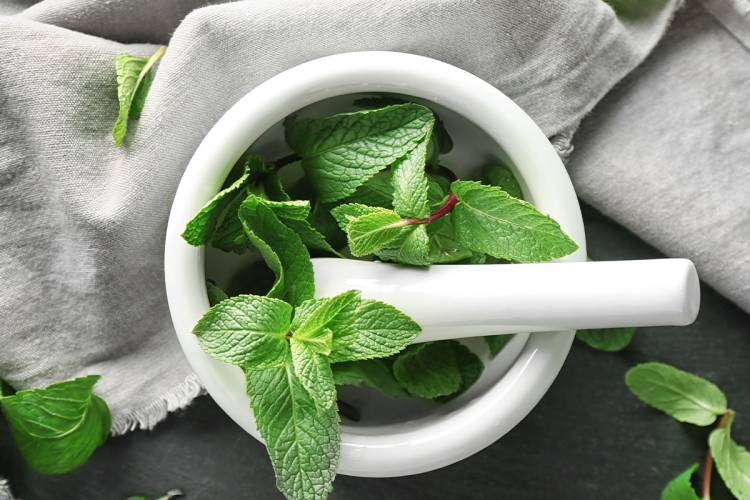 Mosquitos cause such discomfort and are so annoying, yet necessary to preserve the biodiversity of the ecosystem and, year after year, they are less seasonal so they stay around for longer. The increase in temperatures and humidity makes them appear sooner and sooner so we have to adopt measures, increasingly with fewer chemicals, so they don't bite or to minimise their effects. Hence, citronella has become a perfect ally to combat these annoying insects.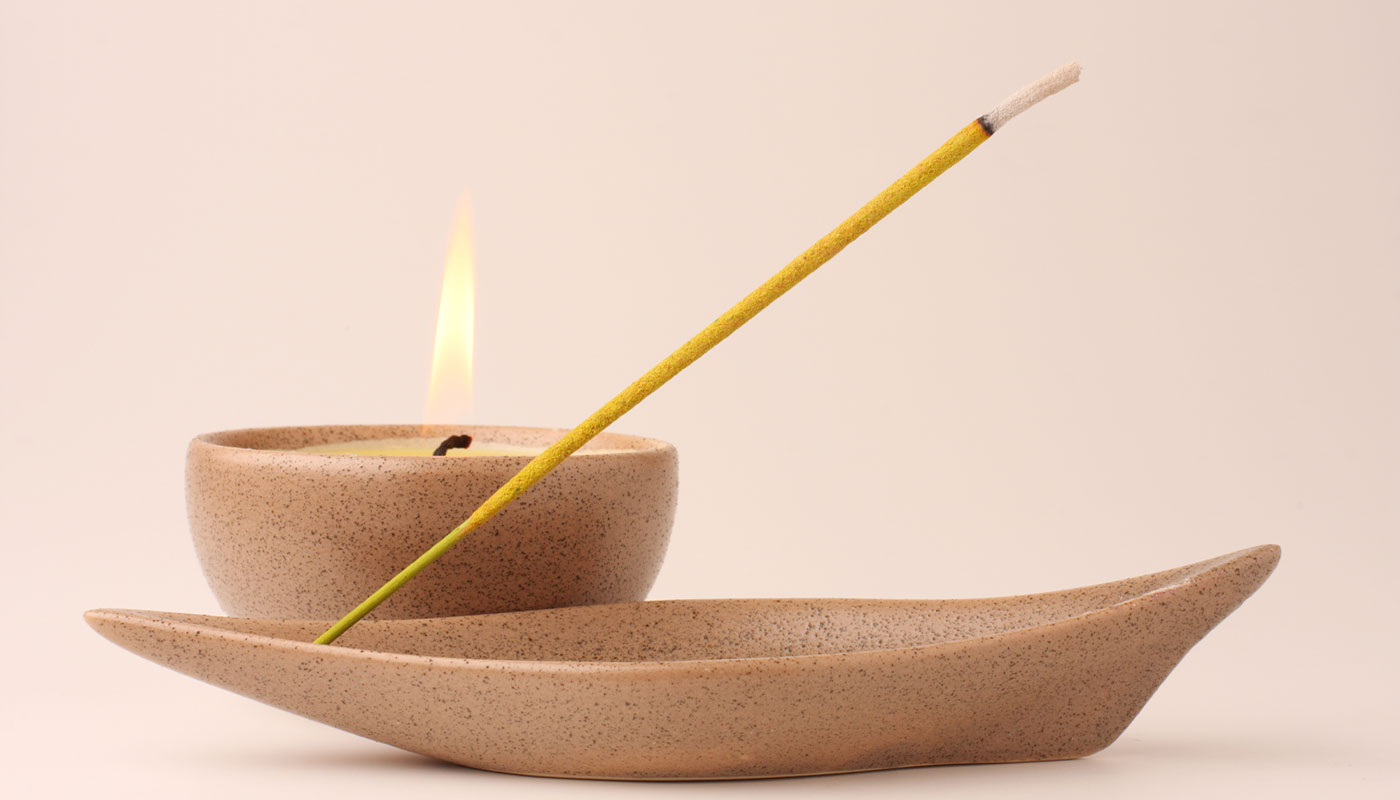 What is citronella?
But watch out, because not all varieties of citronella are insect repellent. If you want to have a citronella plant at home, precisely to work as a barrier, you need to choose the Cymbopogon flexuosus type. This variety of citronella does repel mosquitos because it has a strong aroma of lemon. In summer, it needs watering and in winter it withstands the freezing temperatures. Iin addition, it is a plant that likes to be outside, but can also be placed indoors as long as it is in the sun, as it is very robust.
Products that contain citronella
Citronella candles. As well as creating a barrier effect for insects, they are a source of aroma for our homes.

Citronella bracelets. Made of rubber or cord, these bracelets release a strong aroma of citronella, working as a barrier so the insects don't come near to our skin. They can be worn on the wrist or ankle.

Moisturising cream with citronella. It is applied directly to the skin like your normal moisturising cream. Because it contains citronella, it protects the skin from insects. It can be applied as many times as required.

Floor cleaner with citronella. Today there are as many types of floor cleaner as needs we have as users. This type of detergent, by containing citronella, disinfects surfaces and protects them from infestations of insects.

Clothing patches. They are stickers with a pleasant citrus aroma, completely harmless for human beings but very unpleasant for insects. It spreads instantly in a radius of approximately half a metre and lasts for around 6/8 hours. They stick to clothing or any surface, avoiding contact with the skin and, therefore, making them an ideal product for children and for people with hyperactive or highly sensitive skin.

Mosquito-repellent lotion with citronella. This is applied directly to the skin and is normally accompanied by an essential oil which, by mixing it with citronella, protects our skin from those much-feared bites.

Incense with citronella. They repel mosquitos with a fresh aroma that repels them effectively. They can be used inside or outside of the home, in gardens, terraces, etc.