Original Valentine's Day gifts
Are you trying to think of ideas to surprise your partner for Valentine's Day? If you truly want to leave them with an unforgettable memory, get away from the classic flowers and the last minute chocolates. It is worth dedicating a bit more time on the preparations and getting Valentine's Day spot on.


how to shop
8 February 2019
Share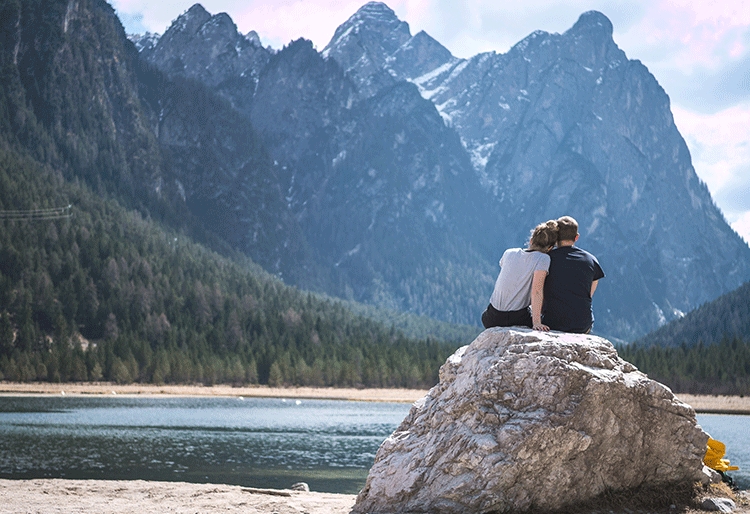 Personalised gifts, the ones that are especially for the recipient, are valued more than those that anyone could buy them and for any occasion, they are the gifts that really touch the heart. The success doesn't depend on the budget, but is about having the best idea. Here you have some suggestions to charm your special person, even more.
Experiences
Gift them experiences, whether they are shared or not. Take advantage of how well you know your partner and look for that experience that they love or that they 'have always wanted to do' and because of lack of time it always gets pushed into the background.
Just for their eyes:

show them how much you value who they are and buy them relaxation: you can book a beauty session, a relaxing massage, a shopping day...You could also opt for training in something they are really interested in: a cooking workshop, a flying lesson, a photography workshop...It's enough just thinking about their hobbies and the ideas will come by themselves.


Date for two: as well as the classic romantic meal or trip out to the cinema, a special concert or night at the theatre, you can look for other shared experiences with a different touch. Visit a winery, a spa afternoon, a dance session, travelling to your favourite places together, going on your dream holiday at last...There are so many possibilities and what is really important is sharing the moment.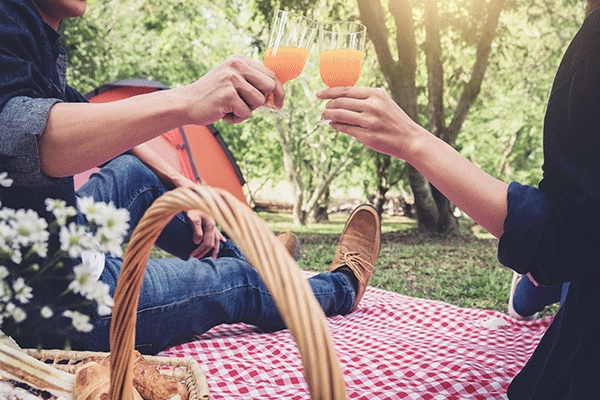 Hand made
If you fancy making the present yourself, success is practically guaranteed since it will be an exclusive object and it will have your touch and, remember, that's what your partner will love.
Make it yourself:

The possibilities are as wide as your abilities. You can resort to personalised decorative objects: a pillow, a blanket, a painting done by you, an item of clothing...

Write your story:

compile together the moments that have marked your relationship. An album of your best photos, a list of those songs that you always sing together in the car, a 'book' of your first WhatsApp conversations, you will no doubt think of a thousand adventures that you can remind them of, you just need to think of the best format to do it...