5 perfect gifts for Christmas with which you will succeed yes or yes
Are you looking for the perfect gift for Christmas? Finding a perfect gift that will be a hit is no easy task. We help you to choose with these tips!

how to shop
Share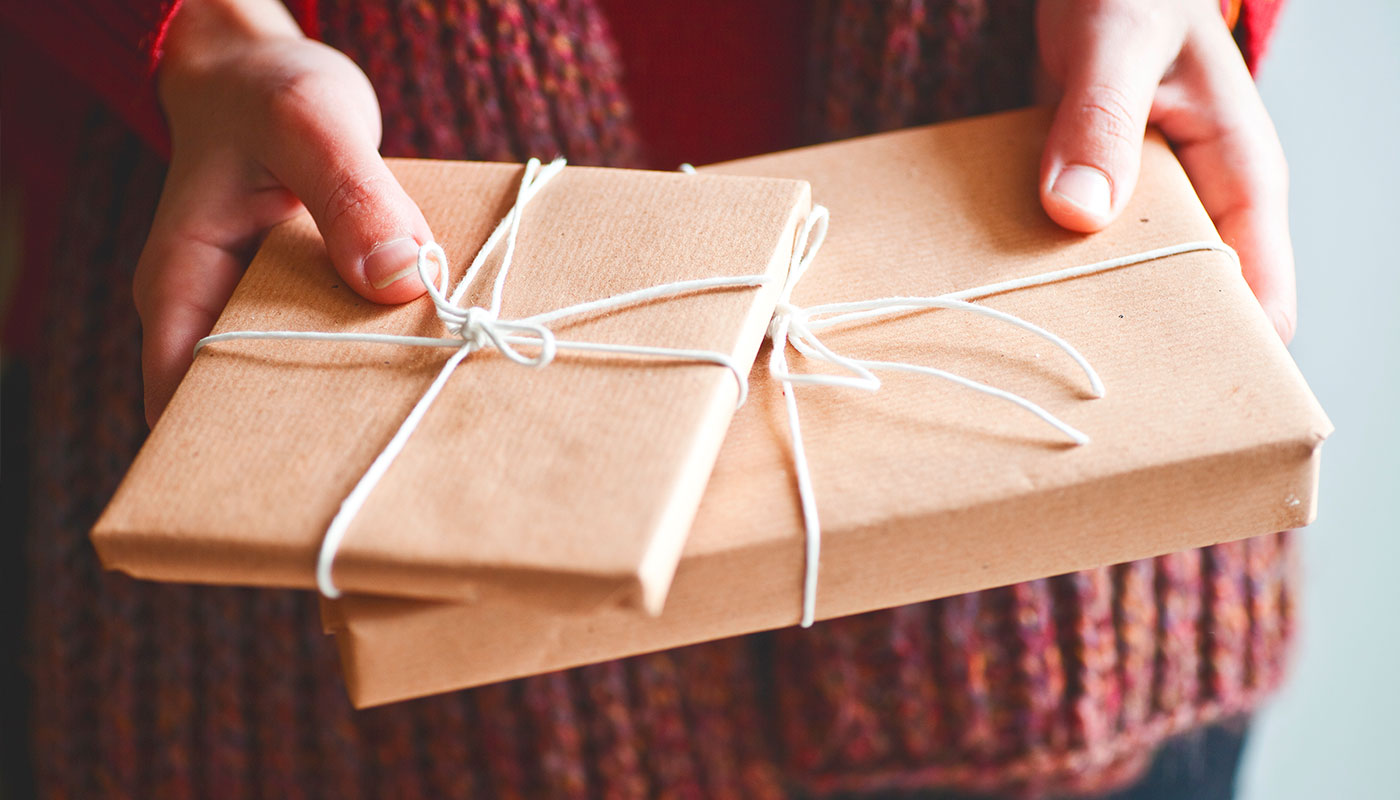 We are entering the season of buying and receiving gifts and, if we want to get the perfect present, it is best to start thinking and planning ahead. By shopping early, we won't just feel calmer when the festive season arrives, but we will also have saved some money, as it will give us time to compare prices or to take advantage of offers like Black Friday. That way we won't opt for the first thing we find out of desperation.
Planning in advance and searching properly are the keys to buying the perfect gift. And, although the time to exchange gifts is a lot of fun, it can be torture if we can't find what we are looking or if the person we are buying for is "hard to buy for" or "has everything".
What is the best thing to buy as a gift at Christmas?
Useful gifts. We often think that the more ostentatious and striking a gift is, the better, and this can be a serious mistake. It has been proven that people who receive gifts enjoy them more if they are useful and practical.

Experiences: trips, gastronomy and/or tickets for events. We increasingly have less time to share with those we love and, perhaps, this is the best gift: our time. This way, we can buy someone an experience based on their tastes and share that time together. From a sky dive, to a hot air balloon trip or tickets to a sports competition, concert, exhibition we have been desperate to see or a booking at that restaurant that's just opened in the city. Any of these things are bound to be a hit when it comes to buying a gift.

Gourmet gifts. If the person we are buying for likes select products, like enjoying a good wine, cheese, ham or is passionate about chocolates, we can always prepare a hamper with products they like so they can enjoy them with whoever they desire.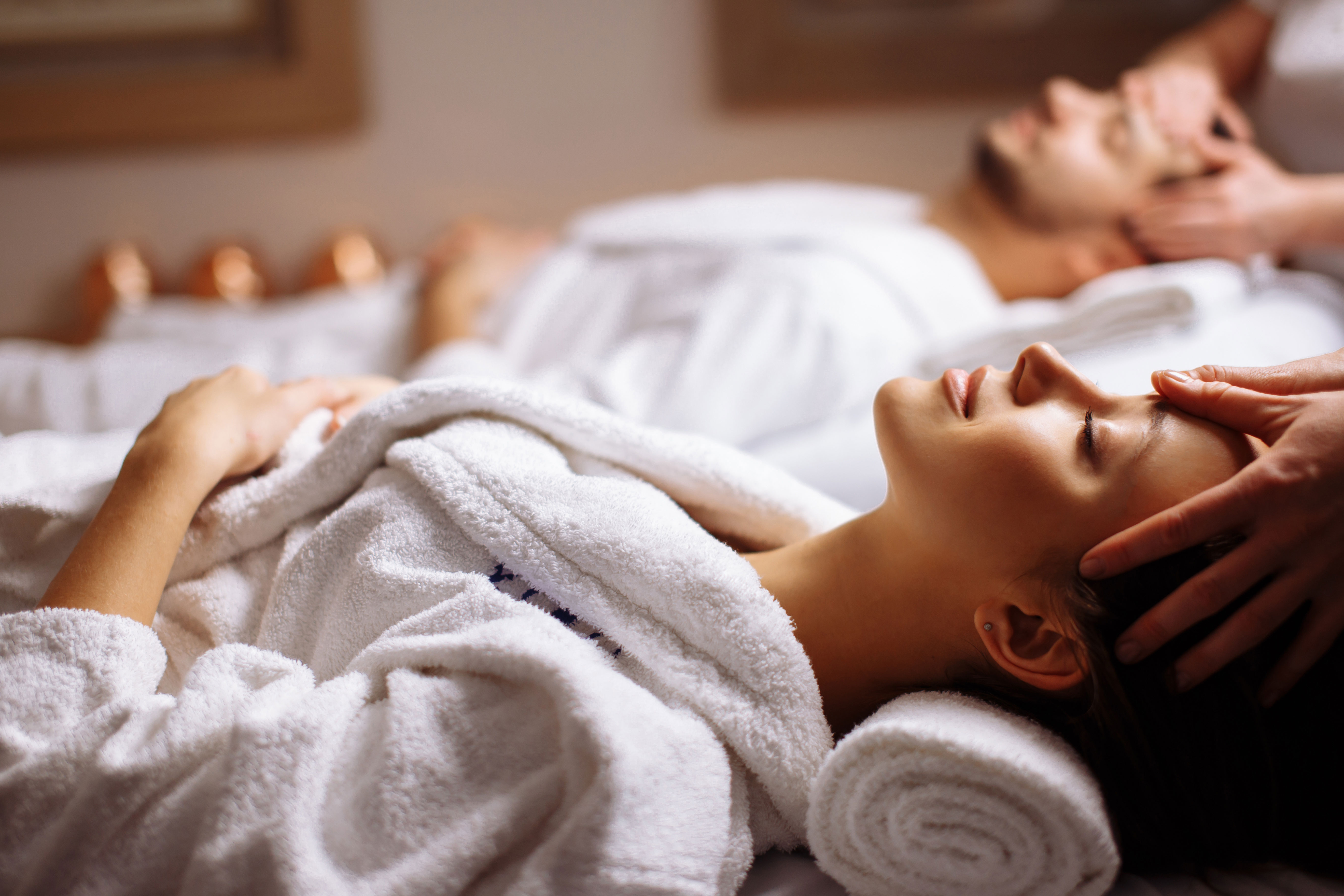 Wellbeing and beauty. Creams, perfumes, massages, relaxing treatments...there are endless gift options in this section. In addition, day-to-day we don't often allow ourselves these treats, so that time to pamper ourselves is always appreciated. To be a real hit, it is best to know the tastes and needs of the person we are buying for and they are bound to love this type of gift.

Reading. Books are an excellent all-rounder type gift. If we also find out what the person's tastes are and whether their favourite author is going to do a book signing locally, we can celebrate because this would be success guaranteed.
What can you buy someone who has everything?
Buying presents for this type of person is challenging and often becomes an arduous task. For that reason, the best thing we can do is buy a unique gift, like an experience or personalised gift. Nowadays we have numerous options on the market that enable us to personalise anything from bottles, mugs...to clothing and accessories like bags, wallets or even trainers.
One thing that is very important when it comes to buying a gift is that, if you don't know what to buy, it is best not to buy anything. You shouldn't buy for the sake of buying, because the person receiving the gift will know that it hasn't been bought with excitement or enthusiasm, and it isn't a pleasant feeling. In addition, we more than likely run the risk of them not liking it.