Pets and divorce, problem solved!
The pets already are not things.

The Civil Code will recognise them as if they were living beings with feelings.

The new Law regulates the custody of the pets in case of separation or divorce.

pets
14 March 2018
Share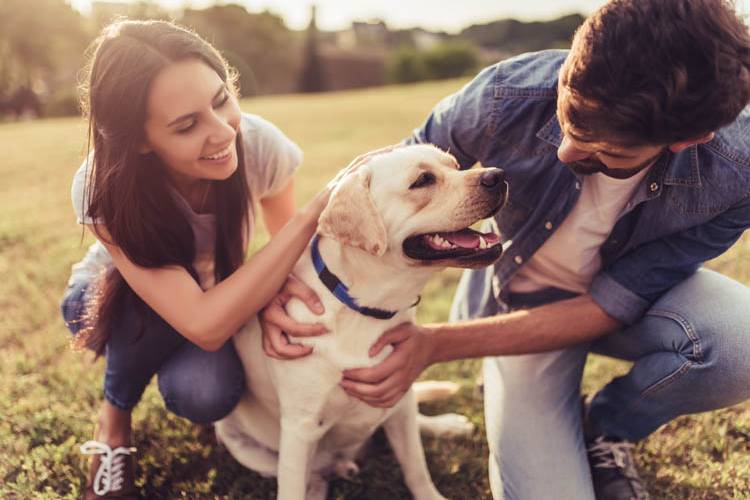 The struggle for animal rights is becoming more and more wide spread in Spanish society. So much so that it is spoken about bypolitical parties. In fact, all parliamentary groups in congress agree that animals should no longer be considered as things and instead as sentient beings.
The latest initiative has accomplished this objective. In December 2017 congress approved the reform of the Civil Code,Mortgage Law, and Civil Indictment Law the so that animals are considered living beings with feelings and therefore having rights.
What rights will animals have after the reform?
In practice, with the reform that has been put forward, measures will be taken that in the case of divorce, separation or marriage annulment will mainly apply to the fate of family pets and their wellbeing. In fact, the possibility of shared custody may be considered for thegood of the animal.
1. Other measures to be implemented will be that pets may not be taken away by their owners whilerents remain unpaid and that pets may not be taken into account in mortgage extension agreements.
2. In addition, ithas been proposed that hutches, dovecotes, hives, shelters, among other animal homes, may be included as part of the estate, as long as the owner has positioned and kept them together as a permanent part of the property.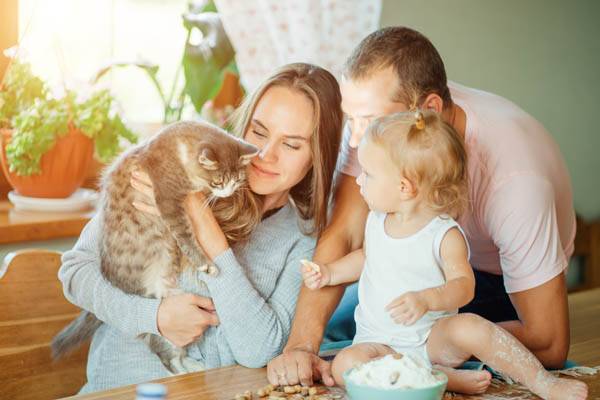 Achievements:
- Animals will nolonger be considered 'things'.
- Animals will beconsidered living beings with feelings.
- In the case ofseparation divorce, the interests of the family and the wellbeing of the animalwill take priority , "with time being shared - among family members shouldit be necessary".
- Pets may not betaken away by owners where rents remain unpaid.
- Pets will not beaffected by mortgage extension agreements.
- Hutches,dovecotes, hives, shelters and other animal homes, may be included as part ofthe estate.



Although these measures are not sufficient, sincethis reform still doesn't include basic provisions and gifts that take the care of the animal into account, what it is certain is that animals now do have rights under the law.
The approval of the reform, which is currently being amended and will be fully ratified over the next few months, will bring about a historic change in judicial treatment of animals.
The Animal Justice and Defence Centre has launched the #AnimalsAreNotThings initiative through which they are collecting signatures to support the new legal frame work.