Summer isn't summer without a night of stargazing
Unfortunately, we can't stargaze from any location. If you are interested in this subject, today we bring you a list of places for stargazing.

TRAVELLING WITH TASTE
Share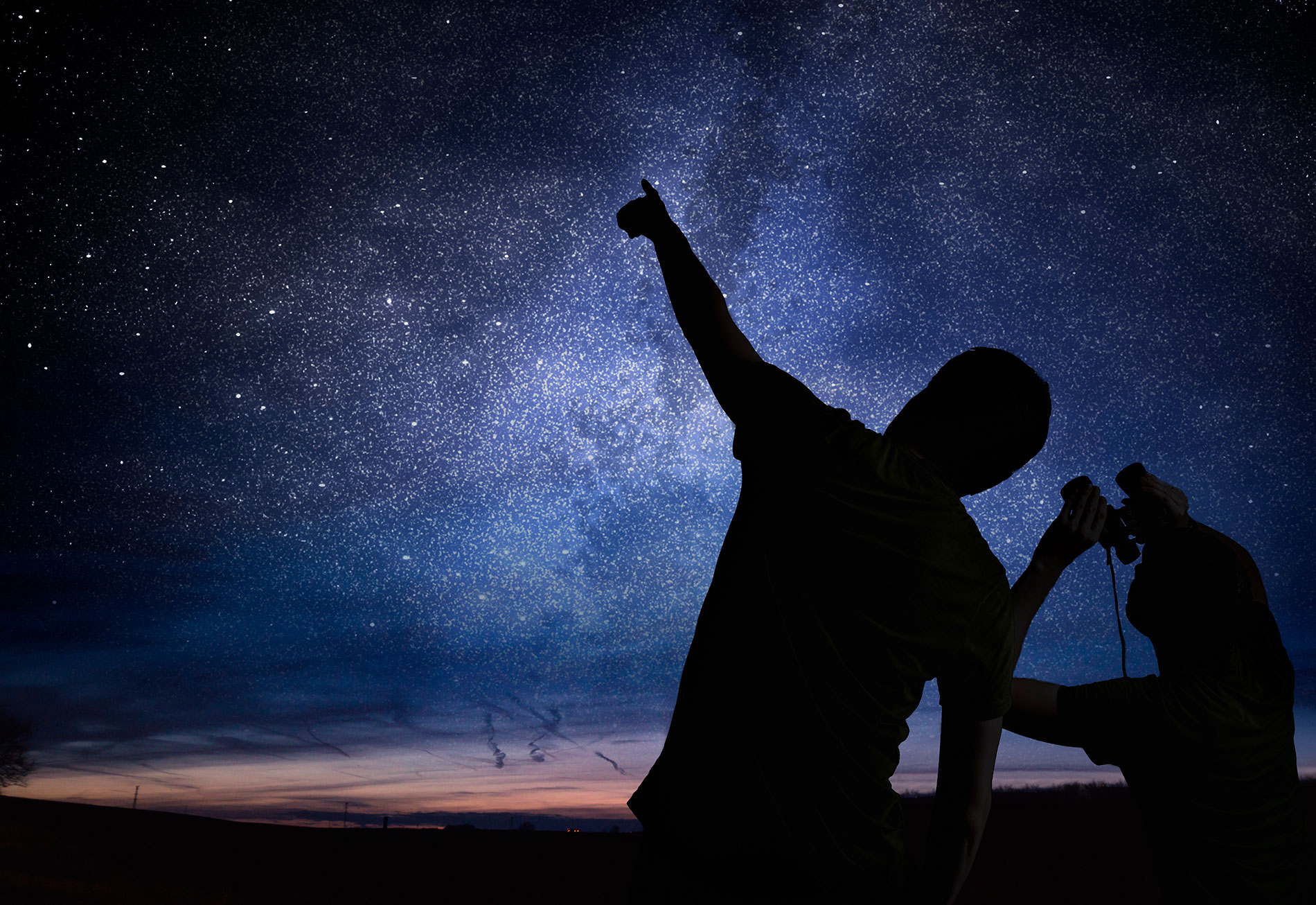 Who hasn't been stargazing on a summer evening? It's the perfect plan with friends, children... During the holiday season. But nowadays, it is almost impossible to do it in cities thanks to the amount of light and pollution we emit, covering the sky with a greyish blanket that prevents us from being able to see this phenomena properly.
One of the most magical times of year to enjoy a starry night is in August. Among the many meteor showers that can be enjoyed this year, Perseids is one of the most popular. It is also known as "Tears of St Lawrence", and we can enjoy them between July 23 and August 20, with the peak of their activity taking place at dawn on August 13, 2021, according to the experts. But, where is the best place to enjoy this astronomical phenomenon from?
Top 5 places to see the stars
Observatory of Aras de los Olmos (Valencia)
Situated in the region of Alto Turia, in the province of Valencia, it is one of the few darks sky reserves left in the Valencian Community. This observatory is an idyllic place where you can discover the magnitude of the Milky Way, the glow of thousands of stars that can be seen with the naked eye, the outline of the constellations and their ties to history and culture.
Montsec Astronomical Park (Lleida)
Montsec is the third Starlight Reserve in the world and the second in Europe. Being a Starlight tourist destination is a tourism status awarded by UNESCO to places with excellent conditions for stargazing. This spot in Lleida, without any light pollution has become the perfect enclave to spend a while observing the stars and constellations.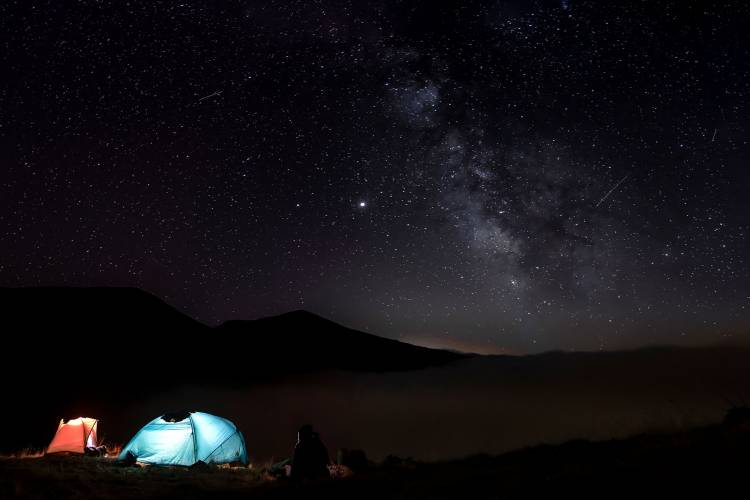 The Astrophysical Observatory of Javalambre (Teruel)
Situated in the Javalambre mountain range, it is one of the privileged locations to observe the cosmos and everything that occurs. The absence of light pollution enables you to observe a true spectacle from this spot. You can reach it from the ski slopes of Javalambre. Experts advise you to wear warm clothing, even in summer, mountain boots, carry red light torches so you don't shine bright and have a car full of fuel, since there are no petrol stations nearby to fill up if needed.
Sierra Morena (Andalusia)
This mountain range situated between Andalusia and Castilla La Mancha stands out for being the largest Starlight tourist destination in the world at more than 400 kilometres. In addition, the region's good climate always provides an extra guarantee of clear nights: it guarantees more than 60% of its evenings are clear and offer a good visibility. As if that wasn't enough, Sierra Morena has an interesting network of lookout points strategically placed to make this visit an unforgettable experience.
Sierra Nevada Observatory (Granada)
During winter, it is one of the most popular ski resorts among Spanish people for doing snow sports. However, during summer, this natural park becomes the ideal spot for hiking trips and routes for nature-lovers; and, in the evenings, it is the perfect place to be able to enjoy one of the greatest nightly astronomy shows.