Sierra de Irta: coves, beaches, walks and more
Discover the Sierra de Irta in Castellón, a natural area that will surprise you with its coves, beaches and mountains. Don't miss it!

TRAVELLING WITH TASTE
Share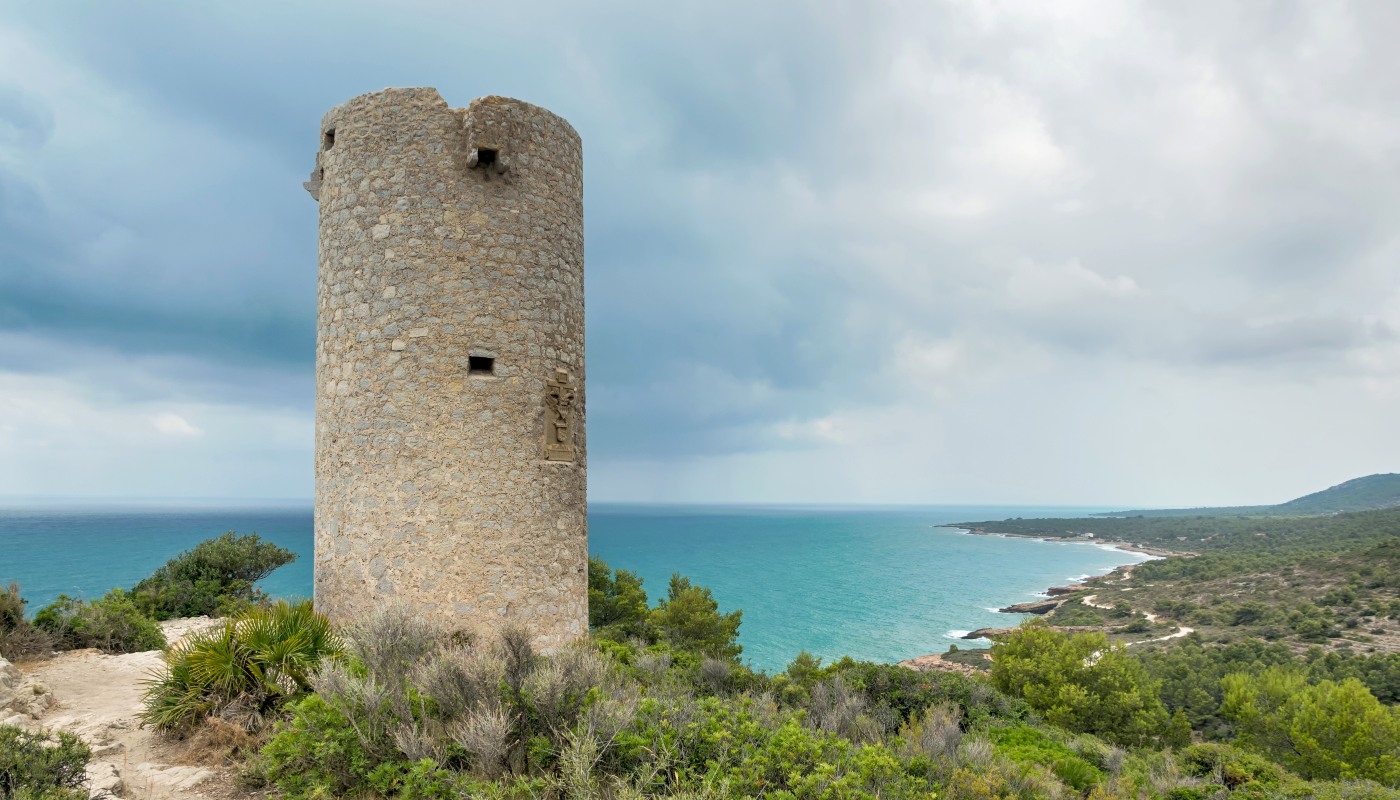 In the province of Castellón we find two great natural treasures, as beautiful as they are unknown: the Sierra de Irta and its coastline. They offer a unique combination of breathtaking scenery, pristine beaches, exceptional biodiversity and traditional cuisine that captivate visitors.
The Sierra de Irta is an impressive natural park that stretches along almost 13 km of coastline, offering a mixture of mountains, cliffs and hidden coves. With a varied flora and fauna, it is a true paradise for nature lovers. The park has numerous trails to explore, allowing you to enjoy spectacular panoramic views and discover hidden spots.
Beaches and coves
The crystal clear waters and well-preserved natural environment make the beaches between Alcossebre and Peñíscola an ideal destination for lovers of the sea and tranquillity. Each cove has its own charm, whether fine sand or rock with stunning cliffs. In addition, many of them are accessible only on foot, which adds a touch of adventure to the experience. Some of the most notable are:
Cala Mundina: the closest to the town of Alcossebre and from which you can see the Sierra de Irta lighthouse. It is hard to access the water for a swim, but ideal for enjoying the sunset. Nearby we find more rocky enclaves such as Cala Serradal and Cala Alcossebre.
Cala de Ribamar: blends coast and mountains in an environment of total calm. Very close by we find the cove of Argilaga, with natural caves for taking refuge from the sun, or the cove of La Basseta, closer to Cape Irta.
Pebret Beach and Russo Beach: accessed via a forest trail. From their waters you can see the imposing profile of Peñíscola. The beach of Pebret is unusual in that its sand is formed by small shells.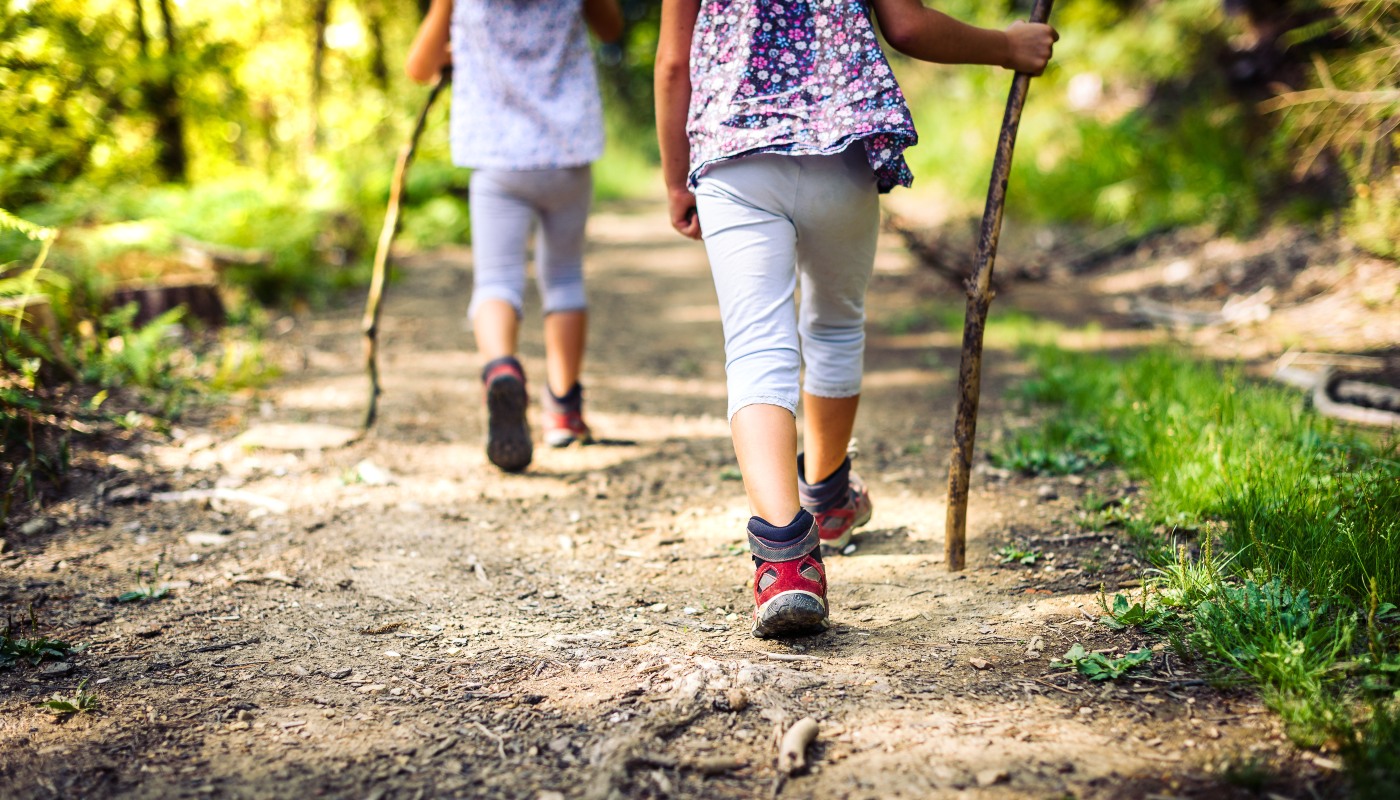 What to do in Sierra de Irta

In addition to its ecological value, the Sierra de Irta also offers opportunities for outdoor activities, from more mountainous to coastal routes, taking in shrines or the castle of Alcalà de Xivert. Visitors can practice hiking, biking, scuba diving, kayaking and many other activities amidst this exceptional natural environment.
They are important habitats for a wide variety of flora and fauna, some of which are protected. Birdwatchers will also find a true paradise here, as the region is an important migratory crossing point and home to a great diversity of seabirds and land birds.
These destinations offer the perfect combination of stunning scenery, crystal clear waters and rich biodiversity, whether you're looking to relax in a quiet cove or explore mountain trails.
Sea and mountain gastronomy
The combination of rugged mountains, fertile valleys and an impressive coastline is reflected in the local cuisine, which is based on fresh, quality produce. One of the star ingredients of the gastronomy of the Sierra de Irta is extra virgin olive oil. This oil is used to prepare tasty dishes such as baked rice cooked with local sausages and aromatic spices, or the 'olla de la Plana', a stew made with a variety of meats, such as pork, beef and chicken, along with fresh vegetables and pulses.
The cuisine of the Sierra de Irta also stands out for its fresh fish and seafood. The area's proximity to the Mediterranean Sea allows you to enjoy species such as sea bream, monkfish and prawns cooked in a variety of ways: grilled, baked or in delicious seafood casseroles. As for desserts, try 'flaó', a soft cheese cake with a hint of peppermint.