Young people and the environment



There is an increase in concern about climate change




IT'S ECO, IT'S LOGICAL
Share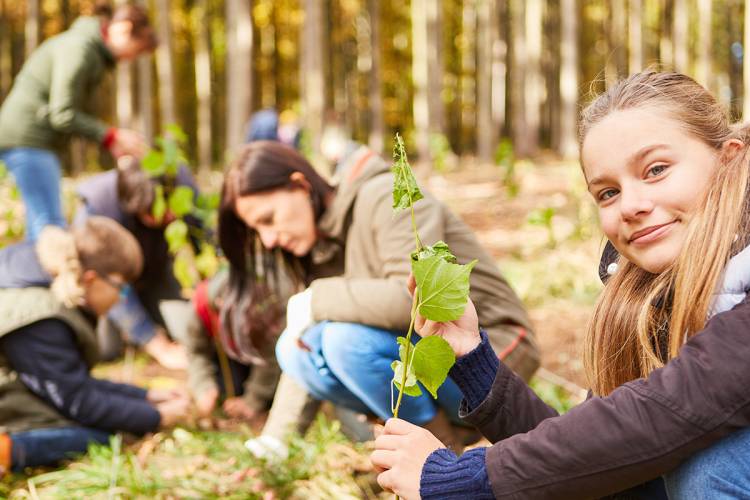 According to the latest reports produced by the United Nations Organisation (UN), the climate crisis has heightened after the pandemic. These reports show that the majority of climate problems are related to human activity. More frequent extreme weather-related events, high pollution levels, the concentration of greenhouse gas emissions, the rising sea level, among other things, are all responsible for climate change.

All of these variations have consequences, not just for the environment, but also for people's lives and, in particular, for young people, who are starting to show anxiety in relation to these issues.

How does climate change affect young people?
An increasing number of young people and adolescents are suffering from so-called eco-anxiety, stress caused by the current context, which affects their mental health and well-being. It is a type of climate anxiety brought on by the different situations that are happening in relation to climate change.

According to data from The Lancet Planetary Health study, conducted through surveys in ten countries and of more than 10,000 people aged between sixteen and twenty five, 75% of young people feel that the future is terrifying and 60% of them feel extremely worried about climate change.

The data is remarkable and shows that young people have an increasingly heightened feeling of worry, accompanied by frustration, desperation, guilt, shame and, even, uncertainty about the future.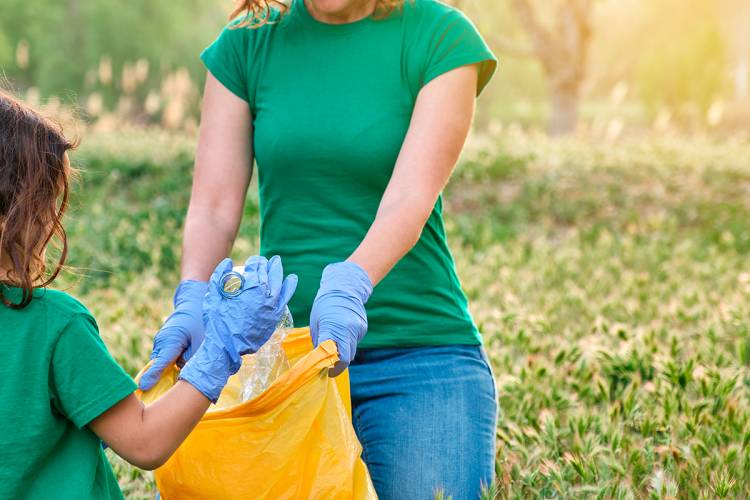 What are the actions taken by children and young people to combat climate change?
While climate change was too abstract a few years ago, young people today, although worried, are also the ones with the most confidence in it being possible to take action to reverse the situation.

The degree of commitment of millennials and adults from generation Z (born after 1996) is much higher and they are doing more to live in a more eco-friendly way.

This can be seen very clearly on social networks, where there is an increasing amount of content about climate change, demonstrating that people are becoming more involved in activities like volunteering or activism.
Climate change influencers

Beyond Geta Thunberg, who took the media by storm in 2018 when she began protesting every Friday in front of the Swedish parliament to ask her government to reduce CO2 emissions, there are a plethora of young people who are committed to the planet and, like her, they have decided to take action and be an inspiration to millions of young people to fight for a better planet.
Let's find out who they are: