How to overcome adversity
Finding ourselves in difficult times throughout our life is normal. Wegive you some tips on how to cope with them and, thereby overcome adversity.

KNOW YOURSELF
Share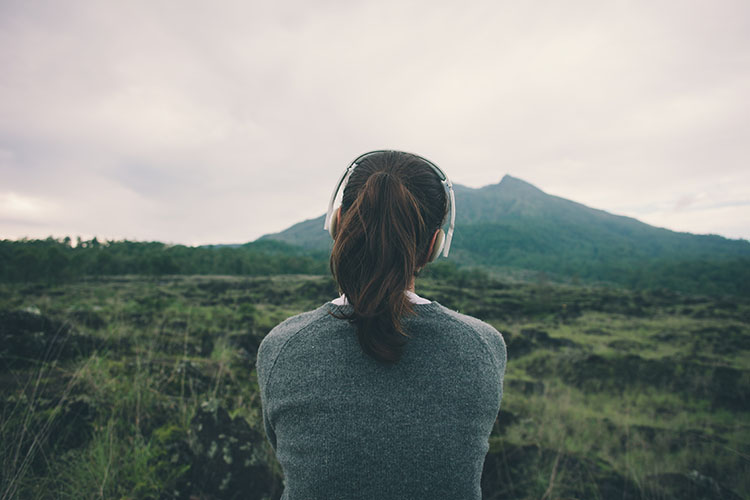 "The problem is not that there are problems. The problem is expecting otherwiseand thinking that having problems is a problem". (Theodore Rubin).
It seems like every challenge we experience turns into a big headache. After a bad time, we find ourselves at a crossroads: see it as an opportunity or allow the past to control what is going to happen. It doesn't matter what you are experiencing, the important thing is to know that there is a purpose behind each one of us.
HOW TO TACKLE A DIFFICULT SITUATION
Awareness and acceptance. Be aware of adversity as something inevitable in life. Avoiding it, resisting it, will only make it persist and prolong the suffering.
Surround yourself with positive people. Friendships and companions in difficult situations affect our mood, directly or indirectly. It is important to surround yourself with people who support, encourage and protect you, with people who accept your faults, errors and imperfections. When you have a support network, you feel stronger and able to handle adverse situations.
Write. It is good to write down your thoughts in a diary since the process of writing emotions and thoughts enables you to reflect. Its benefits are:

It facilitates self-expression.
It orders the accumulation of ideas about worries.
When you are objective, you are more understanding with yourself.
It helps to give feedback and perspective on your life.
It enables you to understand the current situation better to normalise it.
This way, you will make good and bad decisions, but you will move forward!

Discover nature. Nature is very therapeutic. Being connected with the beauty of nature considerably reduces stress levels. Sun and air provide a feeling of calmness. Learn to switch off by walking for between 30 and 40 minutes each day.
Invest in yourself. From playing sport to going out with friends, going to the hairdressers, a spa or doing any activity that doesn't involve getting more tied up in the adversity, to take a breather and come back with all of the weapons for the daily combat.
Treat yourself with kindness and compassion. Have you realised what you say to yourself when you are annoyed? Make a note of it in your diary and you will see how, after a few days, you will realise that you went a bit too far. Reformulate those self-reproaches internally, becoming more affectionate, caring and compassionate with yourself again.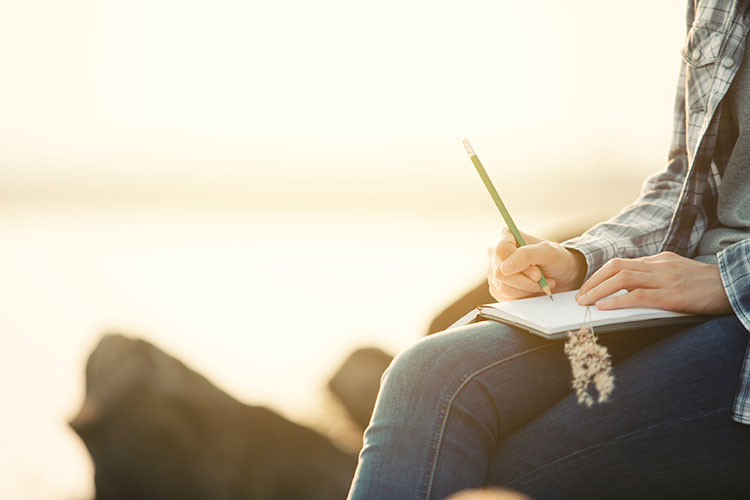 IT'S TIME TO MOVE FORWARD
Sometimes we allow challenges to defeat us. We need to focus on becoming strong people, learning from the challenges. Before you crumble, remember:
Adversity is part of life. Accept help to overcome it.
Overcoming adversity is one of our main challenges in life. When we decide to tackle it and overcome it, we become experts in coping with it and, as a result, we win our day-to-day struggles.
The difficult situations and moments help us to appreciate things more when they are going well.
Adopt an attitude of learning from adverse situations, not being defeated.
Be ready to accept the worst, in case it happens. When we prepare for the worst- which rarely happens-, it seems less serious because we are better equipped to handle it.
As the composer and pianist, Duke Ellington once said, "A problem is a chance for you to do your best". Are you going to miss this opportunity?