Multiple intelligences, what are they?
Individual differences in performance

KNOW YOURSELF
20 November 2018
Share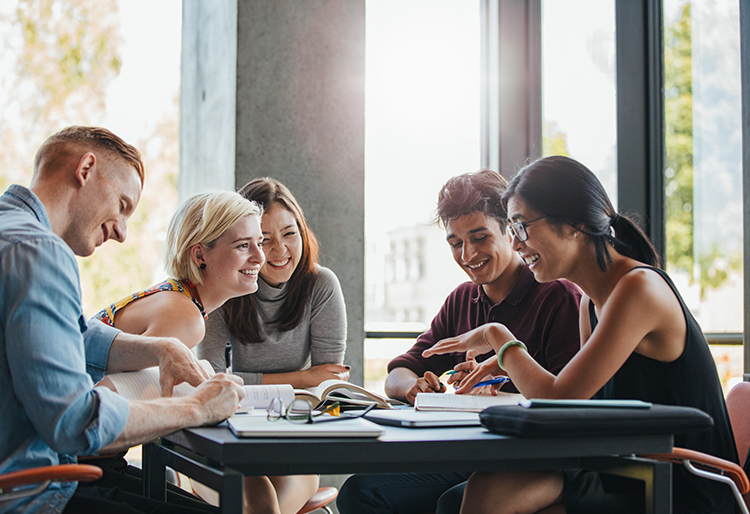 Human intelligence has always aroused a great dealof interest; its study has been aimed both at offering a general concept that defines it, and at the way in which it isevaluated and measured.
Today, it is already known that intelligence is not only a set of knowledge or a particular academic ability, but it is a mentalcapacity that allows us to understand and respond adequately to situations that we experience.
It is also known that it is not enough to have ahigh IQ to succeed in life, although a high level is a great advantage. Mostpeople are around the midpoint (IQ=100) and only a few have a high or lowintellectual capacity.
The psychologist Howard Gardner, in the eighties,revolutionized this field with his 'Theory of Multiple Intelligences'. Heclaimed that people have multiple intelligences and it is very important torecognize them and combine them intelligently,since they will offer the best opportunity to solve the problems presented tothem (Gardner, 2006).
This author defined eight intelligences that all human beings possess: linguistics-verbal,logic-mathematics, spatial, musical, kinesthetic-body, interpersonal,intrapersonal, and naturalistic. These intelligences interact with each other and work together in complex ways.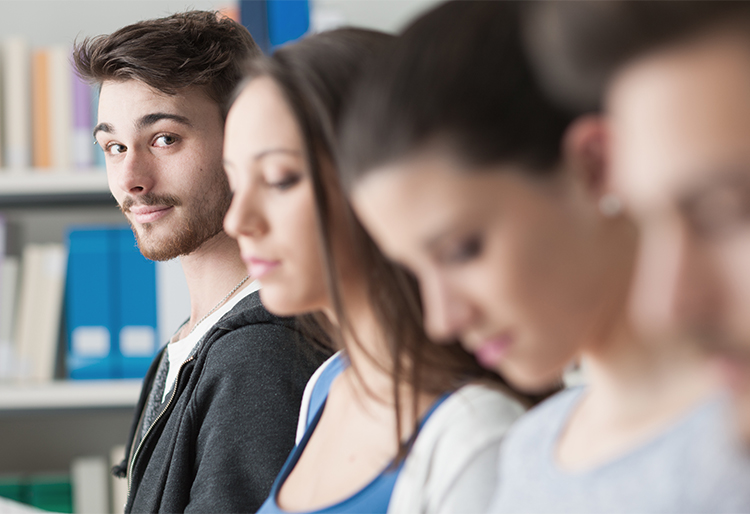 For Gardner, each person has a different way oflearning and proceeding, and can developall their intelligences to an appropriate level of competence. Therefore, all skills should be stimulated in schools and at home, not just the logical-mathematical and linguistic intelligences as has traditionally been done.
This theory is far removed from the old concept of intelligence as a single factor, a long road has been travelled, but even today many questions about it remainunanswered.
The AmericanPsychological Association has posed some challenges for the 21st century.Delimiting the genetic and environmental influence on the development ofintelligence, the role of nutrition and the critical aspects of schooling aresome examples of these challenges. All of them are part of the research workthat continues to be carried out today from neuroscience and psychobiology.
The ability to manage and structure the meanings and functions of words andlanguage (Bisquerra 2008, Gardner 1983).
Develops from birth to age 10
2.

LOGICAL - MATHEMATICAL


The ability to handle numbers and logical reasoning. It involves mathematical calculations, logical thinking, problem-solving,deductive and inductive reasoning, and the relationship between patterns andrelationships (Bisquerra 2008, García-García 2005).
Mainly develops from 12 months to 10 years.
The capacity to perceive and create images, to transform perceptions, to imaginemovement and to perceive directions in concrete and abstract space (Gardner 1983).
Developsfrom 5 to 10 years old.
The ability to perceive, discriminate, transform and express musical forms,sensitivity to rhythm, tone, timbre, frequency and melody, and isolate soundsin musical groupings. (Fodor,García Castellón y Morán 2009).
Takes place mainly between the ages of 3 and 10.
The ability to use one's own body to express an emotion (dance), to compete in agame (sport), to create a new product, constituting some cognitivecharacteristics of body use. (Gardner1993).
Developsfrom birth to 5 or 6 years mainly.
The ability to perceive and understand other people, discover their impulses andfeel empathy, responding appropriately to moods, temperaments, motivations and desiresof others. (Bisquerra2008, Gardner 1999, Ferrándiz 1999).
Develops from birth to puberty.
The ability to access one's own feelings and discern intimate emotions, thinkingabout thought processes. It involves knowing the inner aspects of the self,feelings and the wide range of emotions, self-reflection and intuition. (Castro 2000, Gardner 1983).
Develops from birth to puberty.
Using skills related to the observation, approach and verification of hypotheses inrelation to the world and the natural phenomena. (Armstrong 1994, Castro 2000, García-García 2005,Gardner 1998)