Sustainable homes: what can we learn from an eco-house?
An energy-saving house that cares for and respects the environment, from its foundations to the roof… Sounds good, doesn't it? Discover what makes a sustainable home and what features it contains.

IT'S ECO, IT'S LOGICAL
Share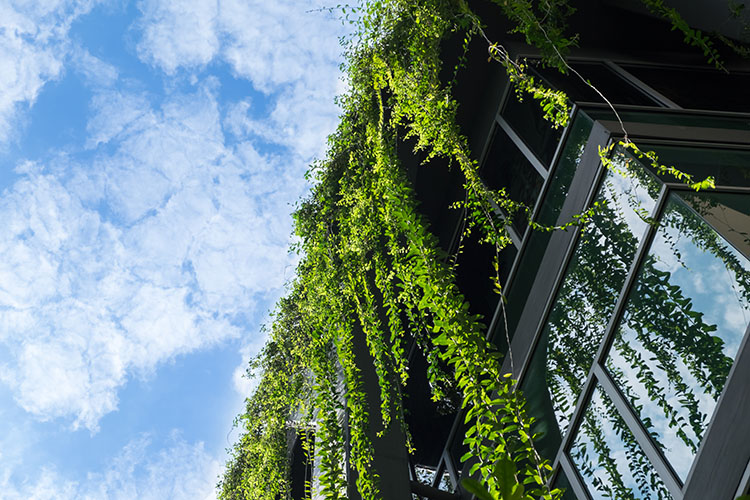 The need to find more respectful solutions that allow us to have a more sustainable lifestyle has resulted in the development of bioclimatic construction and design: that is, homes that are designed to minimise our ecological footprint.
Although there are many models for eco-houses, they all have some common features that we can apply to our own home, or to our dream home.
Features of a sustainable home:
MATERIALS
Construction. Natural materials, preferably from the area in which the building is situated: wood, brick or ecologically-manufactured concrete, always giving preference to traditional construction methods. Also by using recycled or recyclable products and those that enable a natural regulation of temperature and moisture.
Interior. Proximity of materials is also applied to all the elements that make up the interior: furniture, decoration, choice of flooring… to provide as much integration with the surroundings as possible.
Exterior. External closures and finishes that are in keeping with the setting and location of the building so that they fit in with the natural environment and the aesthetics of the location. Preference is given to good insulation of the house, which is a key element for saving energy.
CONSUMPTION
Water. Resource use and filtration systems are incorporated, both sanitary and rainwater, as well as choosing efficient discharge.
Self-sufficiency. There is normally a vegetable garden to encourage the growing of your own food, as well as workshops or spaces for the manufacture of self-sufficiency products: natural soaps, recycled paper or compost, among other things.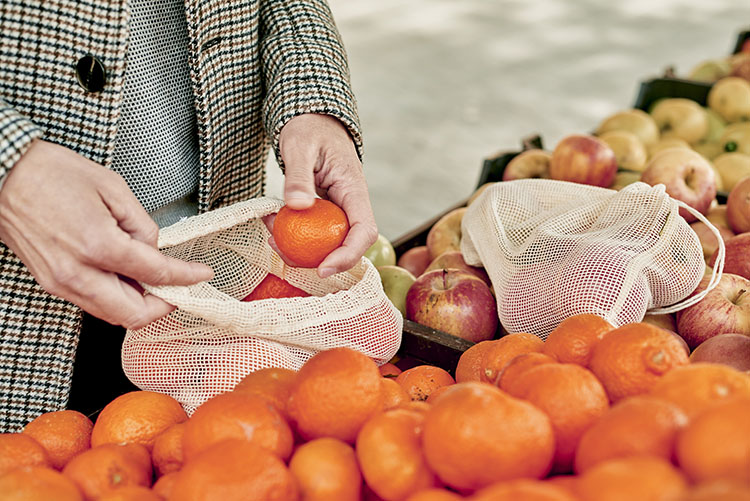 ENERGY
Air conditioning. Prior to construction, be aware of the possibilities of the project location so as to make the most of choices for natural light and ventilation. As far as possible, rooms in use during the day should be south-facing, and placing large furniture in these areas should be avoided in order to benefit from appropriate ventilation.
Renewable energy. Whenever possible, the energy should come from natural sources: solar panels, wind turbines, water mills…
Electrical appliances. Should be low-energy and low emissions and they should have natural coverings.
WASTE
Reduce, reuse and recycle is the number one motto in these types of houses: make the most of packaging, recycle clothing and only use what is necessary.
Specific recycling containers for different types of material have their own allocated recycling space.
Make the best use of waste: if you have enough outdoor space, use organic waste to make compost.