Almond cake: Valencian recipe
Almond cake is a traditional recipe from the regions of Alicante and Valencia. This delicious sponge cake doesn't need flour. Find out how to make it!

on today's menu
Share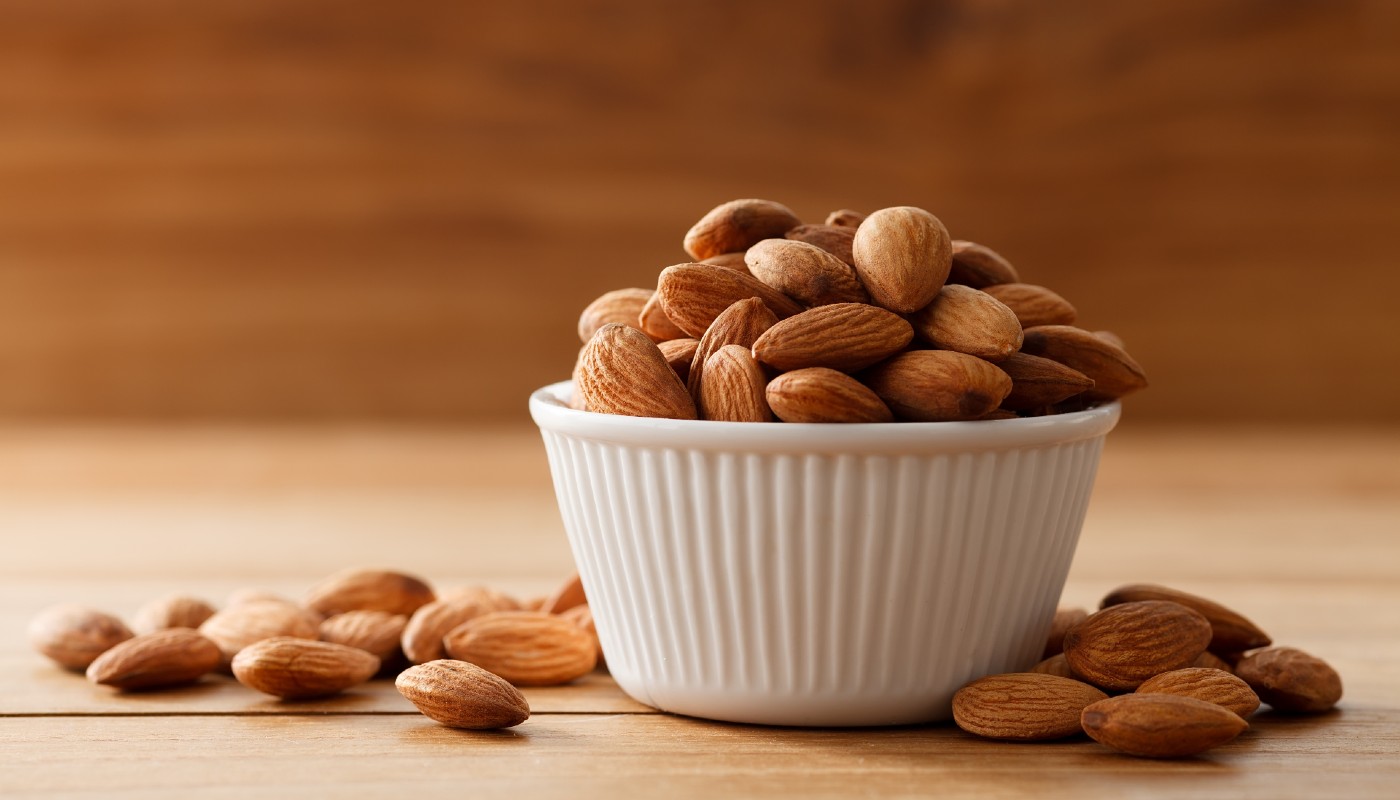 Although you don't need flour or yeast, this is a sponge (and it is extremely delicious). We're talking about the almond cake, which is neither a puzzle or difficult to prepare. On the contrary! The cake is a traditional dessert from Valencia and Alicante which is as spongy as a normal sponge cake and has an incomparable flavour of almond which gives it its character and makes it a very special item. But the best part, without a doubt, is how easy it is to make at home to delight your fellow diners.
The Valencian almond cake made this way is a healthy and versatile dessert with a lightly toasted colour which makes it very attractive. It can be used as a base for other desserts, or even filled with egg custard, meringue or turrón. Without more ado, let's take a look at how to prepare a home-made a scrumptious almond cake.
Ingredients for the almond cake
What will you need to prepare the Valencian almond cake? Take note:
8 eggs
300 g peeled and ground almonds
250 g sugar
Butter for spreading
Icing sugar
1 spoonful of wheat flour (optional)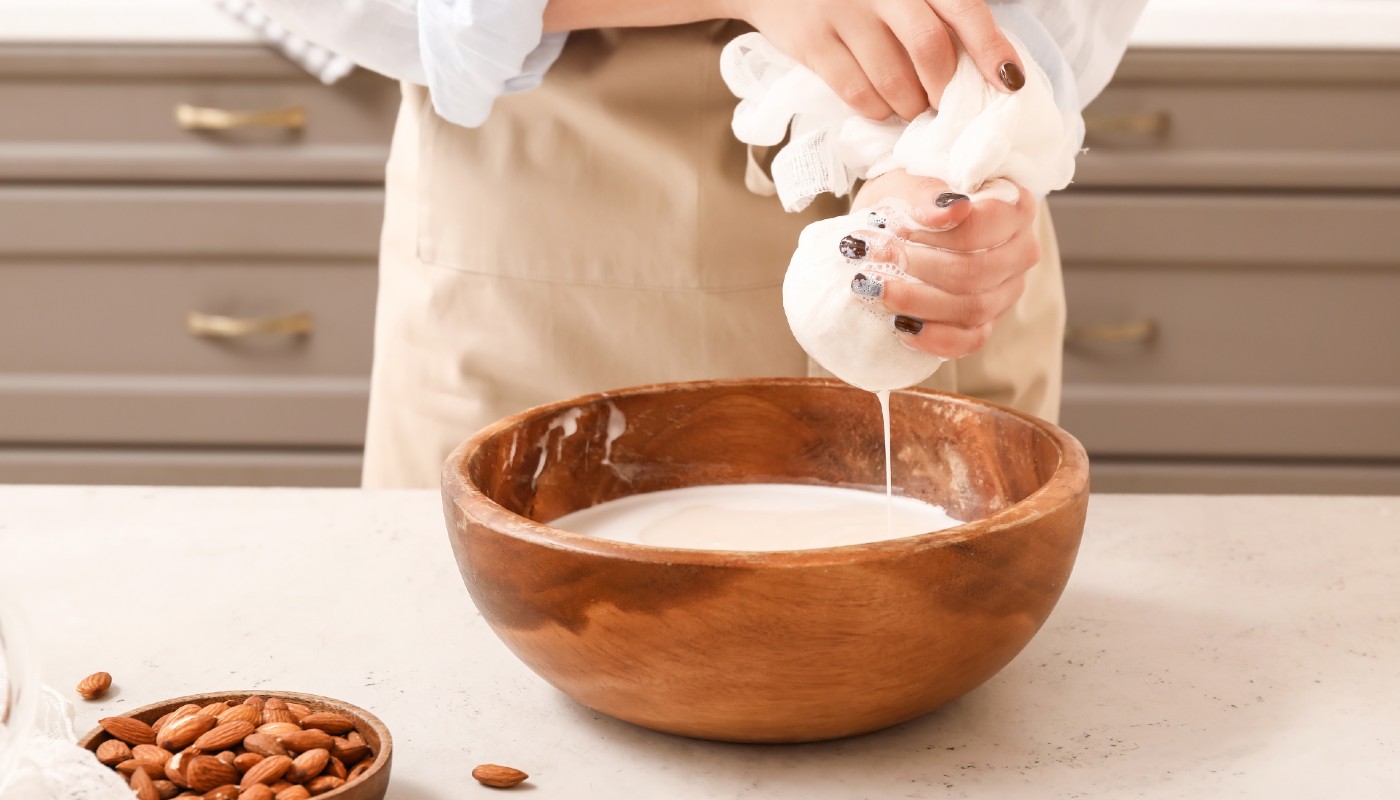 Almond cake recipe
This almond cake recipe does not hold any mysteries, and when we reveal the steps, you will see how easy it is. The first thing to do is to separate the whites from the yolks. Then whisk the whites in a large wide bowl until they make peaks.
When they become firm, add the sugar and continue to stir to incorporate the ingredients well. Then add the egg yolks to another bowl and whisk them to mix them together. Put them to one side for the time being.
In another bowl (this is optional in case you want to give your almond cake more consistency), mix the peeled (or unpeeled) ground almonds with a spoonful of wheat flour. If you don't want to do this, continue to the next step without adding the flour.
Mix the ground almonds with the egg whites and yolks and stir using enveloping movements to blend all the ingredients together. After this, grease a round mould with butter (we recommend lining it with greaseproof paper in the shape of the mould) and pour the mixture into the mould.
In an oven that has been pre-heated to 200 degrees, bake the cake for around 45-50 minutes at 180 degrees. After this, take the cake out of the mould and let it cool. Remove the greaseproof paper and decorate it with a little icing sugar. If you like, you can also use the mould to create a pattern. All that is left to do is to eat your Valencian almond cake. Bon Appetit!