Beauty tips for women over 50
Don't miss out on the best beauty tips for women over 50! Makeup, facial routine, skincare, treatments and hydration...

health and beauty
Share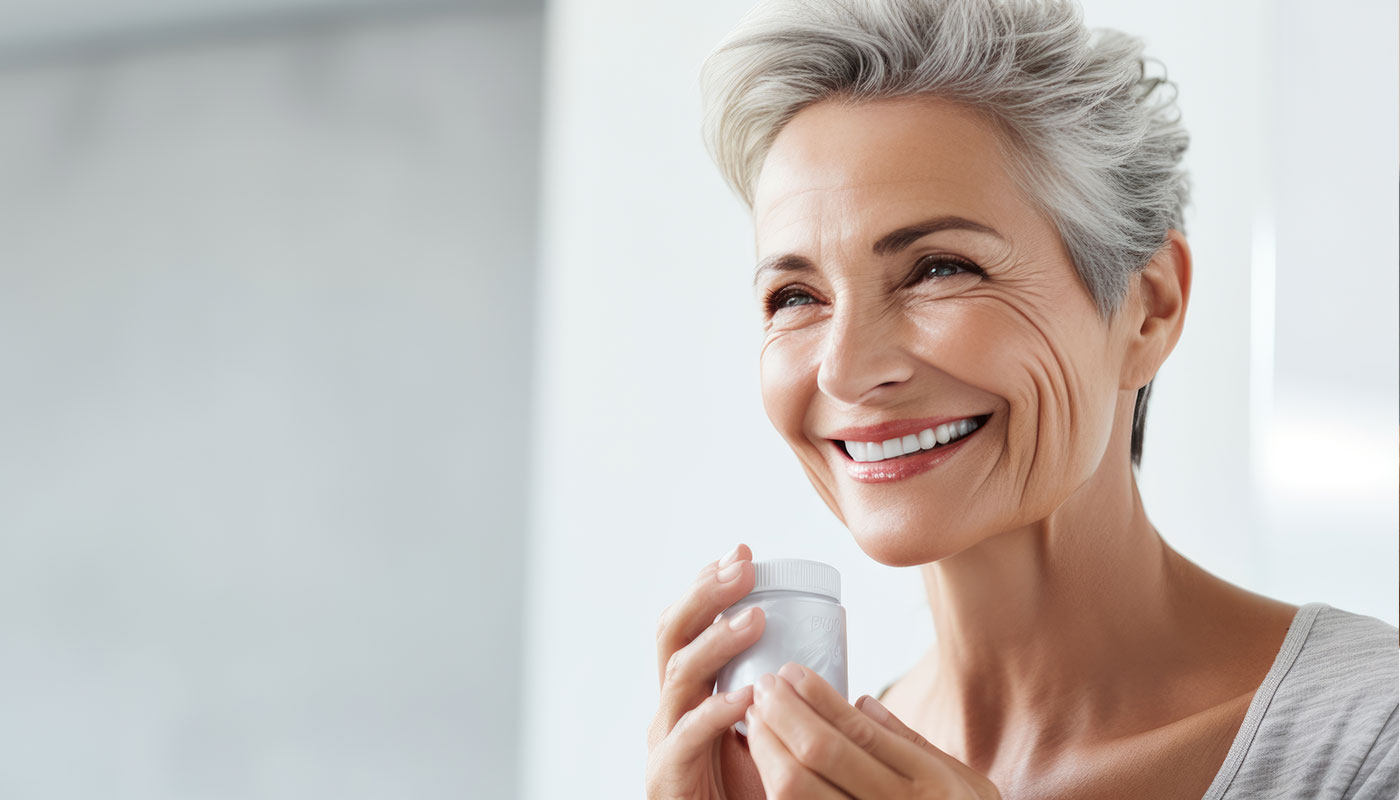 Skin care from the age of 50 has two objectives: to maintain a fresh and healthy appearance and to bring radiance to the face. Incorporate these facial care steps into your routine for mature skin and take care of yourself.
Facial routine for mature skin: Prepare your skin before applying makeup
Essential hydration: Adequate hydration is crucial to maintain radiant skin at any age. Opt for moisturisers rich in nourishing ingredients such as hyaluronic acid, vitamins and antioxidants. Apply them twice a day and don't forget to include sunscreen.
Gentle exfoliation: Regular exfoliation helps remove dead skin cells and stimulates cell renewal. Choose gentle scrubs and avoid abrasive products that can irritate the skin. Pay special attention to the neckline and décolleté to maintain a uniform appearance.
Targeted care: consider using specific creams against the signs of ageing. Look for products with ingredients like retinol, peptides, or vitamin C, which help stimulate collagen production and fight the signs of ageing.
Nourishing care: Over time, hair can become more fragile and prone to damage. Use nourishing shampoos and conditioners, specifically formulated for mature hair.
Flattering style: Experiment with haircuts and hairstyles. Incorporate warm tones and subtle highlights to give volume and radiance to your hair. Find the style that best suits your hair type and face shape.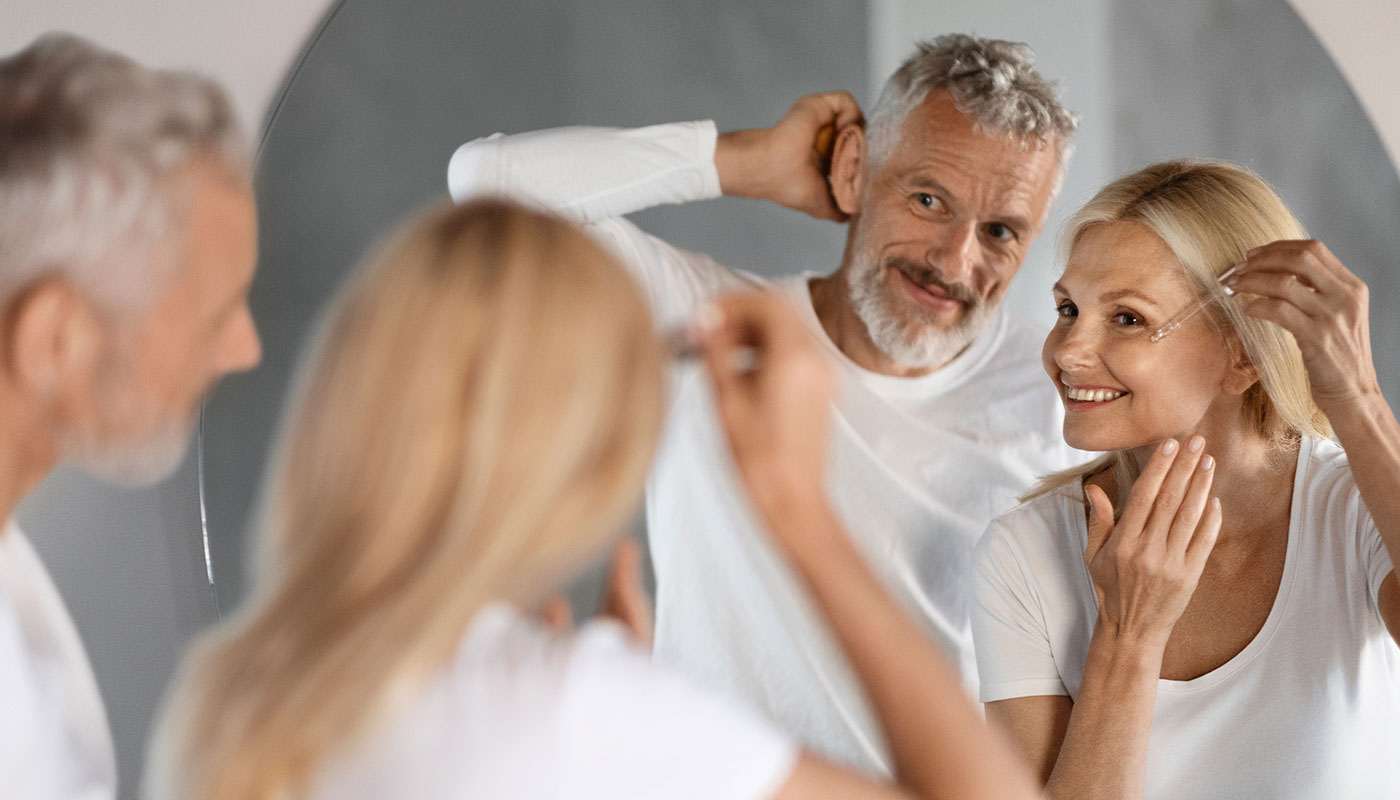 Makeup ideas for mature skin
Preparation: Before applying makeup, cleanse and moisturise. Use a nourishing moisturiser and foundation to soften fine lines and create an even base for makeup.
Lightweight foundation: Avoid very dense foundations that can accentuate wrinkles and fine lines. Apply with a brush or sponge and gently blend for an even finish.
Concealer and highlighter: The right shade of concealer will conceal dark circles and spots. Apply with fingers or a small brush and blend. Strategic areas to highlight are the arch of the eyebrows, cheekbones and Cupid's bow.
Soft eyeshadows: neutral tones to give depth to your eyes without accentuating wrinkles. Browns, beige, and pinks are great choices. Apply a lighter shade all over the movable eyelid and blur it towards the crease, applying a darker one at the outer end to give it definition.
Delicate eyeliner: eyeliner in dark tones to draw a fine line along the upper eyelashes. Avoid thick or overly dramatic outlines as they can make the eyes look smaller.
Bulky lashes: Choose a mascara that is not too heavy and opt for applying several light layers instead of a single thick layer. It will prevent the eyelashes from clumping together and give them a more natural look.
Hydrated and defined lips: opt for moisturising lipsticks with shades that complement your skin tone in a creamy or satin finish. To prevent the lipstick from bleeding, outline using a liner in the same shade before applying the colour.
Subtle blush: Soft, natural tones will bring your cheeks to life. Apply it gently on the cheeks and blend it towards the temples. It will help bring a youthful and healthy look to your face.