Do you look after your breasts?
Face, neck, hair... We look after all of these every day, but our breasts? Today we bring you some recommendations about breast care.

health and beauty
Share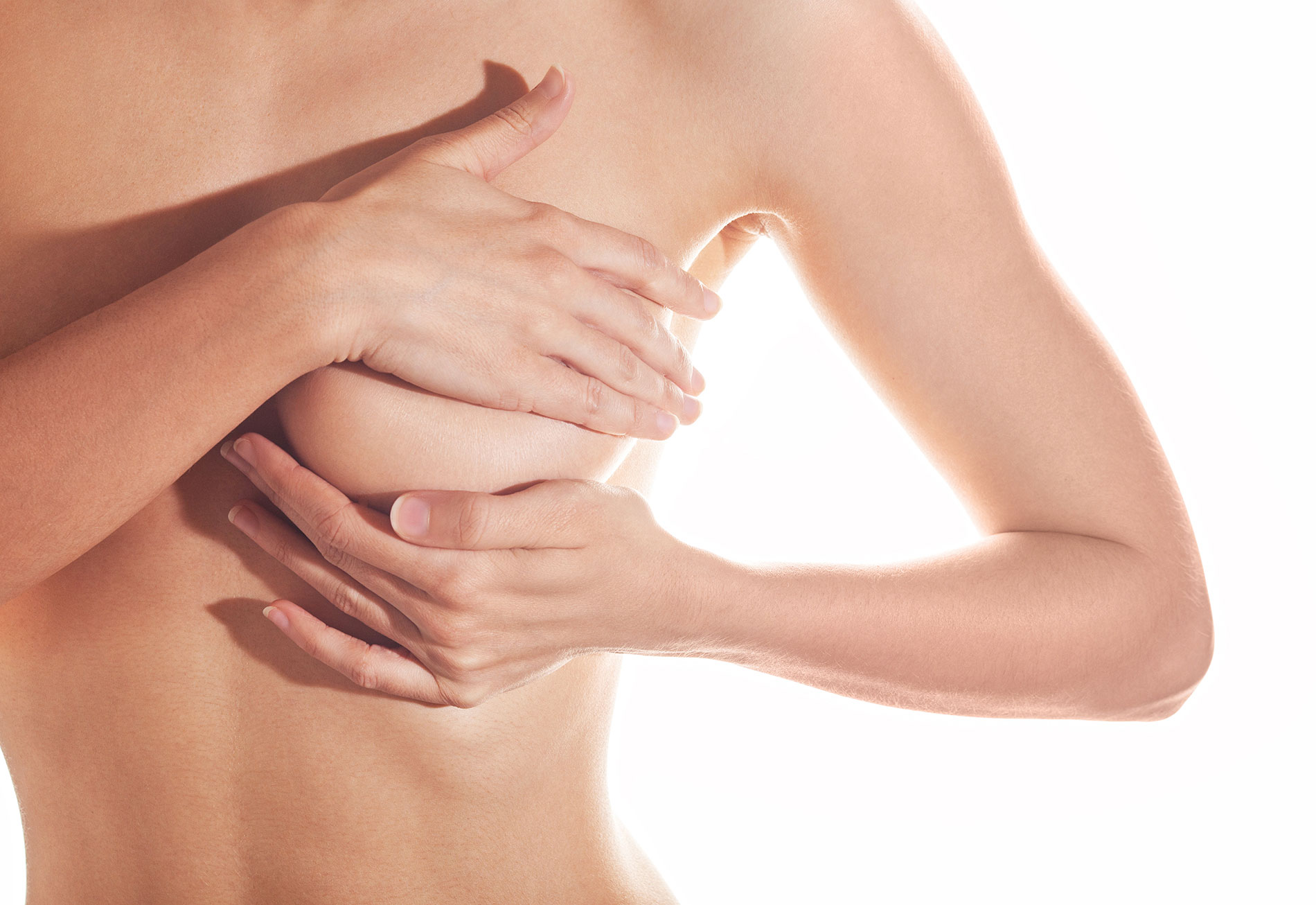 We don't just need to look after our breasts for aesthetic reasons, but also for health ones. Breasts are often forgotten about, we don't pay them much attention and, yet, they are a part of a woman's body that needs the most care.
The size of the breasts not only influences the size of the bra you wear, but also needs care to keep them firm and detect possible anomalies:
Moisturise them daily after showering, take advantage of the time you spend moisturising to do a short massage, always in a clockwise direction.

Firm them, you can combine moisturising cream with firming cream. Depending on your age or skin type, you can choose whichever best suits your needs. These types of creams help us to keep skin firmer.

If you are going to sunbathe, protect the area well. The skin on the breasts and neckline is particularly thin and, if over-exposed to the sun, it can wrinkle or dehydrate easily. In addition, skin blemishes can appear because of too much sun.

Choose a good bra, it is one of the most important garments and the one we place the least importance on. In order to keep our breasts healthy, they should be well secured and protected. Moreover, it will prevent us from getting a bad back.

Do exercise,

at least 3 times per week and remember to work on your arms and pectoral muscles, since they will help you to strengthen the area.

Self-explore. Follow the health recommendations to self-examine our breasts and seek medical attention if you have any suspicions.

Attend regular check-ups with your gynaecologist. If you are younger than 40, in addition to a breast examination, you should request an ultrasound.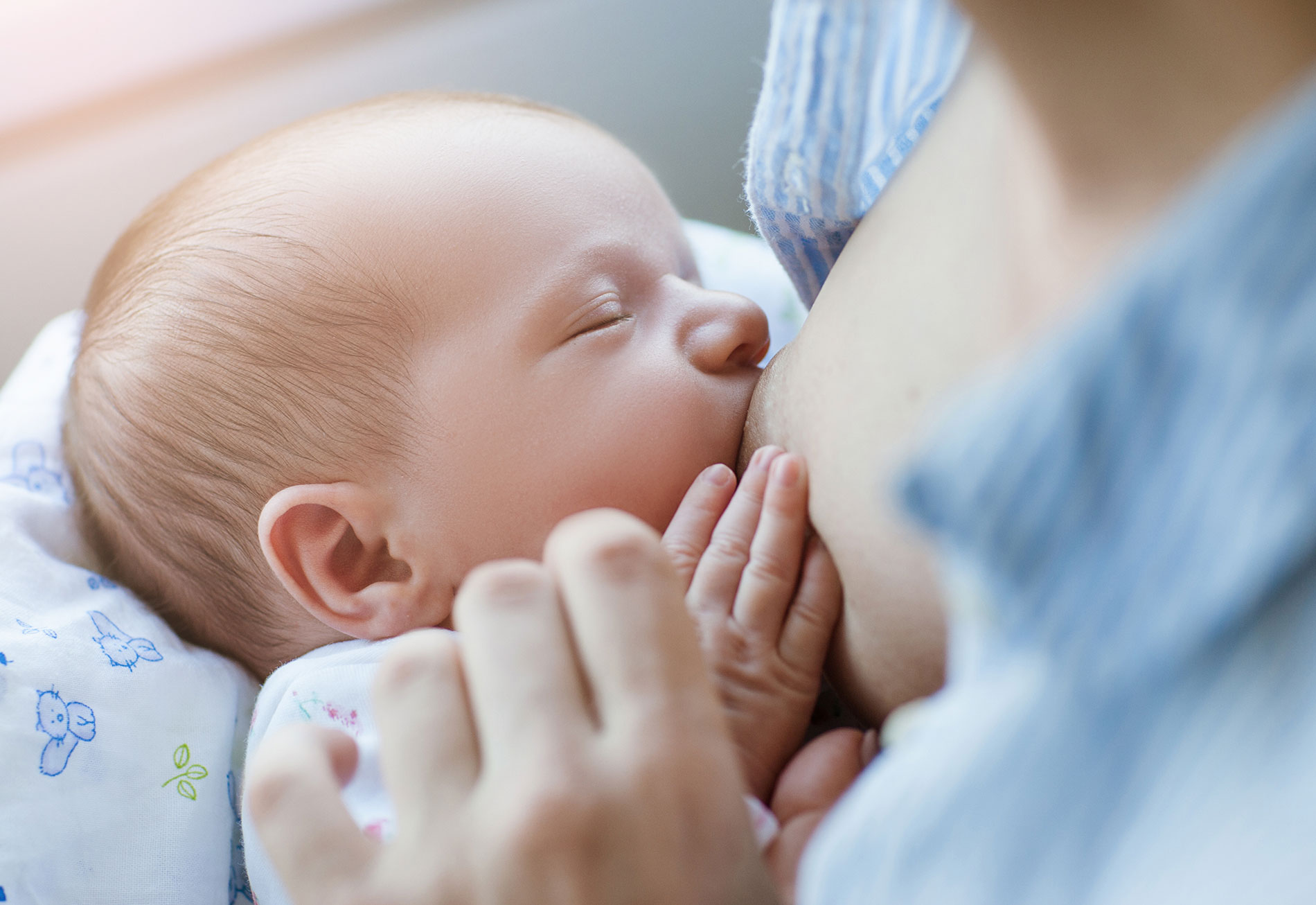 How to look after your breasts during pregnancy
It is extremely important to start looking after your breasts from the beginning of the pregnancy using vitamin E and rosehip oil enriched creams which favour an increase in the skin's elasticity. This is particularly due to the increase in size of the breasts during pregnancy and breastfeeding, if the skin is not well nourished and hydrated, it could cause the appearance of stretch marks.
When it comes to breastfeeding, you should continue looking after your breasts. It is important to follow some recommendations in order to have good breast and nipple hygiene during this period:
Continue exercising the pectoral muscles.
Use a bra recommended for breastfeeding, which is comfortable, cotton and with wide straps.
In the shower, only wash your breasts using water, without soap so you don't remove the fat secreted by the mammary glands and which has lubricating and antibacterial properties.
Offer the baby breast milk from the start, to encourage the milk to rise and help the baby to latch on properly, thereby preventing cracking and/or mastitis.
Use lanolin-rich creams if the nipples become dry.
Use the secreted milk on the nipples, if there are no wounds or mastitis, and on the areola, since they have anti-infective and anti-inflammatory components.
Use alternate breasts each time you breastfeed to prevent them collapsing and causing mastitis.
Ventilate the nipples well and don't expose them to the sun for long periods of time. It you use breast discs, it is best if they have maximum breathability.