Preserving the magic of Christmas with kids
Discover how to preserve the magic of Christmas with the kids. Let the excitement of Christmas infect the little ones!

child care
Share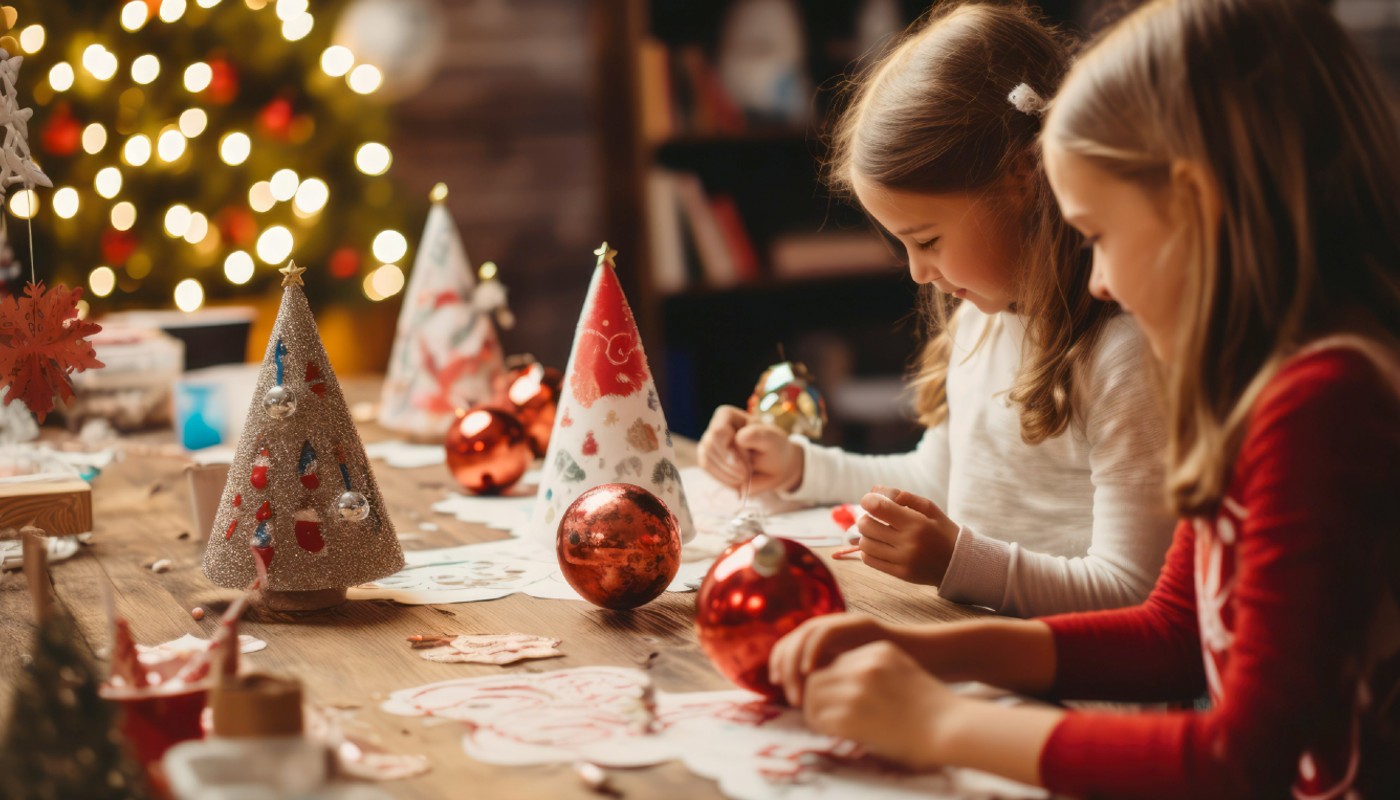 The festive spirit
There is nothing more beautiful than seeing the excitement in the eyes of a child, and one of the times of year we see this most is undoubtedly at Christmas, with the visit of Father Christmas and the arrival of the Three Kings in January. A truly magical atmosphere of joy, excitement, sharing and giving is created at this time.
The magic is believing in something without questioning it, or trying to understand it, not because we are being deceived, but because it surprises and entertains us; it allows us to travel with our imagination to distant places and frees us from the tensions of everyday life.
However, we must not forget that the Christmas spirit is much more than giving gifts to the people we love. It's giving and sharing something that we all have and is infinitely more valuable than any gift because it's priceless: time and love shared with family, children, grandchildren, nephews... Share a table, have a chat without haste, and enjoy the simple company of your loved ones.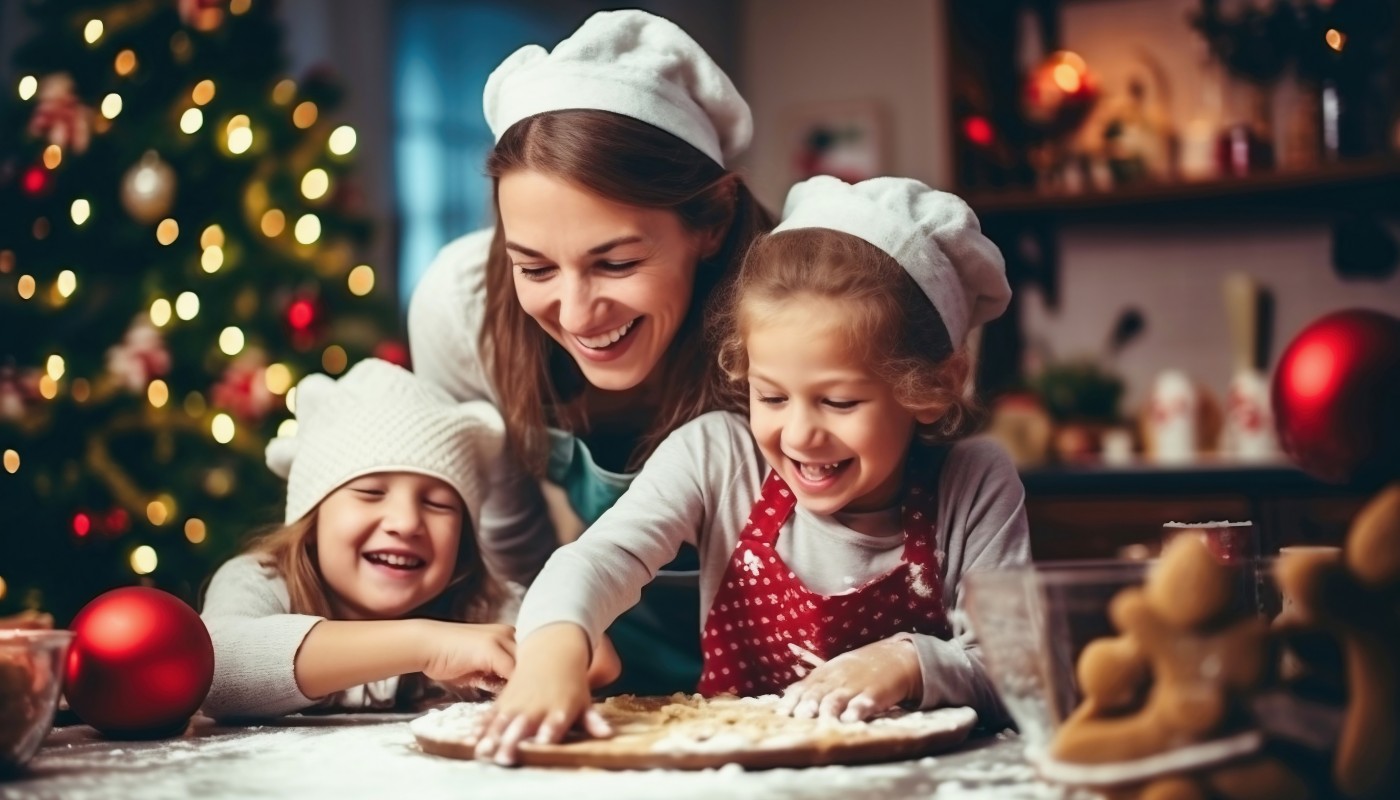 How to bring the Christmas magic to the little ones
The Christmas holidays are a time to regain peace, find moments to enjoy as a family and connect again. Christmas gives us a perfect framework to strengthen magical thinking in children and, why not, connect with the child we once were.
Leading by example is a very effective way to convey that enthusiasm for Christmas. If your child sees you enthusiastically decorating the house and tree with Christmas decorations, putting on Christmas carols and songs by different singers or adoring the table with tablecloths, napkins or special details... it will be easier to transfer that magic.
Magical thinking occurs approximately between the ages of two and seven, and it means that little ones are not able to differentiate what happens in reality and in their imagination. If they have imagined something, they will talk about it as if it were real. This way of thinking is what fills this time with magic, like the idea of Father Christmas or the Kings visiting us at night.
From the age of eight, they begin to think in a much more realistic way. Therefore, it's normal that they begin to ask questions and suspect that something doesn't fit with their more mature way of understanding the world. At the same time, arguments arise that deny their own uncertainties because, deep down, we don't want to stop believing in the magic of Christmas.
Let us be accomplices so that our children can enjoy themselves and continue believing that dreams can become reality, while we help make it possible with our invisible hand. When they're older and their curiosity and reasoning don't allow them to simply believe anymore, invite them to be accomplices to keep the magic going for their siblings and other family members.
Activities with children to experience the magic of Christmas
Attend your children's school Christmas show. There is nothing more exciting for them than seeing their parents, grandparents, uncles, caregivers... at these performances, which they usually rehearse for weeks.
Visit nativity scenes. All cities and towns will have one, some unusual, others inventive, some made with toys, others with light and sound effects...
Admire the Christmas lights and walk with them.
Go to see a Christmas show at the cinema or theatre.
Write the letter with them following the Law of 4 gifts.
Go to Santa's house or that of the Three Kings to 'send' the letter.