Topic of the month
Cocooning: the pleasure of being at home
Do you know what cocooning is? Are you one of those people who consider your home to be a refuge? If so, continue reading about this lifestyle.
TOPIC OF THE MONTH
Share
What is cocooning?
Cocooning is a term coined in the 1980s by American trend seeker and marketing consultant Faith Popcorn, who identified it as a trend based on the pleasure of staying at home and leading to the boom in online shopping, teleworking and home improvements, thanks to the internet and new technologies.

Immersed in a society full of stress, rush and changing things, the house becomes a place of relaxation and peace that we must take care of. The cocooning trend was already being implemented in Spain, but only little by little, and with the arrival of the pandemic, it has accelerated to exponential levels. We Spaniards have made our home our favourite destination, our refuge. It is a trend that is booming, partly for civic awareness and partly because we have gotten used to staying at home, and it is very similar to hygge, which comes from the way of life in the Nordic countries.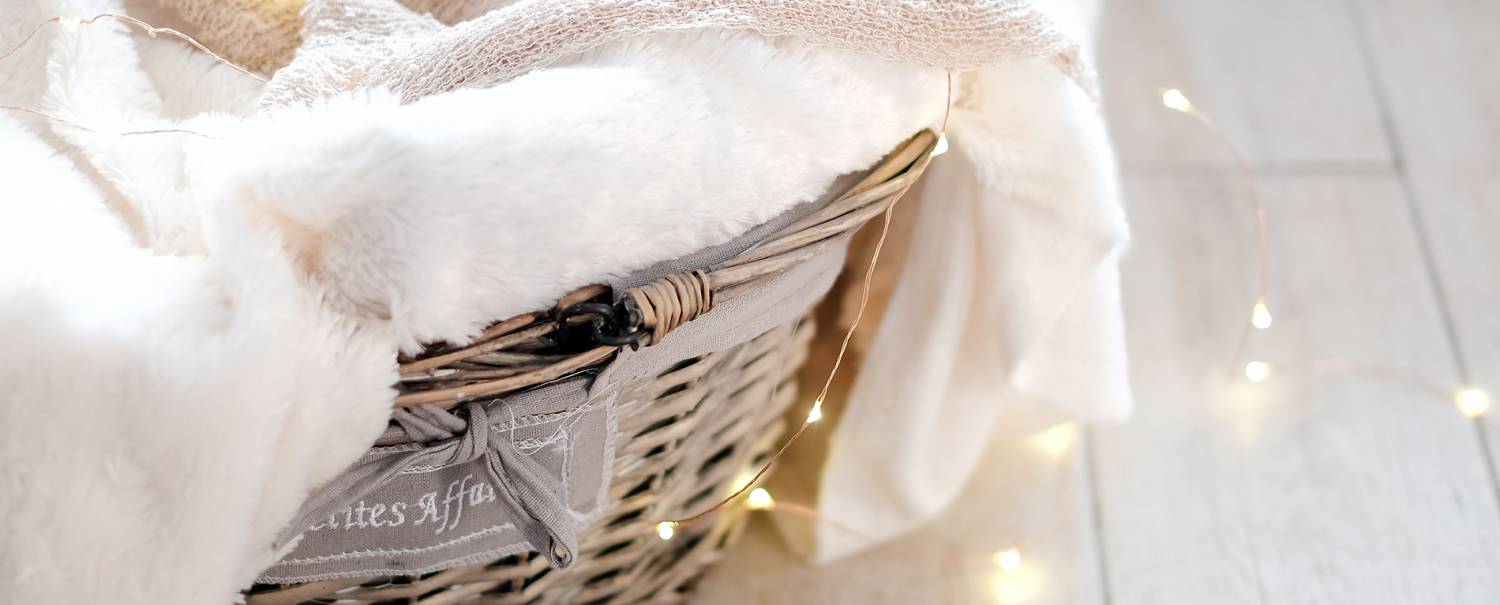 What does cocooning have todo with decorating your home

?
You don't need to have large rooms, you just have to promote their comfort and warmth, and for that matter, our surroundings take on a special meaning. It is about transforming them into a warm, comfortable and welcoming place, both to enjoy by yourself and to share in the company of family and friends. Being a follower of this trend does not mean being asocial. It simply means that we have transferred some of the activities that we used to do outside the home to inside our home.
For this reason, cocooning needs versatile spaces, with furniture that can be adapted to the needs we may have, whether it is a meal for two or being a good host with guests.
How can we do it?
Textiles are the first thing we can change in the house to make it more comfortable: Pillows, rugs, blankets, or curtains can help create a warmer environment.
Lighting is another important thing for creating a better environment. We can help ourselves with table lamps with dim lights or even scented candles if we want to have that extra cosy feeling.
Cleanliness and order are two other factors that help achieve a comfortable and functional space. So, we must start to identify and throw away everything we don't need.
Plants and flowers also provide comfort to our home, as well as having numerous health benefits.
But it's not only the decoration that helps our home become a refuge: relaxed ambient music, comfortable, loose and warm clothes, and good homemade food can help too.
Also, this trend has now led to a decoration style, known as nesting, in which we prefer to buy furniture and decorative objects that promote rest.