Causes of Drought: What Can We Do?
What causes droughts in Spain and the rest of the world? What individual actions can we take to help? Here's everything you need to know.

IT'S ECO, IT'S LOGICAL
Share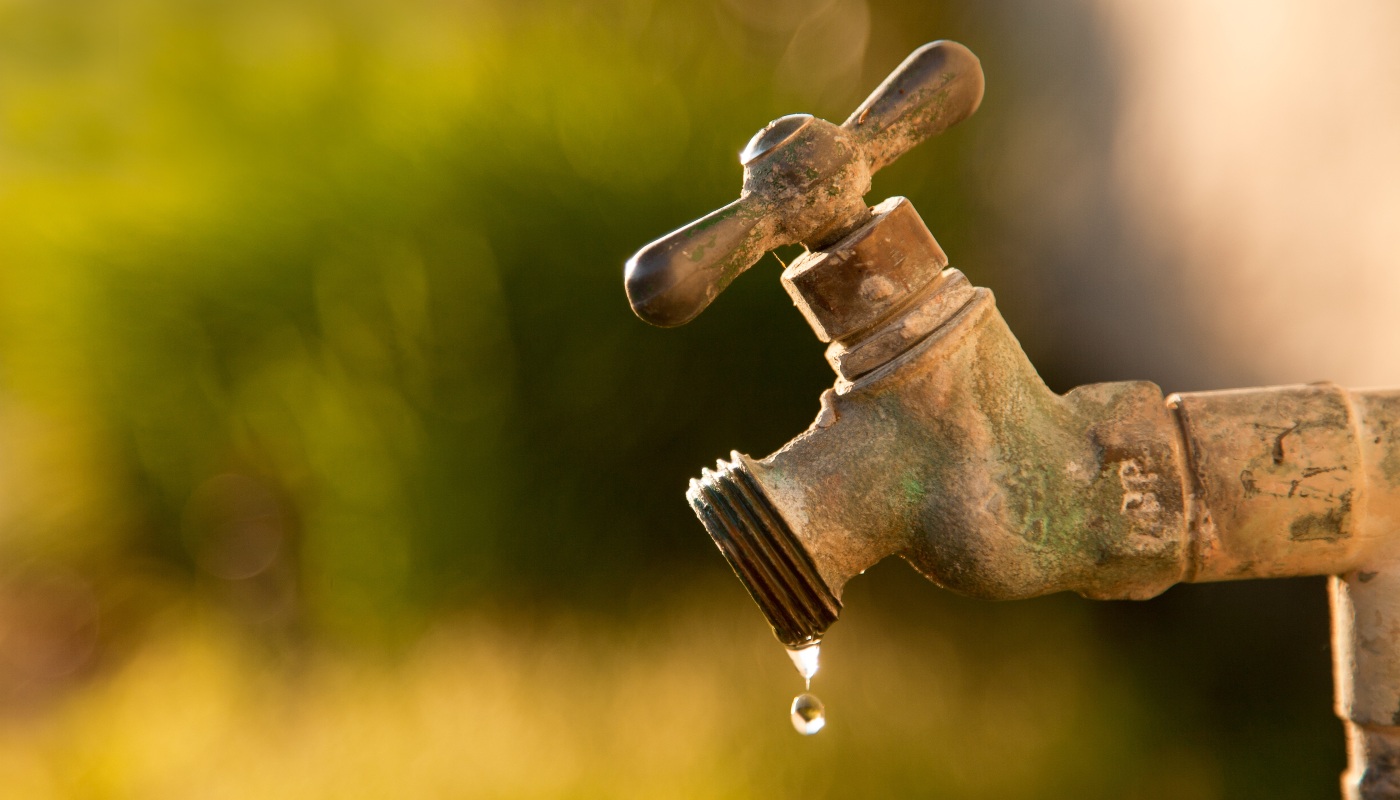 In 1994, the United Nations General Assembly declared 17 June as the World Day to Combat Desertification and Drought. Drought refers to the scarcity of rainfall, while desertification is the degradation of soil in arid or dry areas, due to deforestation, population growth, the expansion of cities and pollution, among other reasons. Both are intimately related.
Causes of drought
Natural: mainly due to changes in atmospheric circulation patterns and the variation and intensification of solar activity.
Caused by humans: one of the most important causes of drought is global warming and climate change, due to misuse of water resources, burning of fossil fuels or deforestation of forests and cities. This leads to desertification of the soil.
Types of droughts
Meteorological drought: due to the continuous shortage of rain.
Hydrological drought: occurs when, owing to low precipitation levels, the reservoirs are below their usual level.
Agricultural drought: occurs when the crop growing areas are deficient in moisture.
Socio-economic drought: occurs when water shortages have an impact on the economy.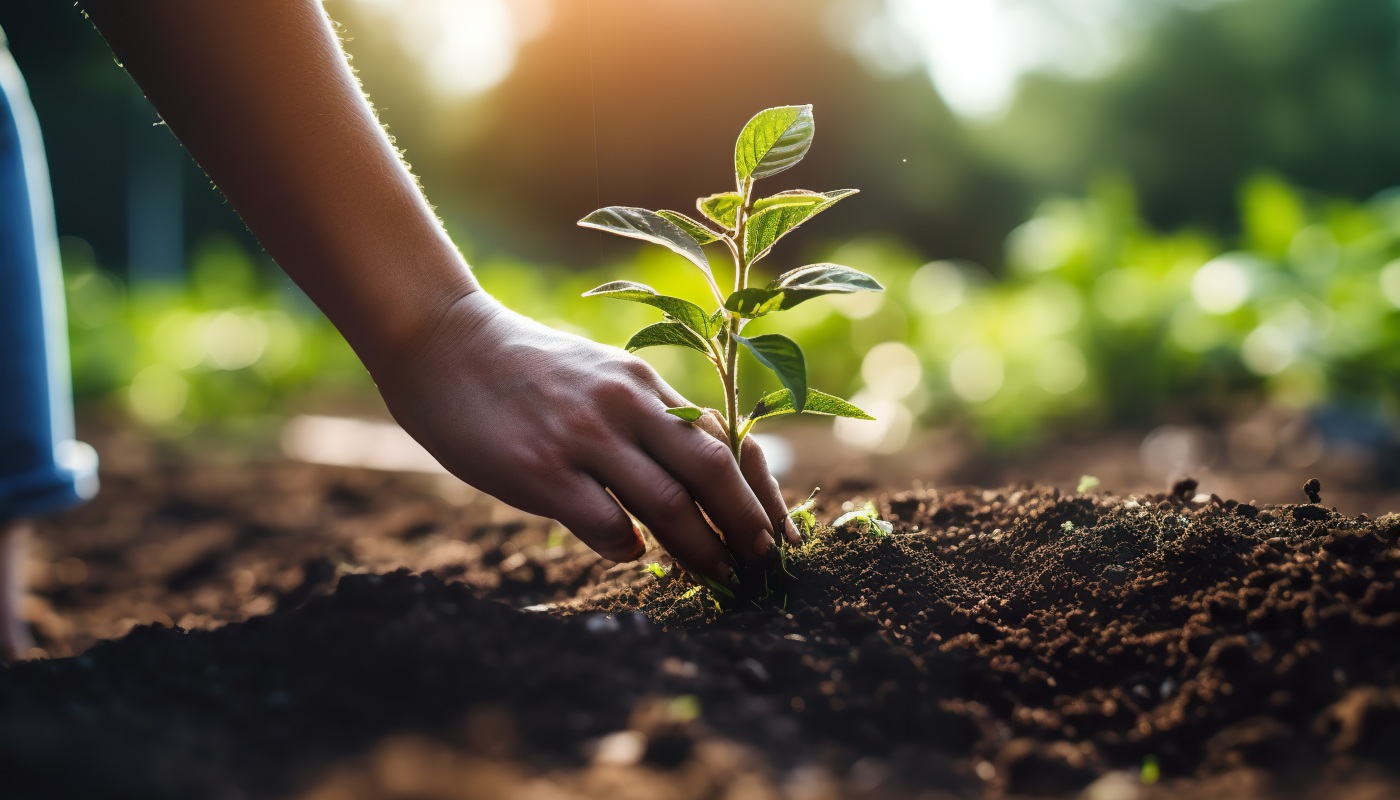 The consequences of drought
Decline in the economy: one of the consequences of drought is a loss of agricultural production and land for livestock. This causes a shortage of resources and, therefore, an increase in prices. In addition, if aggravated, it can lead to global instability, conflict and wars over natural resources.
Risks to human and animal health: malnutrition, dehydration and disease. And, in some less developed countries, famine caused by food shortages.
Environmental impacts: global pollution, loss of biodiversity and increased fires, especially during the summer months.
Migration of human beings and animal species.
Individual actions in times of drought
When facing the problem of drought in our country, it is important to come up with actions that help prevent water waste. Although many solutions are not in the hands of ordinary citizens… we can still carry out small acts that are significant for the environment!
Use water responsibly: shower instead of bathing; take shorter showers; do not leave the tap running longer than necessary; install water-saving systems in taps, showers or cisterns, and, in summer, do not empty swimming pools too frequently!
Drip irrigation: this type of irrigation, widely used among farmers, seeks to ensure that plants and soil maintain an optimal degree of humidity. Also… it doesn't waste any water! Encourage yourself to implement this type of irrigation in your garden or allotment and avoid watering with a hose.
Plant more trees: some countries have started planting more trees to combat desertification. This is one of the best ways to reduce damage caused by drought, generate shadows to combat heat, improve the environment and air quality and even increase the level of rainfall. If this is not an option, choose hardy plants that need little water to grow.