Easter Longaniza, the Easter sausage
Easter sausage is typical of València and Easter, since in the old days after Easter it was possible to eat meat. Discover it!


TRIED AND TESTED
Share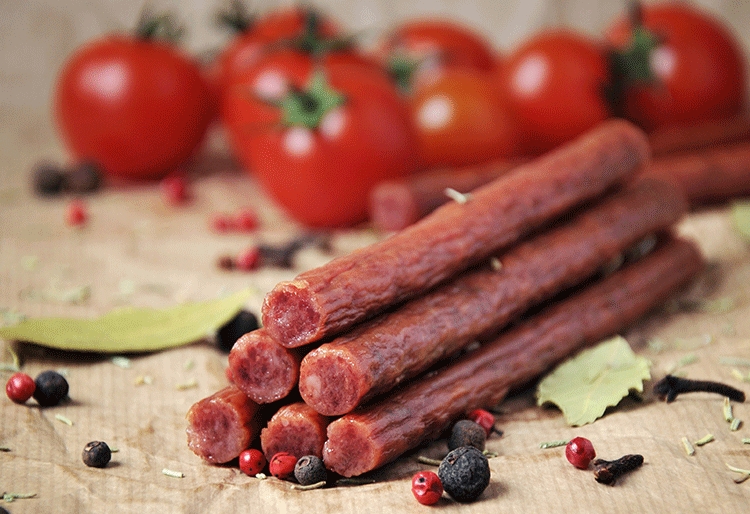 The typical Easter sausage
At Easter time it is very typical in the Valencian Community to buy and, of course, eat Easter sausage. It is a type of cured sausage made with lean pork and bacon, all very chopped and mixed with spices.
It is stuffed into a narrow intestine and its length usually reaches 18-20 centimetres. It also has the CV quality seal.

The pieces are usually presented after drying for about 15 days, making them more tender than other types of cured sausages. Still, its consistency is firm and fleshy. It is pinkish in colour and its flavour is quite natural, with a clear distinction between spicy touches.

Although it is true that this sausage is typical of Easter, today we can find it throughout the year, even sold in vacuum to hold better.


How do you eat Easter sausage?
Traditionally, Easter sausage was the accompaniment to the "mona" in the Valencian Community, a round bread dough, like a sponge cake but a little more consistent and with a medium sweetness, which is usually baked with a boiled egg in the middle. But nowadays many people take it simply to "snack" or to accompany a very fresh beer.